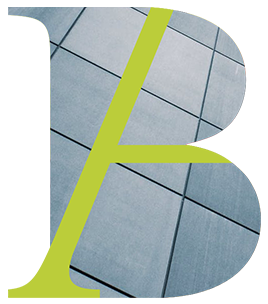 An Engineering Story
Scitech
Scitech is a highly specialised and skilled business offering a full range of engineering, construction, and professional services, specifically designed and packaged to suit the needs of the life science sector.
Out with the old, in with the new
At the time Scitech suffered from a tired and poorly conceived visual identity that did not reflect the absolute precision of the company's service offering. A major overhaul was required to give the business a much-needed image to support continued growth over the coming years.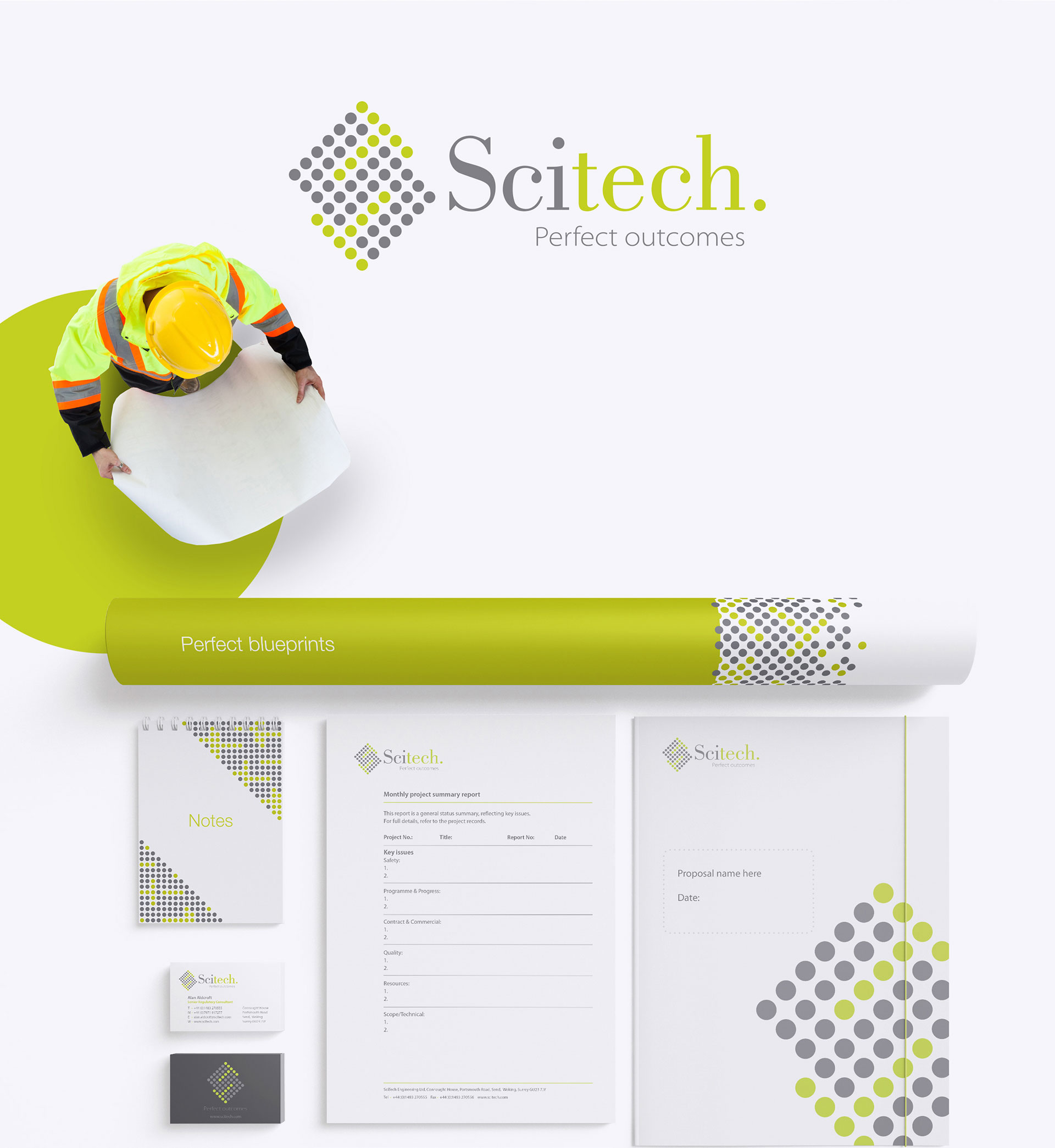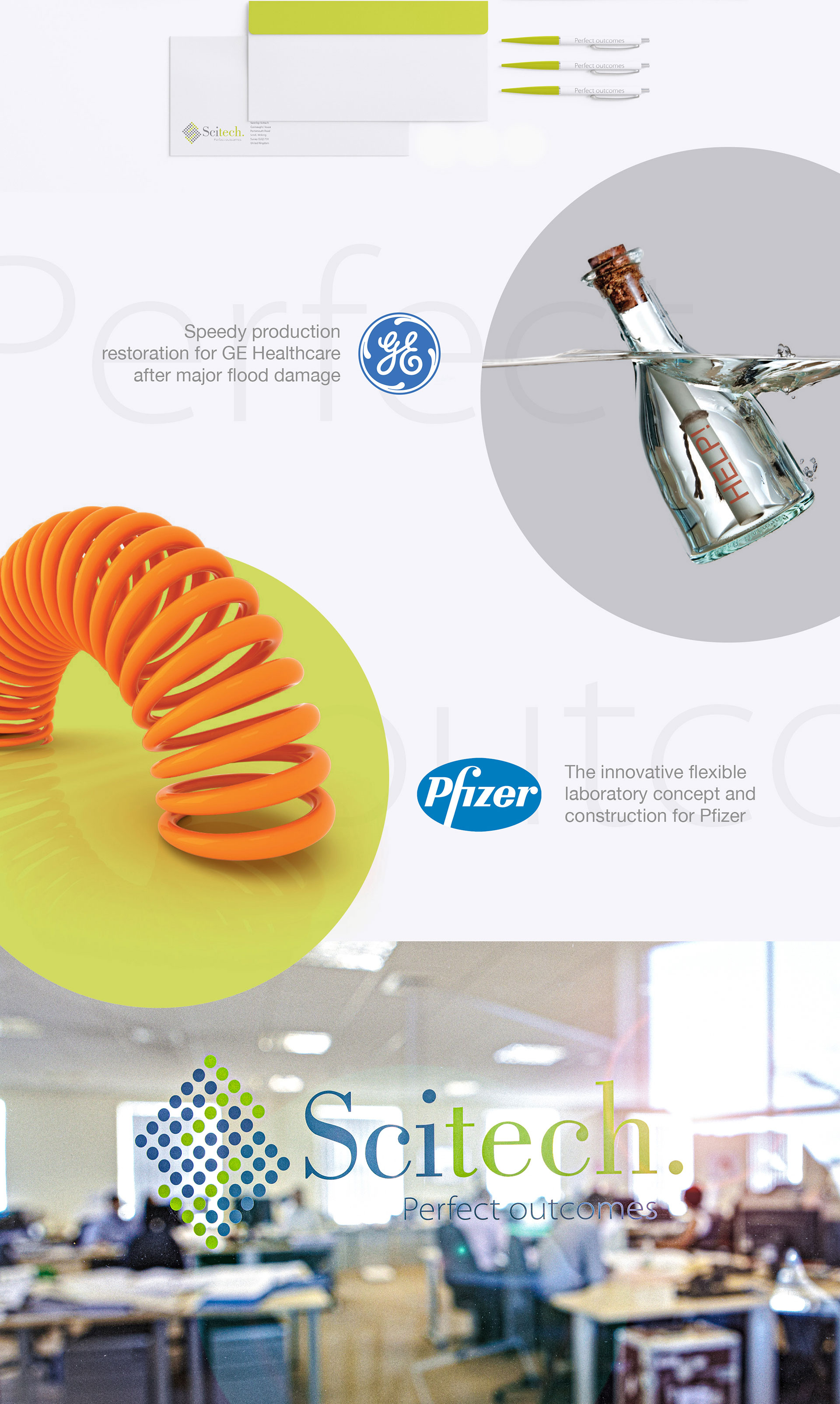 Perfect Outcomes
We established a compelling core brand strapline, which truly described what the business had to offer and what made them unique.
Perfect Outcomes encapsulated Scitech's core DNA and gave them a driver to greatness. A strapline that would define the business as a whole and give focus and meaning to a new set of visual brand elements.
In collaboration with the team at Scitech we developed a robust set of creative concepts eventually revealing a strong precision engineered identity that could carry the business forward in the following years. Once established, the new identity was worked into a number of communication pieces including corporate literature, website, site safety programs and signage.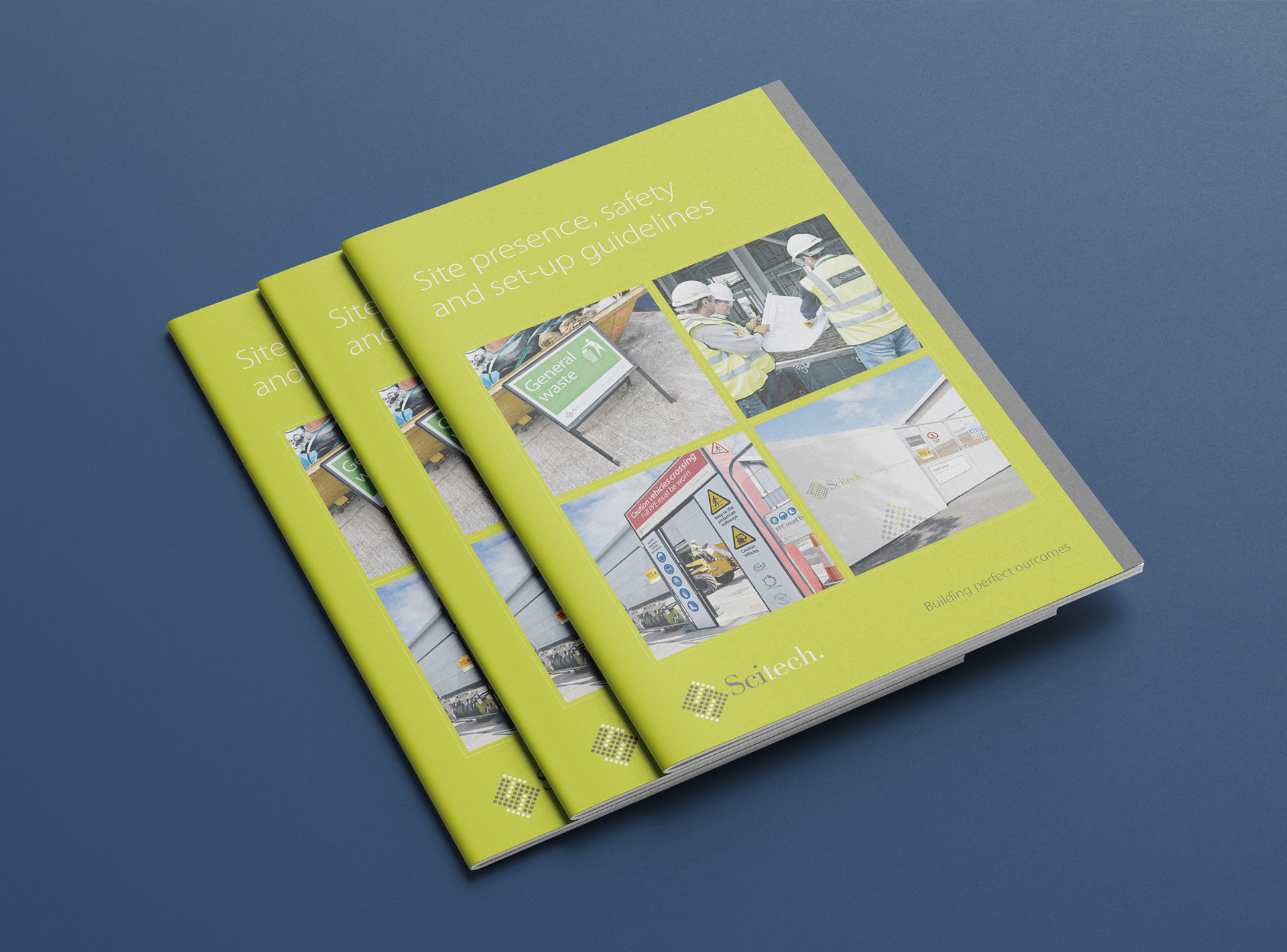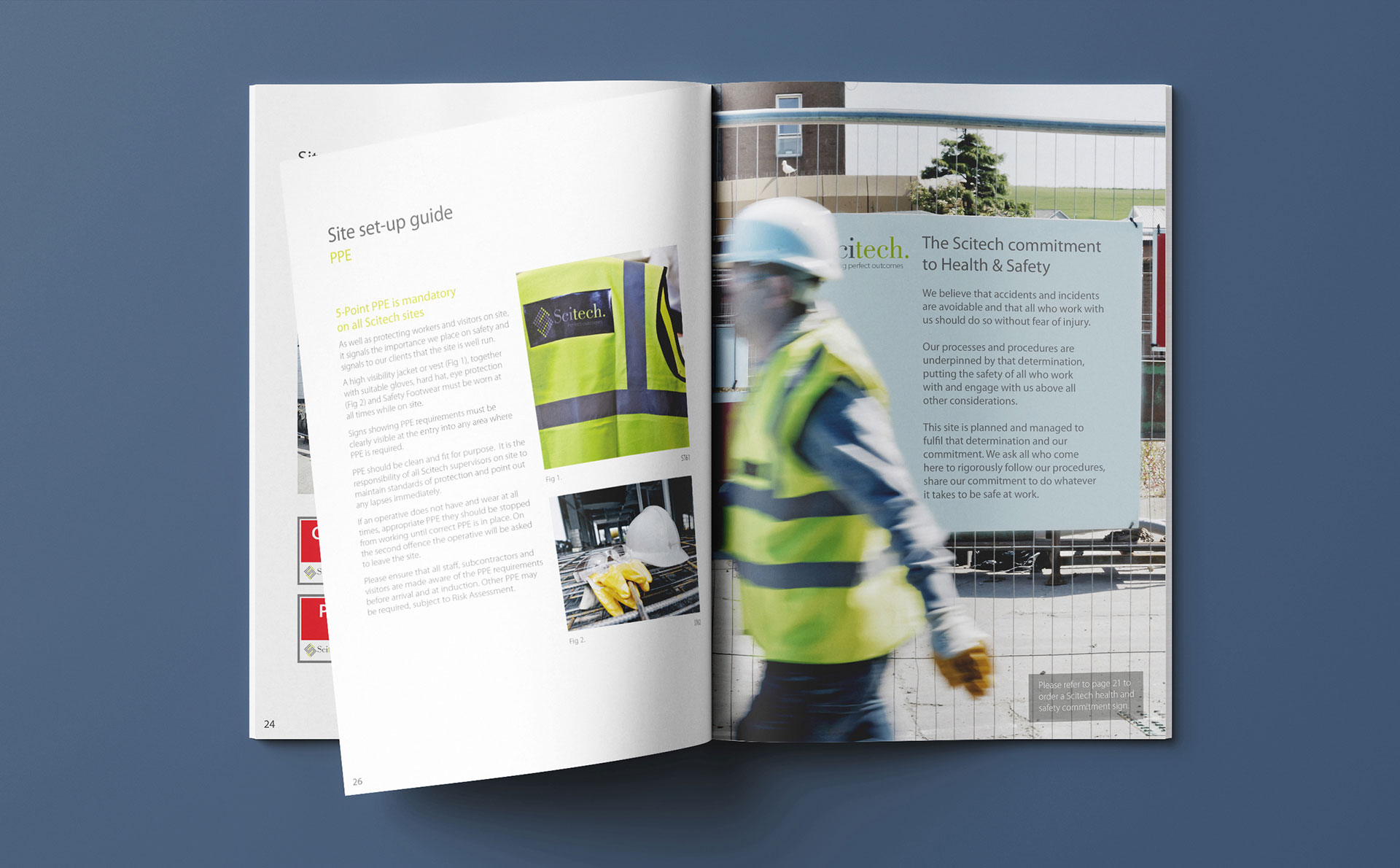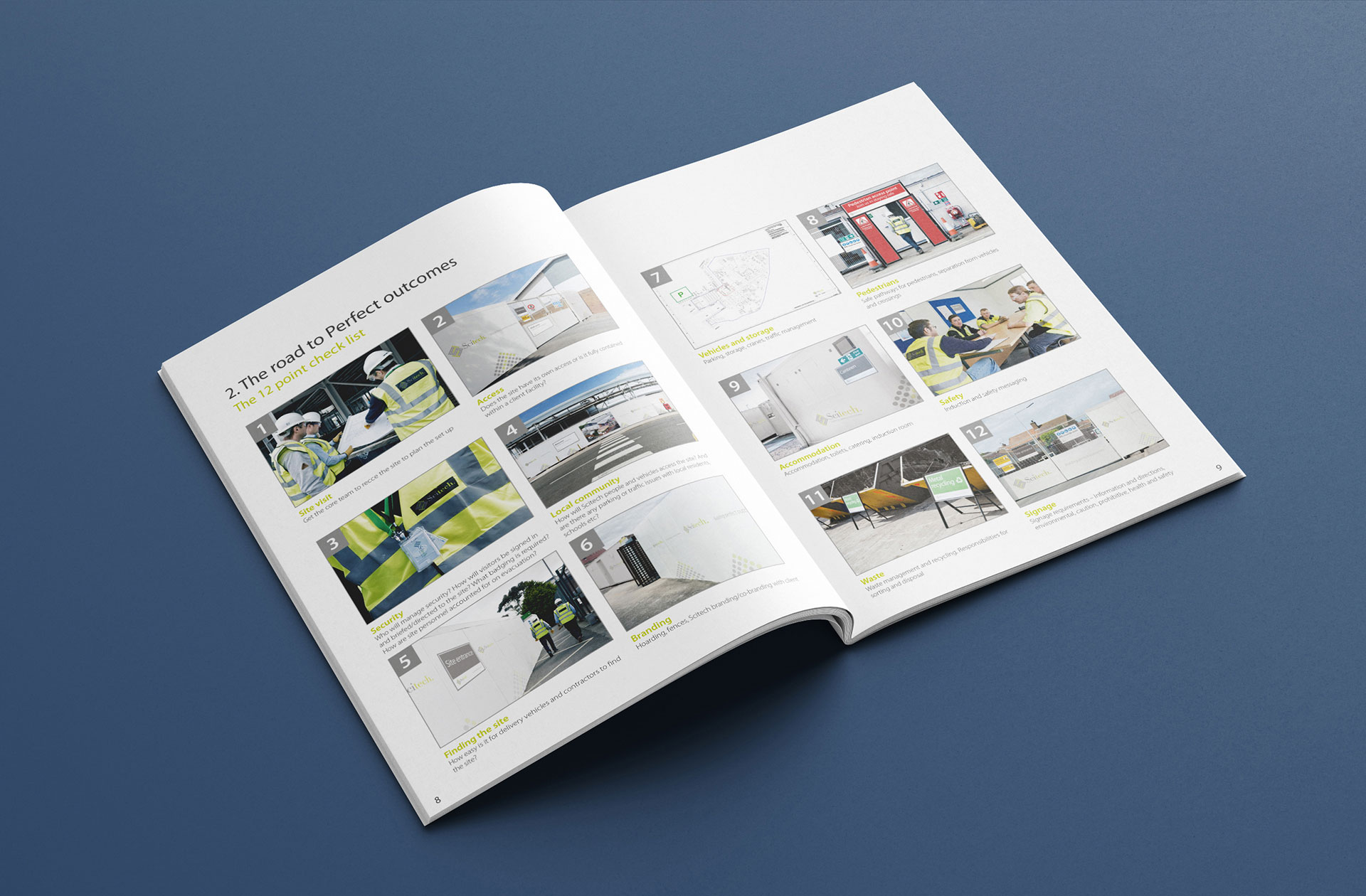 Services provided:
Branding
Corporate Identity
Communications
Health & Safety comms
Exhibition material
Advertising
Digital content
Photography
Brochures and leaflets
Presentations
Way finding and site signage
Website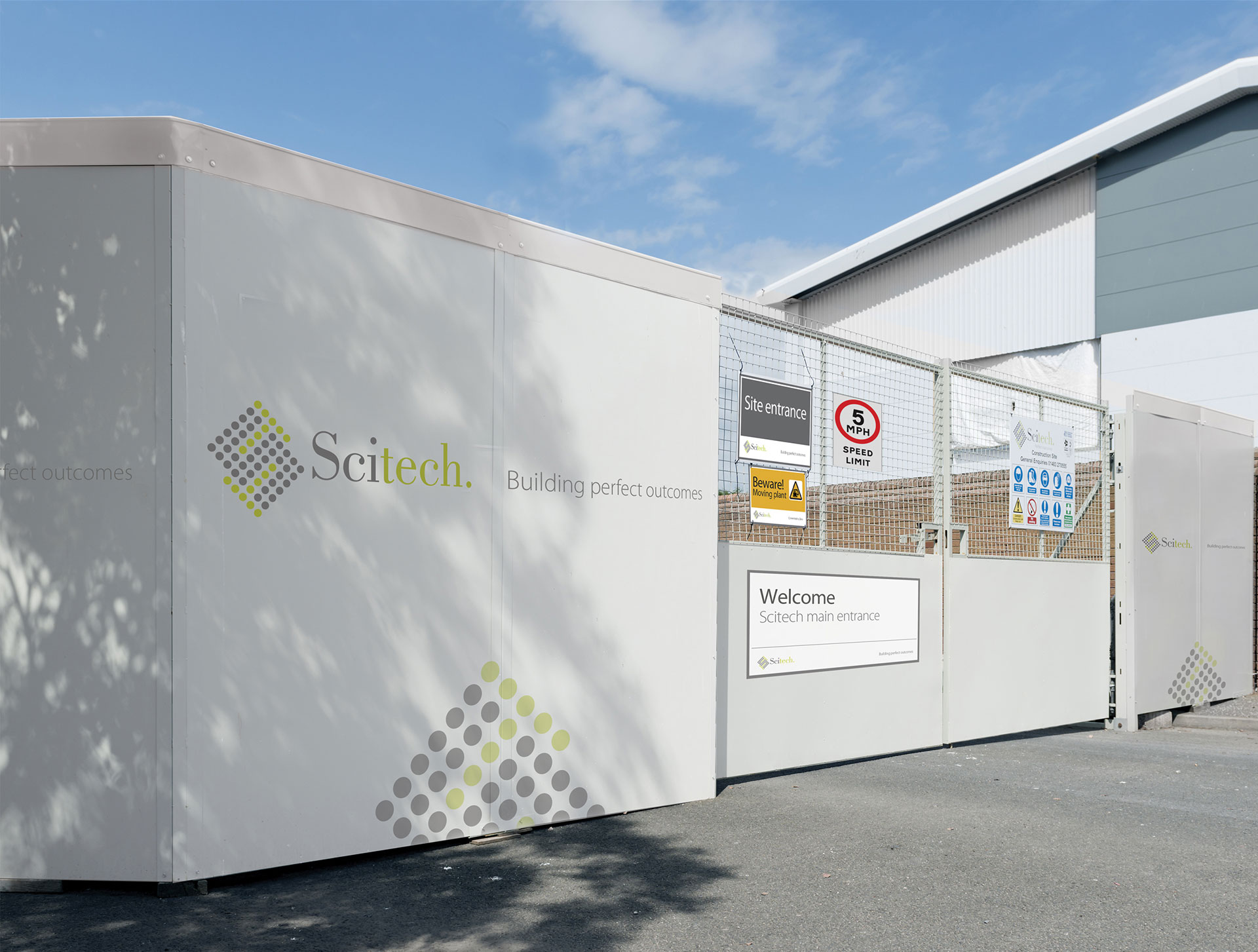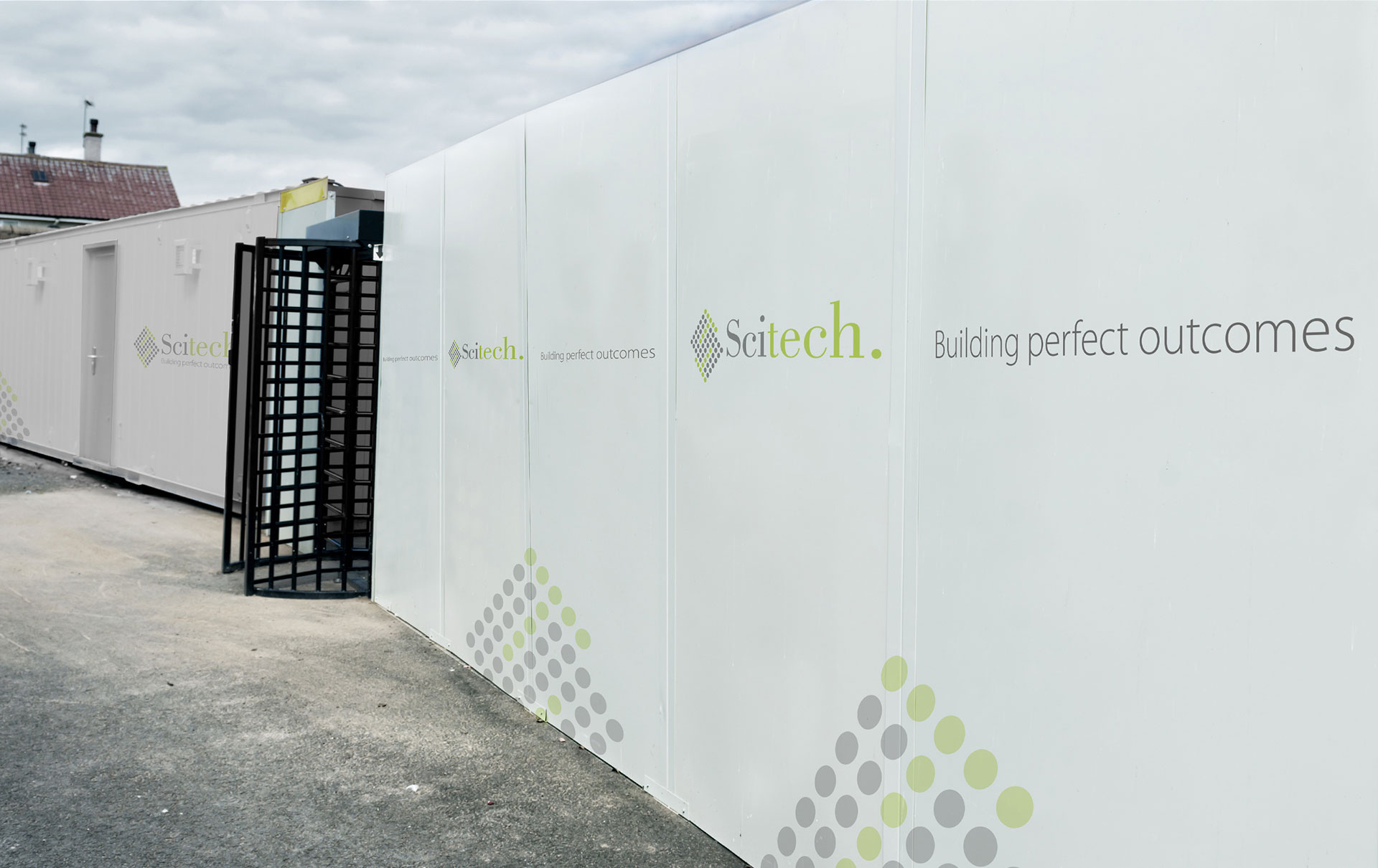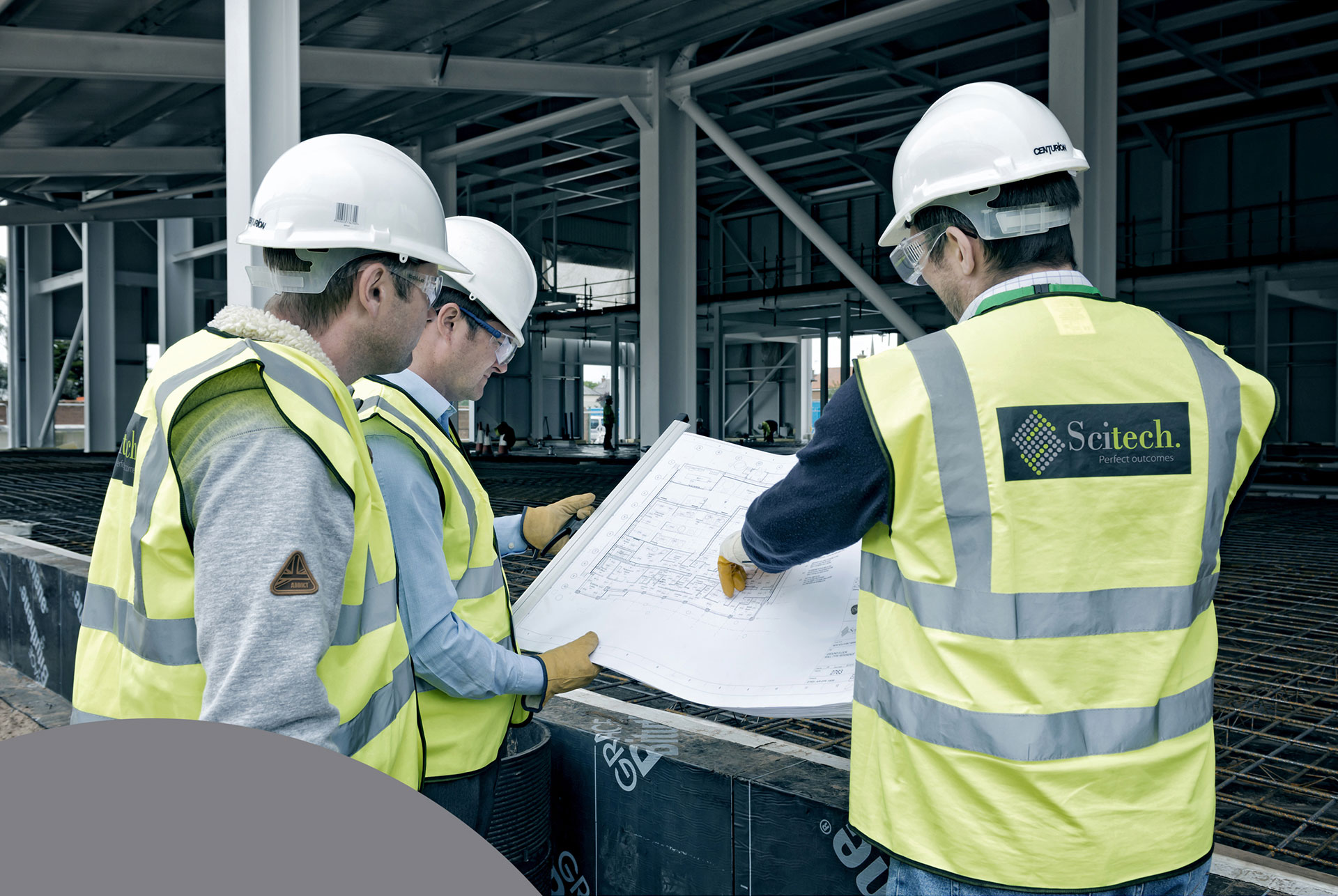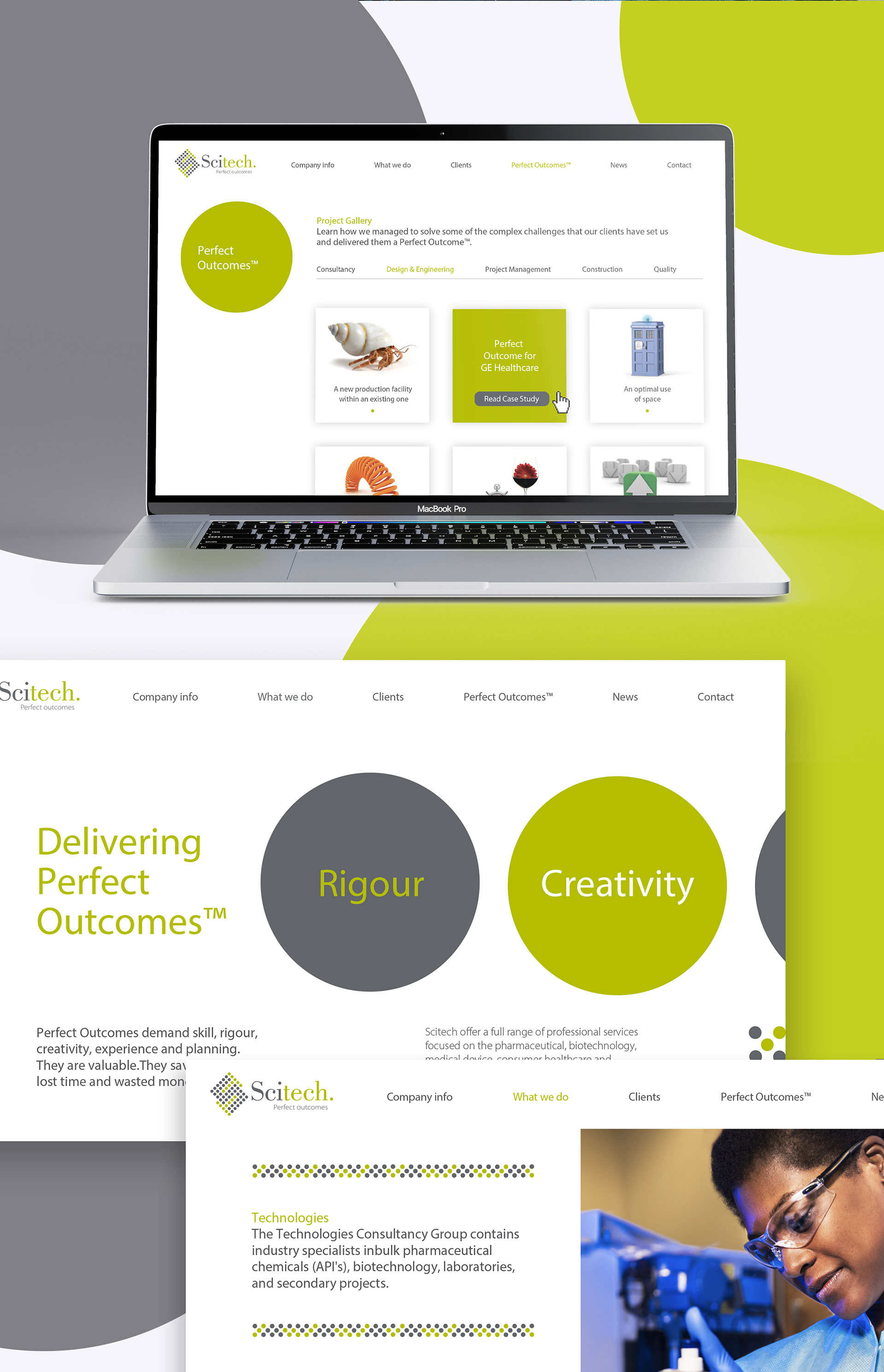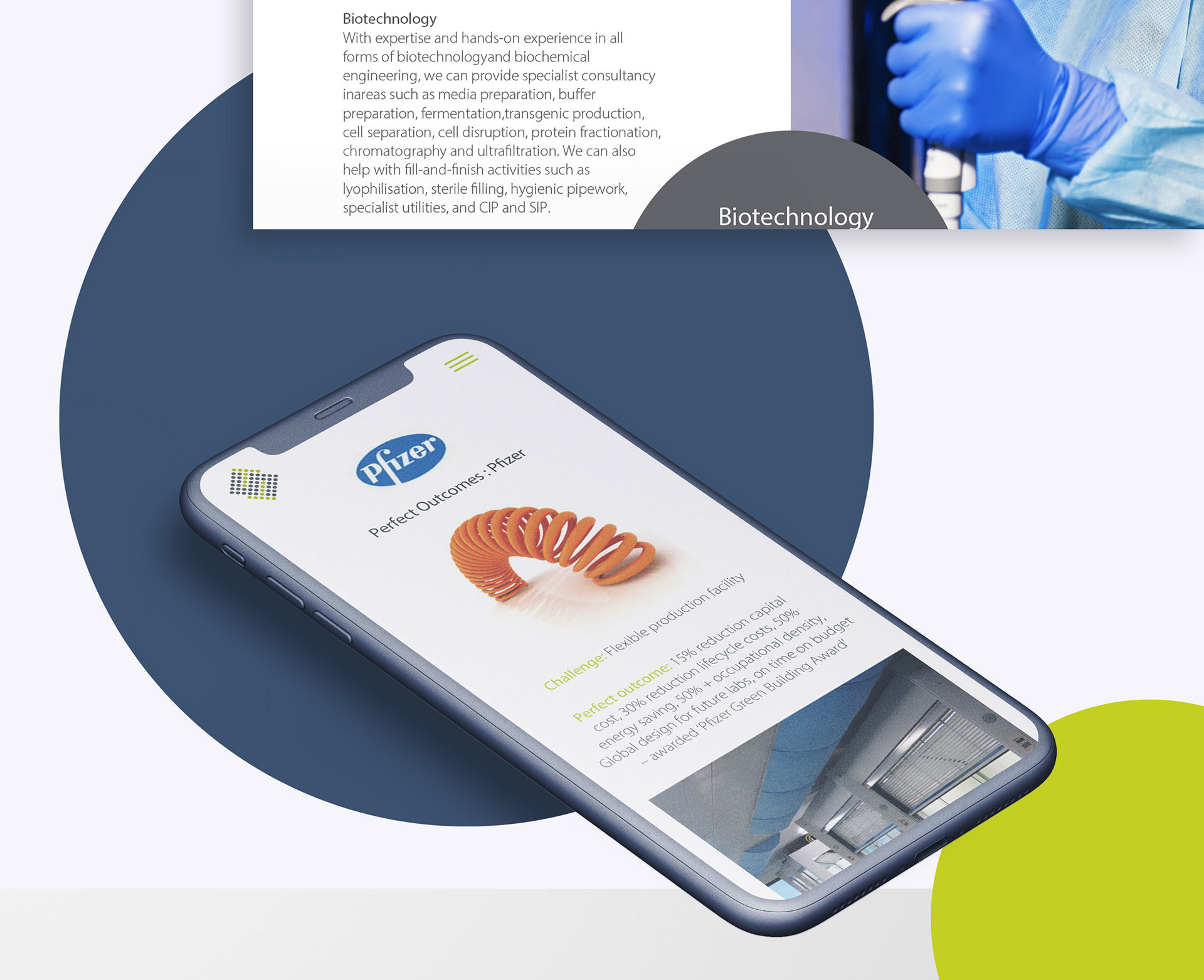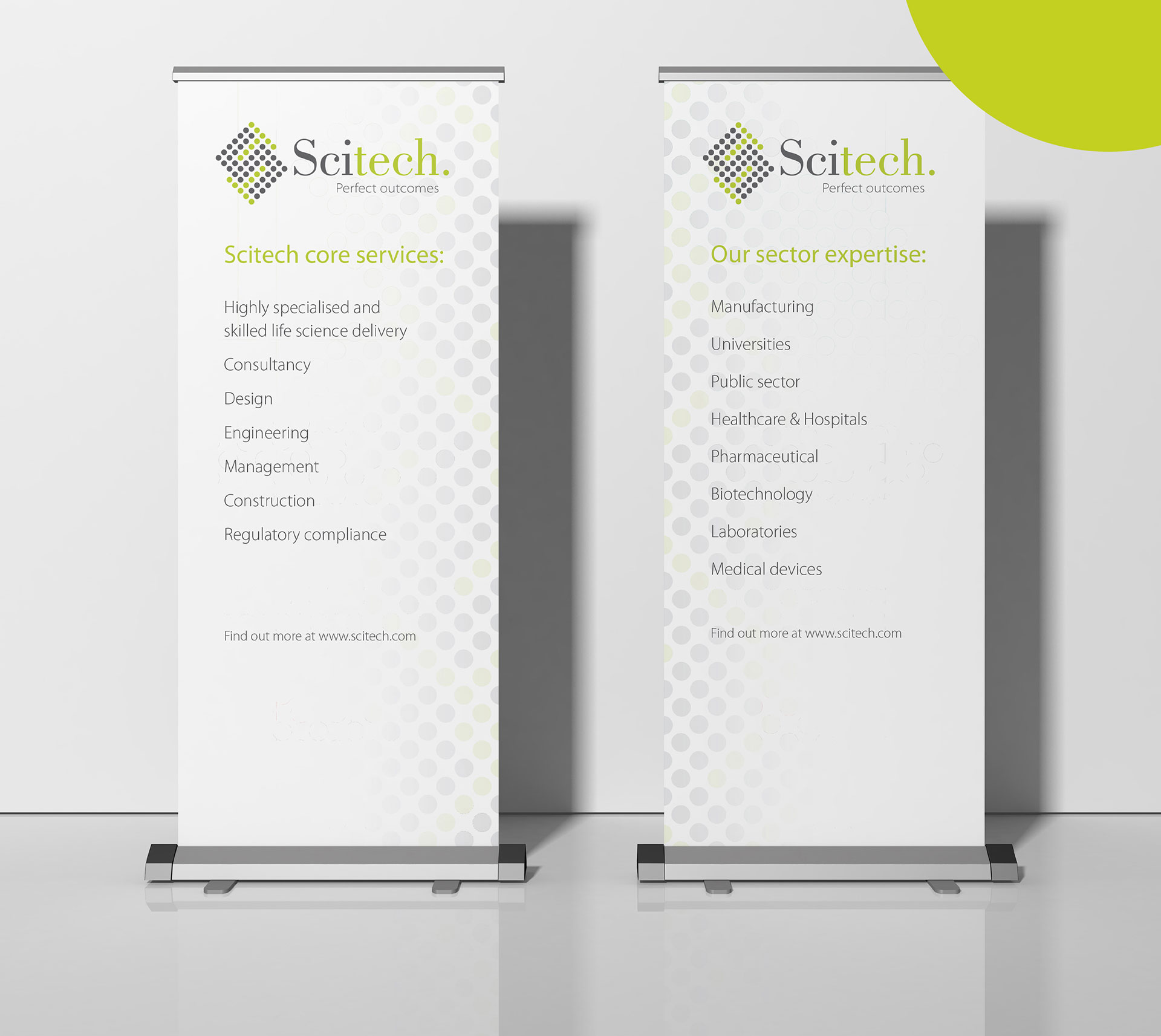 Doubled its turnover from 2008-2015
130
A growth business now with 130 employees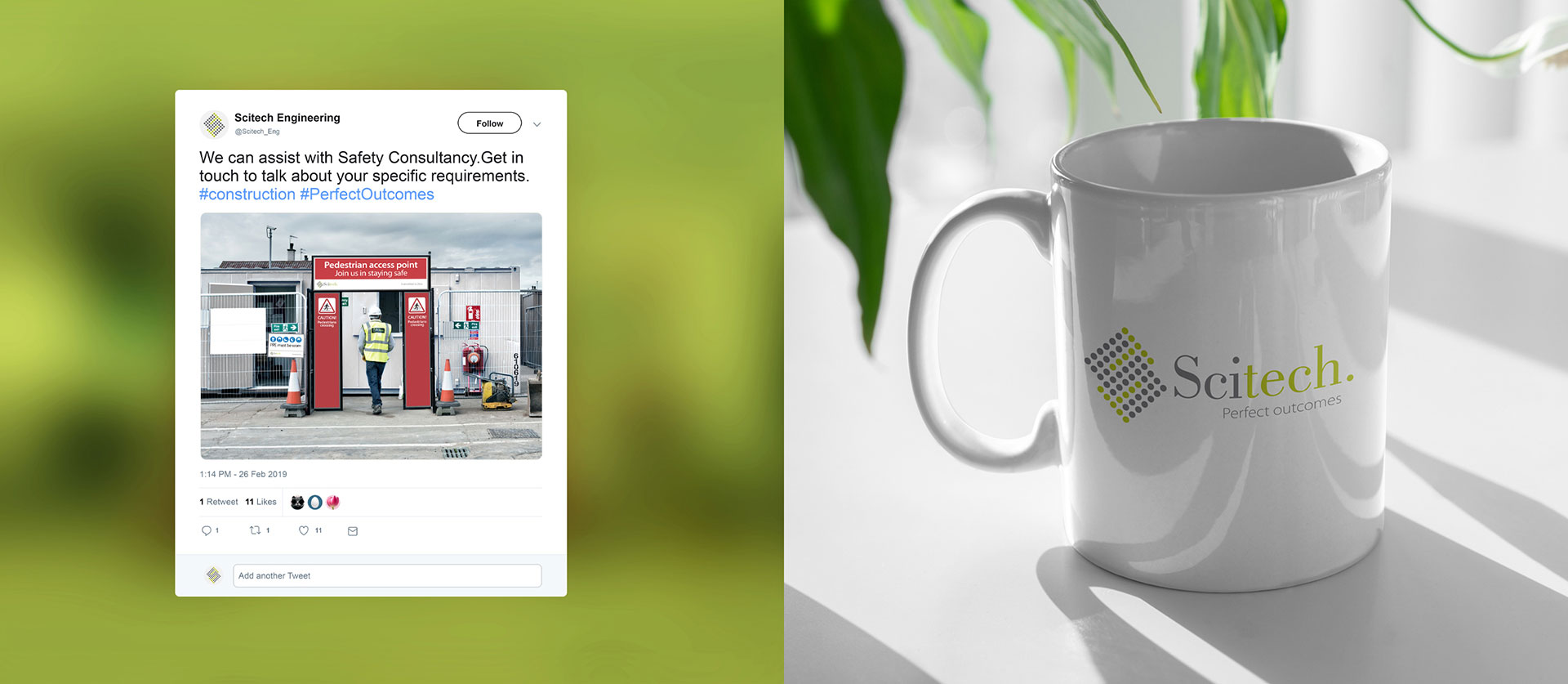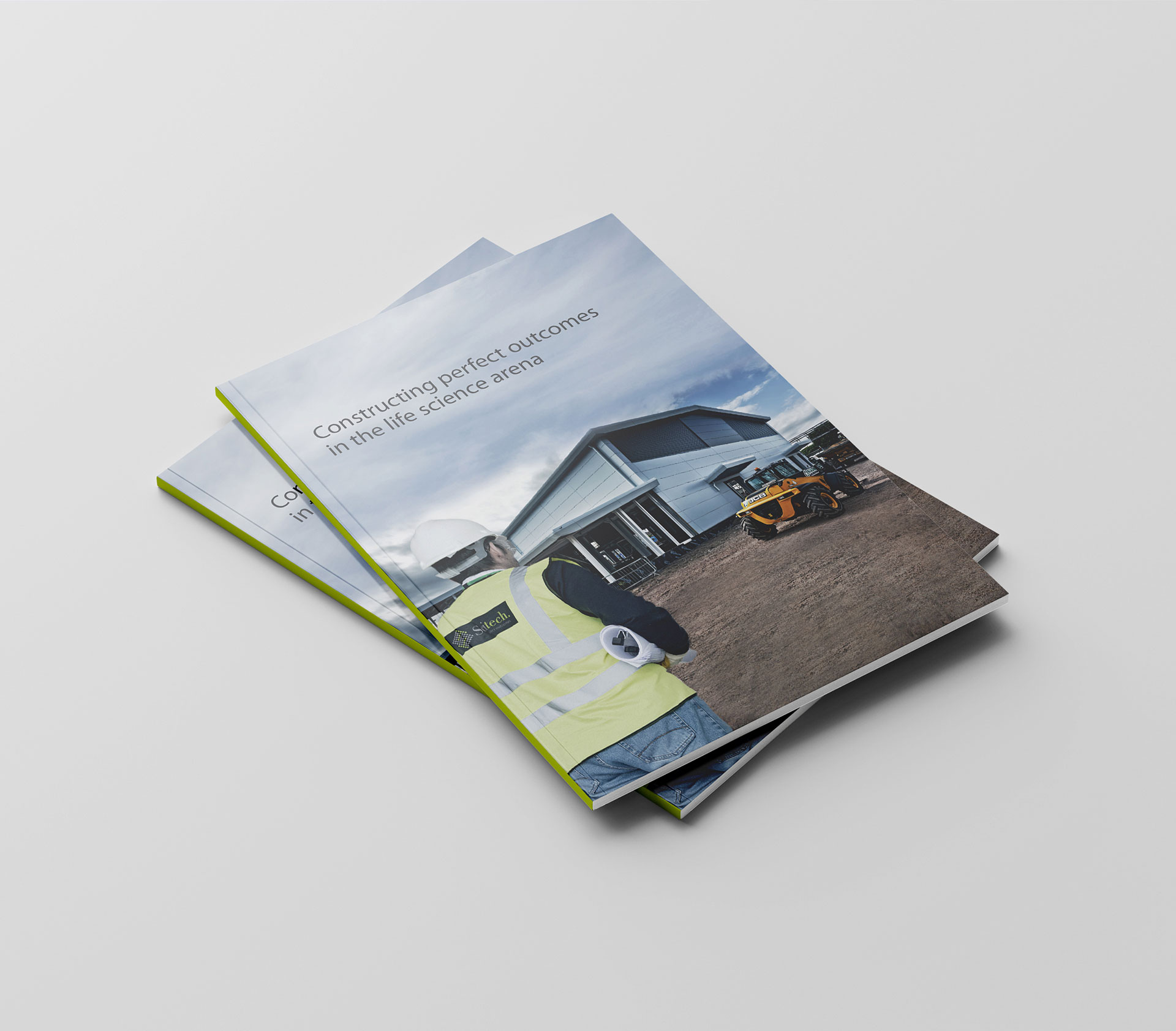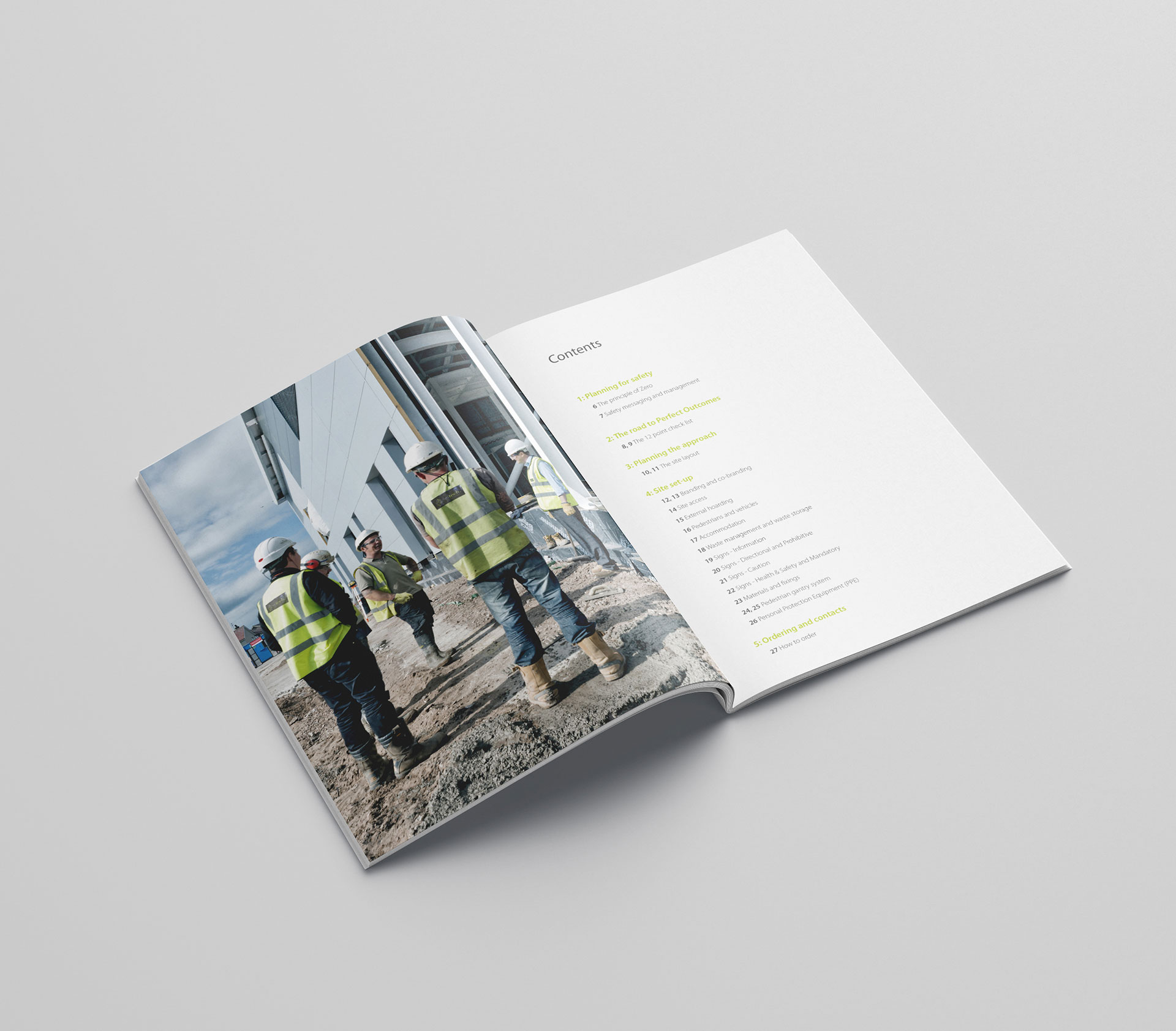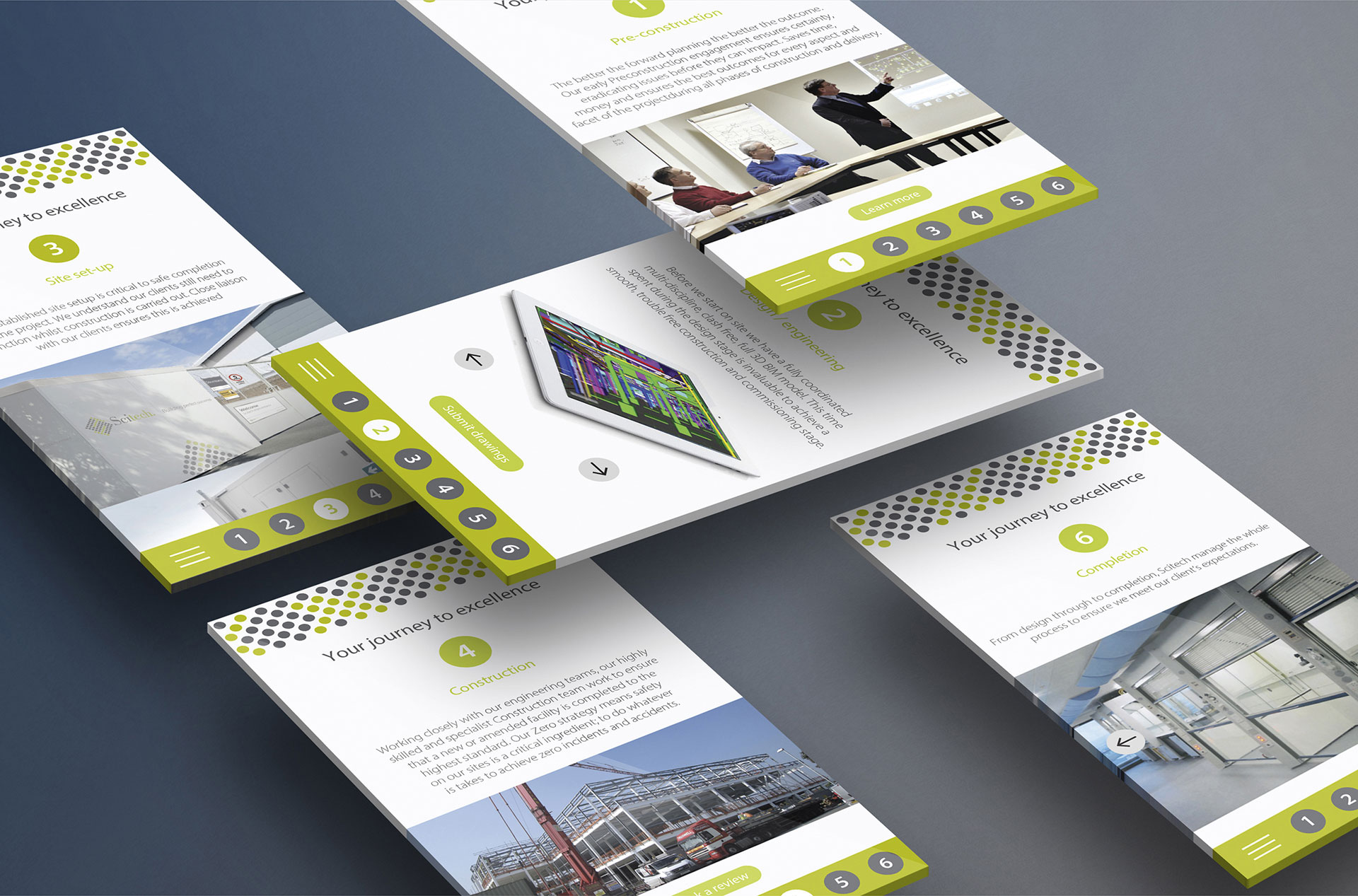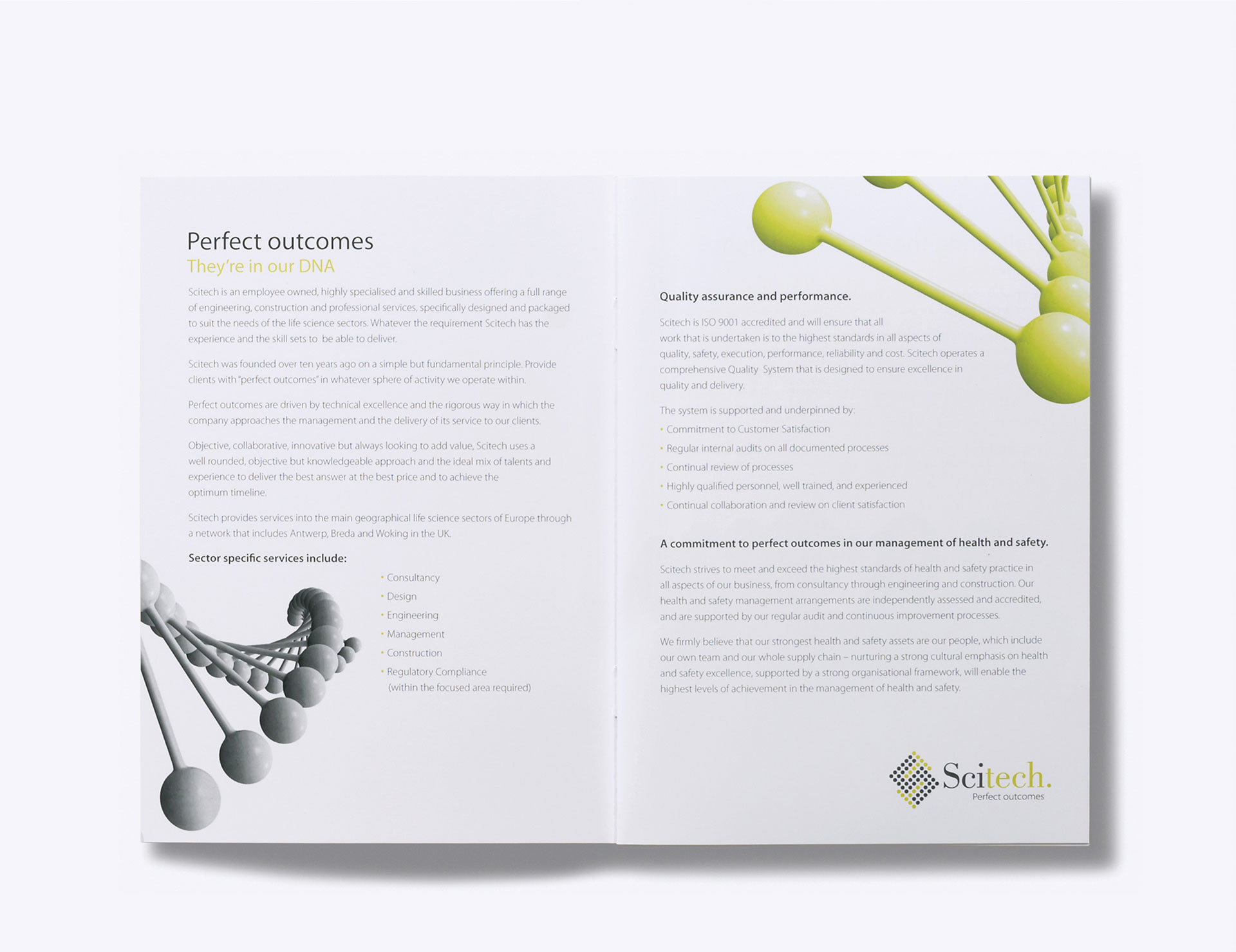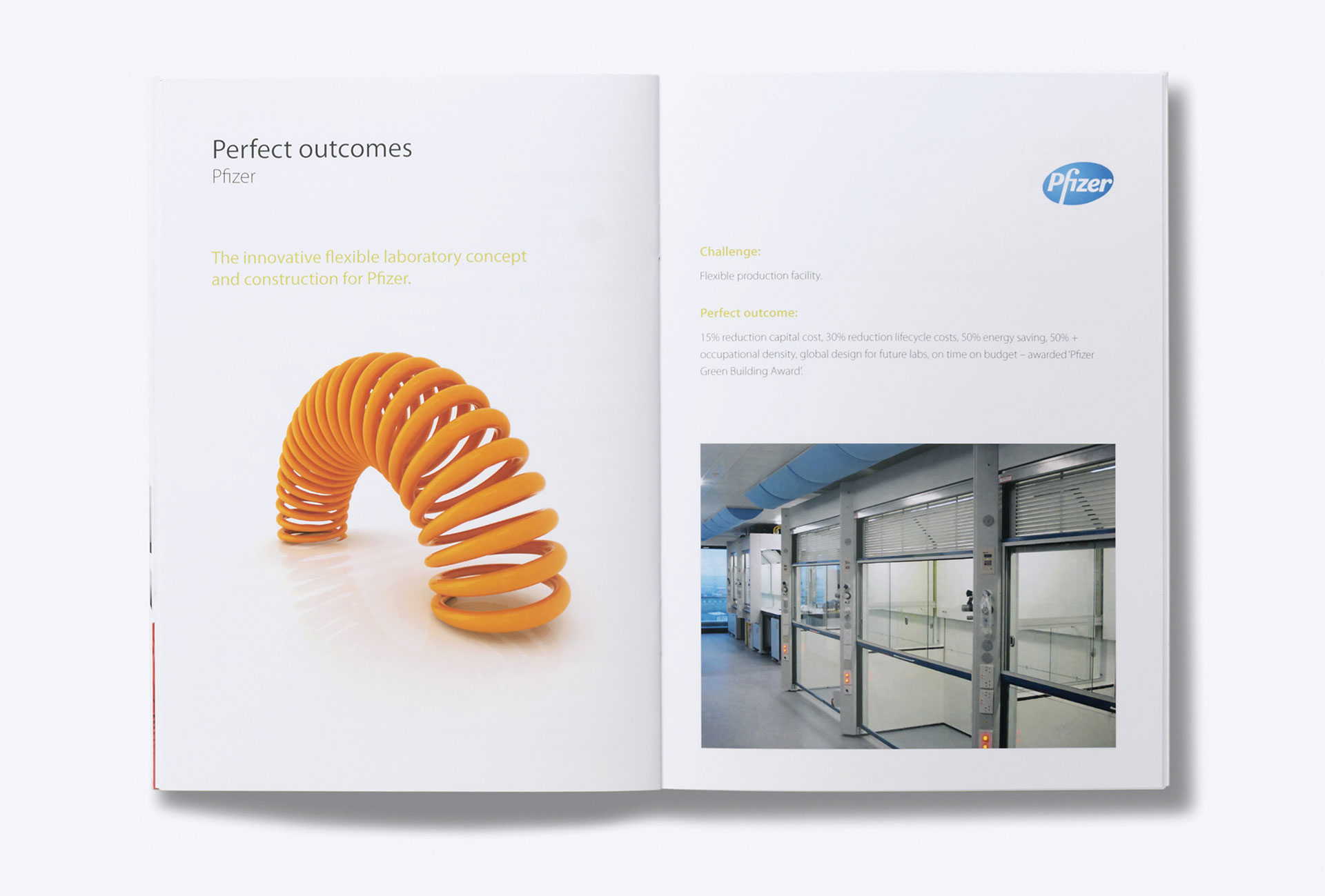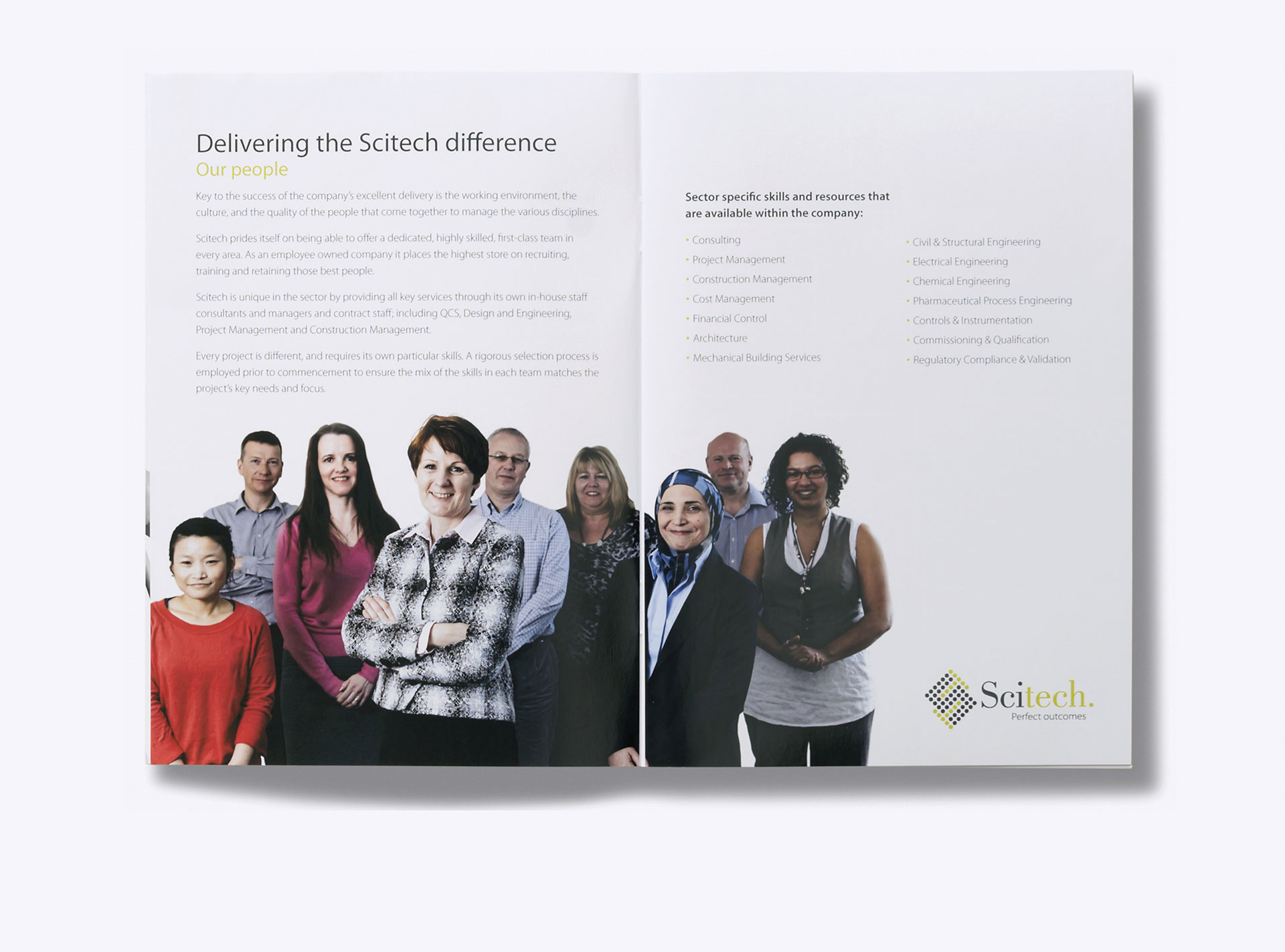 Results
Scitech's new look helped to springboard the business into a new era. The company went on to grow exponentially doubling its turnover from £10m in 2008 to £20m in 2015. The company now employs over 130 staff and recently moved into its own purpose-built facility. Testimony to a business that continues to deliver Perfect Outcomes.