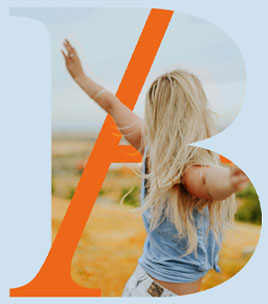 A Healthcare Story
The Thrive Programme
The Thrive Programme is a ground-breaking mental health programme designed to help people overcome life's hurdles and lead a better life. We were tasked with revitalising a tired-looking corporate identity with a robust creative process.
The opportunity
The Thrive Programme needed a brand that could speak to its audience. One that evoked the feeling of greatness and a lust for life. One that could connect with their clients that have ranging mental health issues. We worked closely with the Thrive team to reveal the company's truth, what it stood for, how it truly helps its clients and the best way to reflect that into an invigorated brand and supporting materials.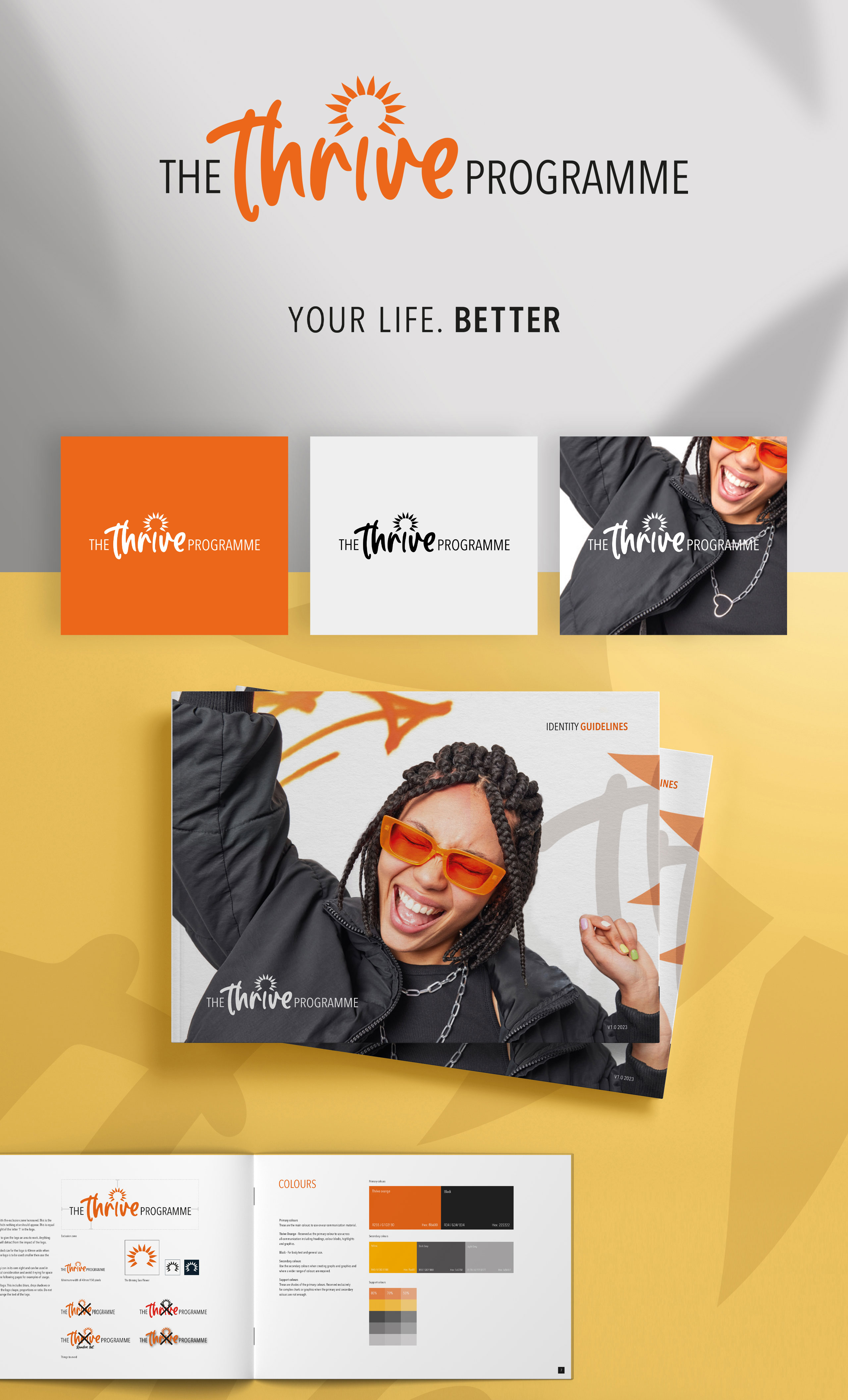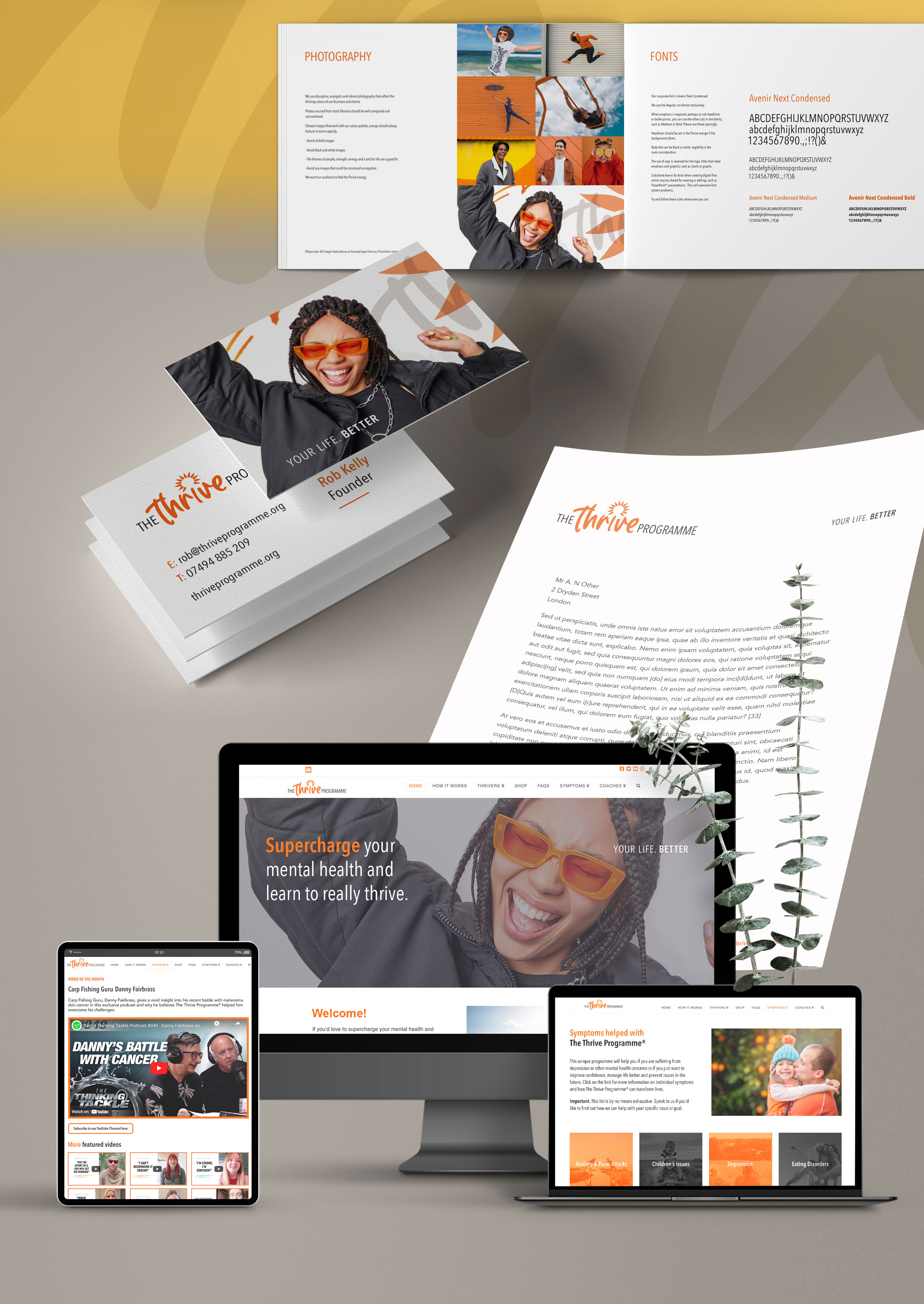 What BandAgency have achieved for us in just a few short weeks has been no less than remarkable.
Rob Kelly Founder, The Thrive Programme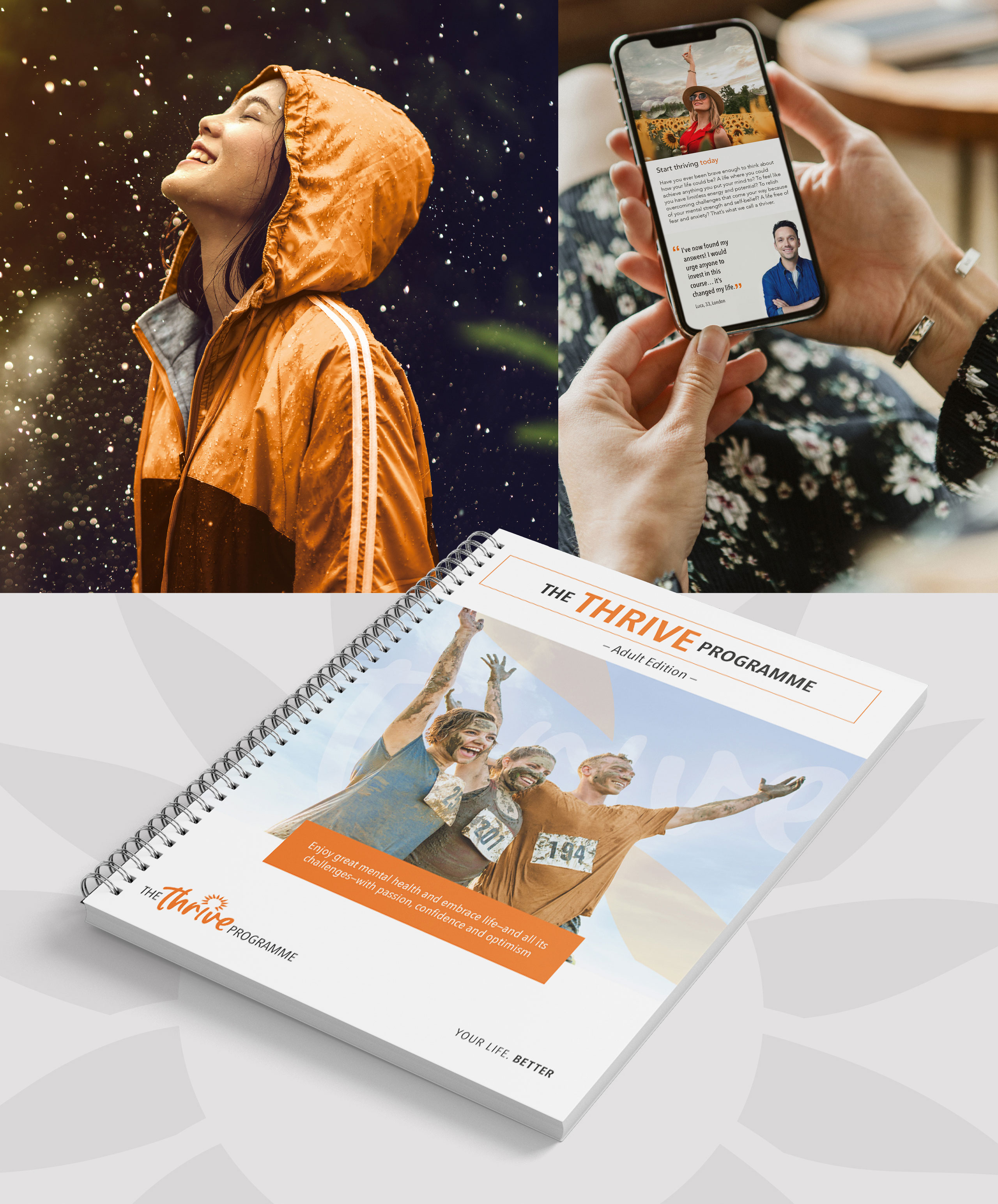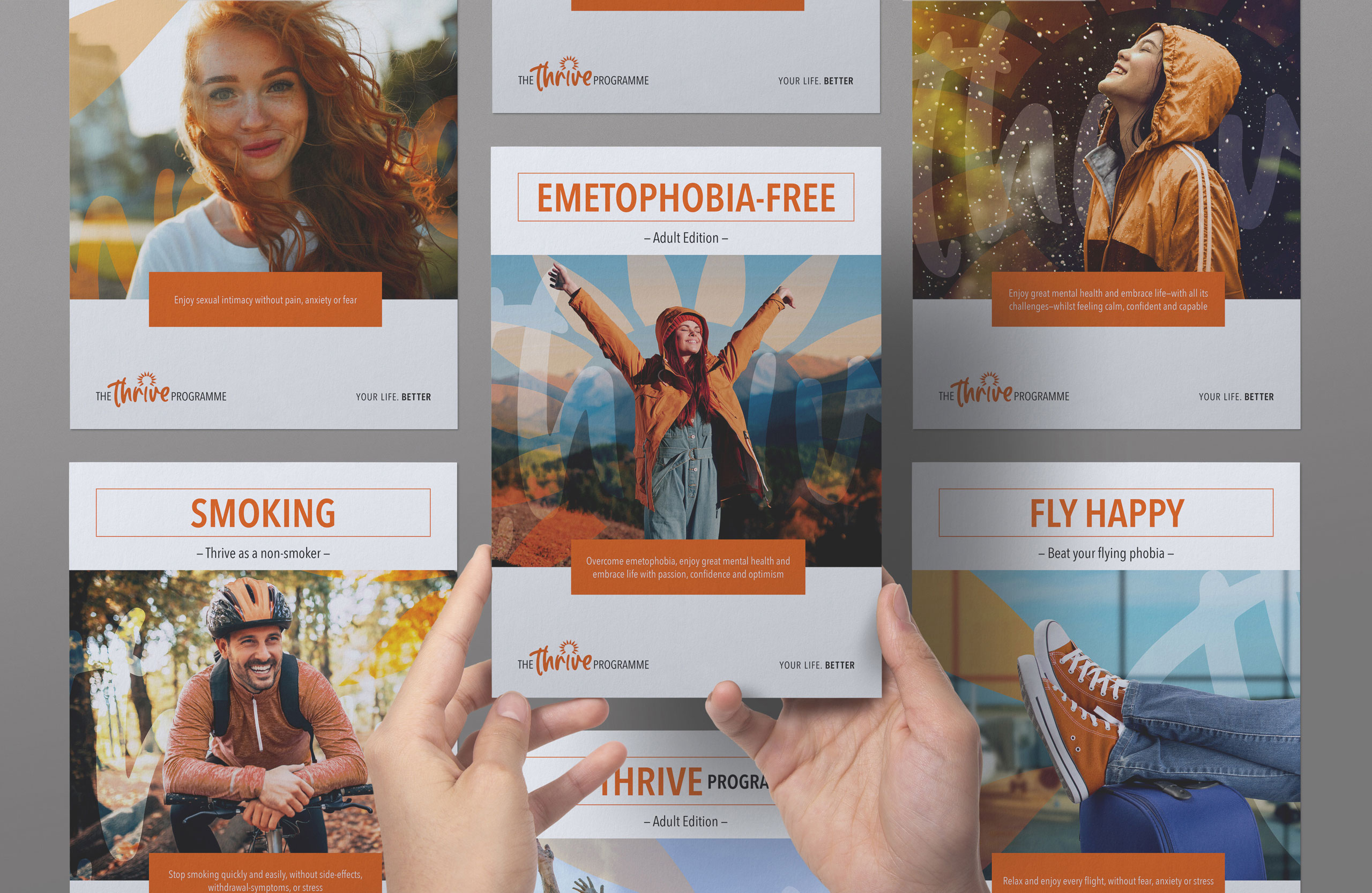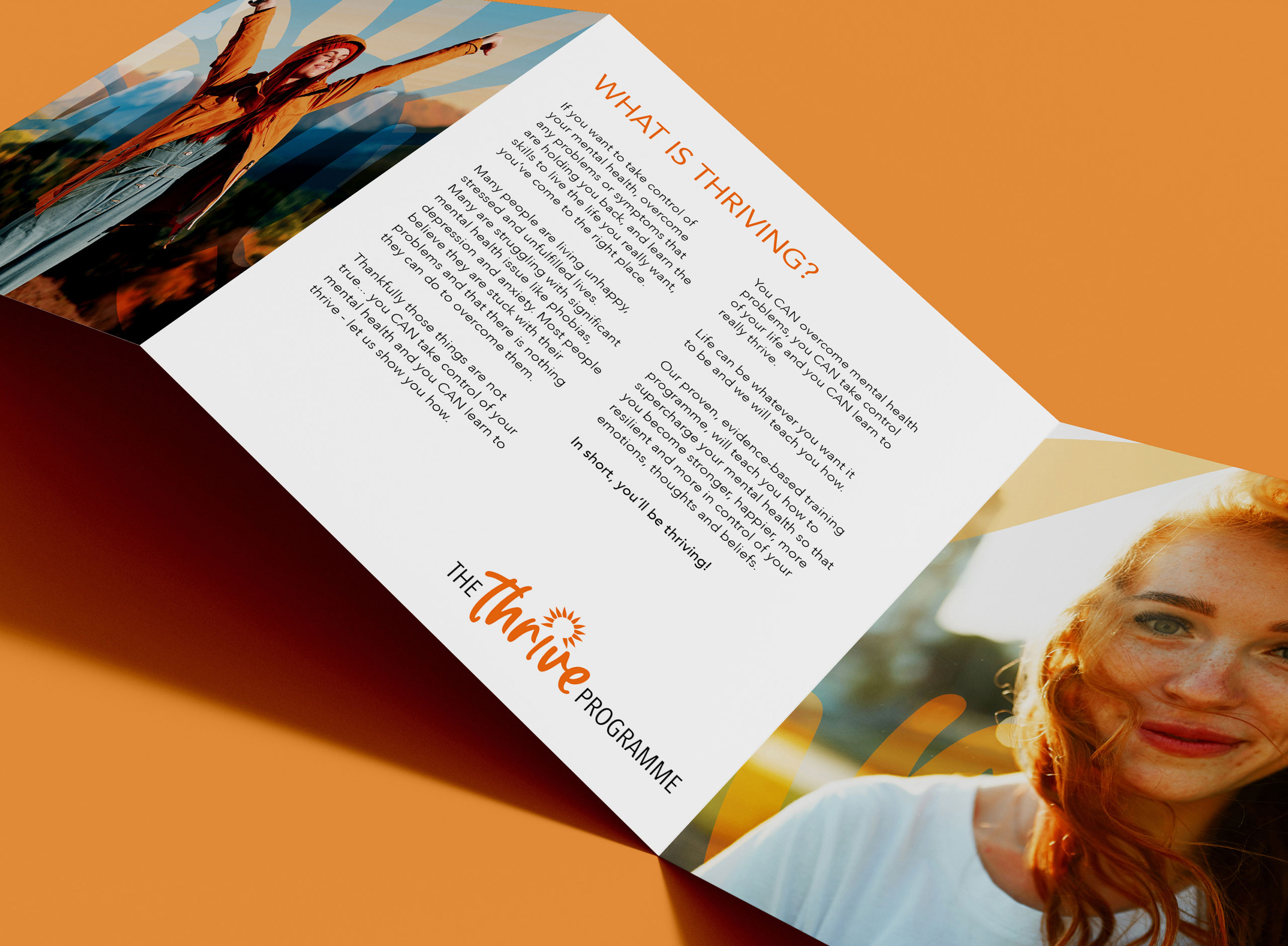 Your Life. Better
During a number of robust creative strategy sessions, we worked up a series of propositions and subsequently a strapline to help define the business and its core values. Your Life Better encapsulated the true meaning of what it is like to Thrive. With the strapline agreed we developed a series of communication pieces which helped to re-establish this groundbreaking mental health business.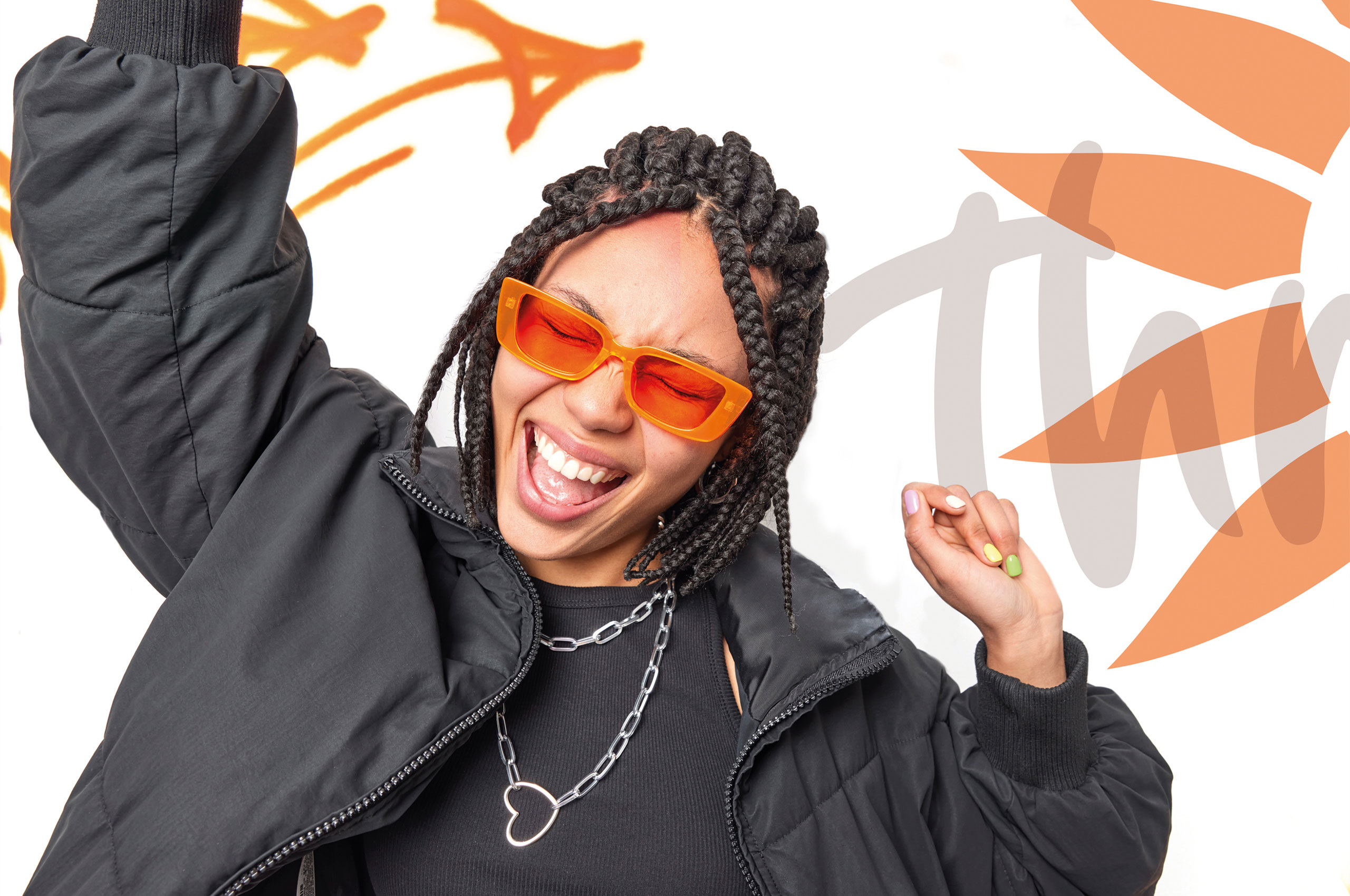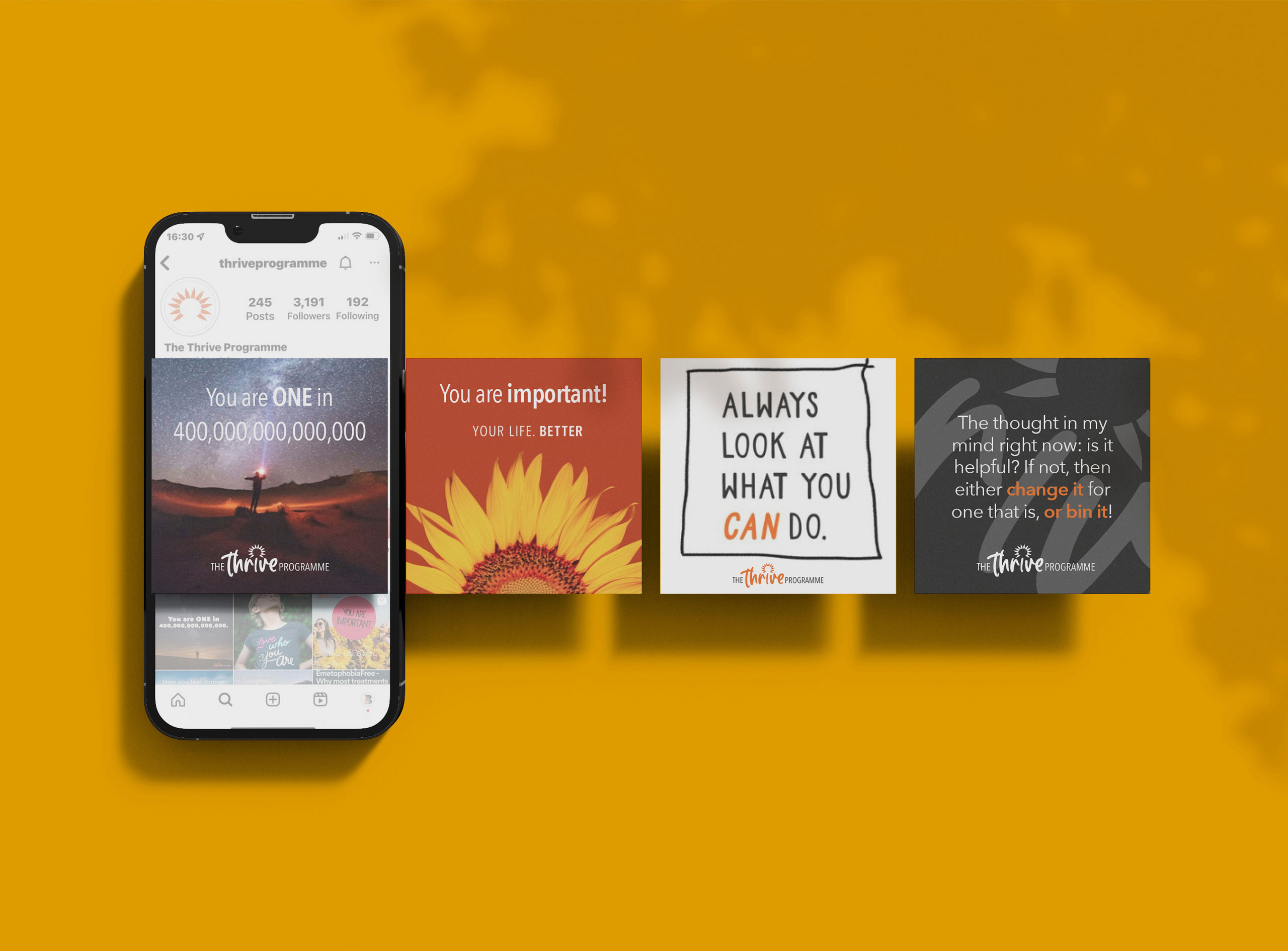 Results
We gave the business a unique brand that matched its unique product offering. The Thrive Programme relaunched its new brand in early 2023 and continues to roll out the updated communications BandAgency produced. The Thrive Programme continues to break new ground and is well on its way to over 65,000 successful thrivers through its doors.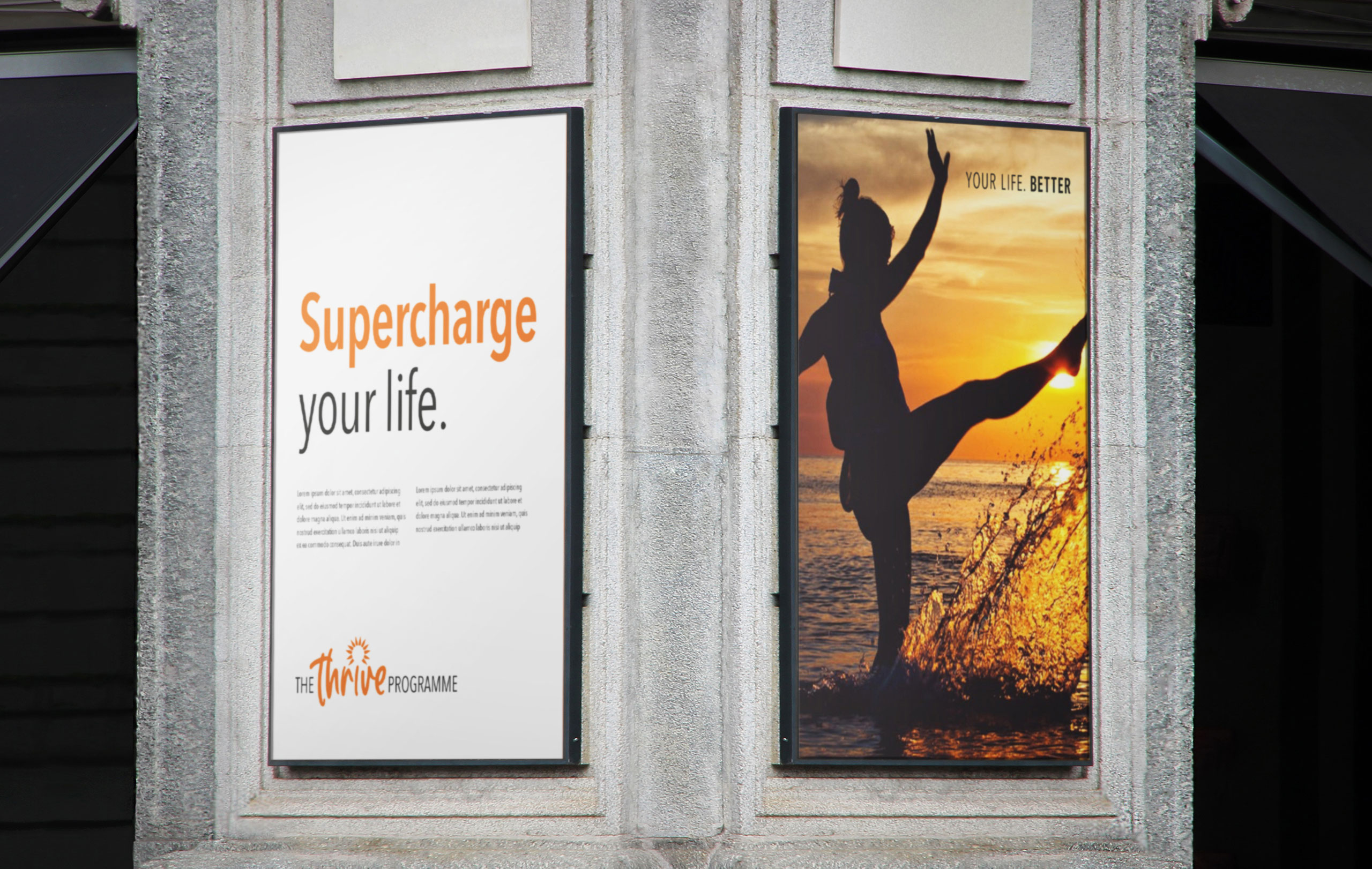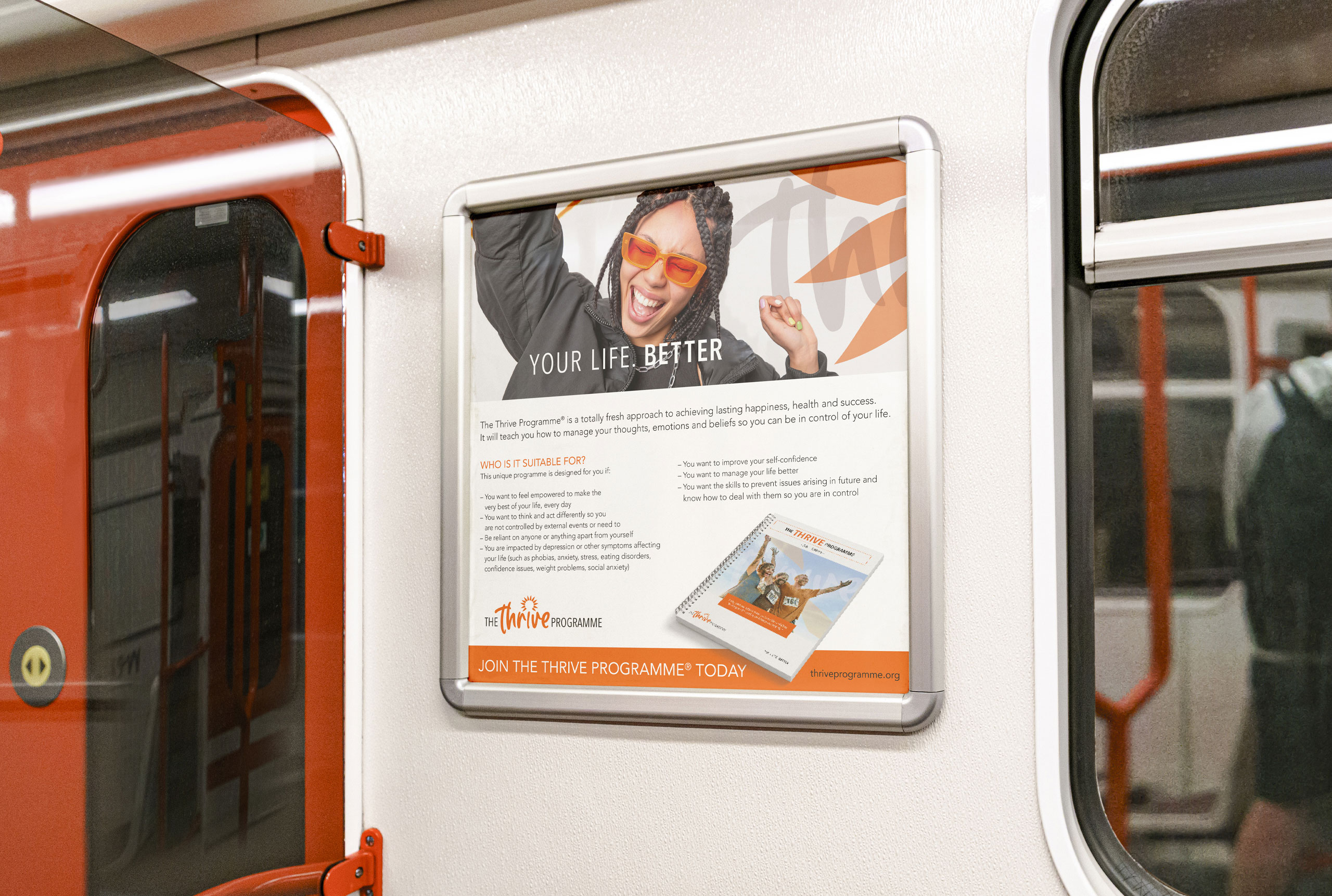 Services provided:
Corporate identity
Brand guidelines
Proposition
Website design
Literature
Social media
Merchandise
Animation styles
Copywriting