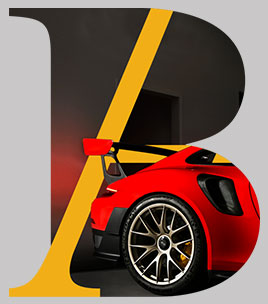 An Automotive Story
Procare UK
In 2017 Band Agency was approached by an entrepreneur who had a clear vision of forming a high-end supercar and luxury car care facility in the South of England. He could see a space in the market to take Detailing and PPF application to the next level, in a state of the art studio yet to be built.
The opportunity
Our initial work took us on a journey to look at the hyper-competitive 'car care' industry and see how we could position this fledgling business in a super crowded space. Not only was the business going up against well established existing facilities but also an army of cost-conscious mobile detailers.
After a great deal of research and naming strategy, we settled upon 'Procare - Precision, Protection' a name and proposition that could encapsulate everything about the business, not only the methodical work carried out by the staff but also their stunning custom-built facility.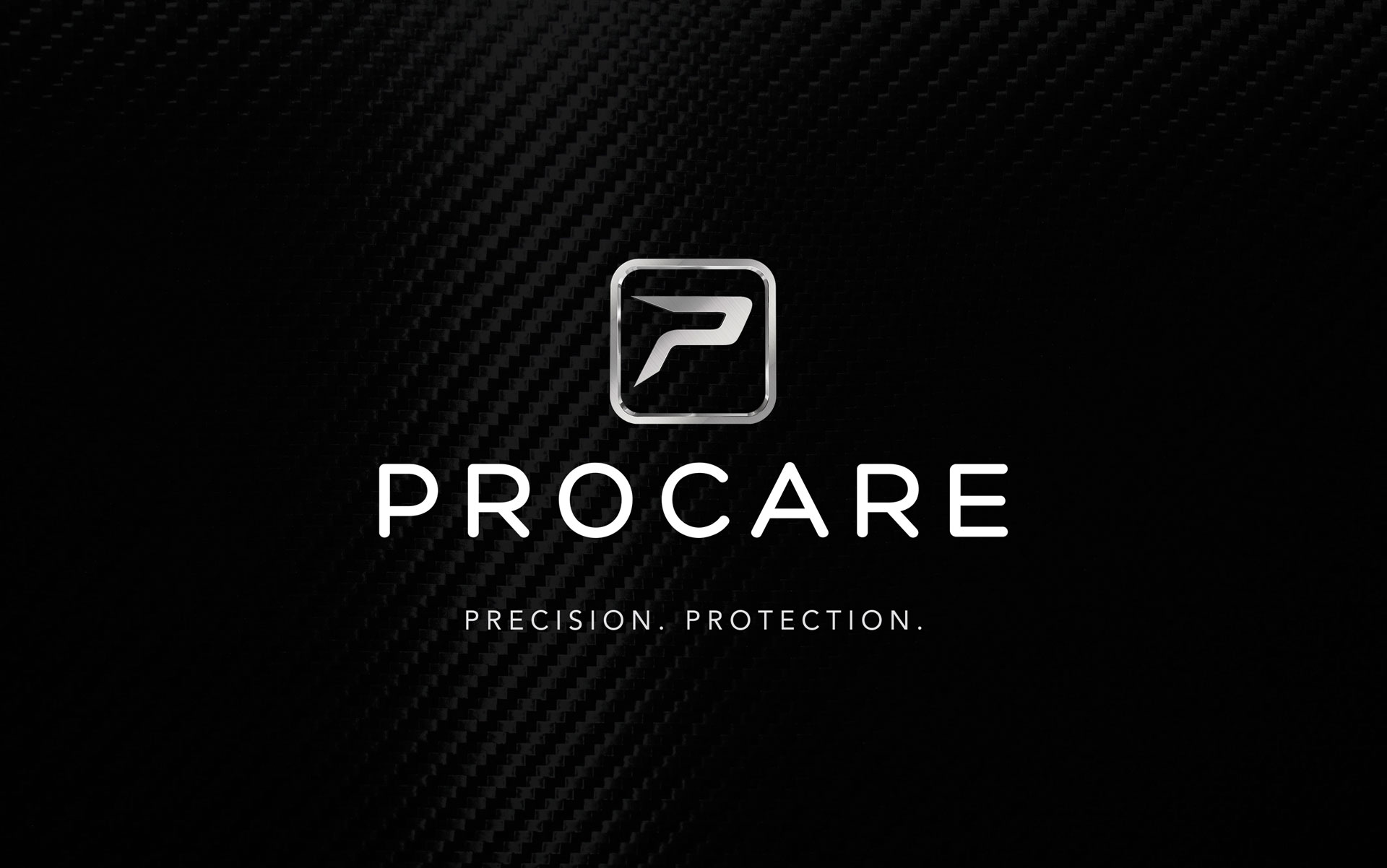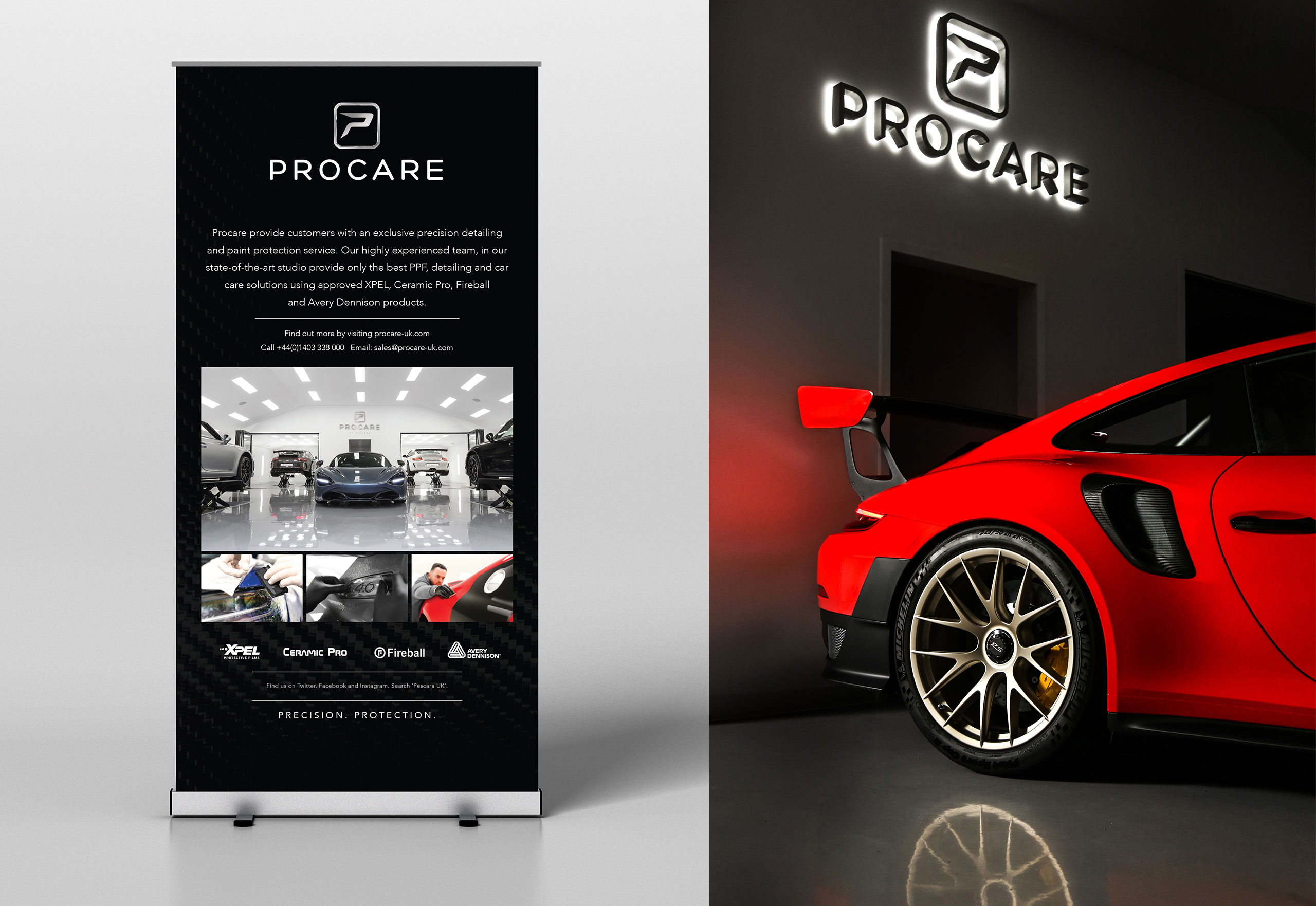 BandAgency not only understood our vision but helped us bring it to life long before our facility had been built. They are a creative powerhouse and I would highly recommend them.
Jack Hillier Co-founder, Procare UK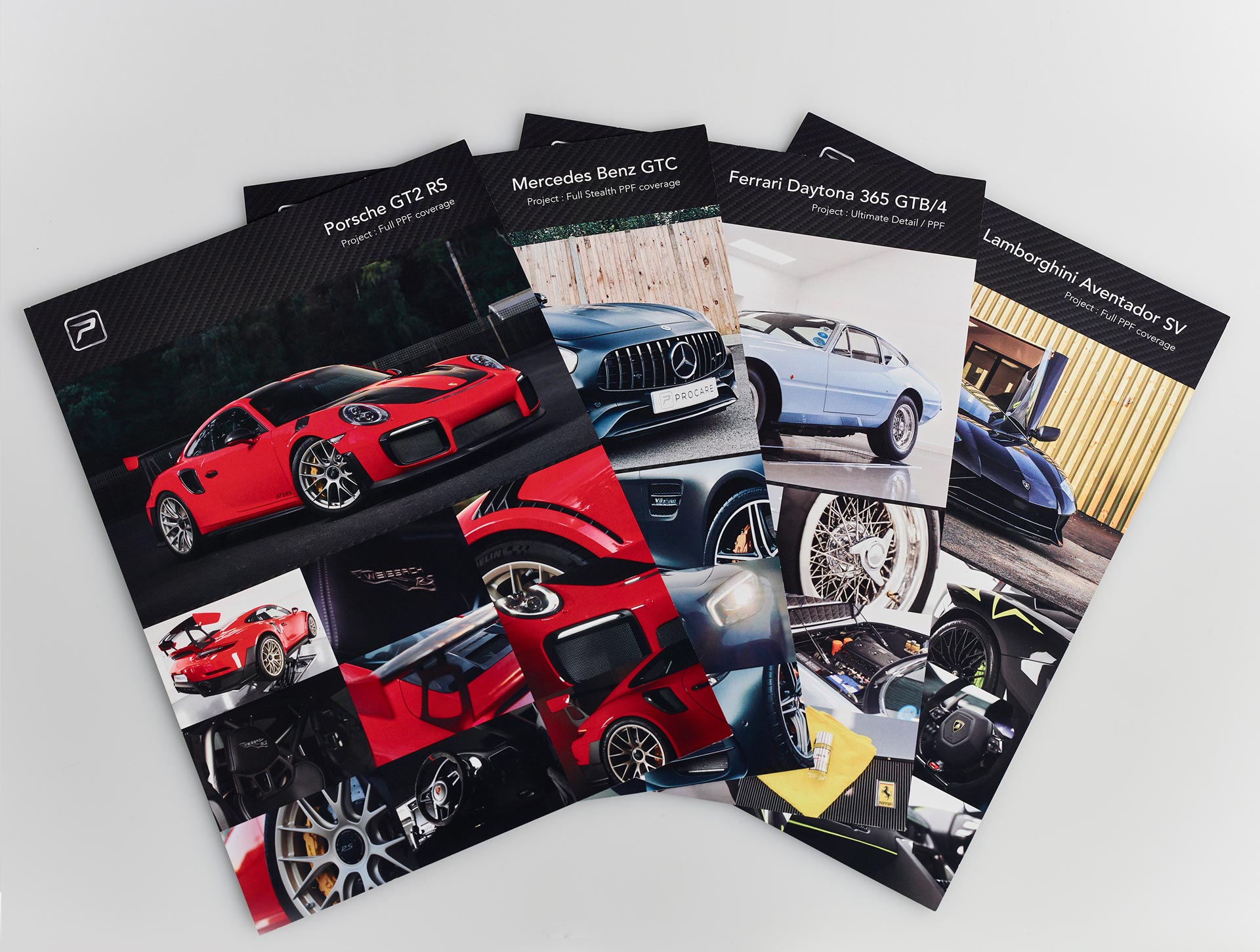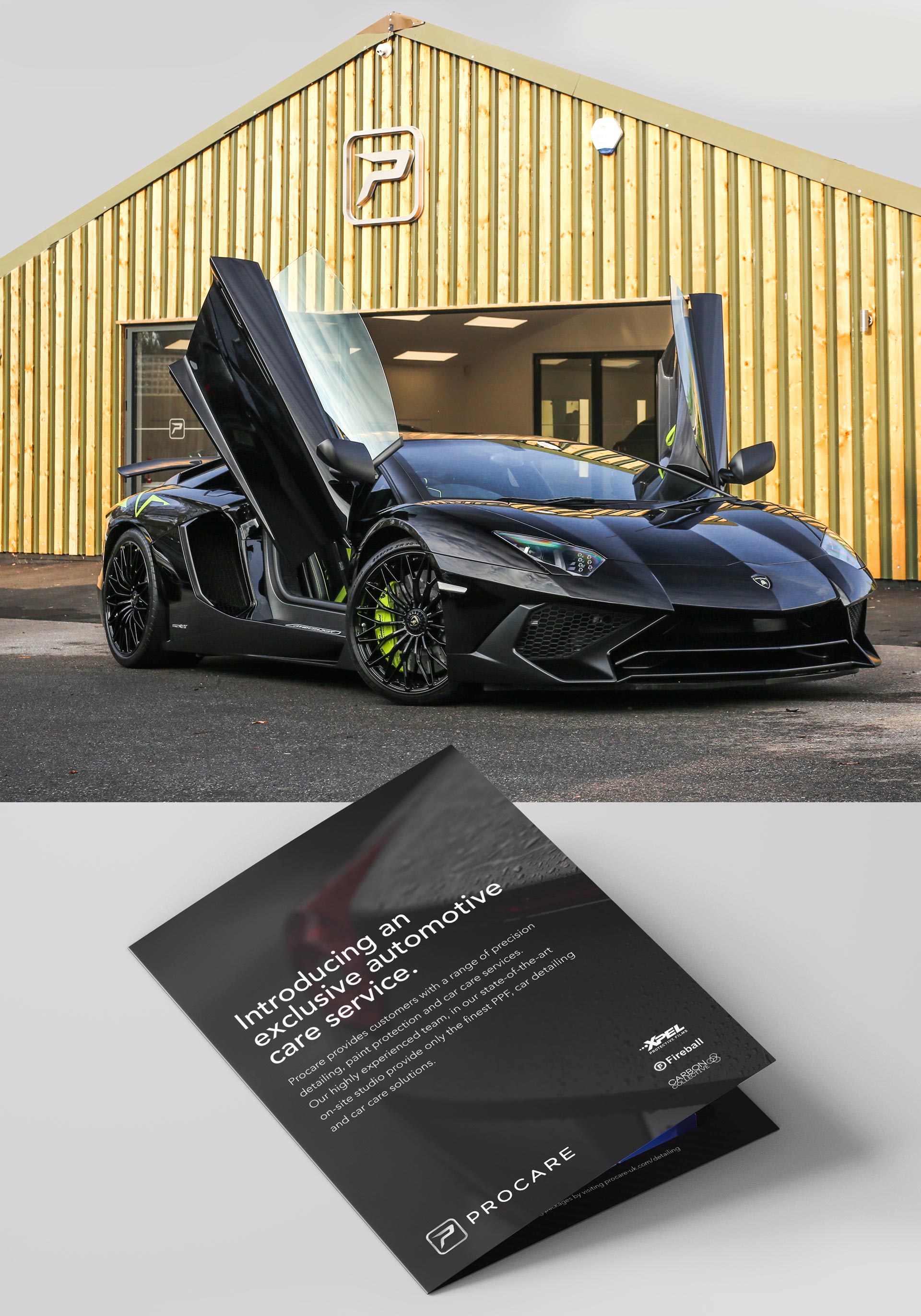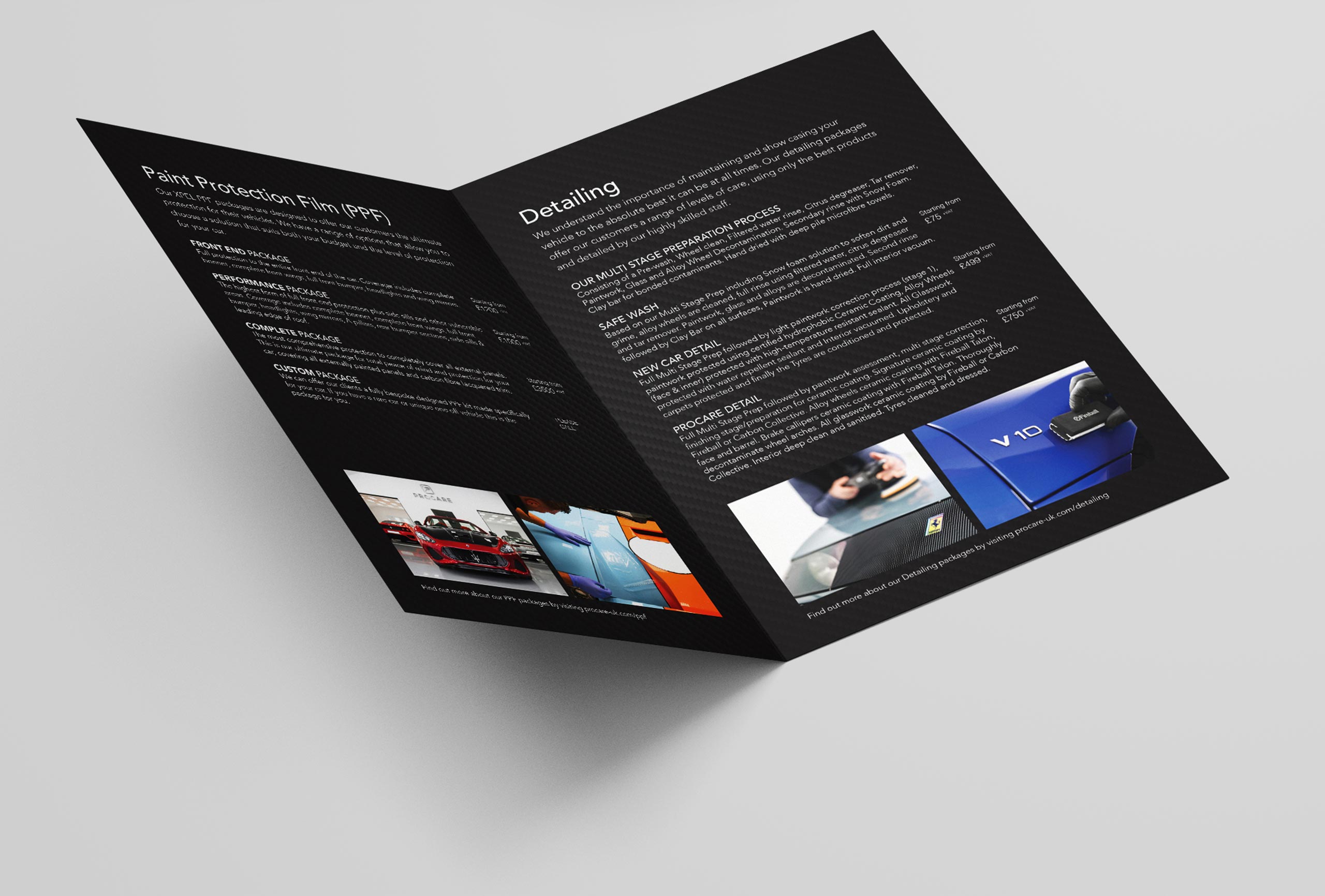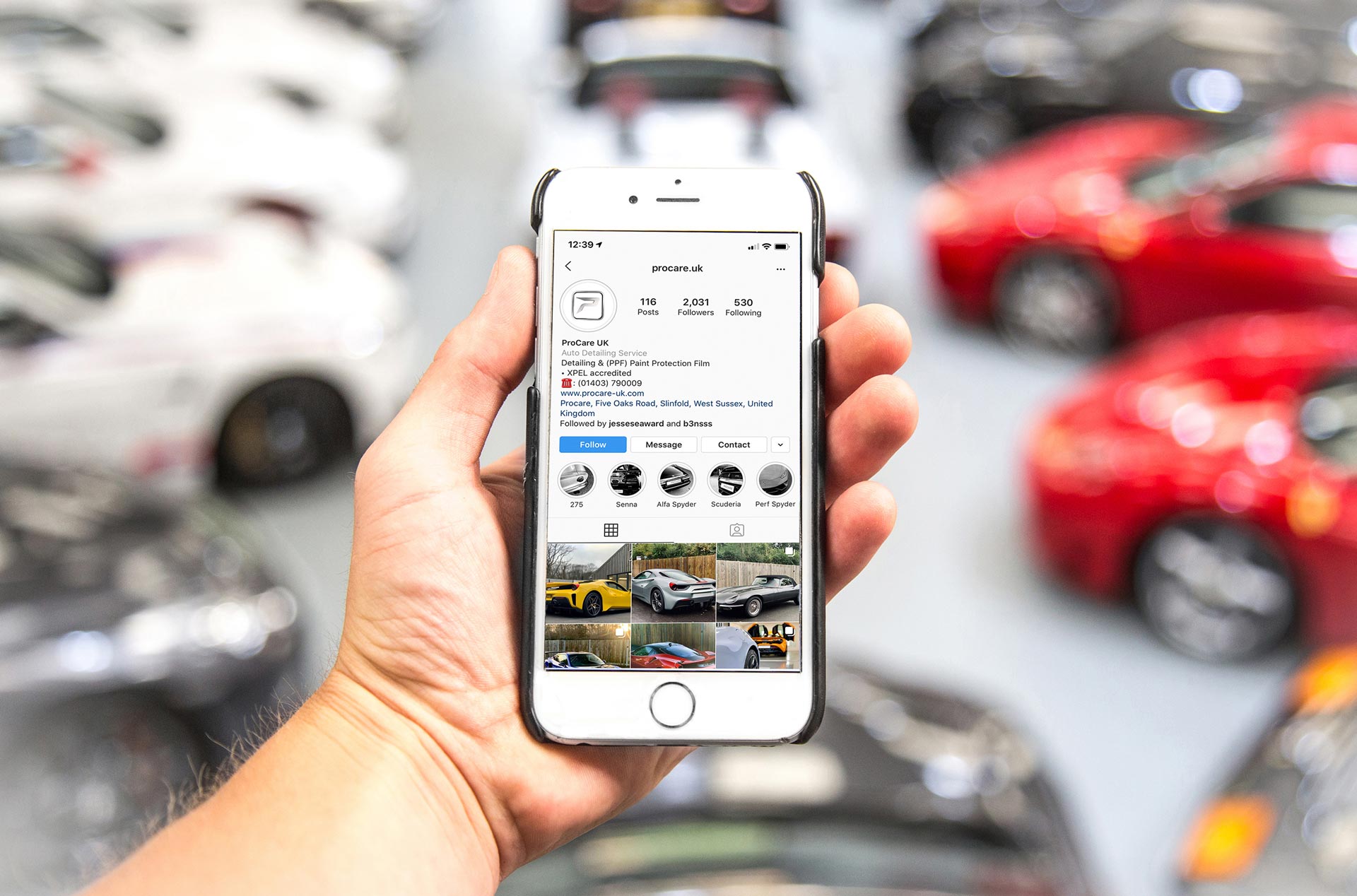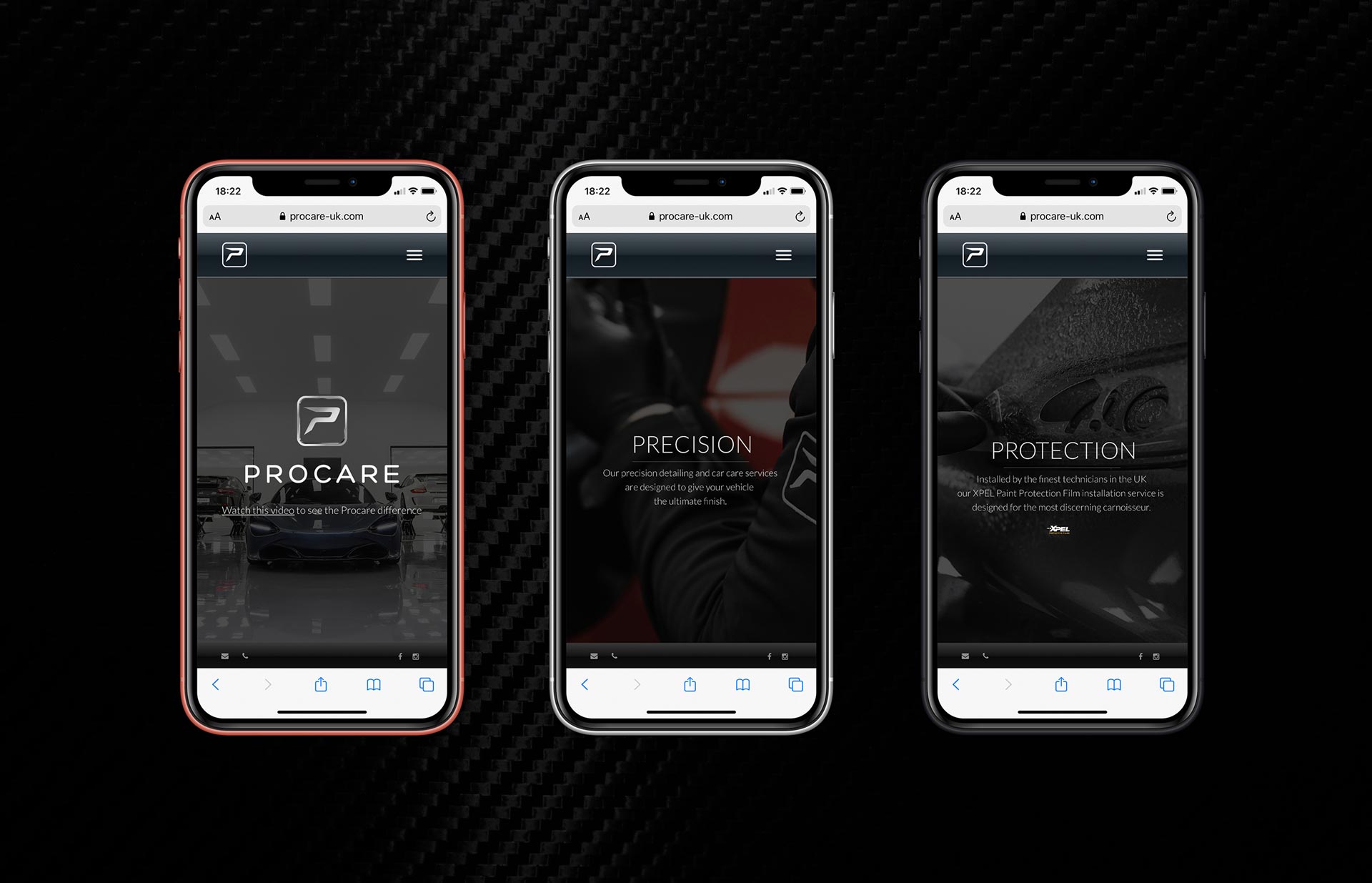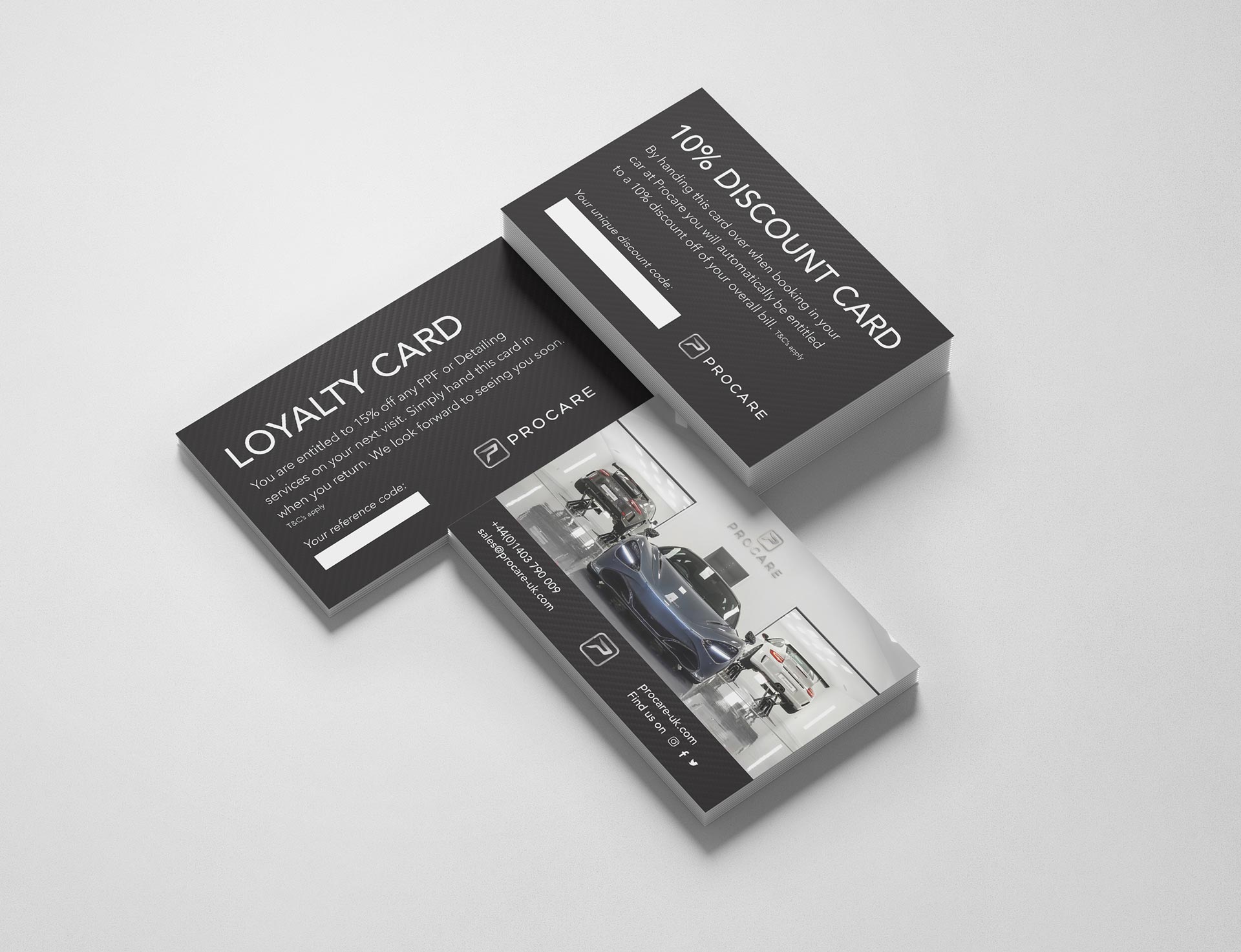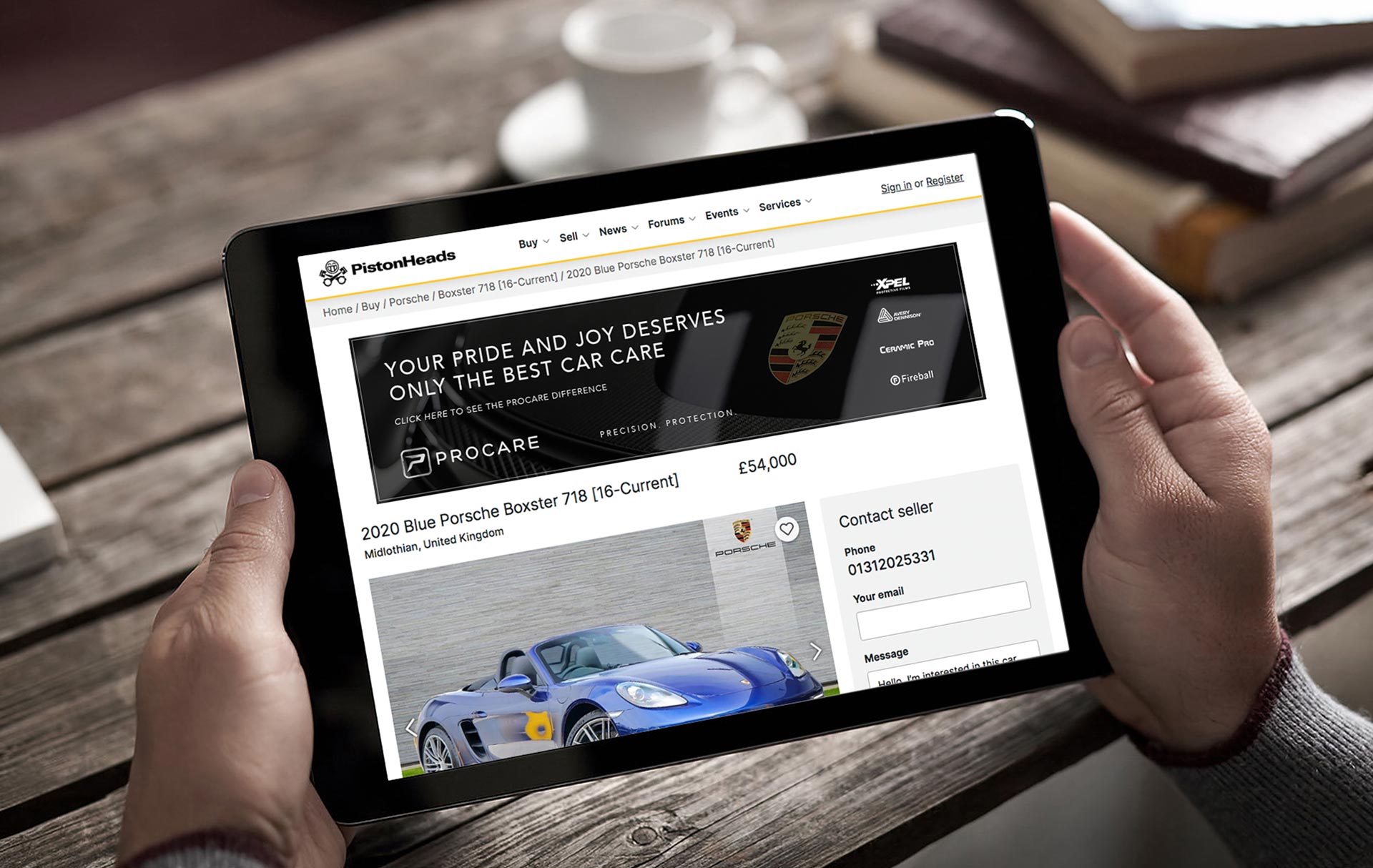 Bring a premium brand to life
During fit-out of their stunning facility in East Sussex, we worked closely with the team at Procare to visualise and bring to life the brand using lighting techniques and signage, allowing the client to collaborate and see the impact of our suggestions and theirs, before going to the great expense of installation.
We delivered team wear for staff, marketing communications for their service offerings, a beautiful website, social media content, 360 films and worked closely with them on a launch event that welcomed a number of supercar owners and car dealership representatives to the facility.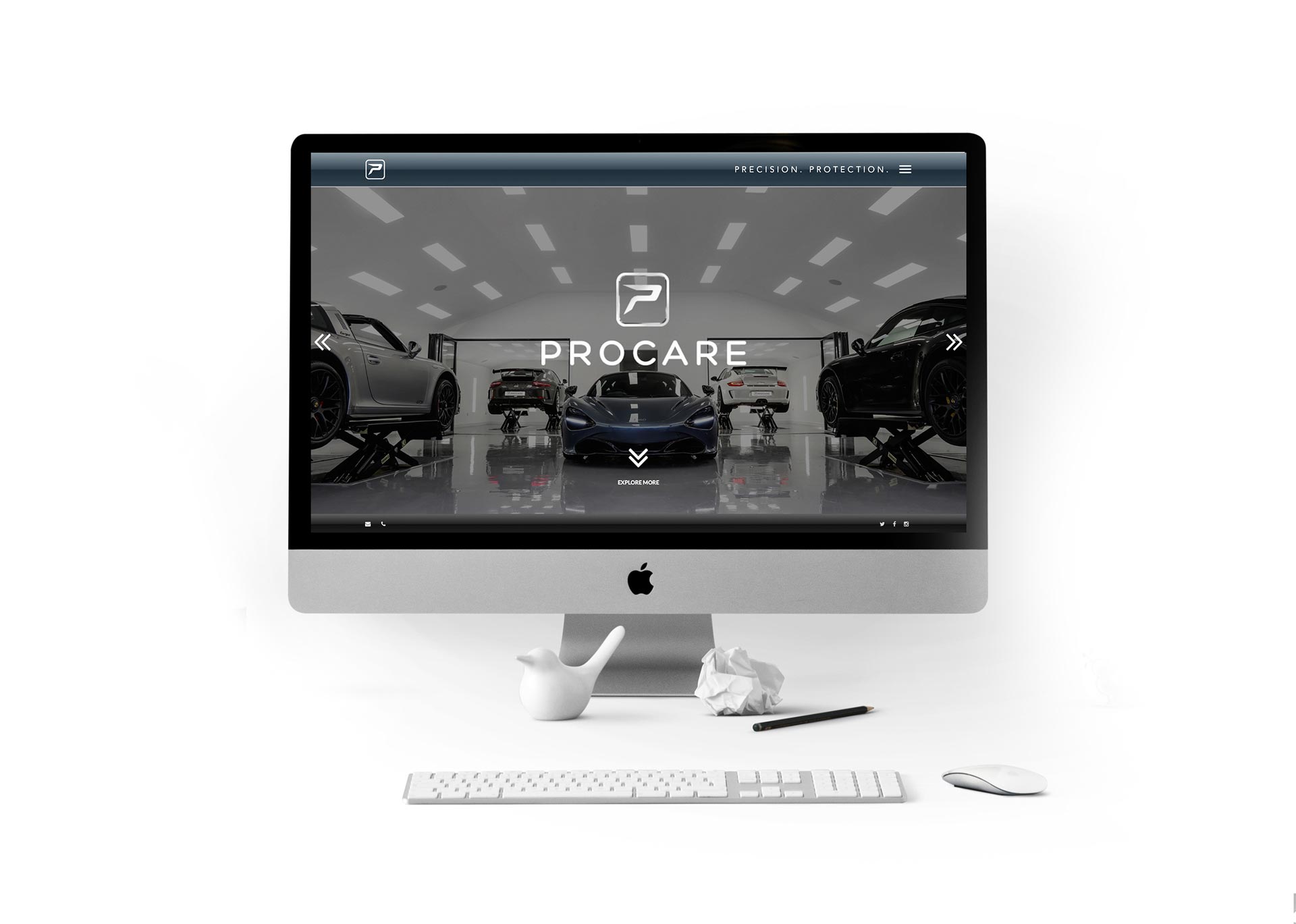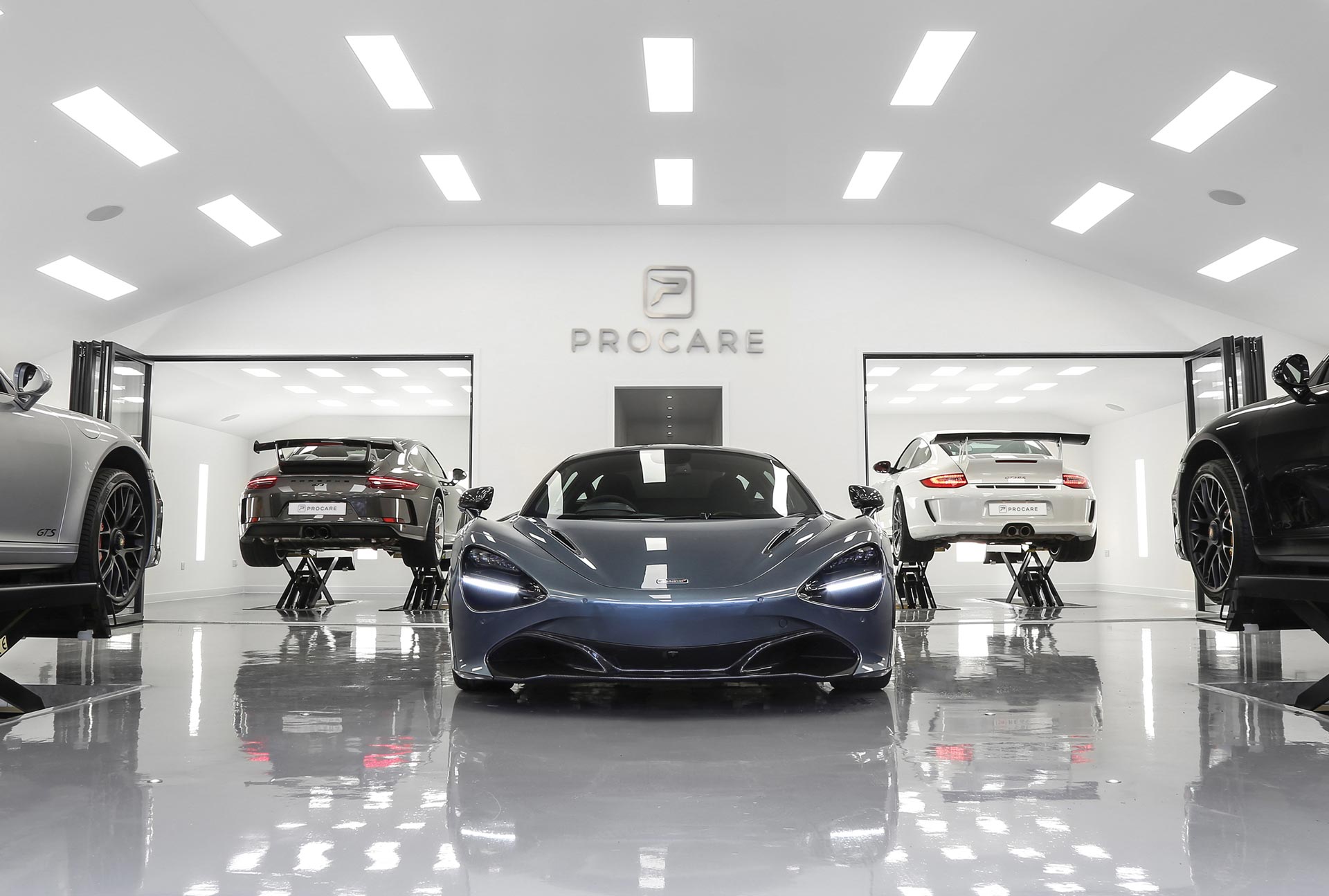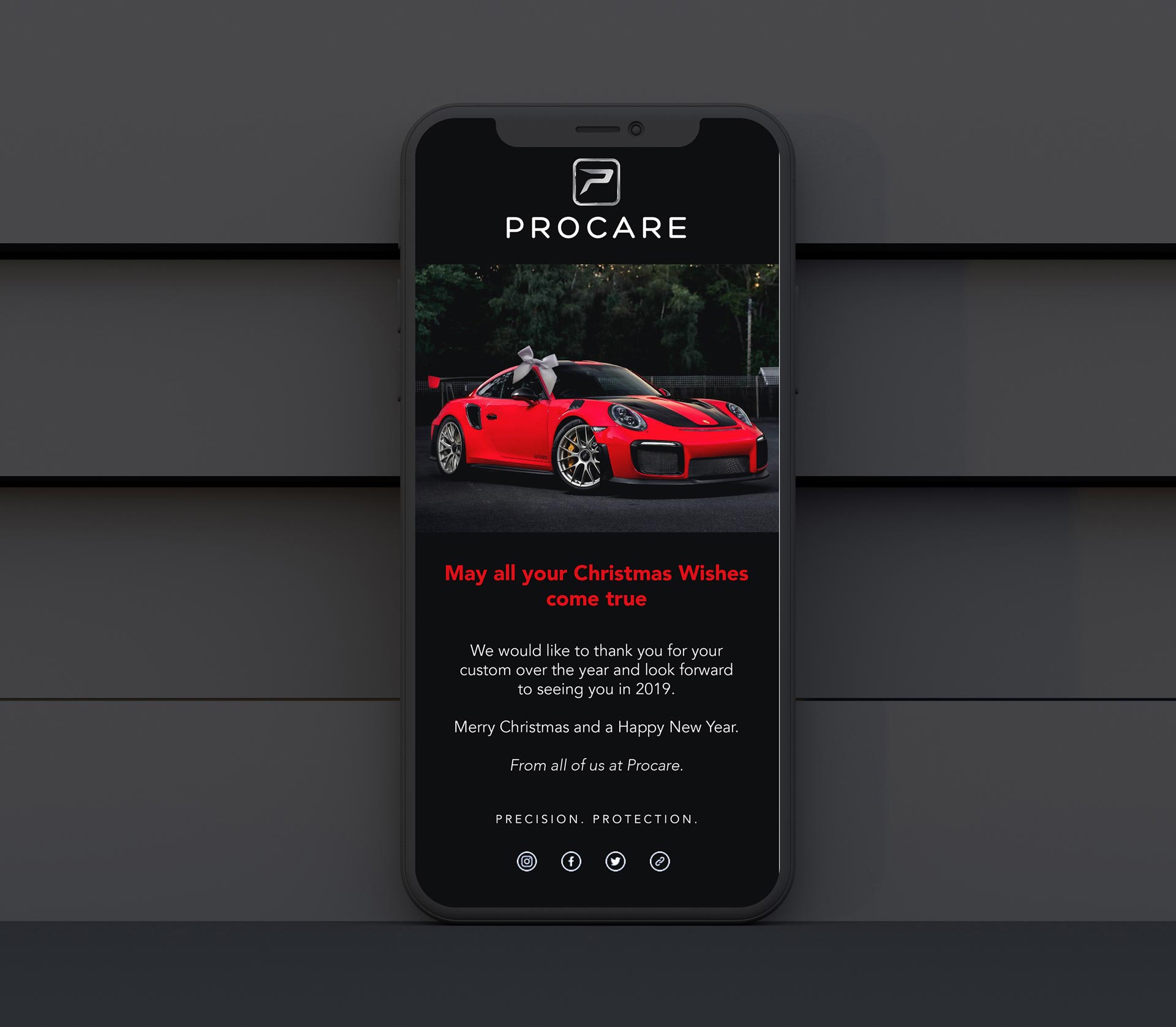 Results
Procare has become one of a handful of facilities nationwide to be accredited by the industry-standard supplier XPEL. With a growing number of cars being cared for and main dealer partnerships, the business has gone from strength to strength, allowing them to work on some truly stunning machines, including ultra-rare examples like the McLaren Senna and Ferrari Daytona.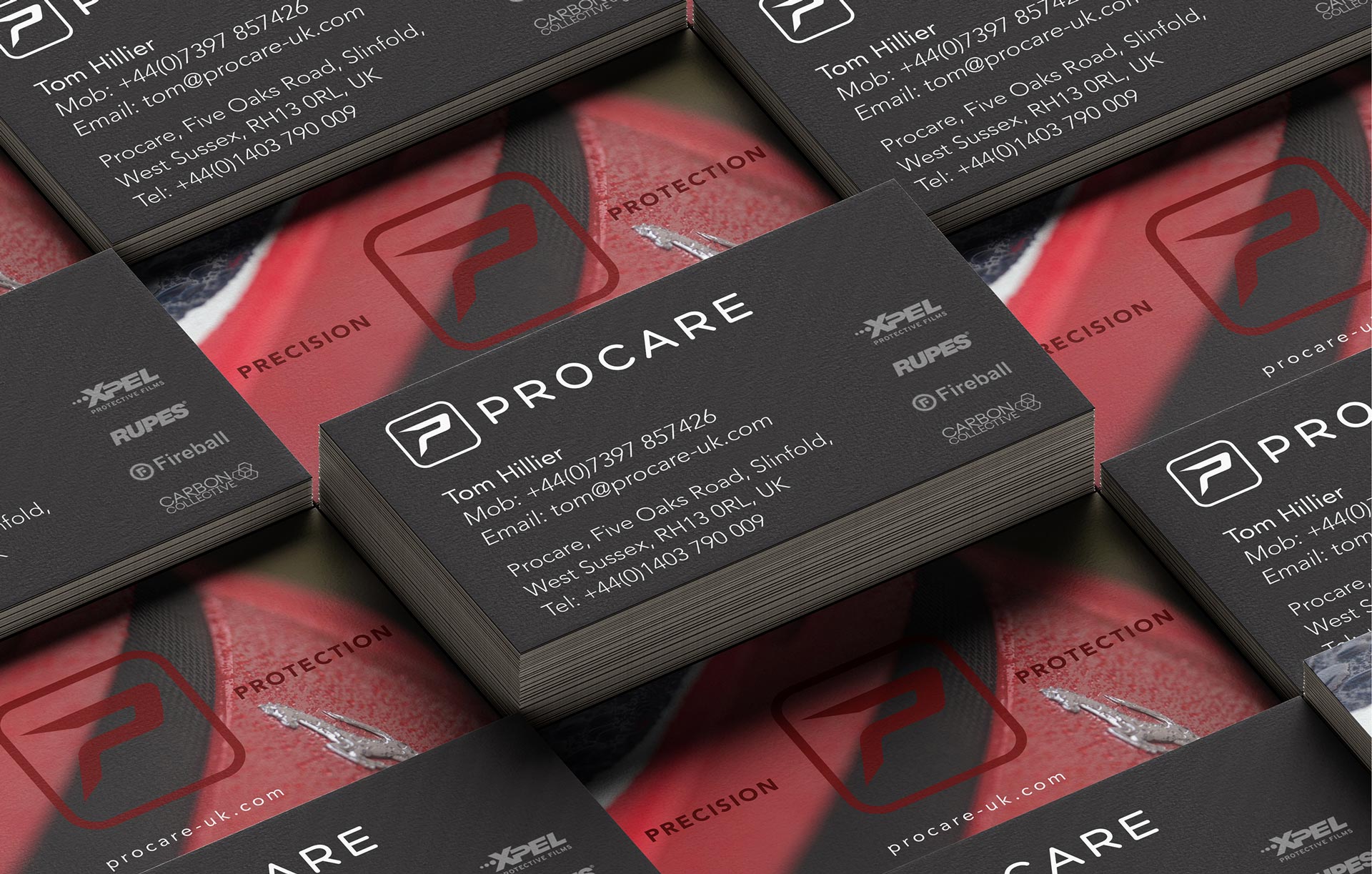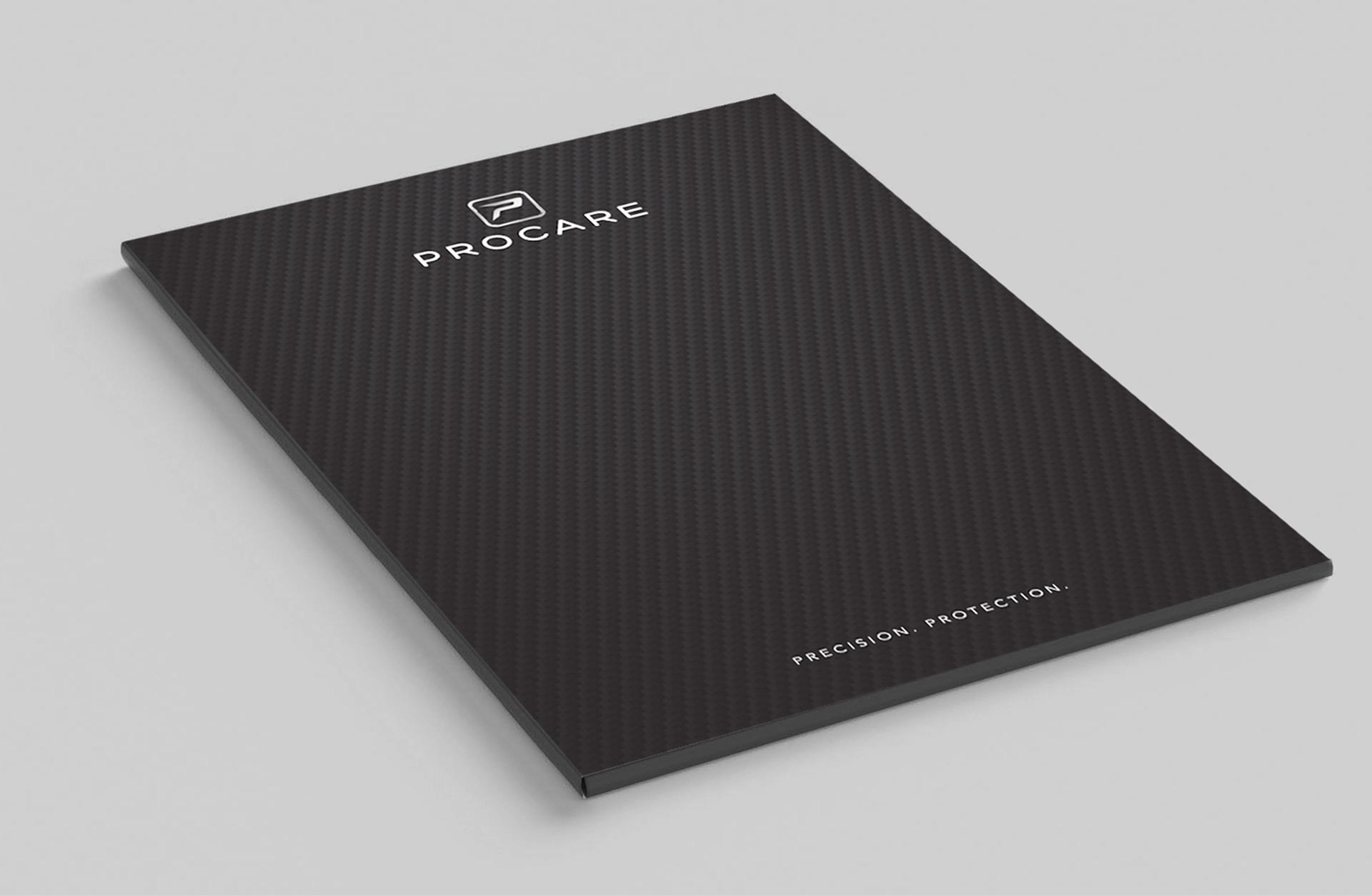 Services provided:
Naming
Identity
Strategy
Proposition
Signage concepts
Literature
Website
Google ad campaigns
Teamwear
Advertising
Incentives