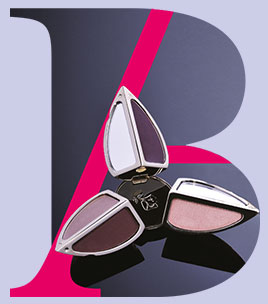 A Cosmetics Story
HCT Group
HCT is a global, family-owned business that has slowly evolved into a world-class creator of the highest quality colour cosmetics packaging. The company has offices in London, Paris and across Europe and America, along with manufacturing facilities in Asia. HCT has enjoyed enduring relationships with the most prestigious brands in the cosmetics industry.
Developing the brand
Our journey with HCT started with a series of brand development sessions to determine what were the company's core strengths and what it was that set HCT apart from its competitors. How could HCT best capitalise upon its potential and what should the company be saying in the marketplace?
Much was made of the fact that HCT always collaborated with their clients to find the design answers, which would eventually lead us to a unique proposition, 'Together we create legends'. This well considered strapline would be the anchor for the invigorated brand identity and all of the communications that would follow.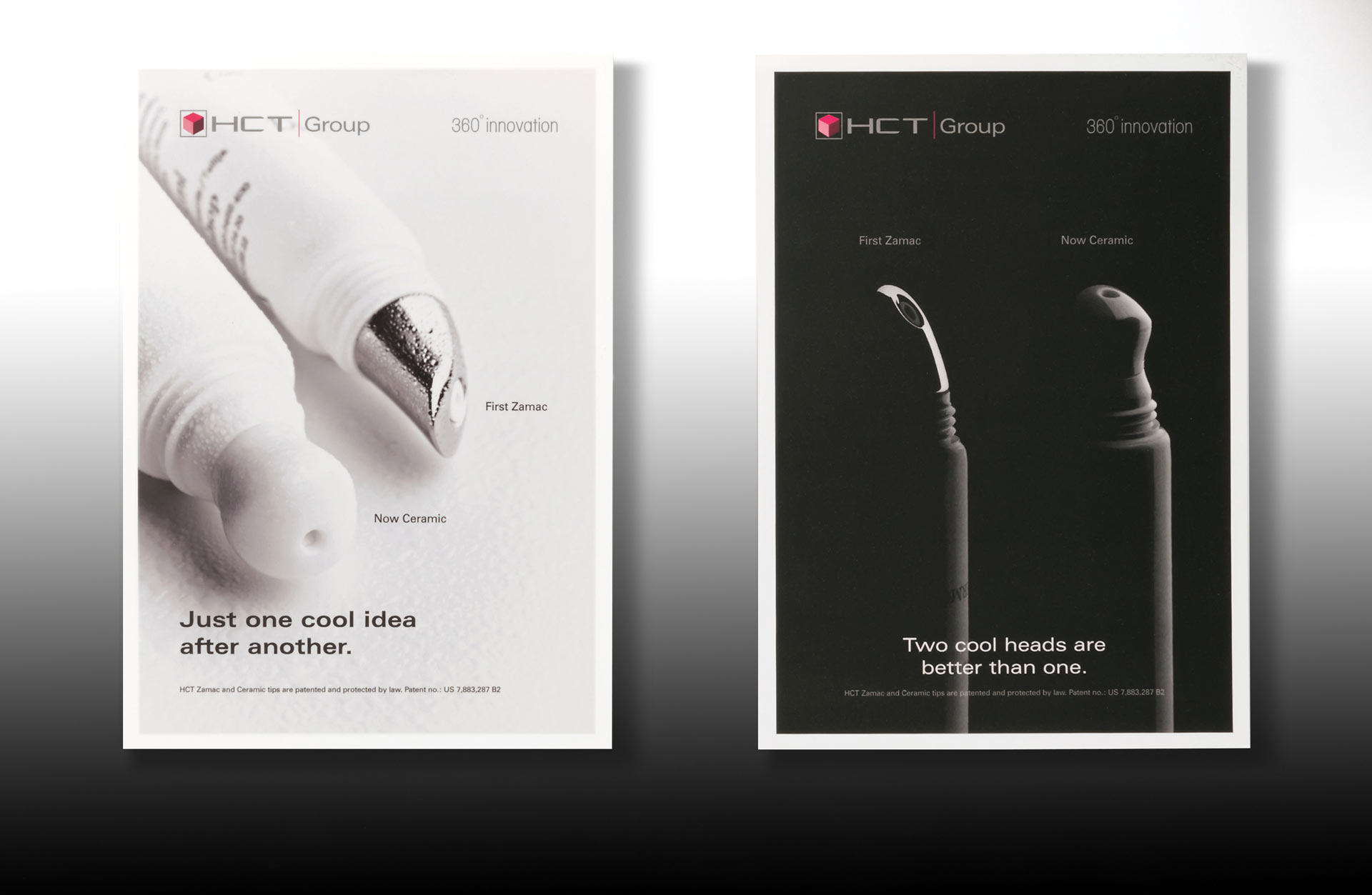 Communication to match a unique brand
We produced a vast range of visual communication for the company from minimal, effective trade advertising using beautifully considered art direction and photography, to large scale exhibition stands for global cosmetics events. From digital solutions including a revamped website and digital content to merchandise, incentives and company literature including a stunning 100 page product 'coffee table' book.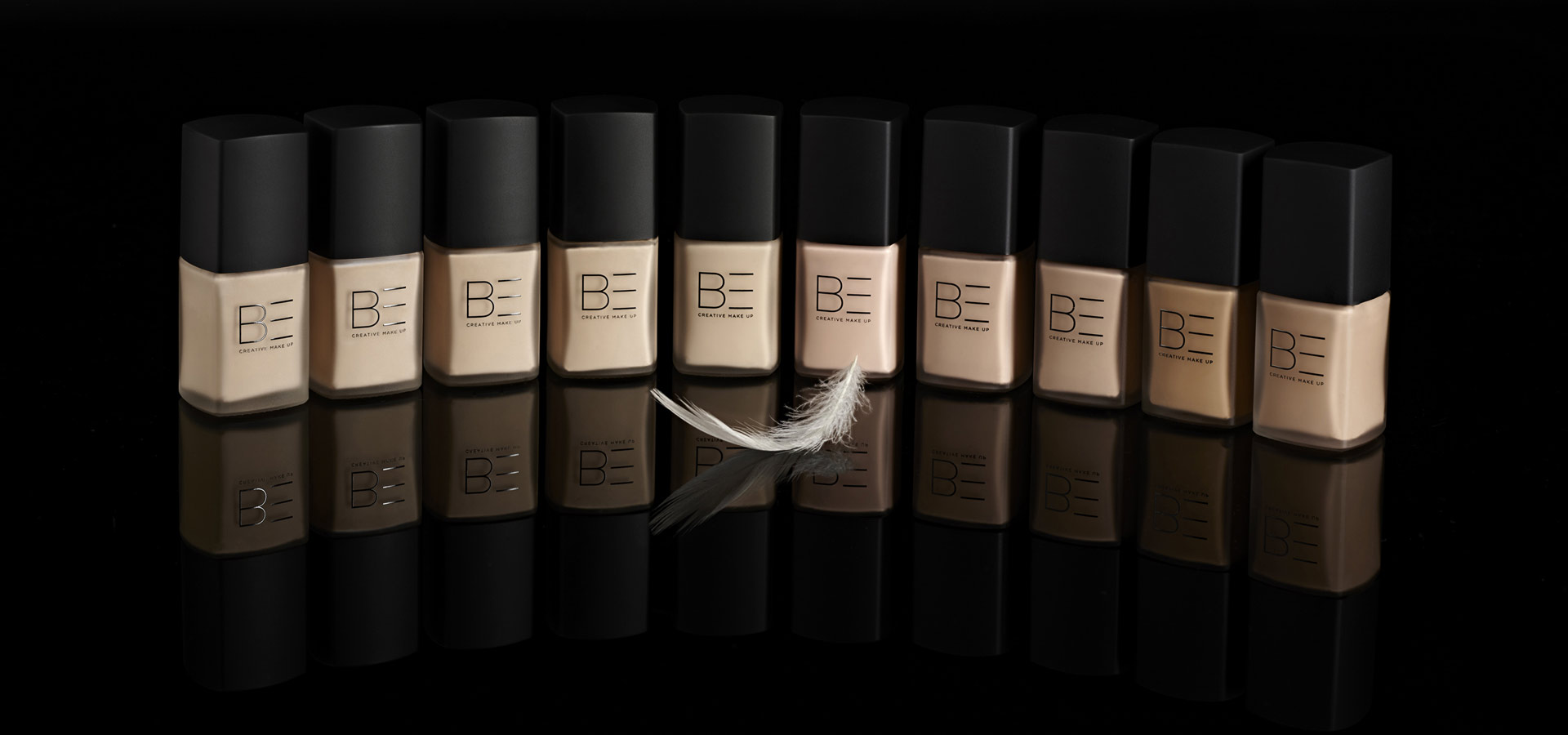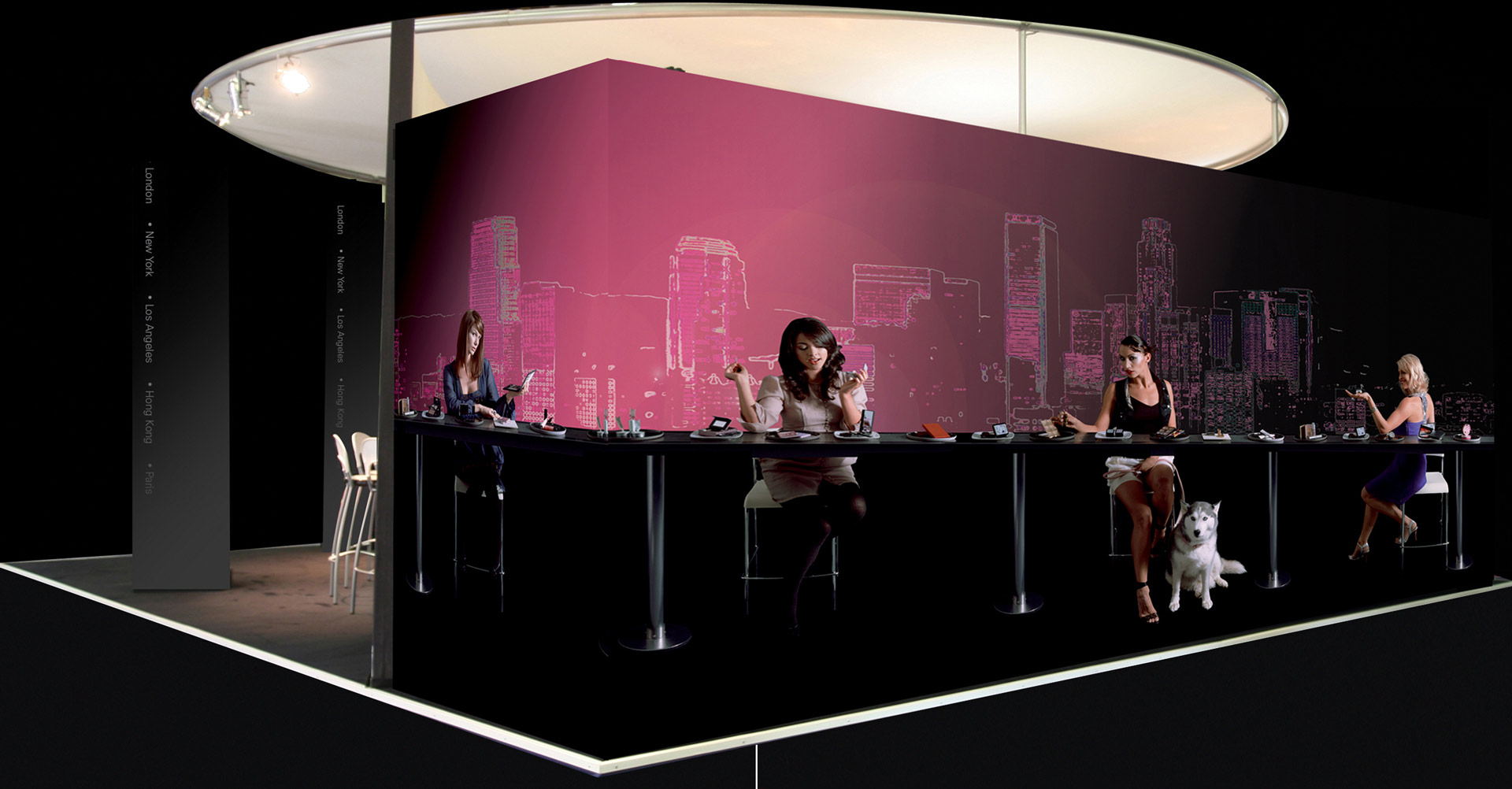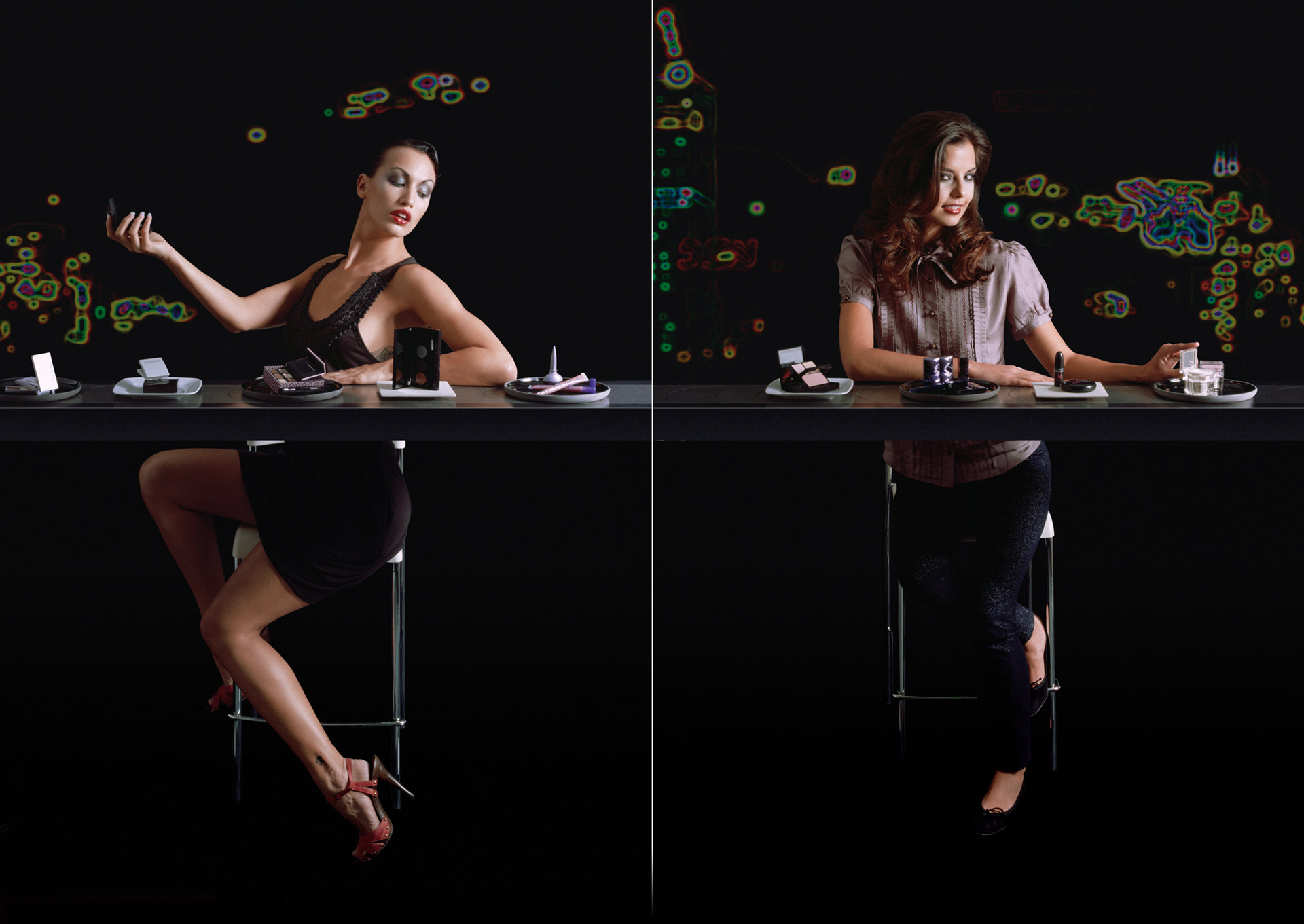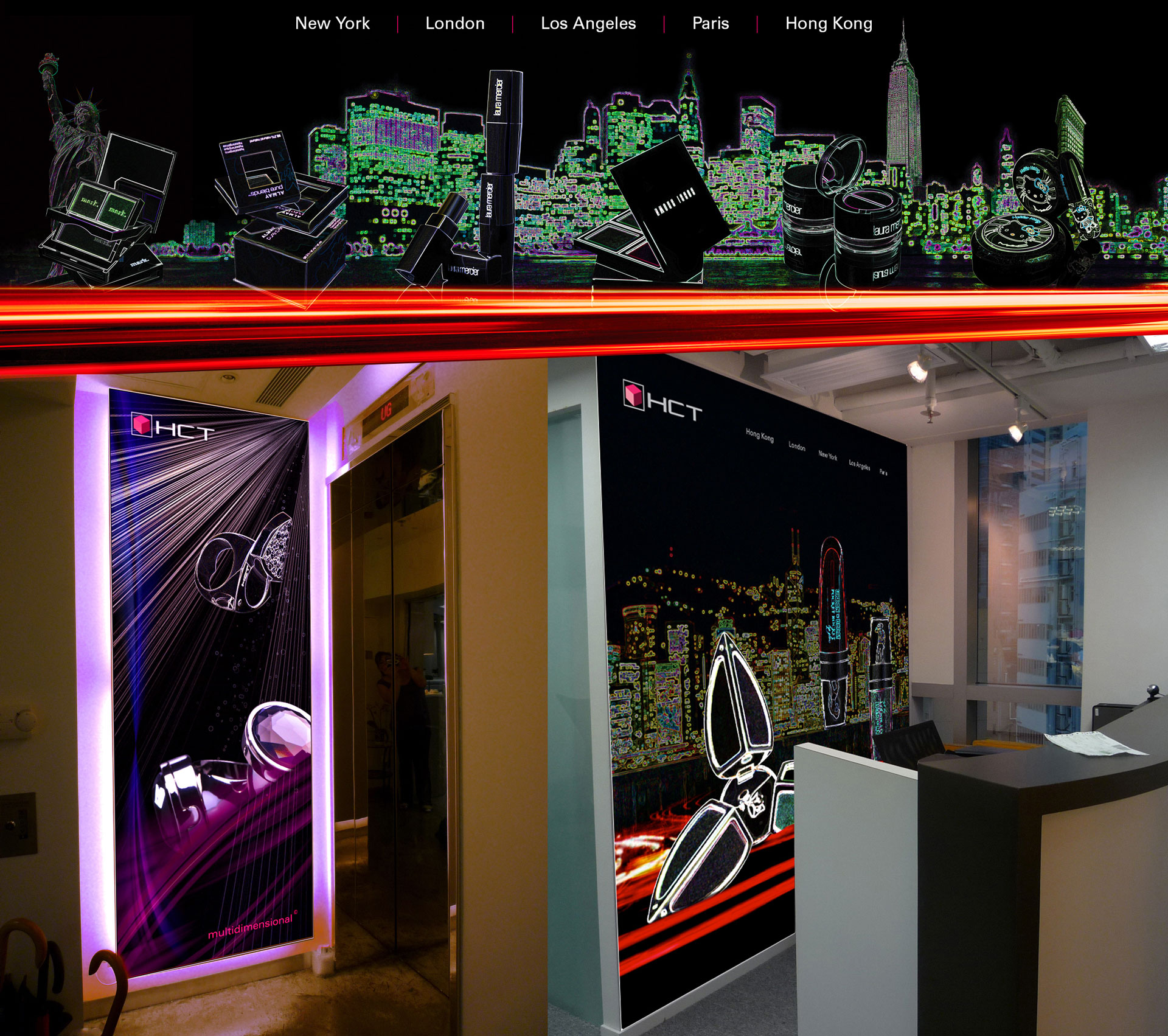 Band was a creative driving force, working across all of our marketing projects. They delivered fantastic concepts and always pushed the envelope.
Rebecca Goswell Former HCT Group Global Creative Director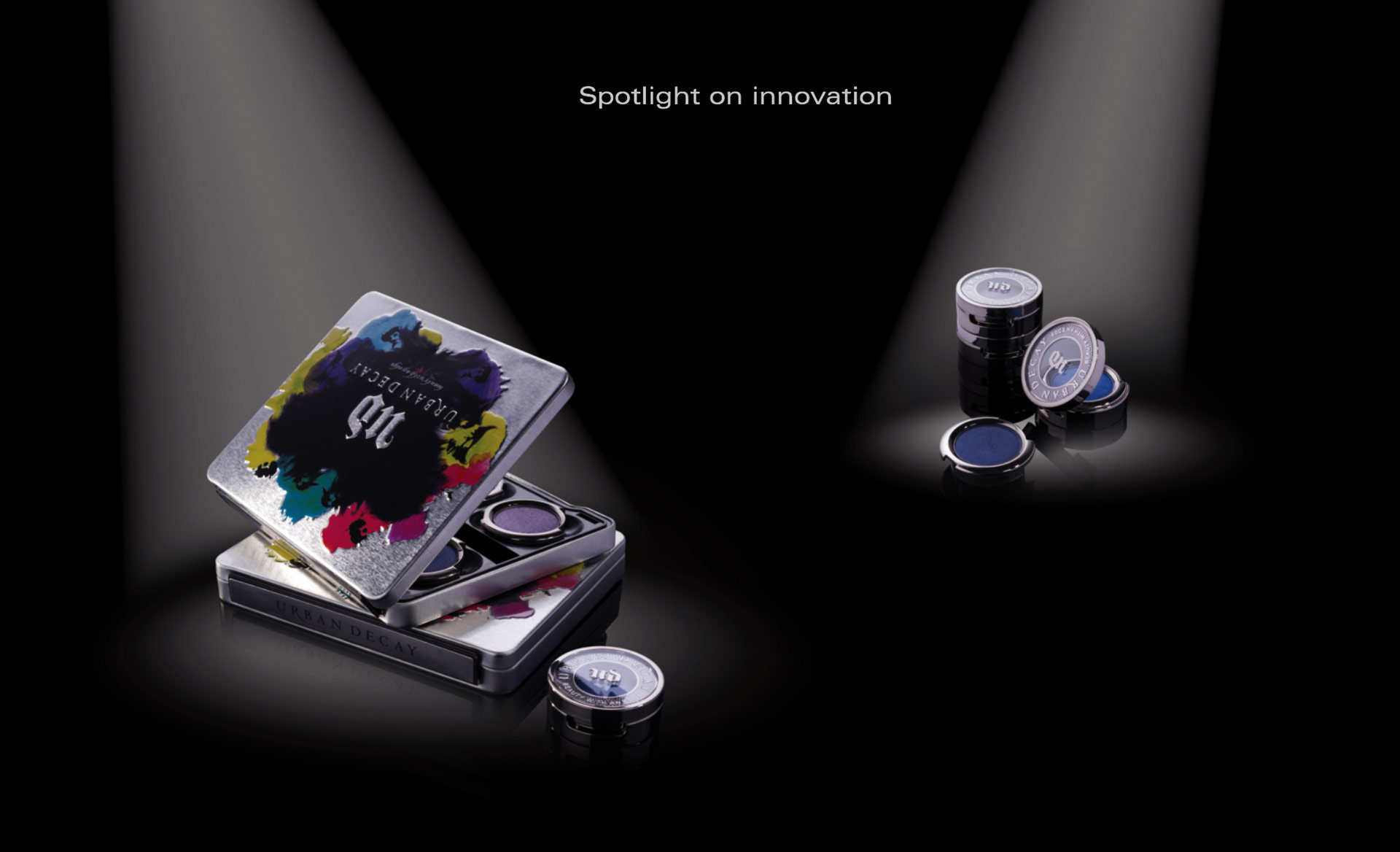 15
Number of years working as brand guardians to HCT Group and it's subsidiaries
Over 200 communication projects produced for HCT group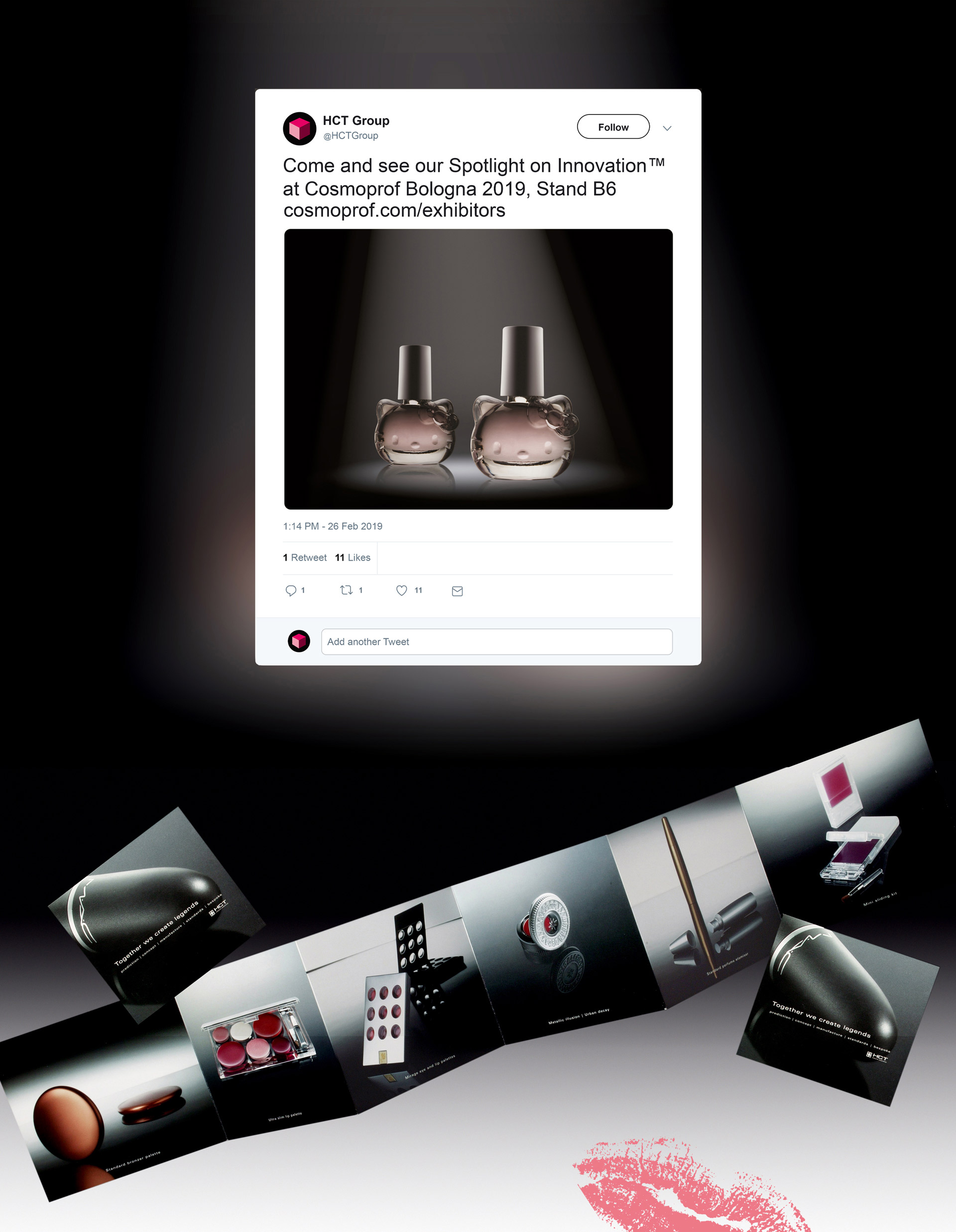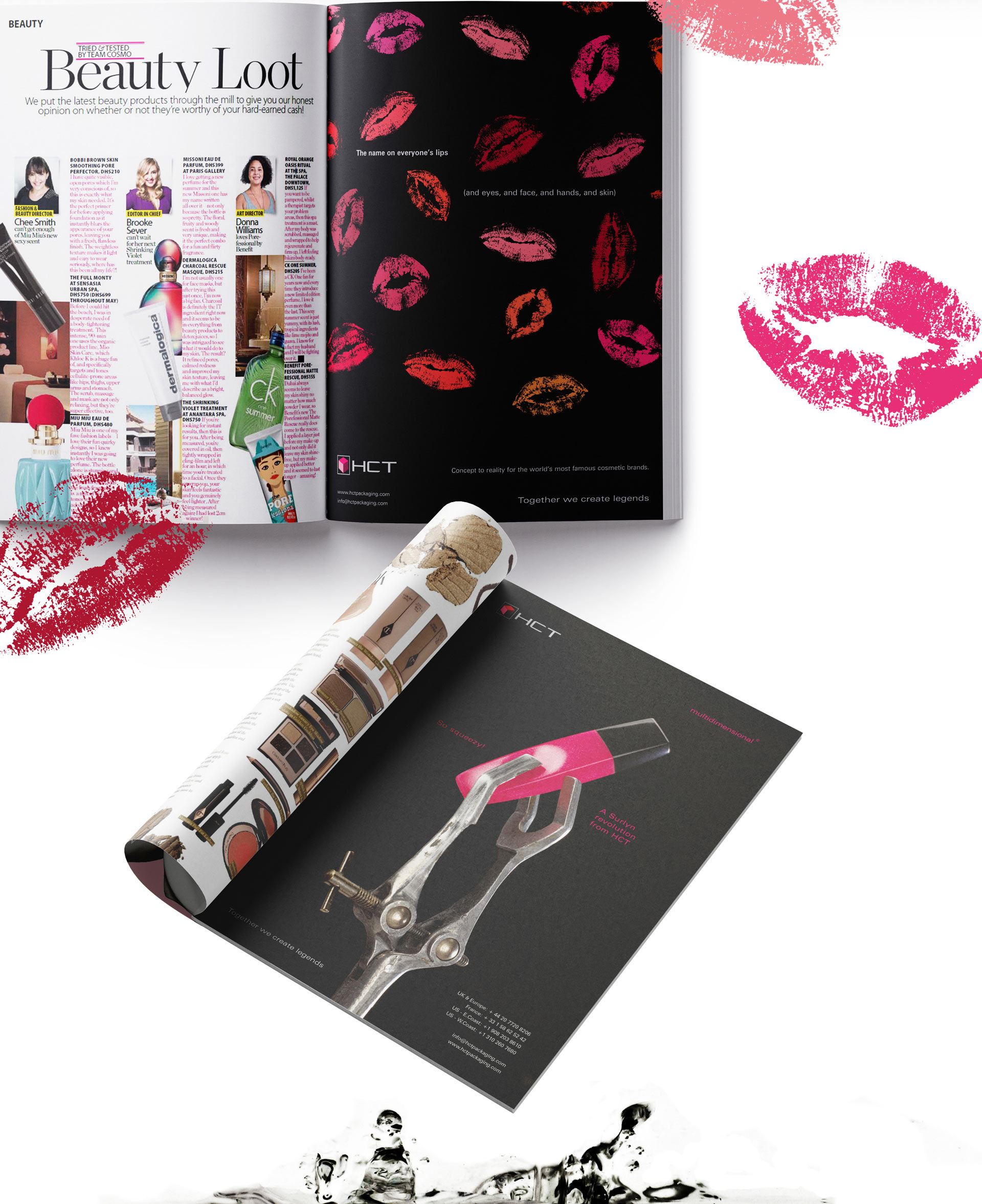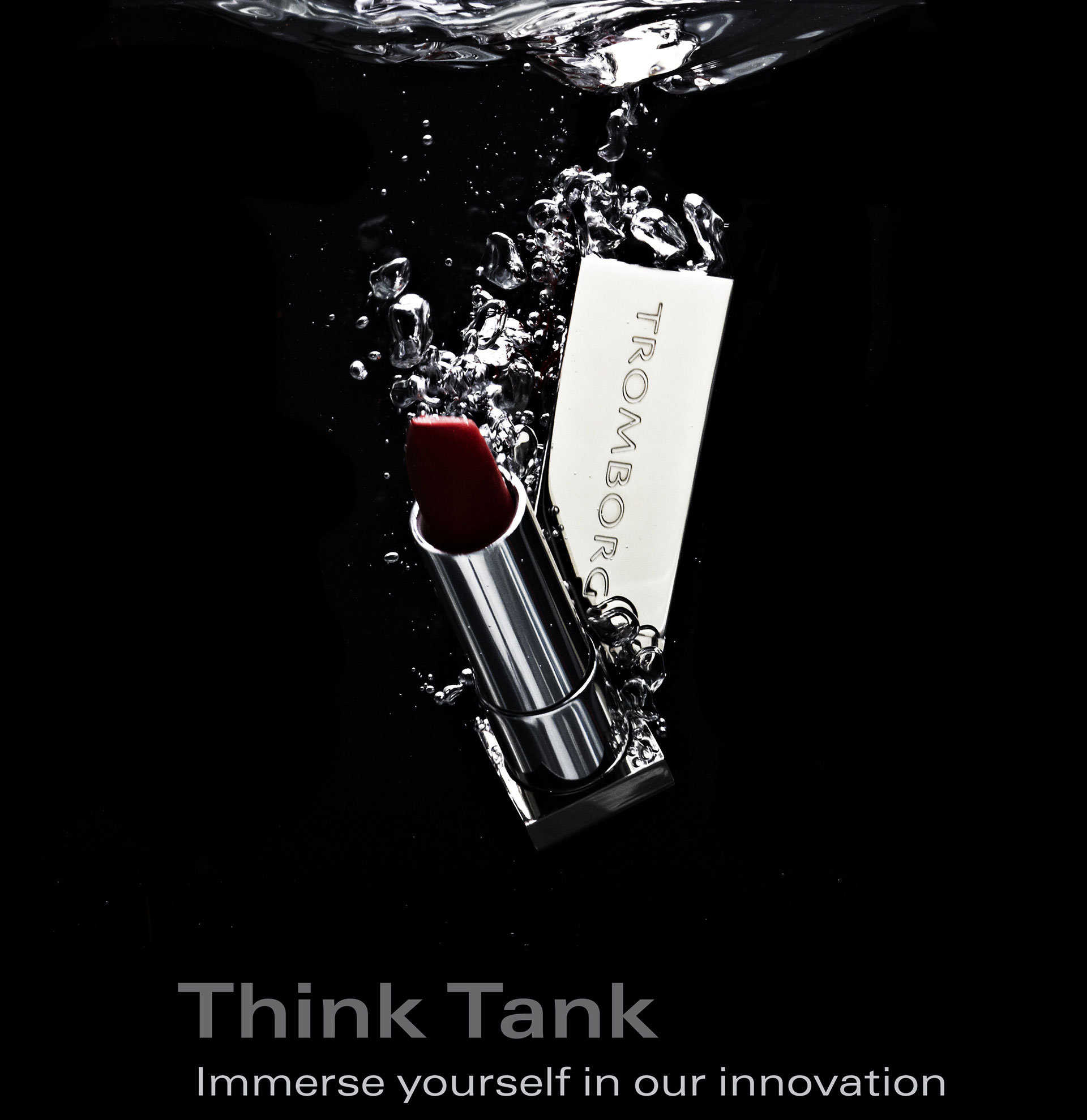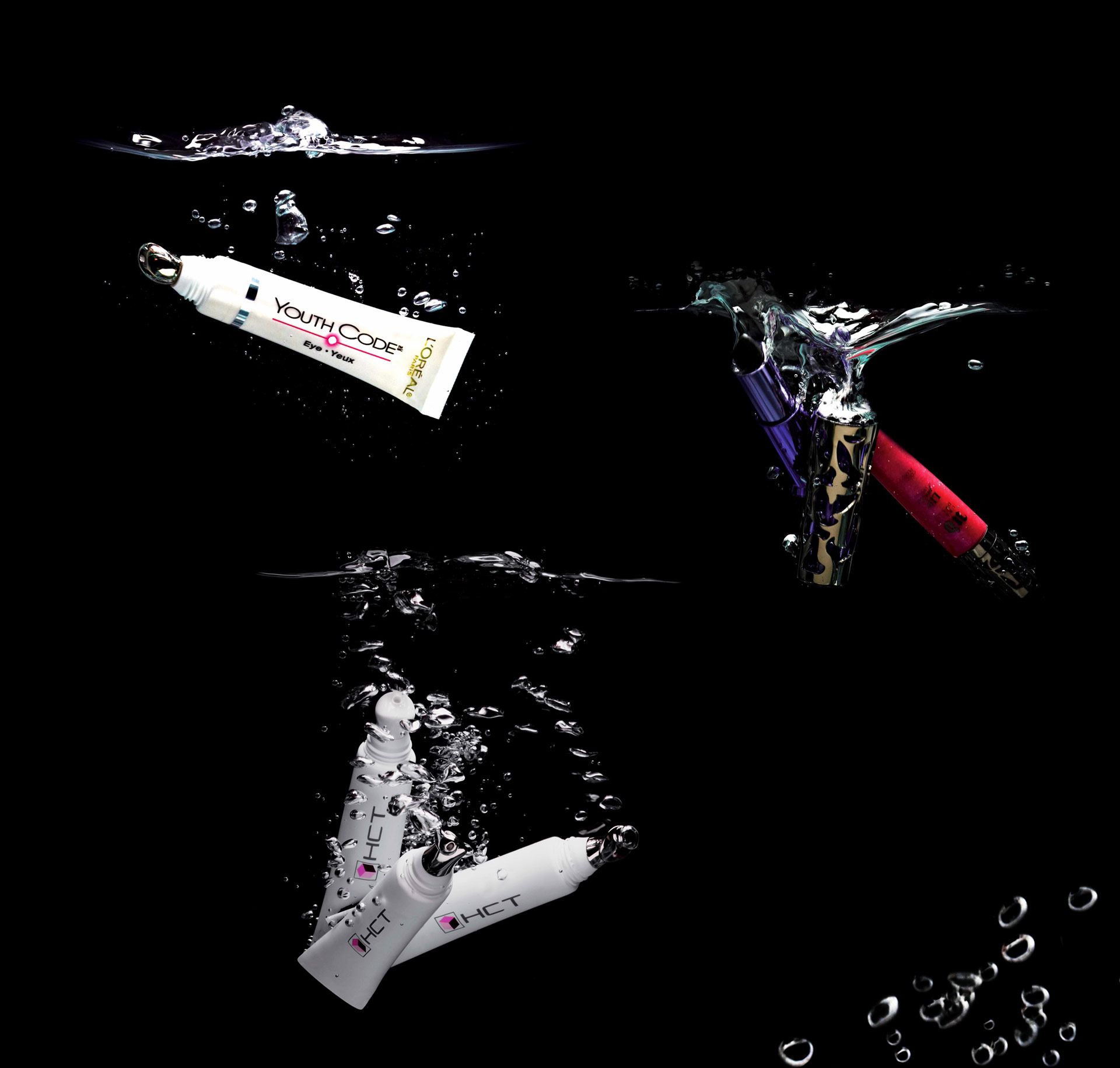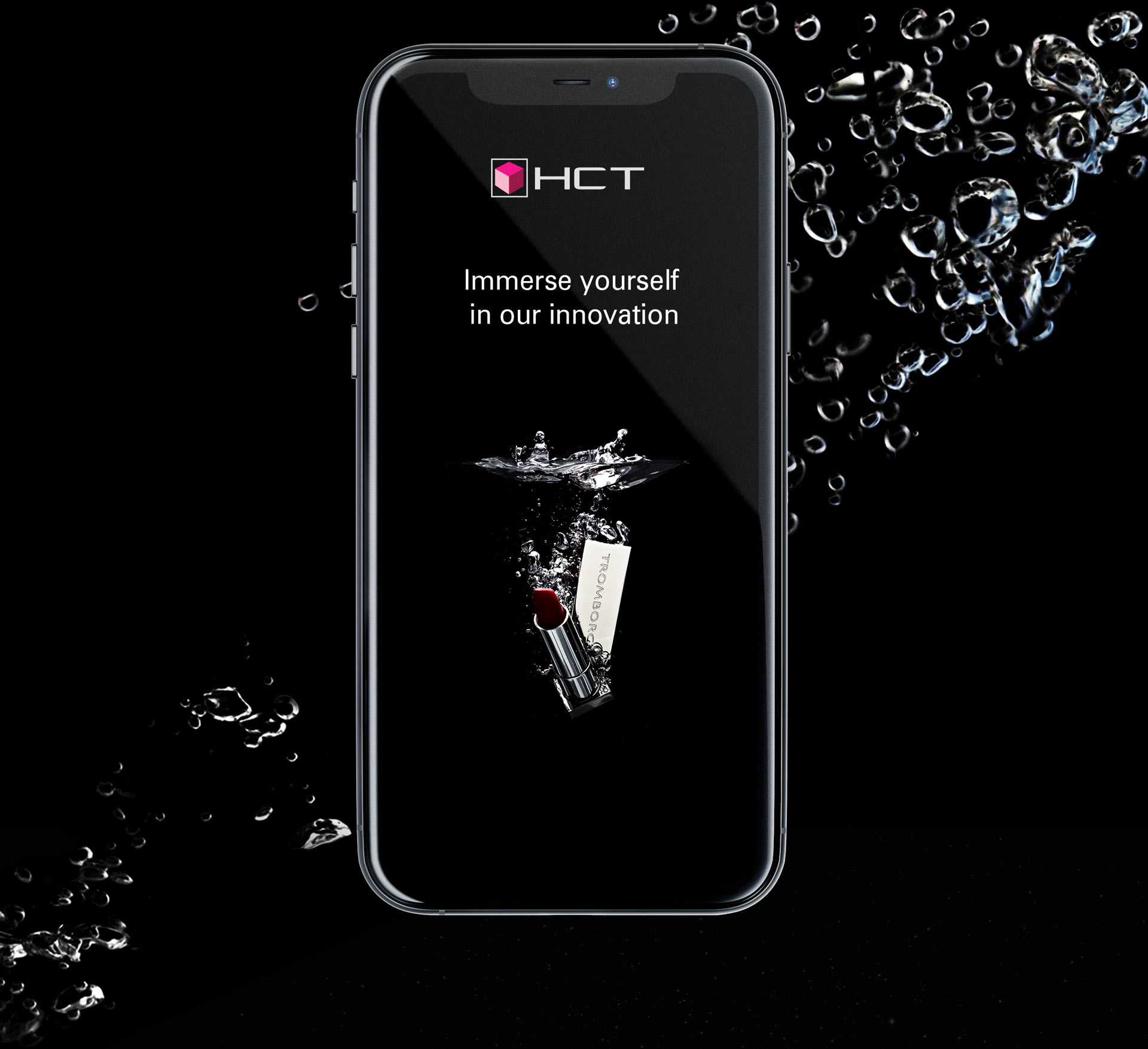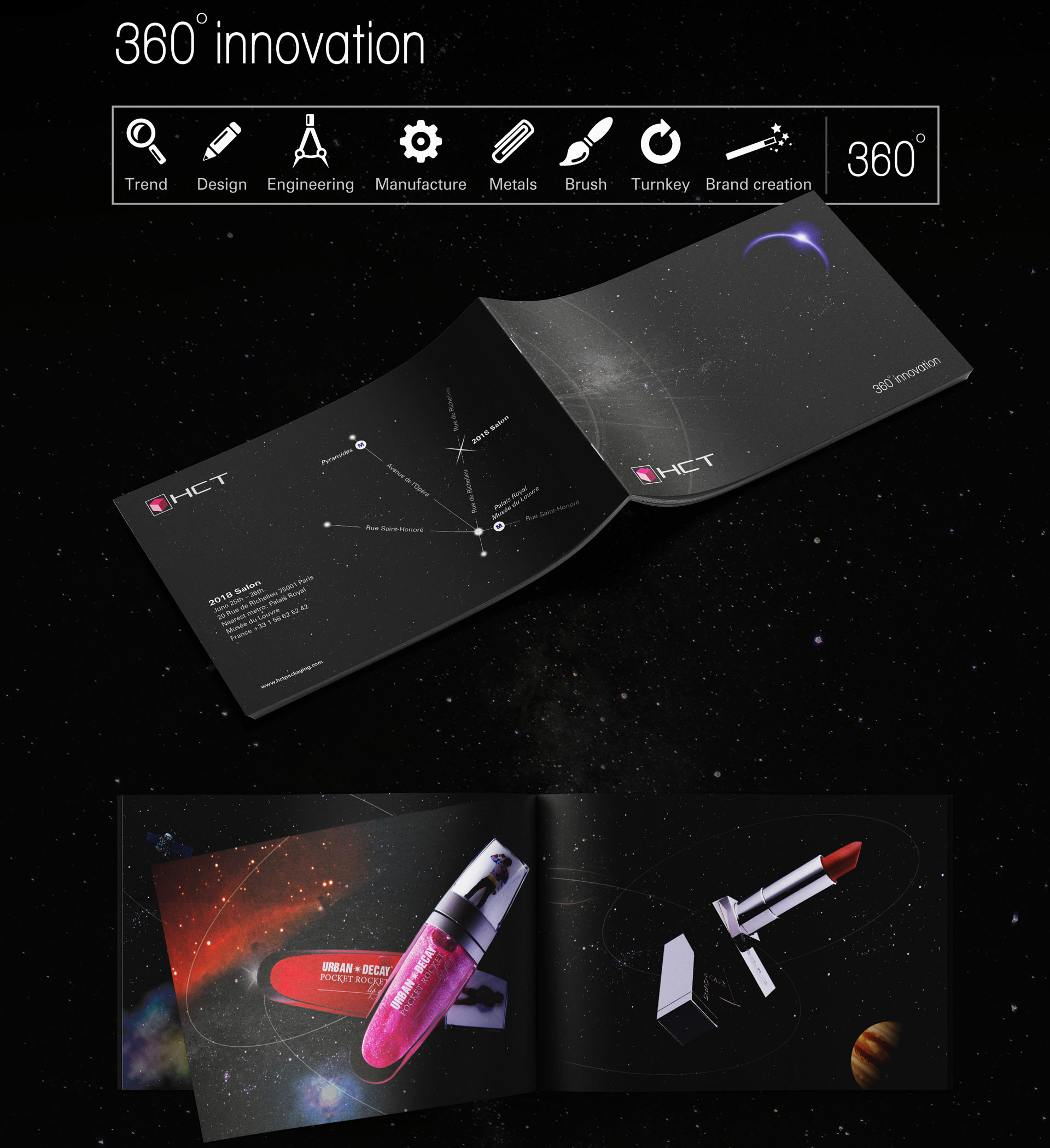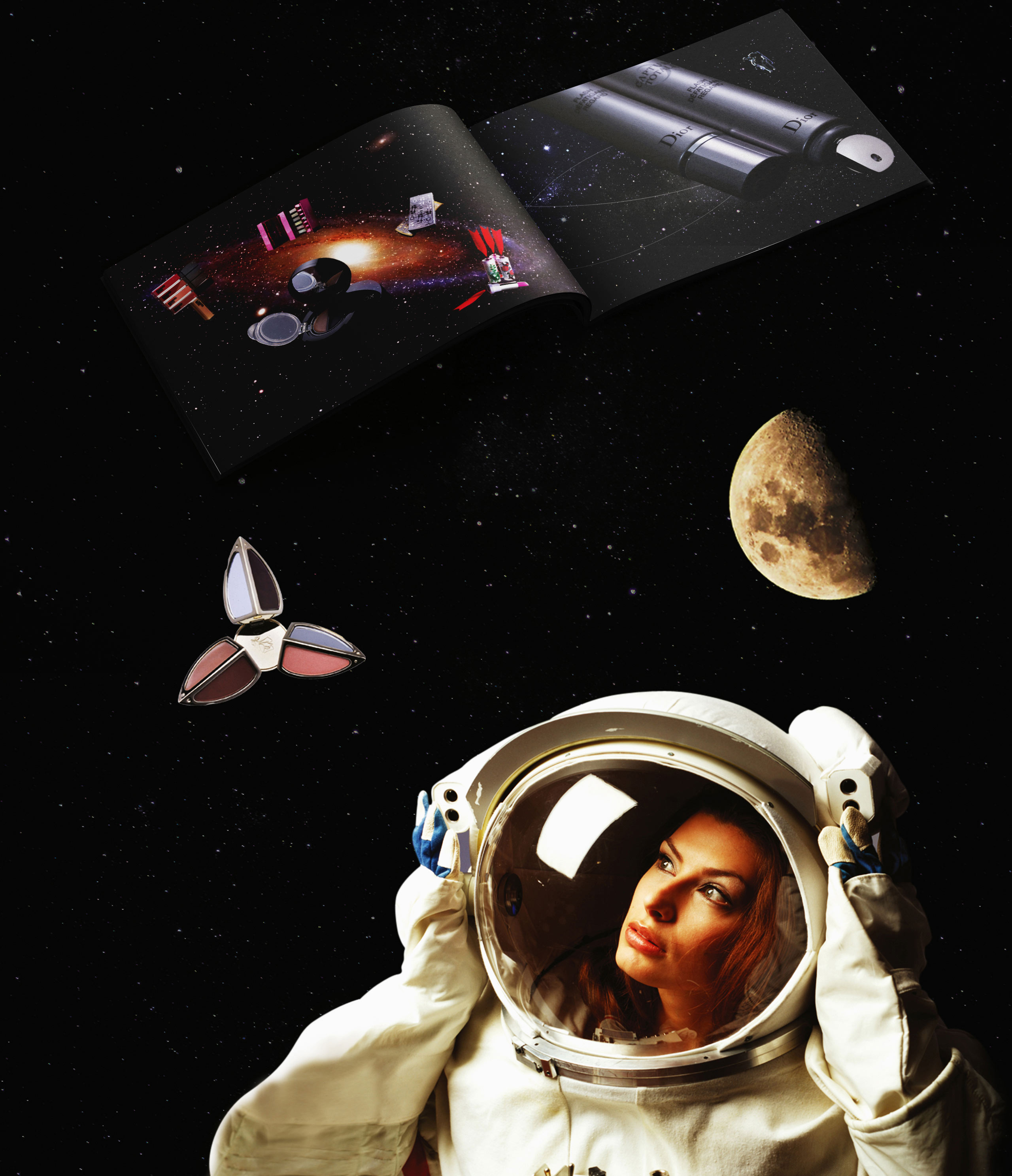 Outcome
We built a consistent brand personality that helped HCT communicate to a wider and relevant audience. HCT Group continues to grow and is now one of the leading cosmetics design and packaging companies in the world with offices in California, New York, New Jersey, London, Paris, Milan, Hong Kong, South Korea and Shanghai.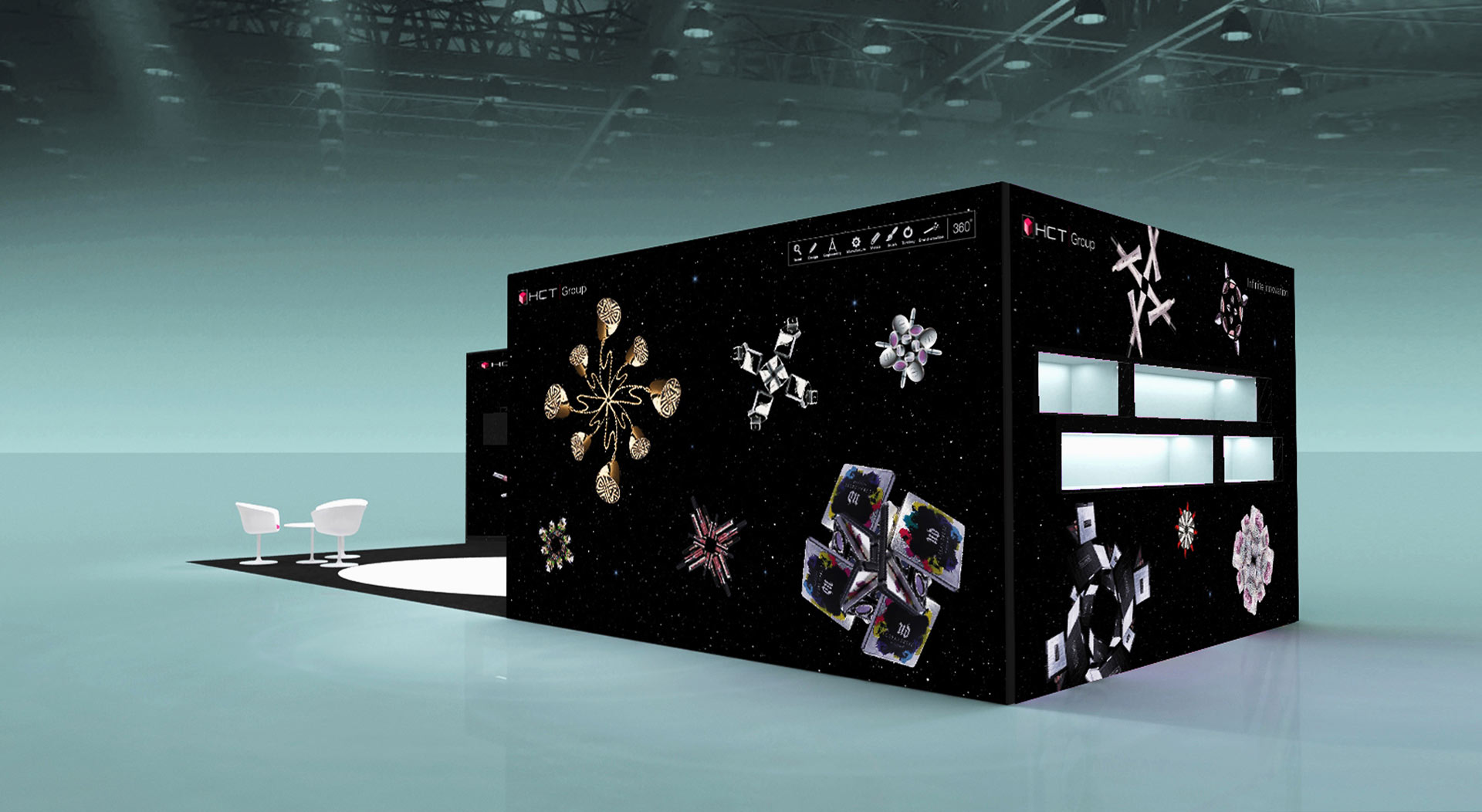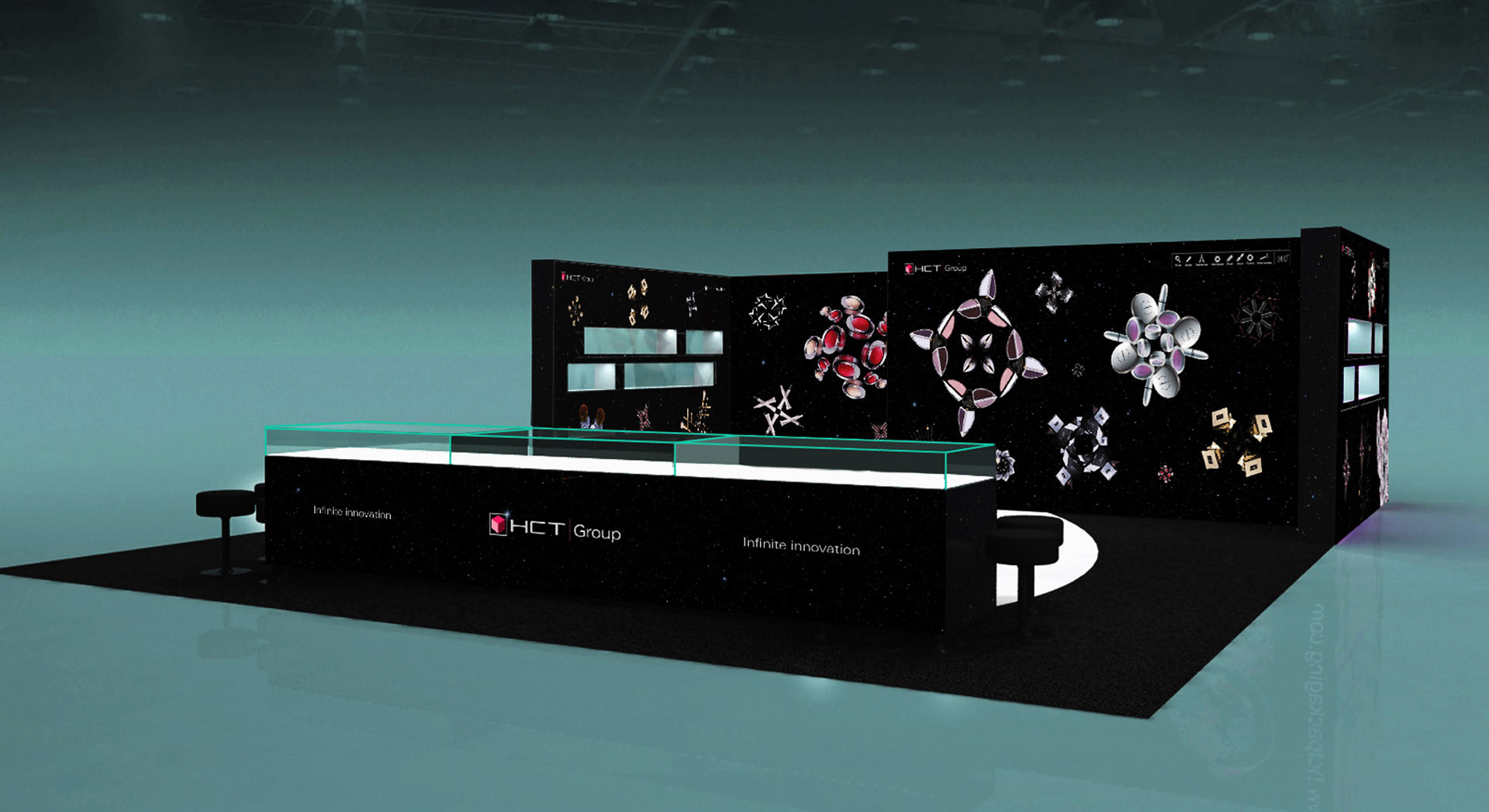 Services provided:
Identity
Branding
Strategy
Advertising
Website
Digital content
Literature
Exhibitions
Signage
Packaging
Photography
Film