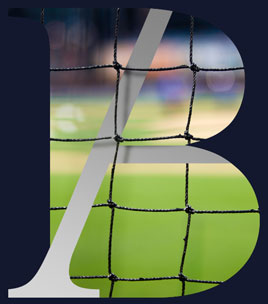 A Sports Story
The NextGen Series
The NextGen Series, a youth football tournament featuring 24 of Europe's top football clubs was formed by Football Manager Mark Warburton, and Sports Media Producer, Justin Andrews.
The opportunity
After a chance early morning coffee with Justin and Mark a chain of events were set in motion that would turn European youth football on its head. The groundwork was already set, with a handful of clubs lined up, but they needed support to bring the tournament to market.

Developing the brand
Using their initial concepts we evolved a number of iterations of the new identity as well as a series of strategic meetings to develop a suitable proposition. After a great deal of collaborative work with Justin and Mark 'The NextGen Series' was founded, a simple but effective logo was designed, and a strapline proposed – Step into the future of Football. A library of graphical assets and guidelines were produced ensuring consistency during rollout.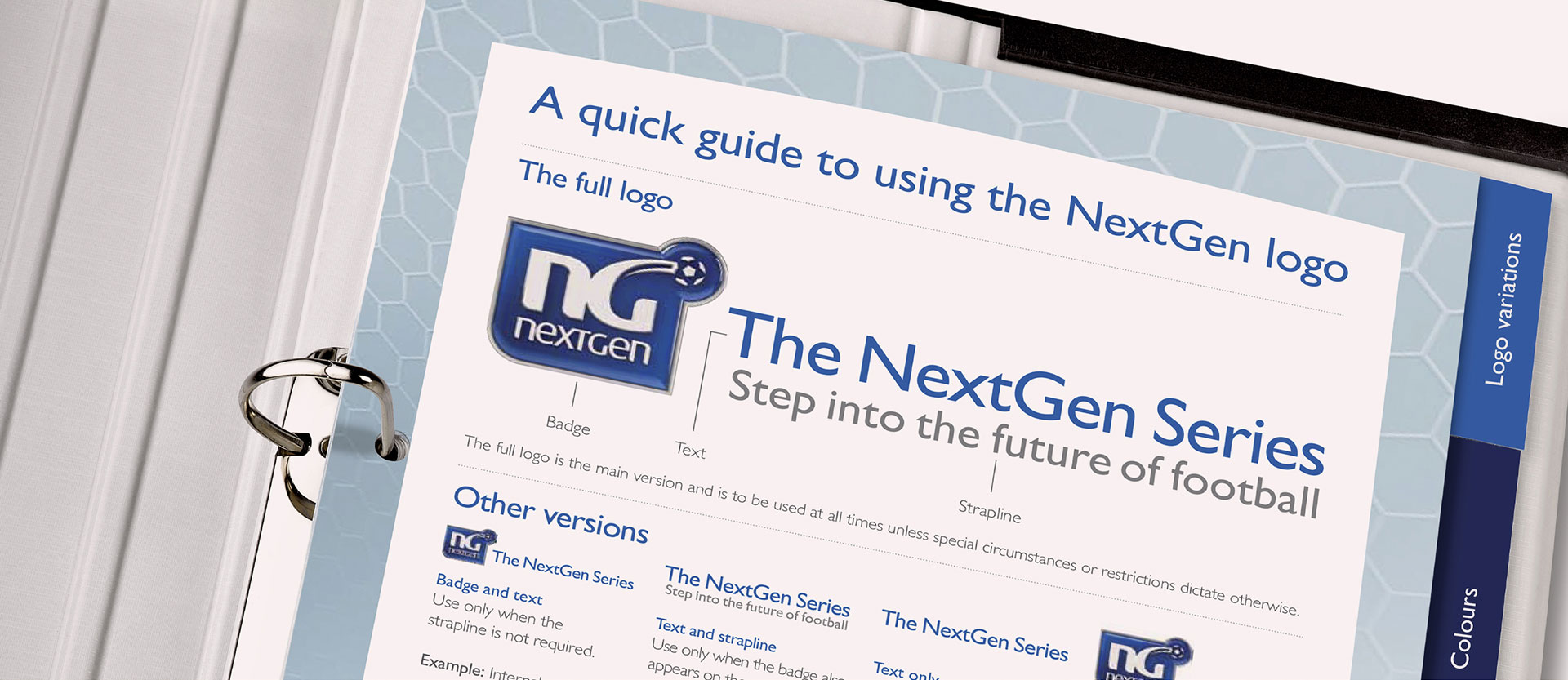 Rolling out an international tournament
Running an international tournament, that suddenly had the footballing press in their sights, was no mean feat, so Band and The NextGen team quickly started to build a team to help manage this sizeable opportunity. We needed Press Relation partners, club liaison's, media suppliers and trophy manufacturers as well as a marketing team to run the day to day promotion of the tournament.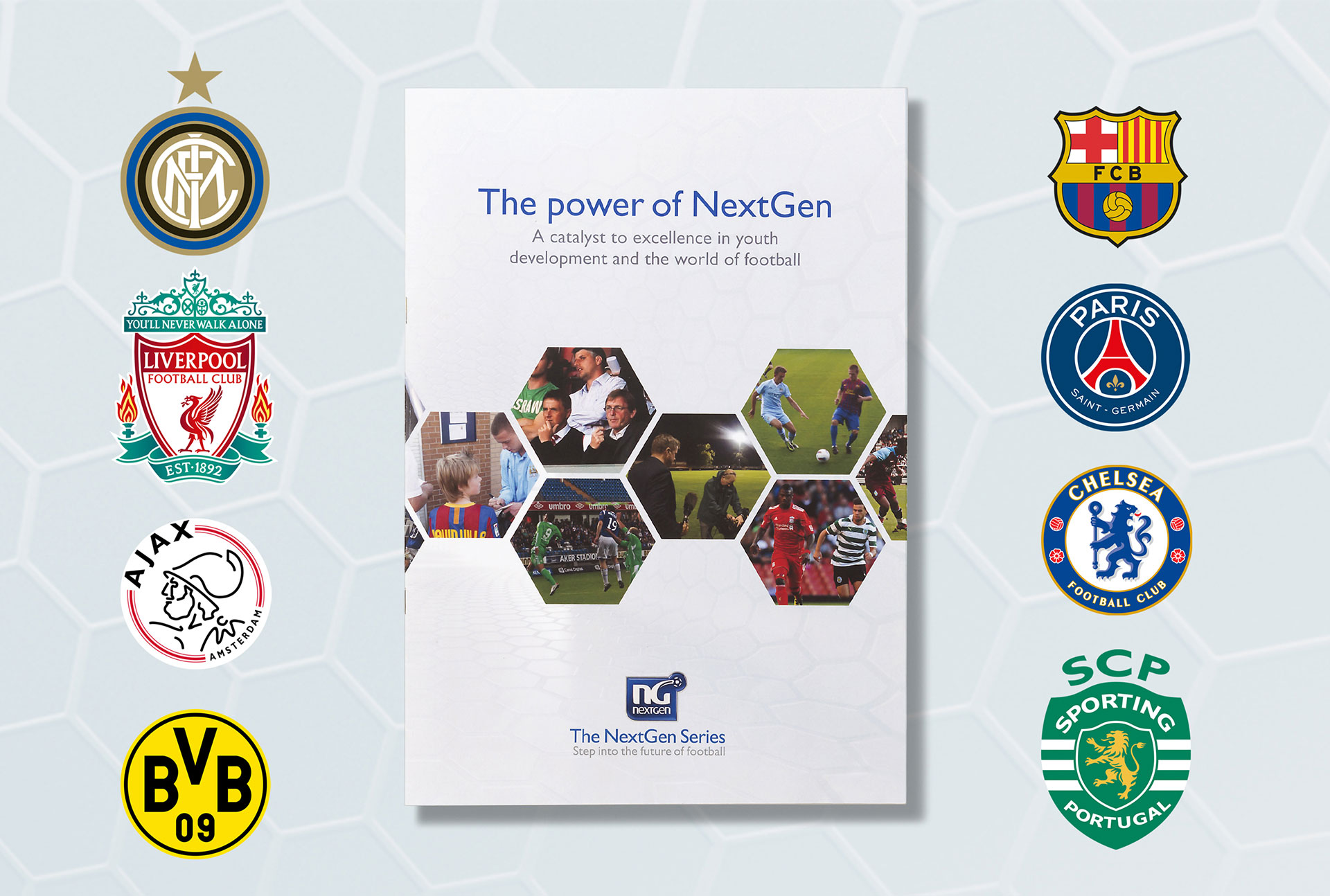 Delivering a communications plan
Band Agency worked closely with the founders on the day to day logistics as well producing a huge array of communications material, including Club documentation, sponsorship, advertising, a tournament bible, television graphics, animation, film production, photography, website design, social media content and more.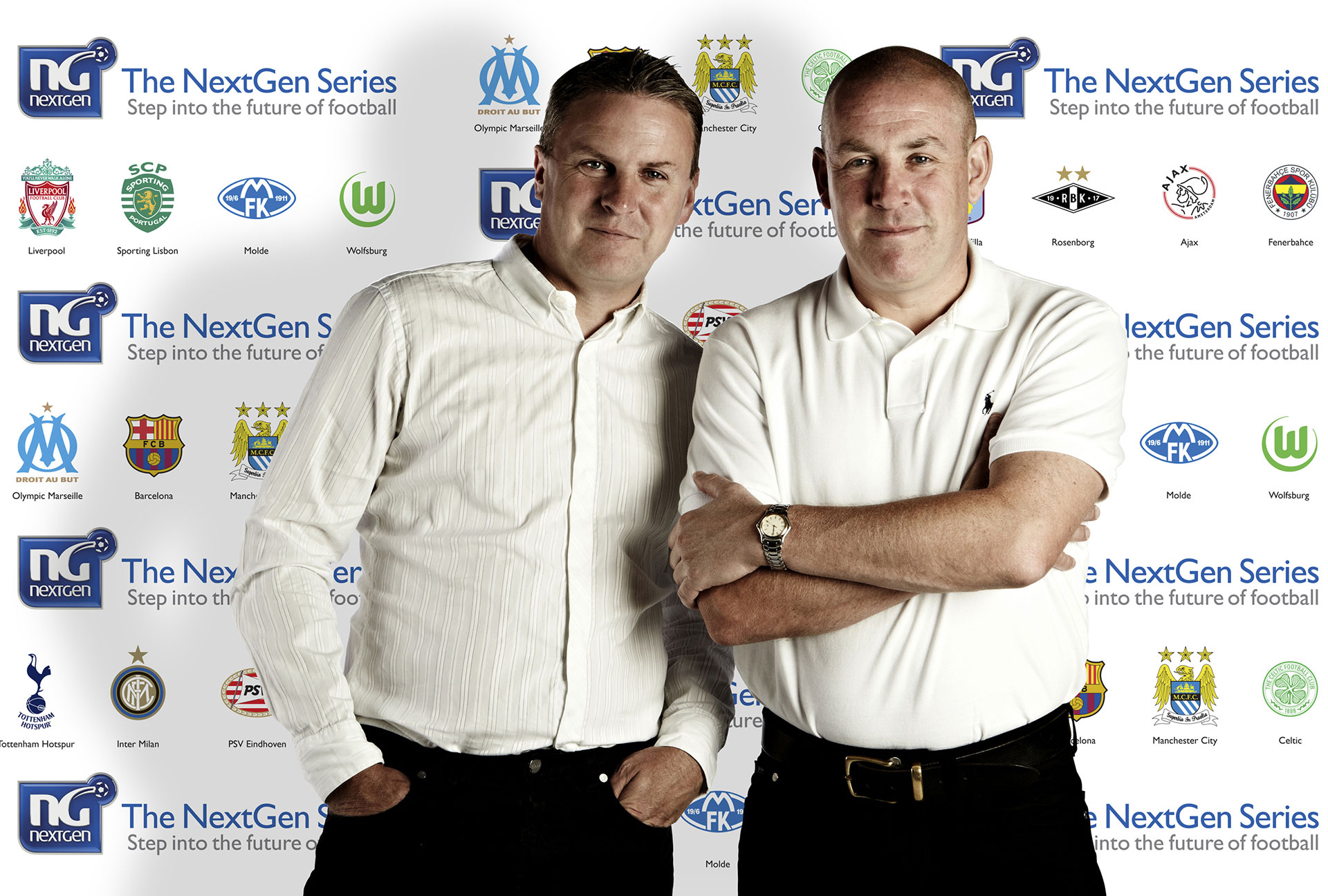 An international tournament that gets international acclaim
During two seasons the tournament became highly successful with the majority of Europe's top-flight academies taking part. Inter Milan were crowned champions in 2011/12 and Aston Villa in 2012/13. The tournament gained worldwide recognition and featured future stars including a young Raheem Sterling, Harry Kane and Serge Gnabry. Arsene Wenger, Patrick Viera, Harry Redknapp and the great Lionel Messi all praised this ground-breaking tournament.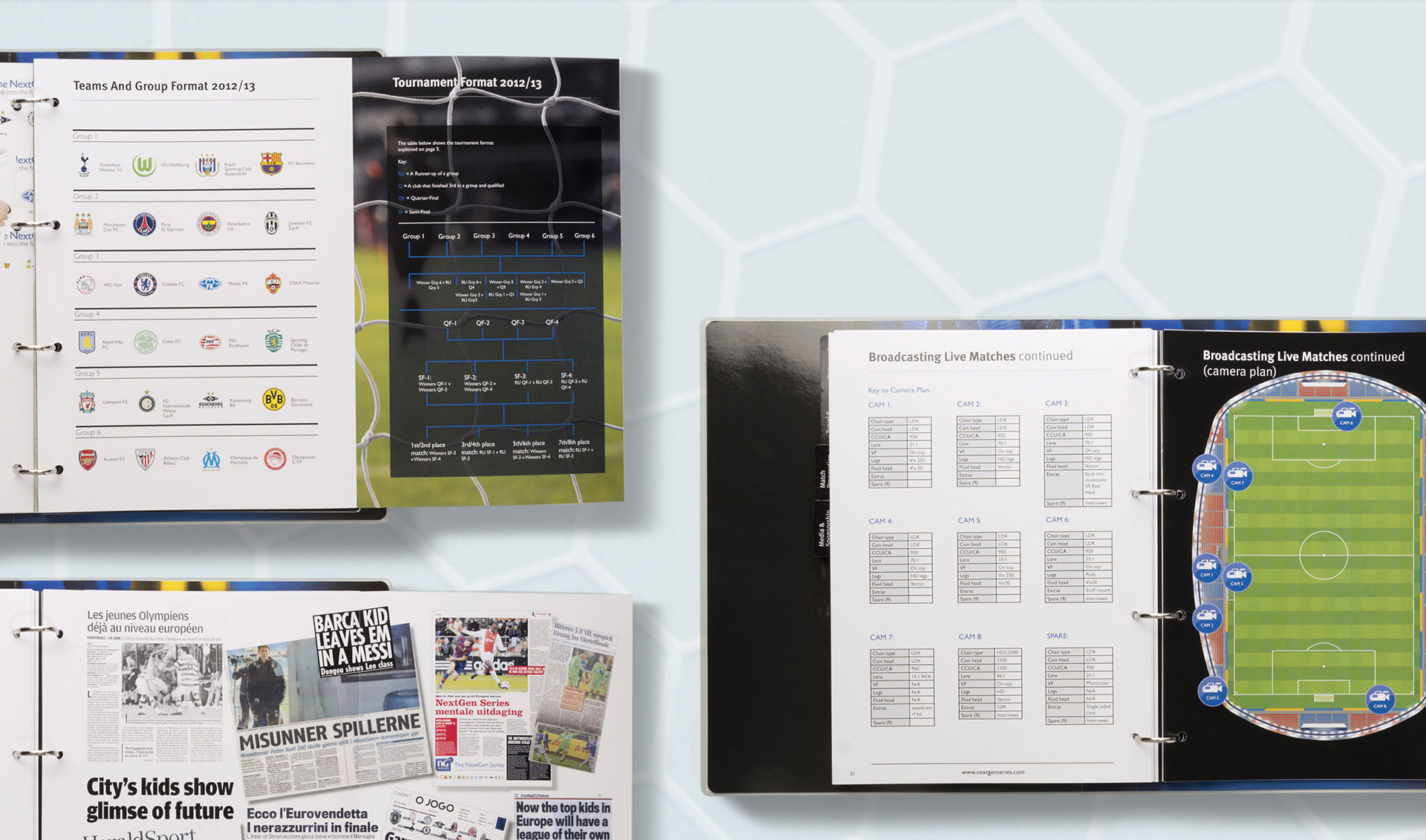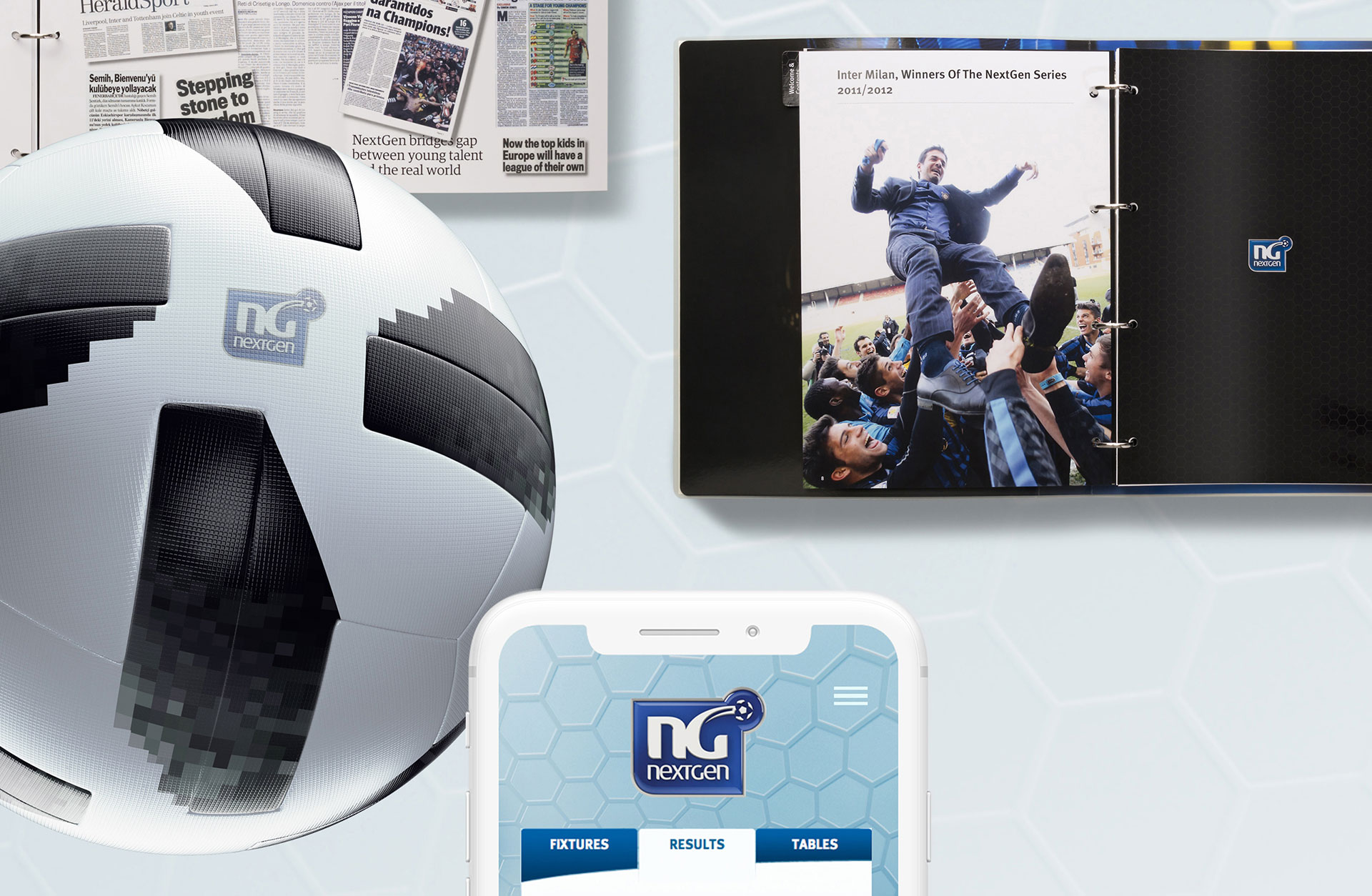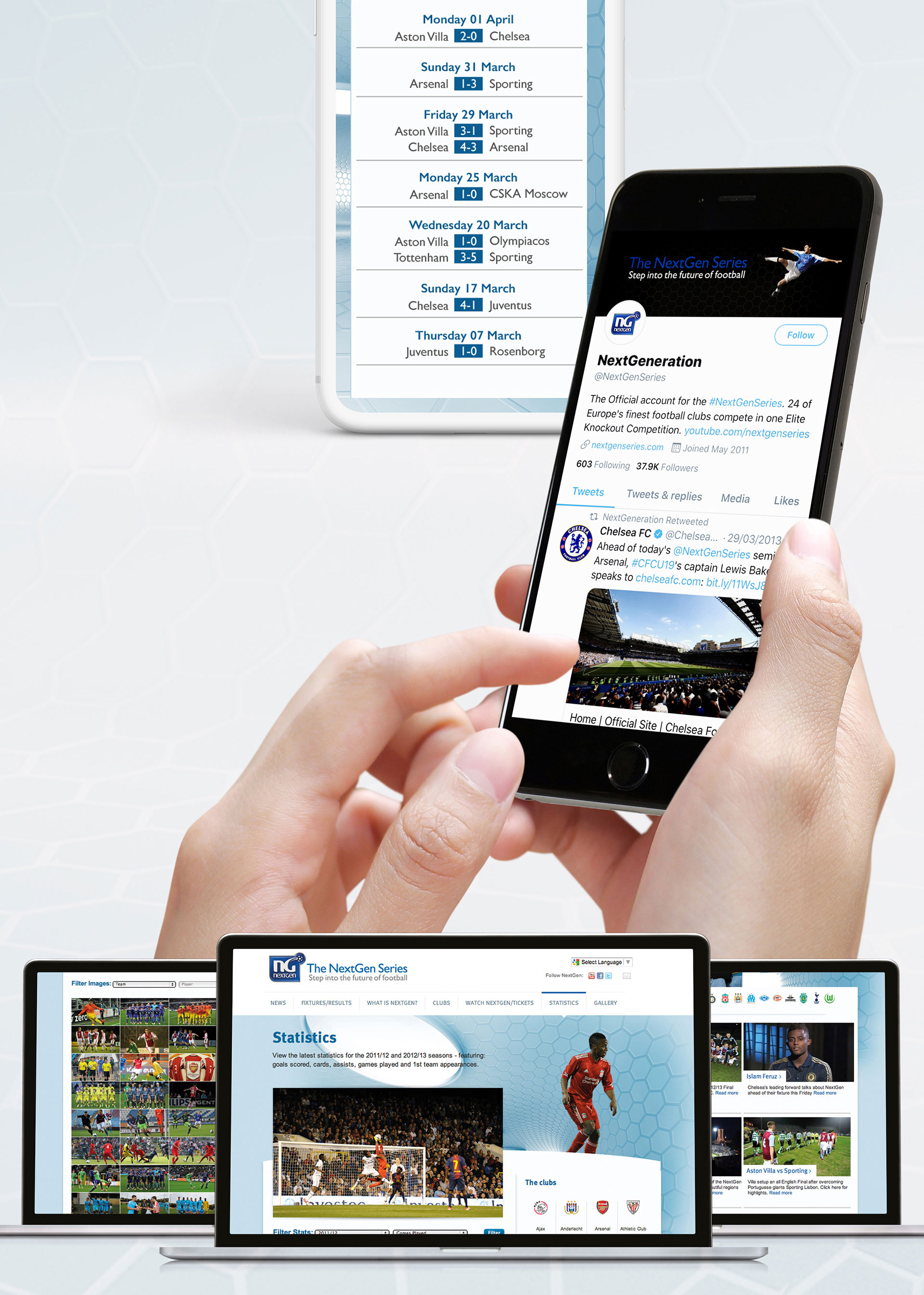 Band Agency understood our vision, they created a strong brand and helped us roll out the tournament with a solid communications plan.
Mark Warburton QPR Manager & NextGen Founder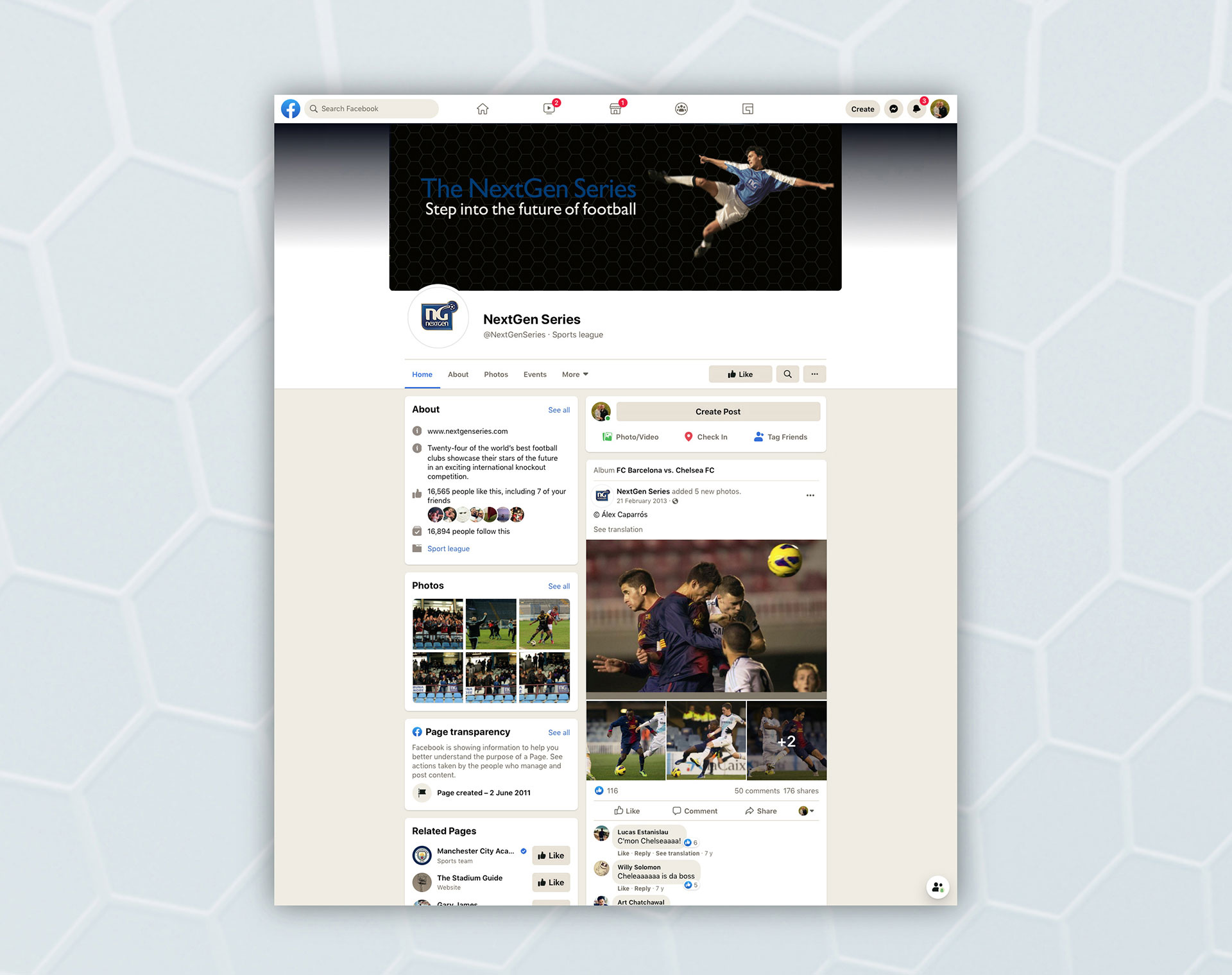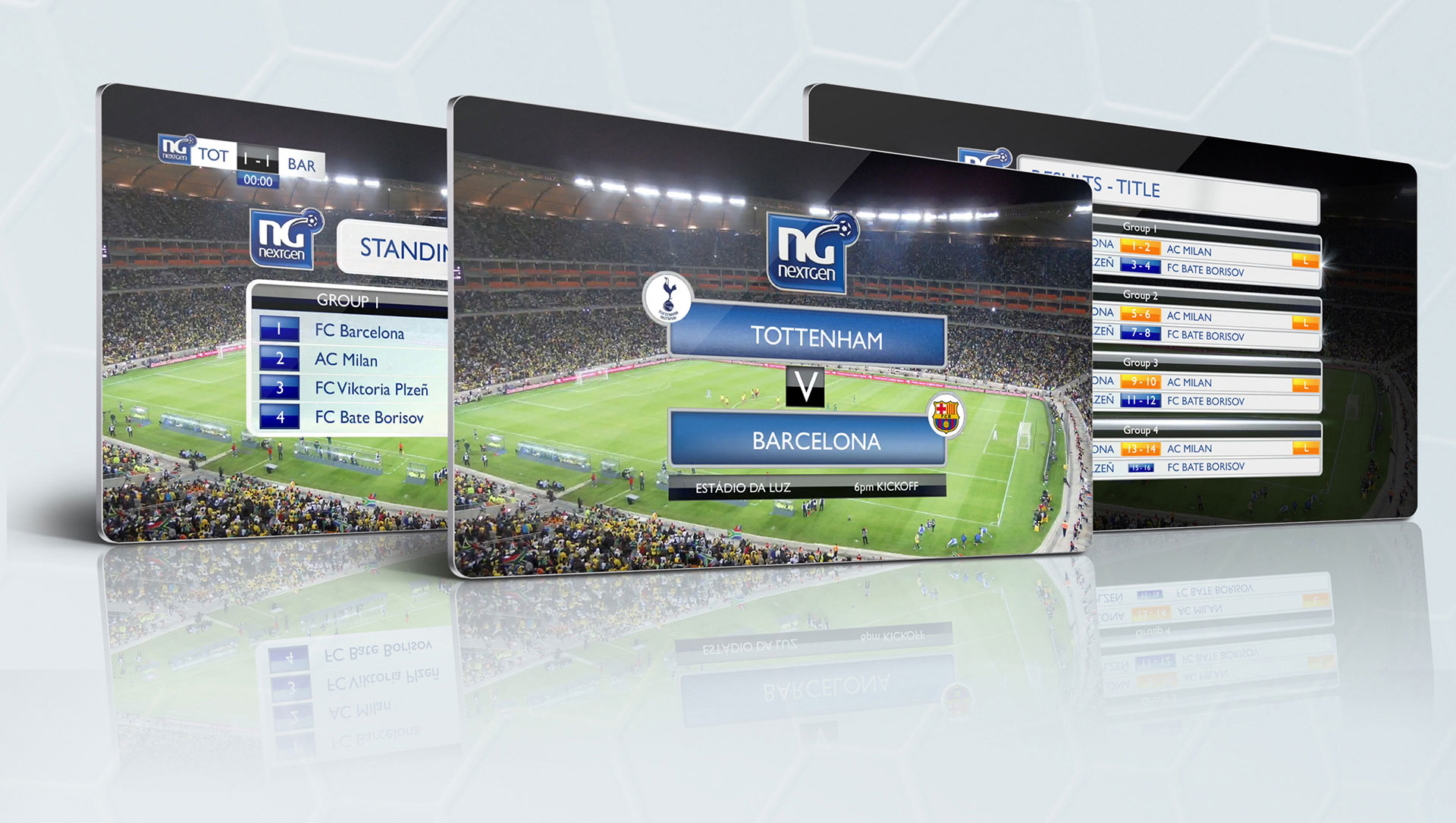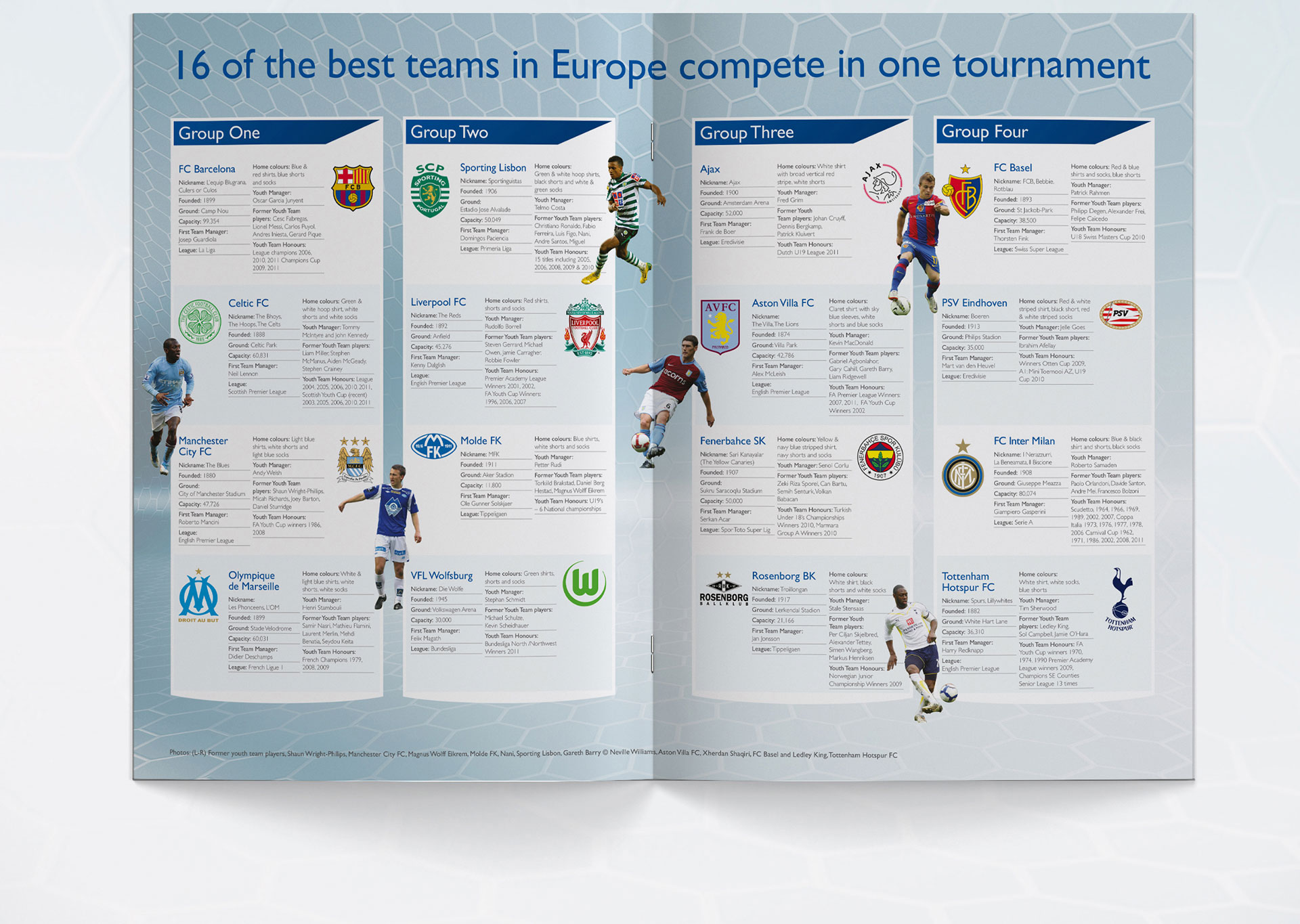 24
elite football clubs from Europe
20,000
tournament attendance at Olympiakos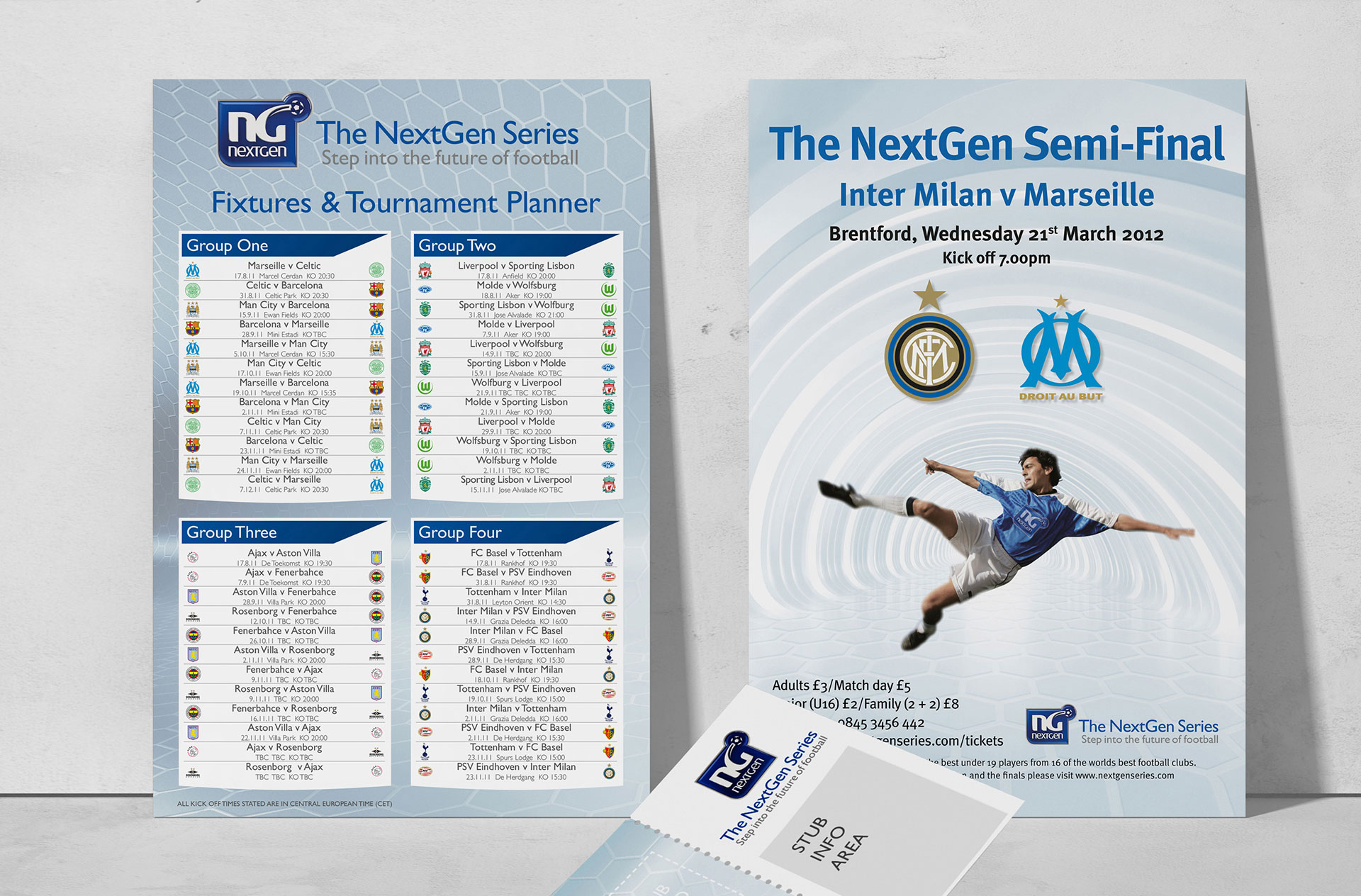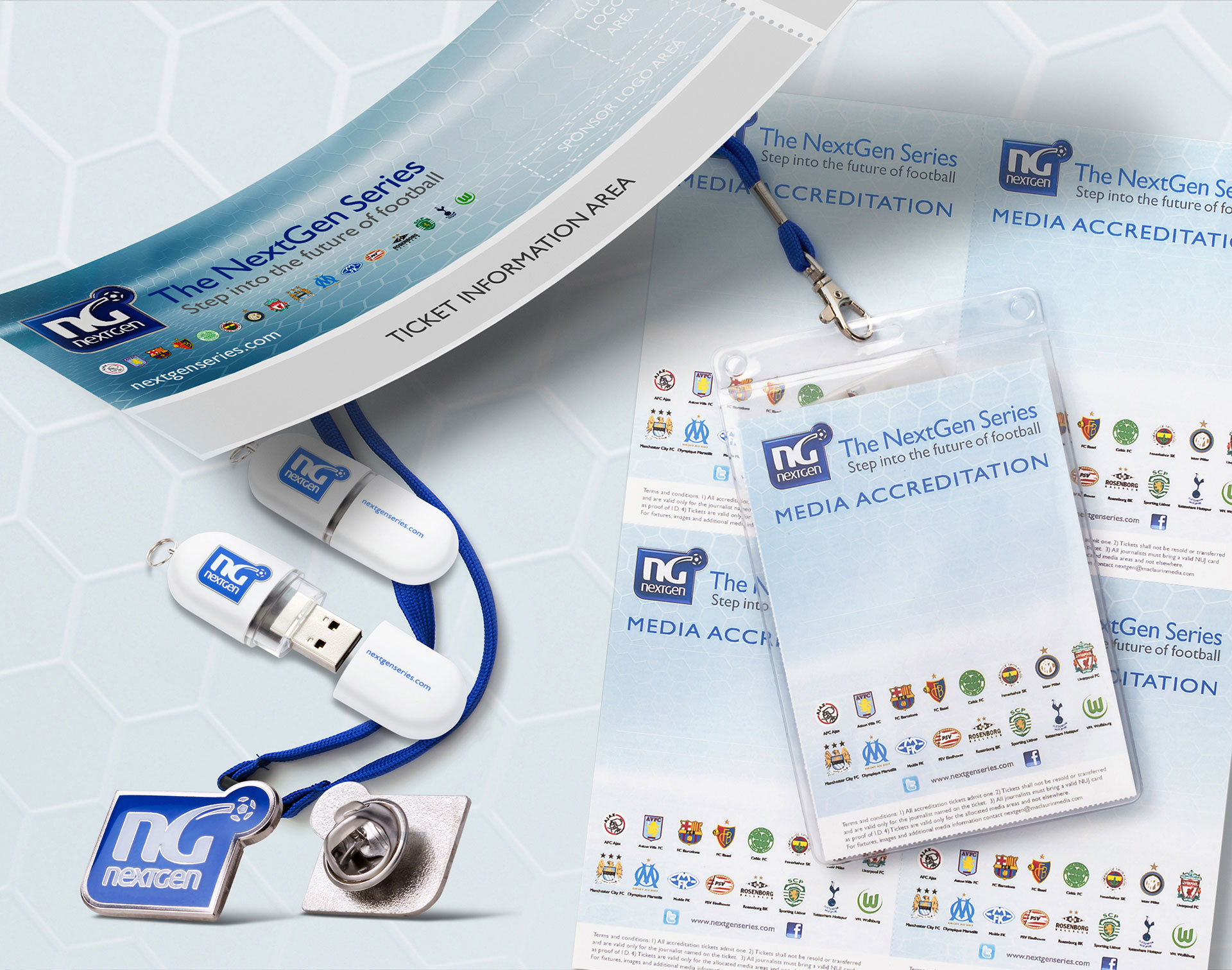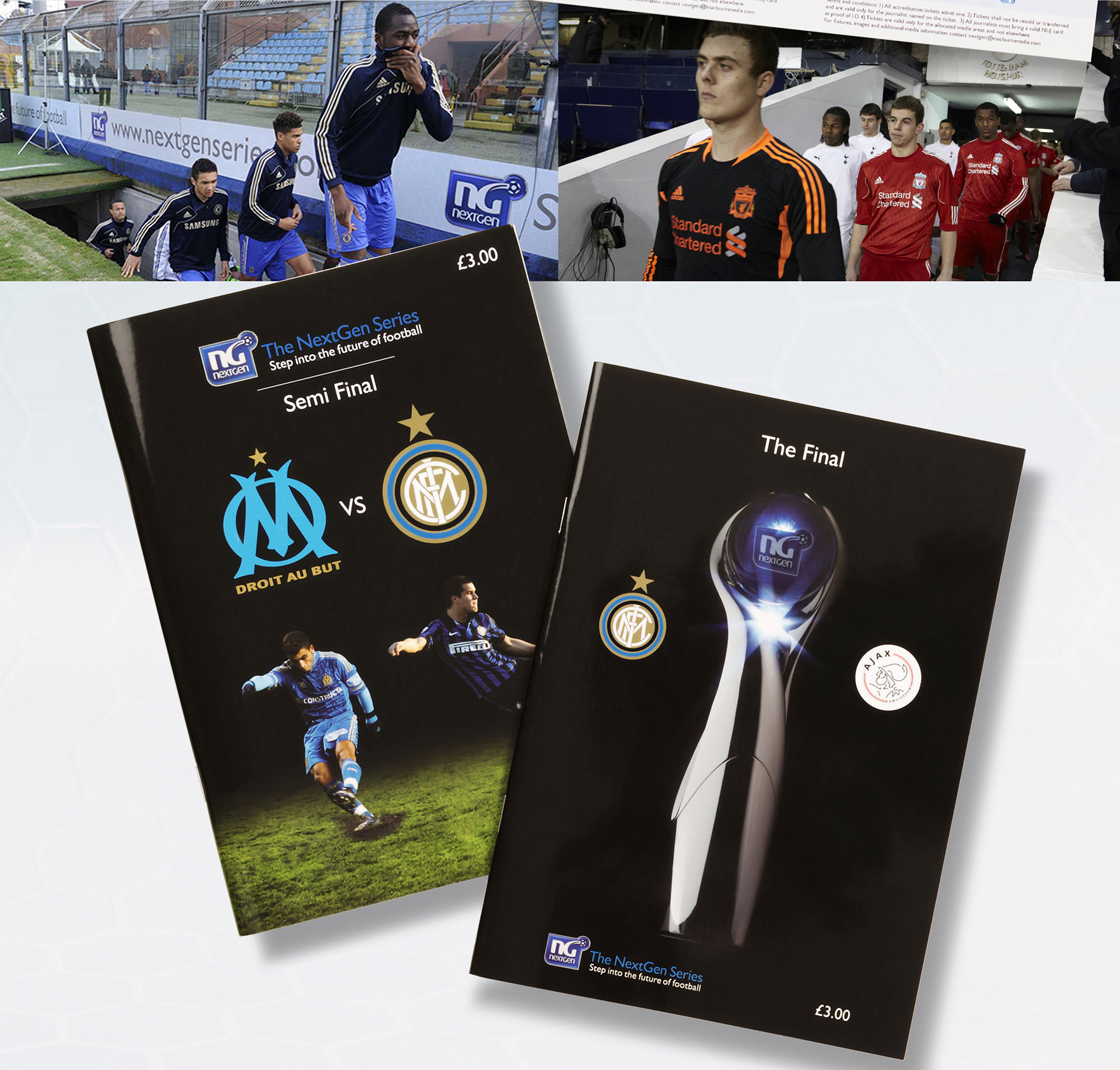 The outcome
The NextGen Series stands out as an era-defining football tournament, it broke through the glass ceiling of youth football and helped push future star players to the next level.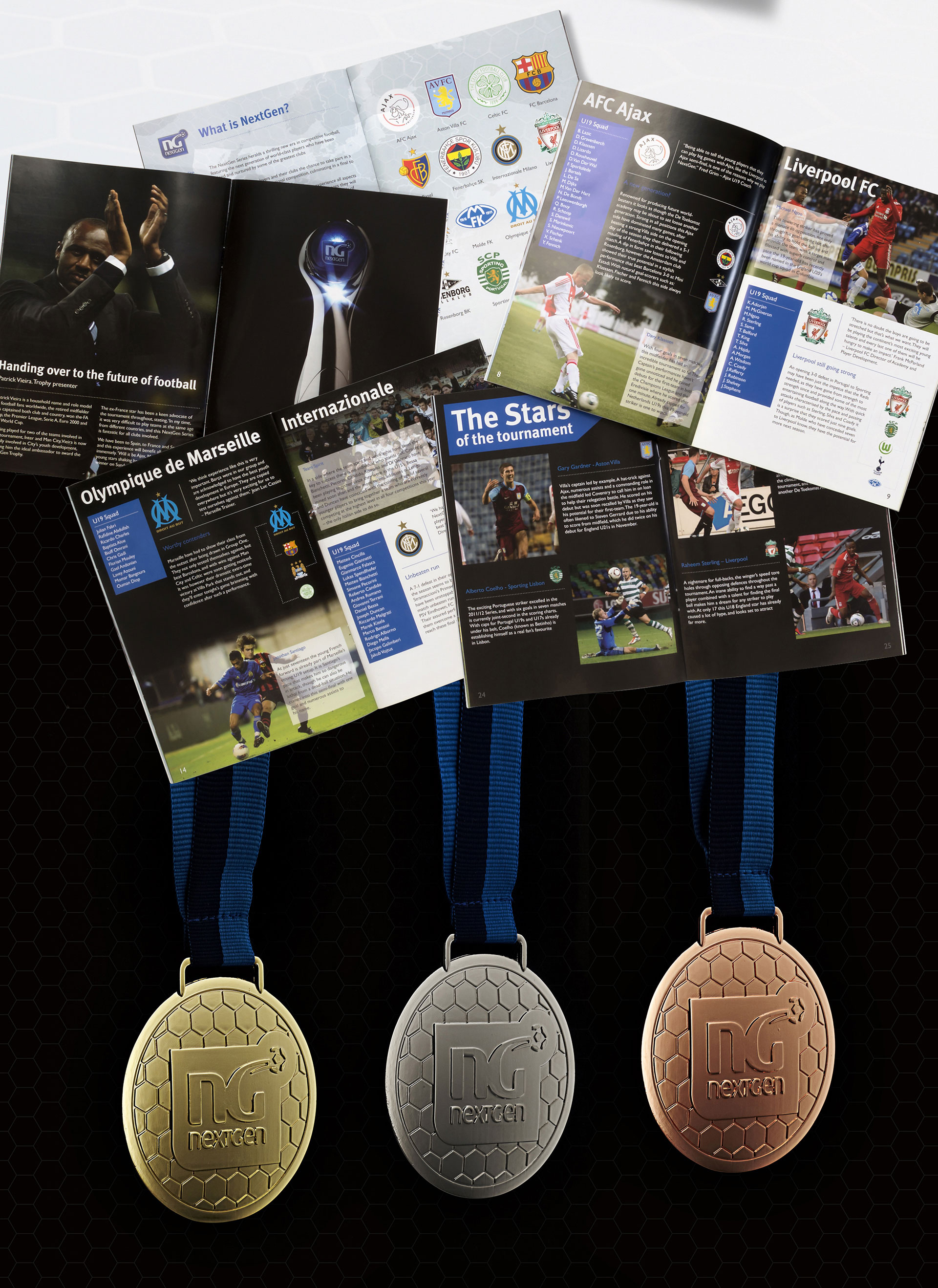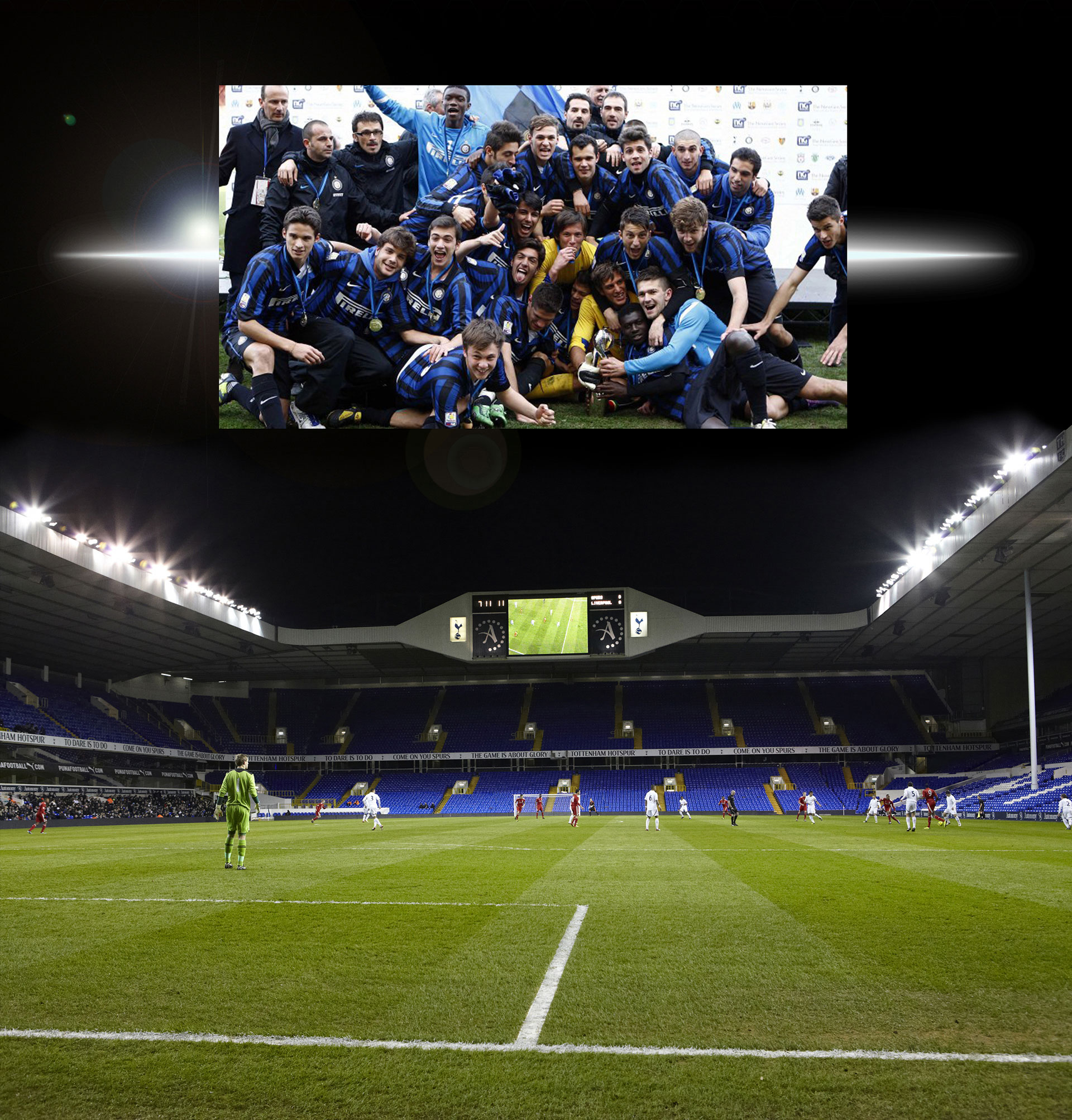 Services provided:
Branding and corporate identity
Internal communications
Stadium and TV graphics
Trophies and awards
Teaser videos
TV graphics
Website design
Social and digital media
Advertising