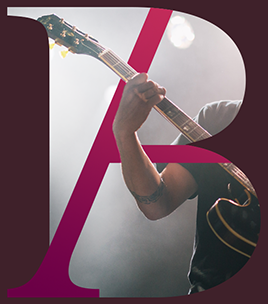 A Music Industry Story
IFPI
The International Federation of the Phonographic Industry (IFPI) represents the recording industry worldwide with some 1300 members in 66 countries. IFPI supply a number of publications to major decision-makers within the music industry and Government figureheads, to help promote and educate the global music market.
Let's get it started
Band Agency was initially approached to re-design IFPI's flagship publication The Recording Industry in Numbers (RIN), a highly regarded 100-page report sold and supplied to the music industry worldwide. The publication needed a much improved visual aesthetic, so the client instructed us to revitalise it through a labour-intensive design process.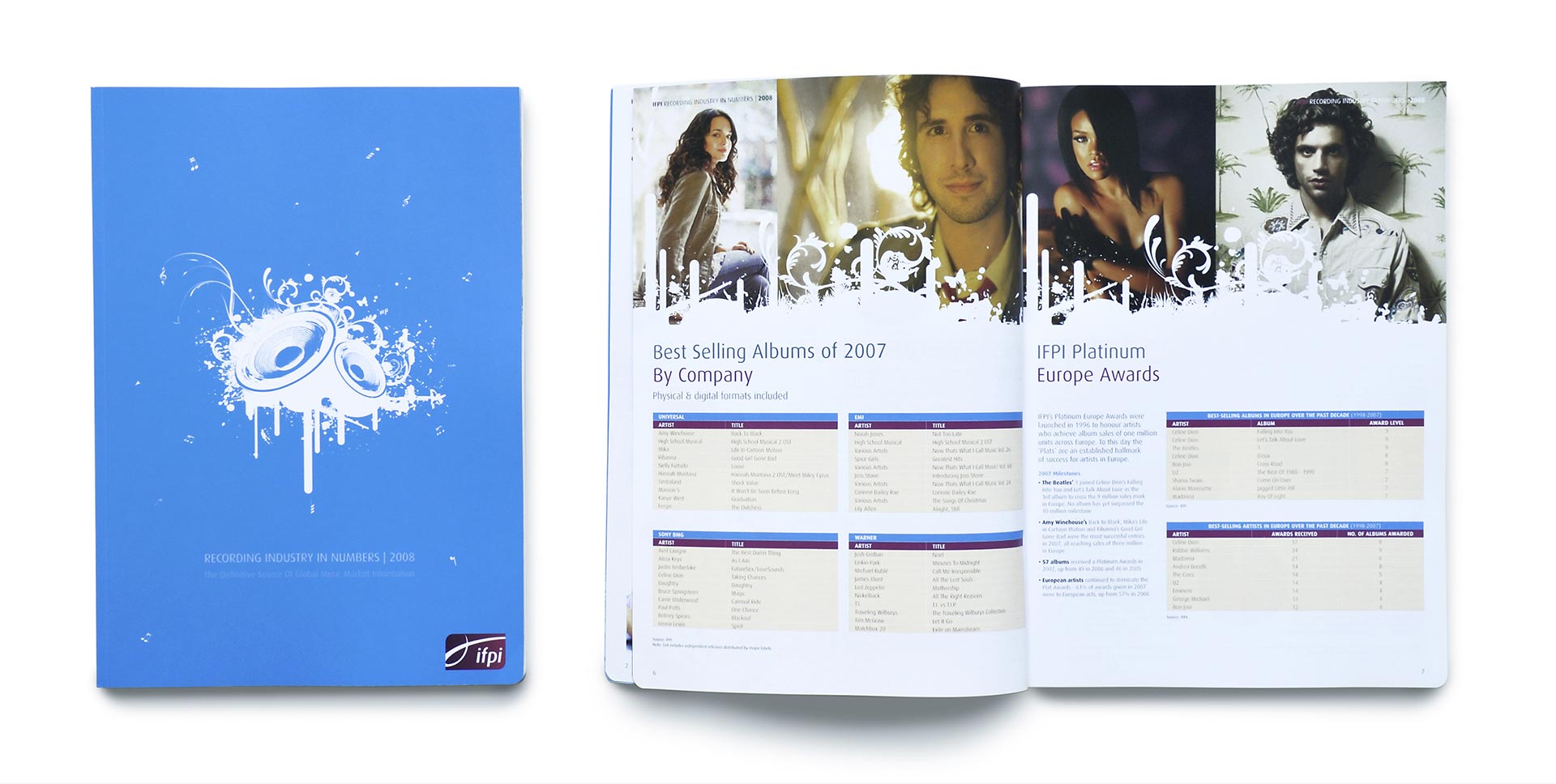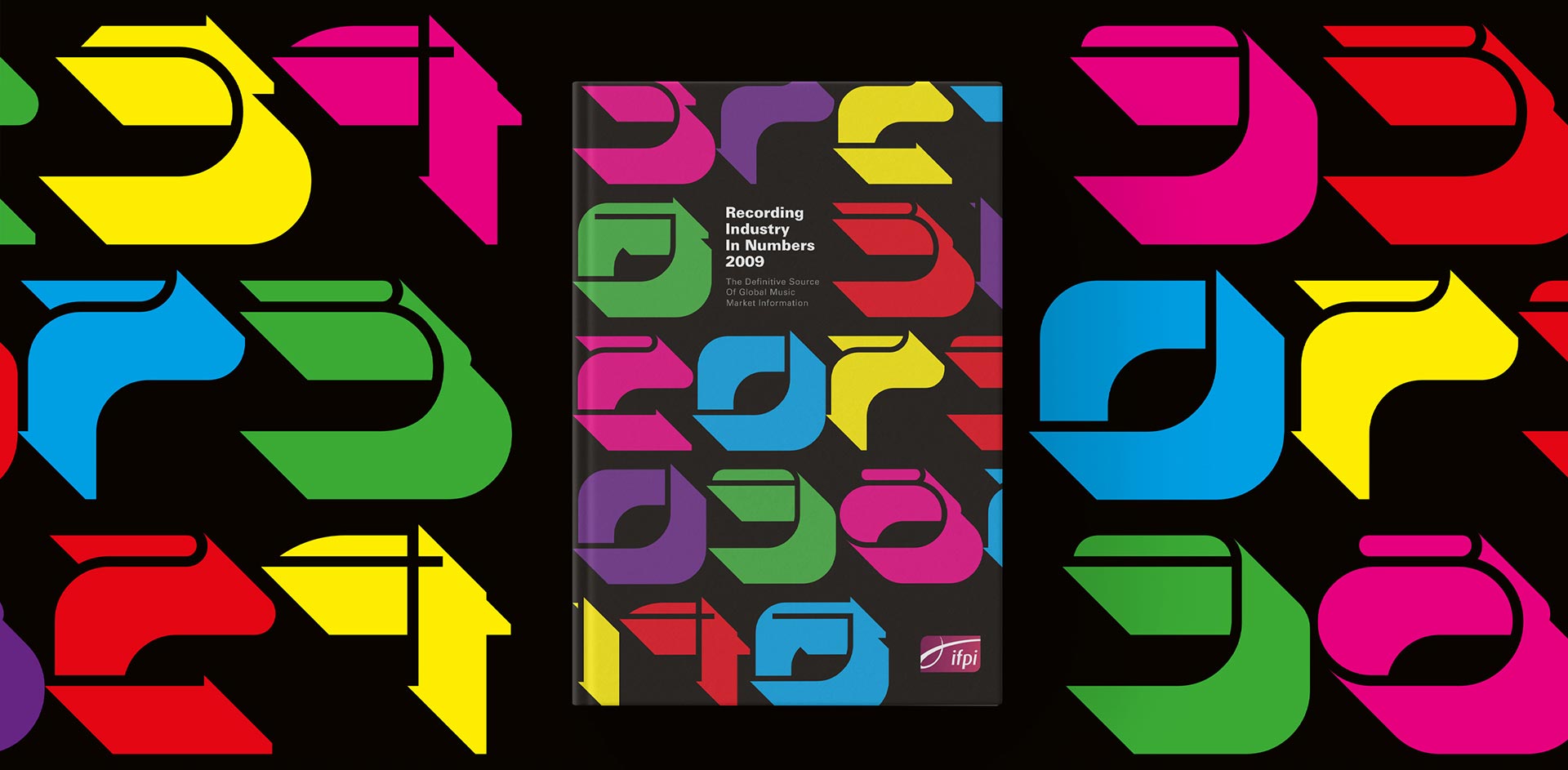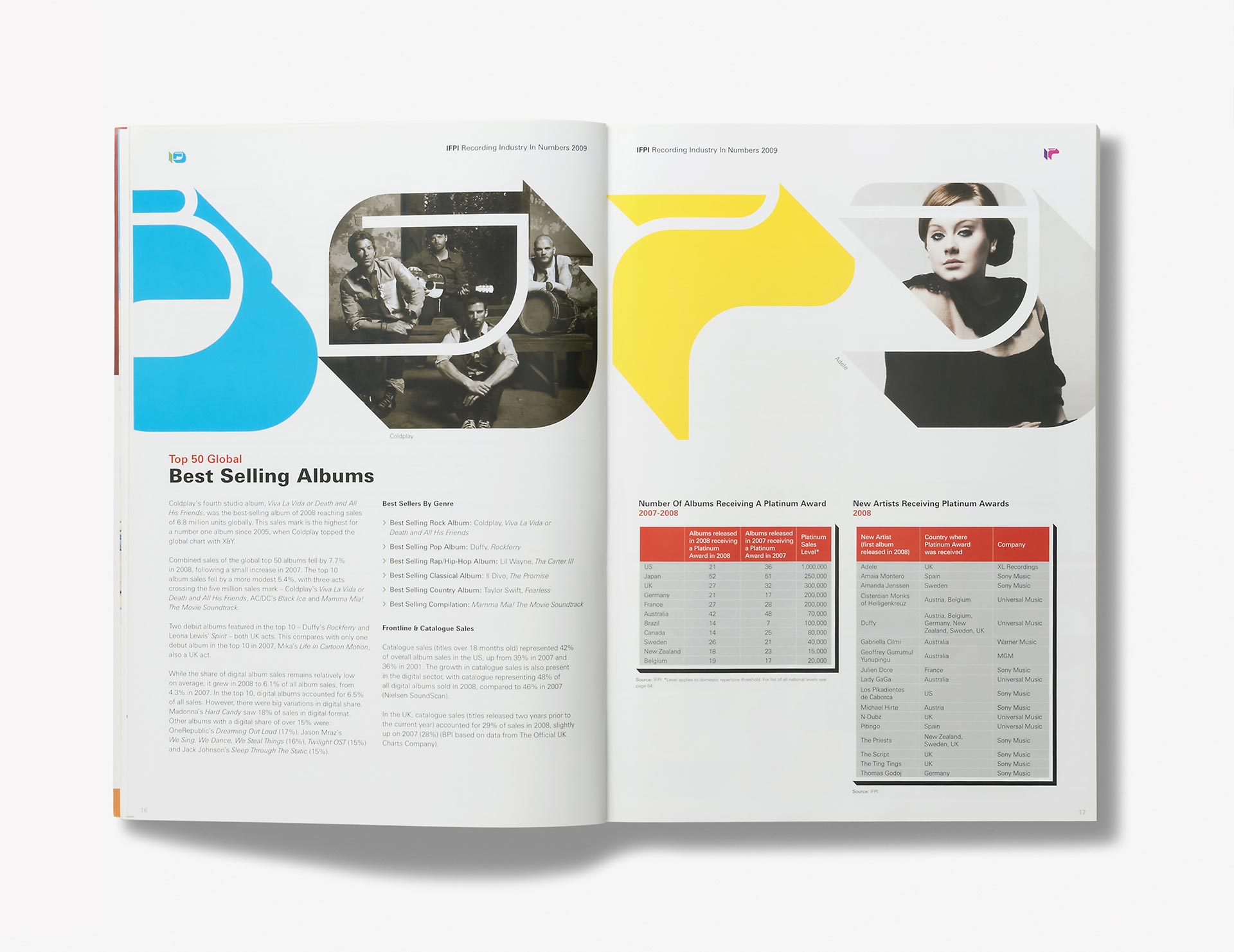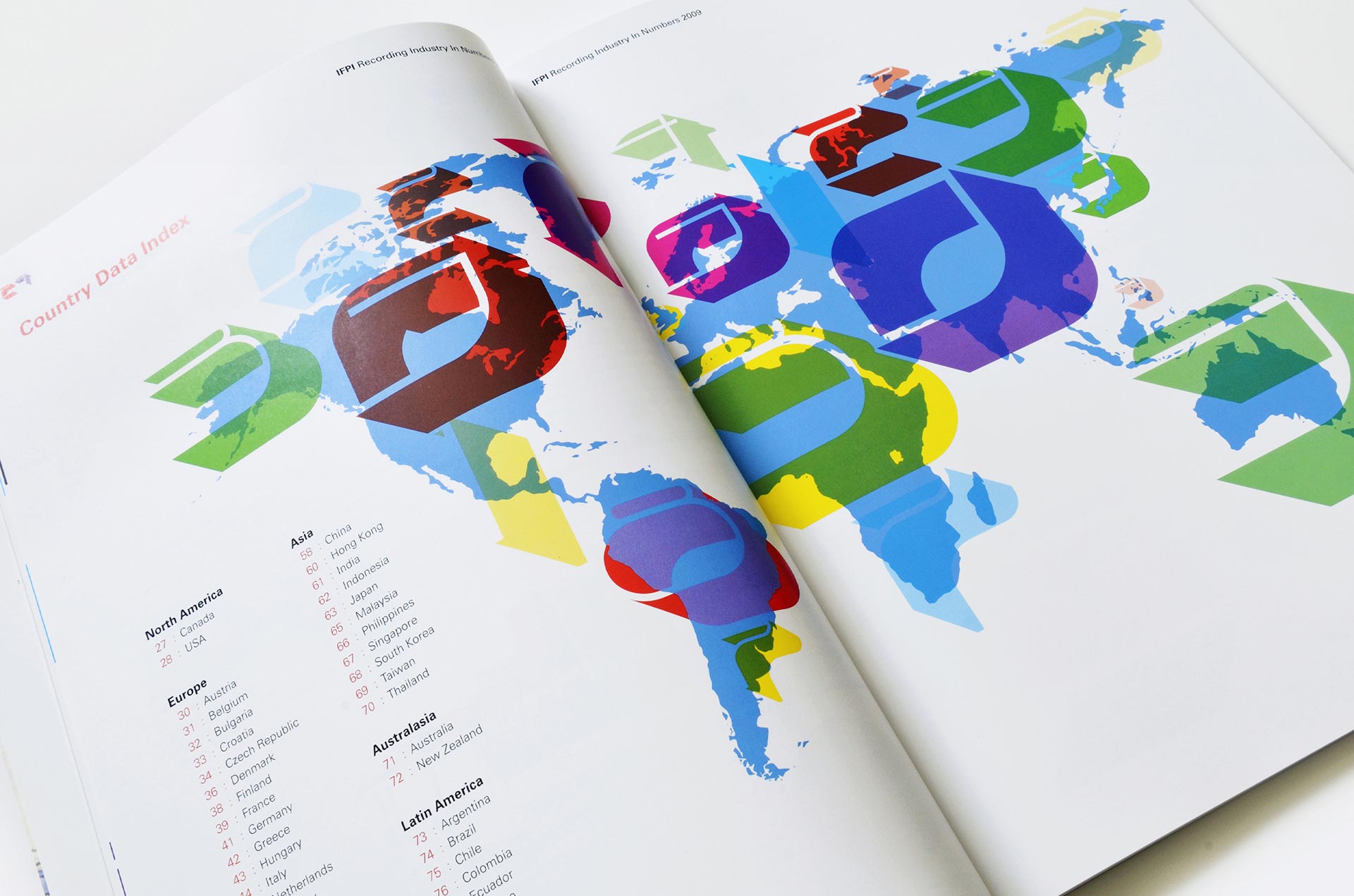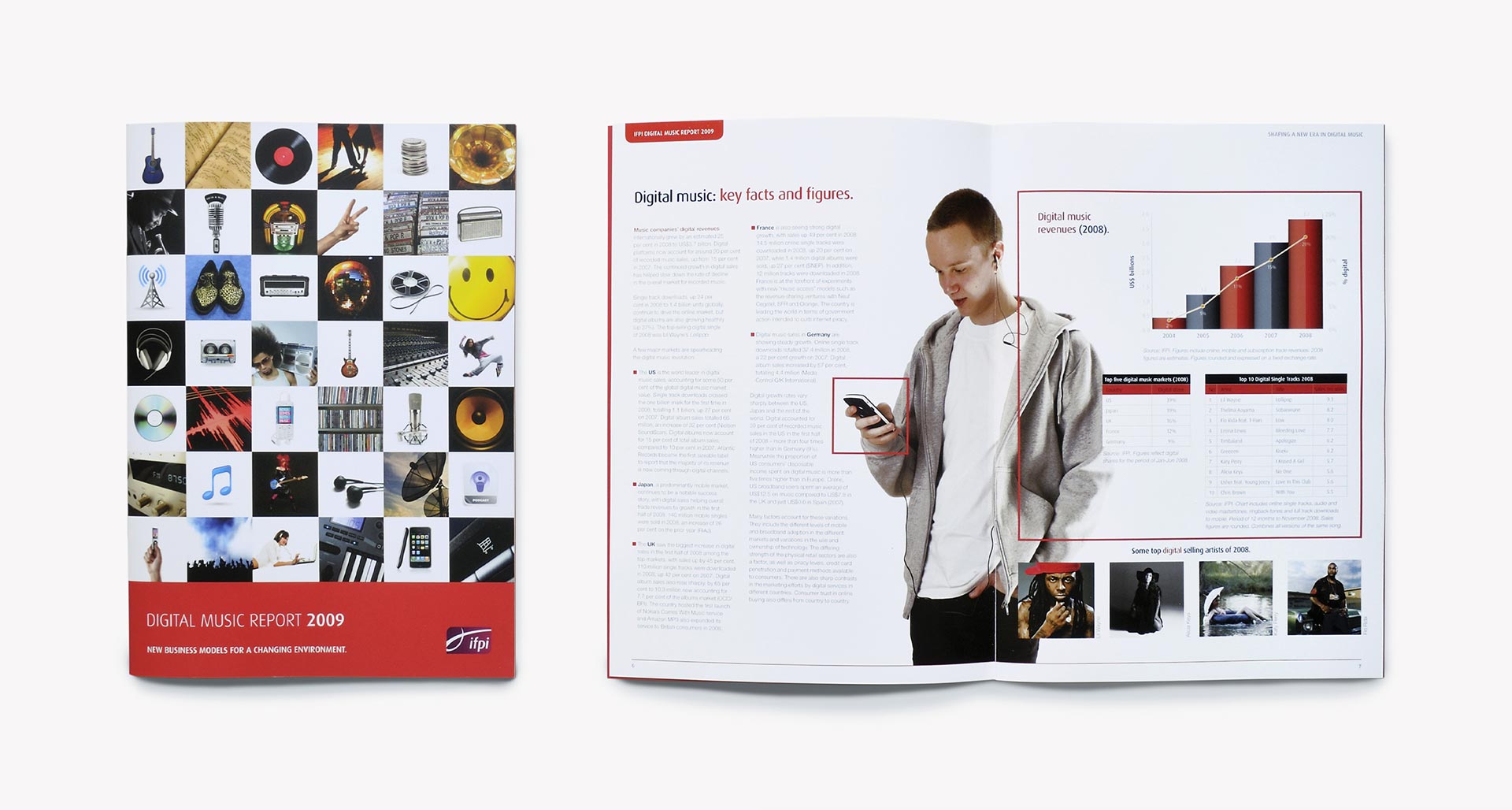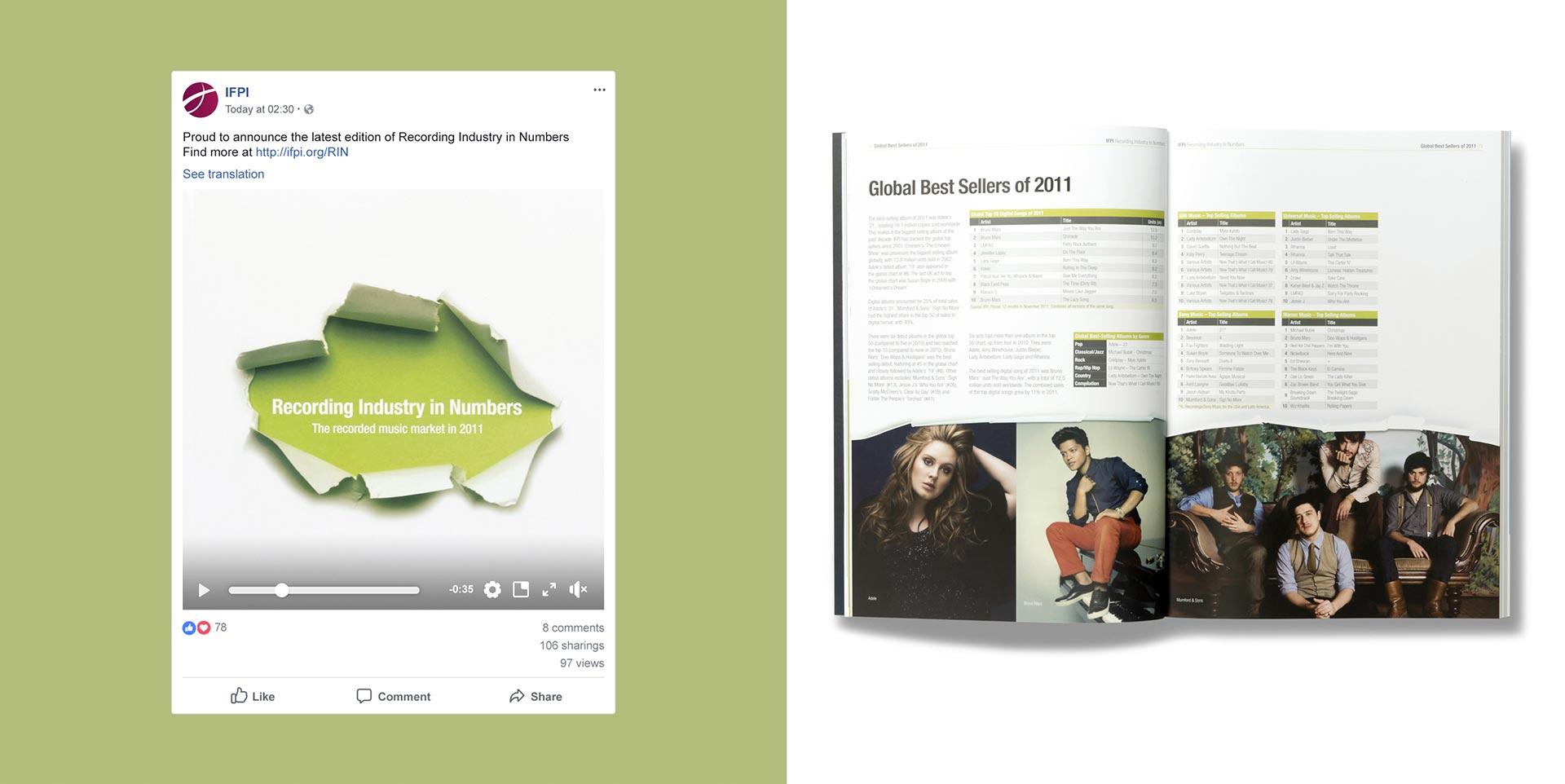 Time after time
We would continue to produce the Recording Industry In Numbers over the coming years, each time challenging the creative process and improving the end result.
Due to the success of our initial work we were tasked with working on a number of further projects for IFPI including equally important publications 'The Digital Music Report' and 'Investing In Music', Promo Films, Exhibition Stands, Signage, Photography, Custom Illustrations, Digital Content and Internal Communications.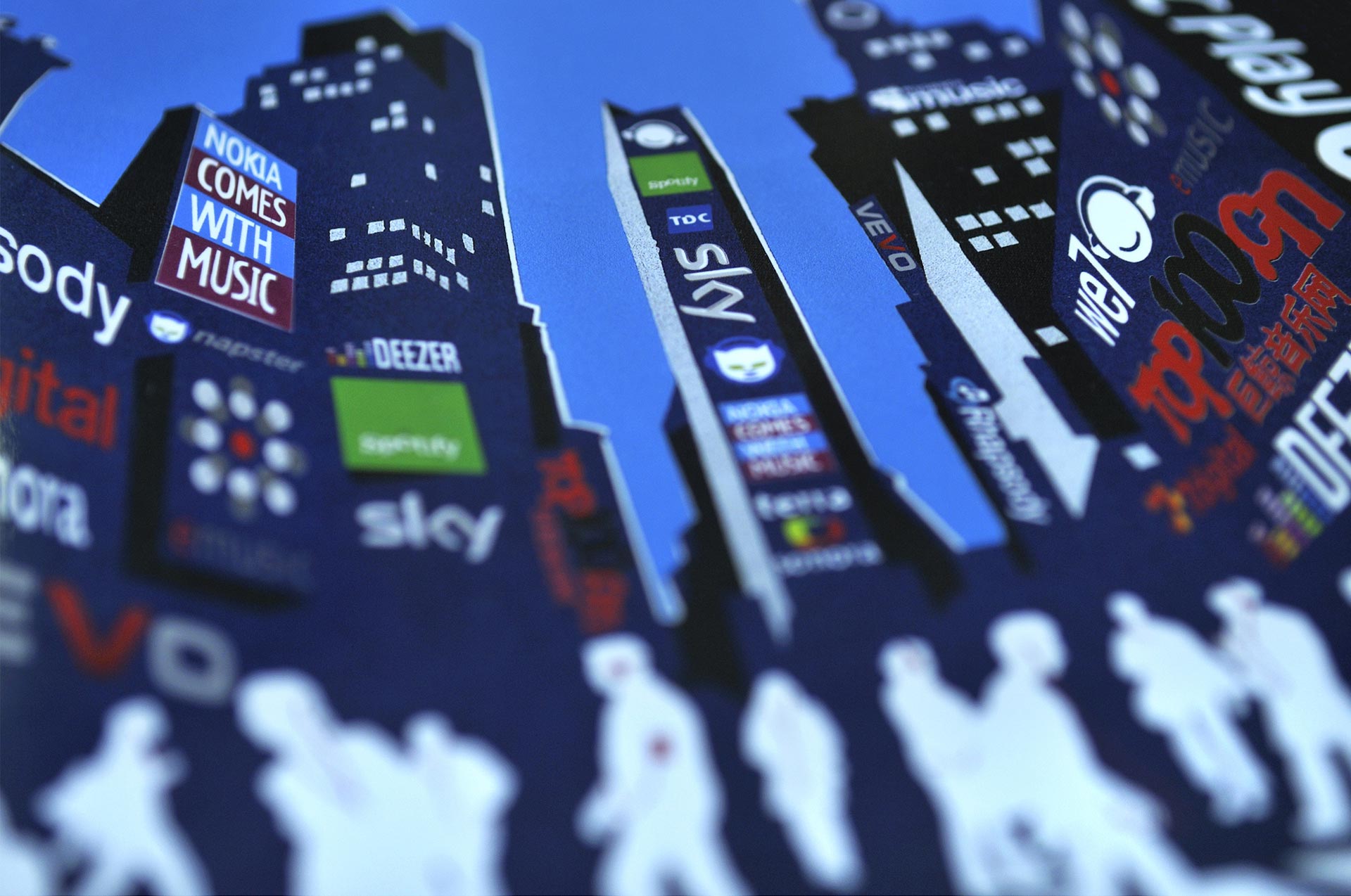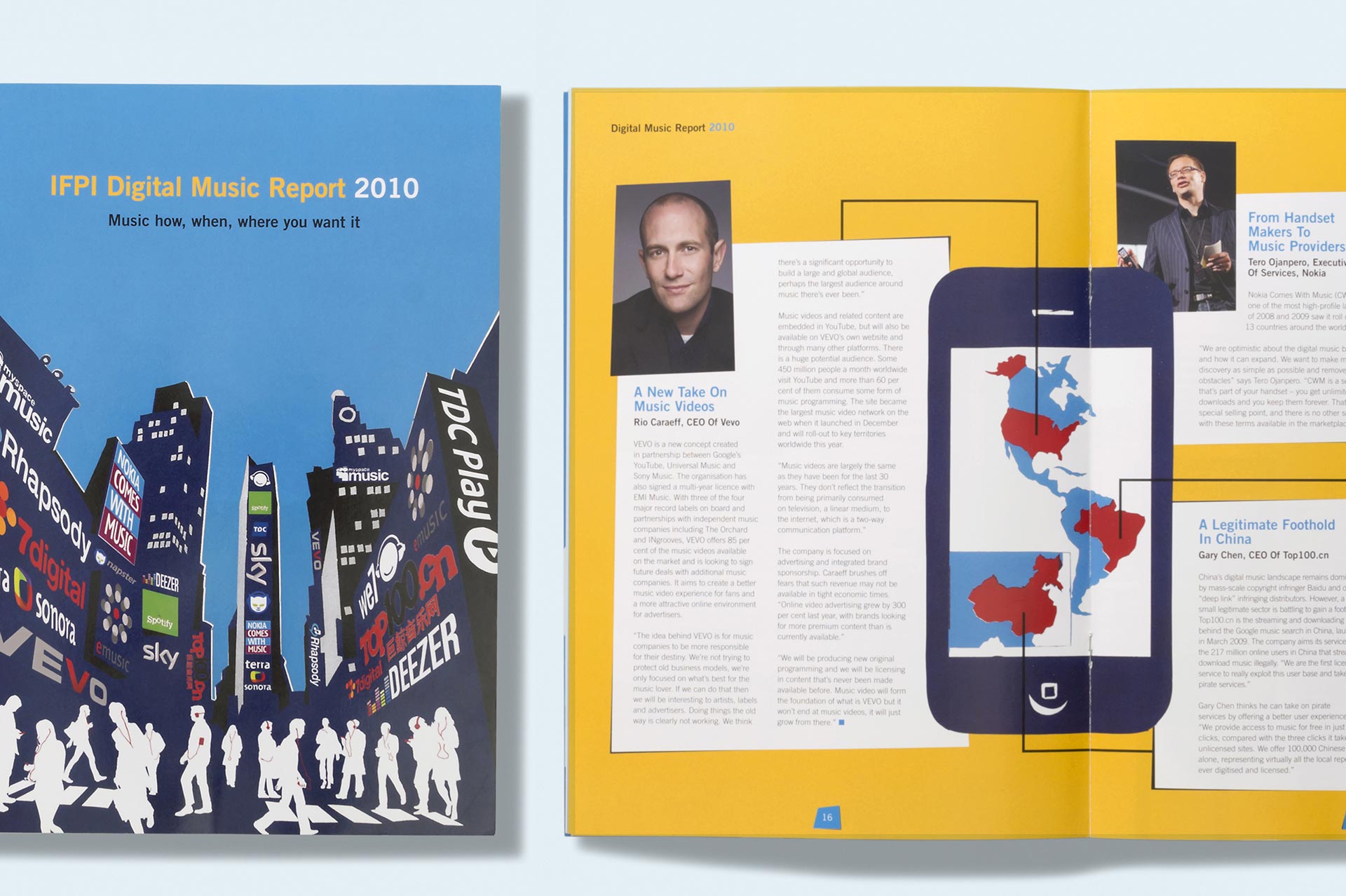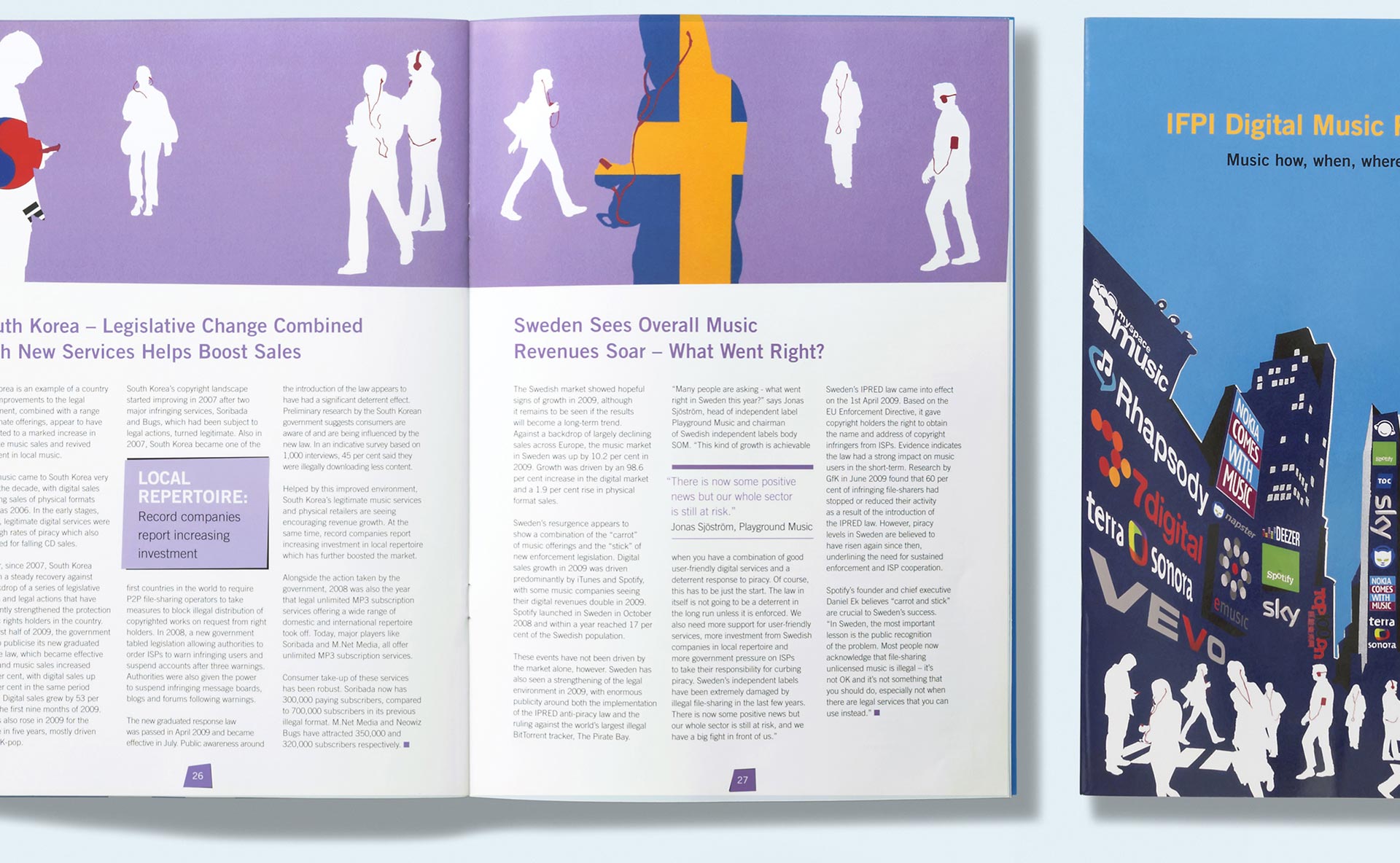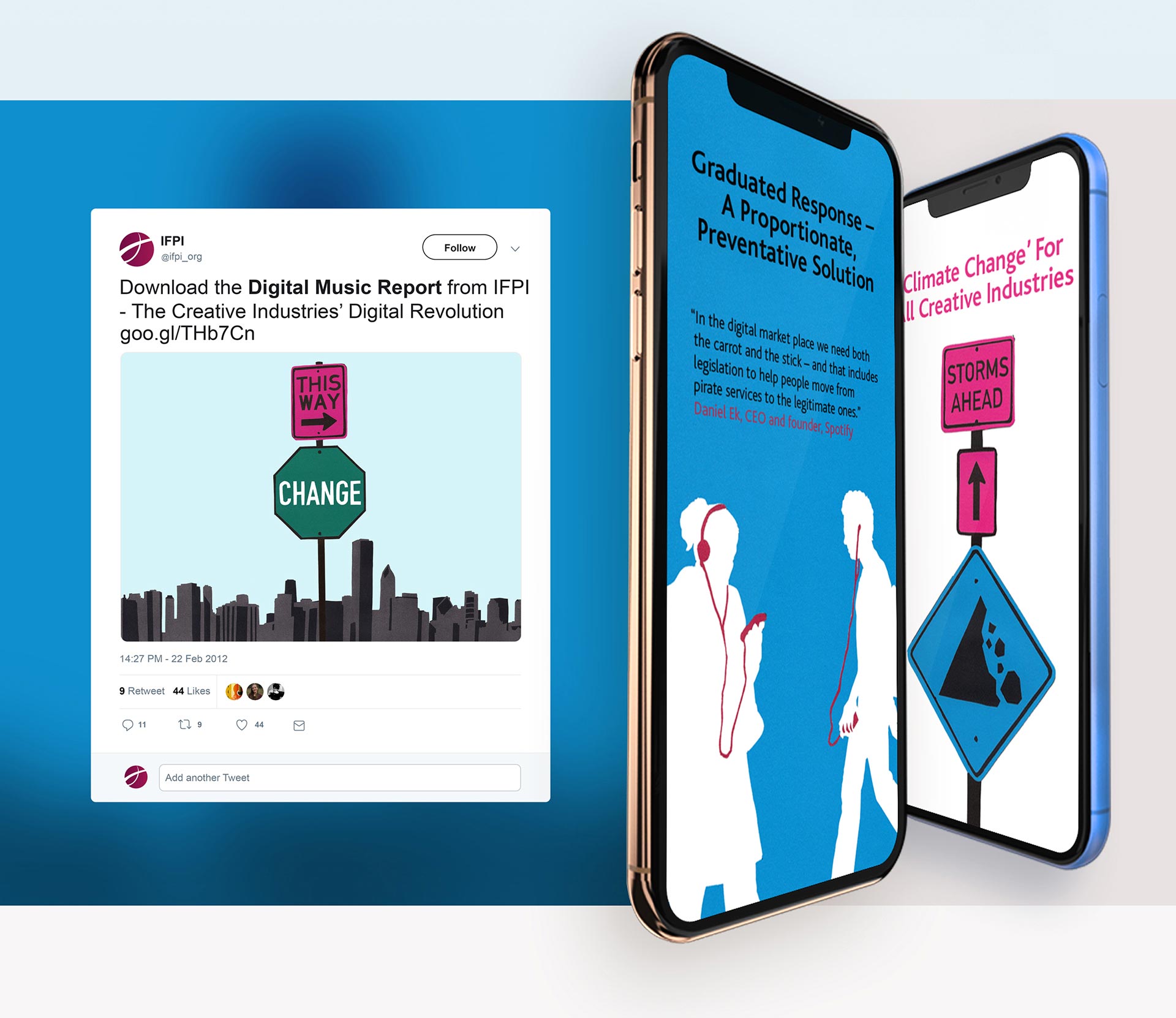 We selected Band Agency to work with us on our flagship publications. They understood our briefs very well, injecting useful creative ideas and delivering efficiently and reliably.
Adrian Strain Former Marketing Director, IFPI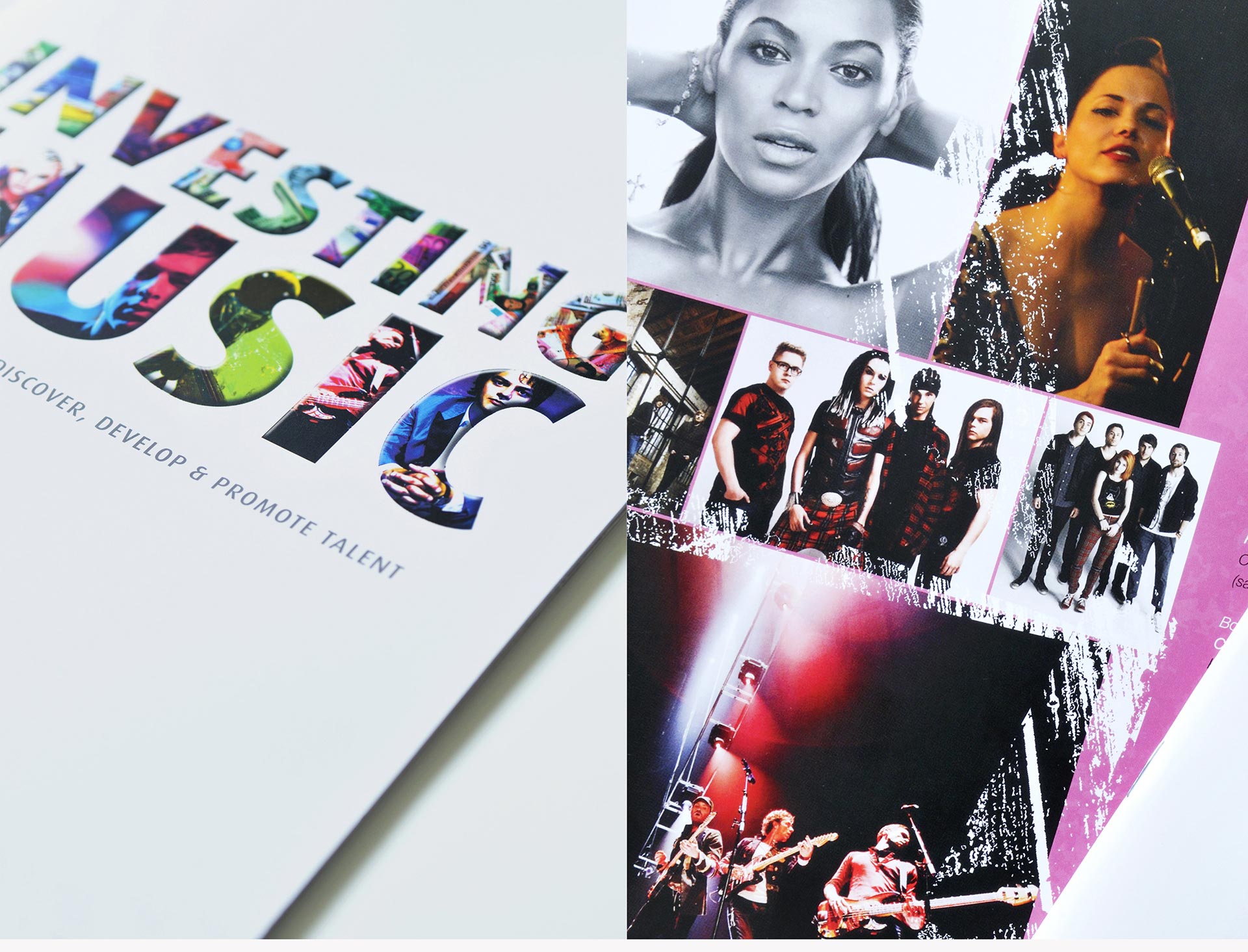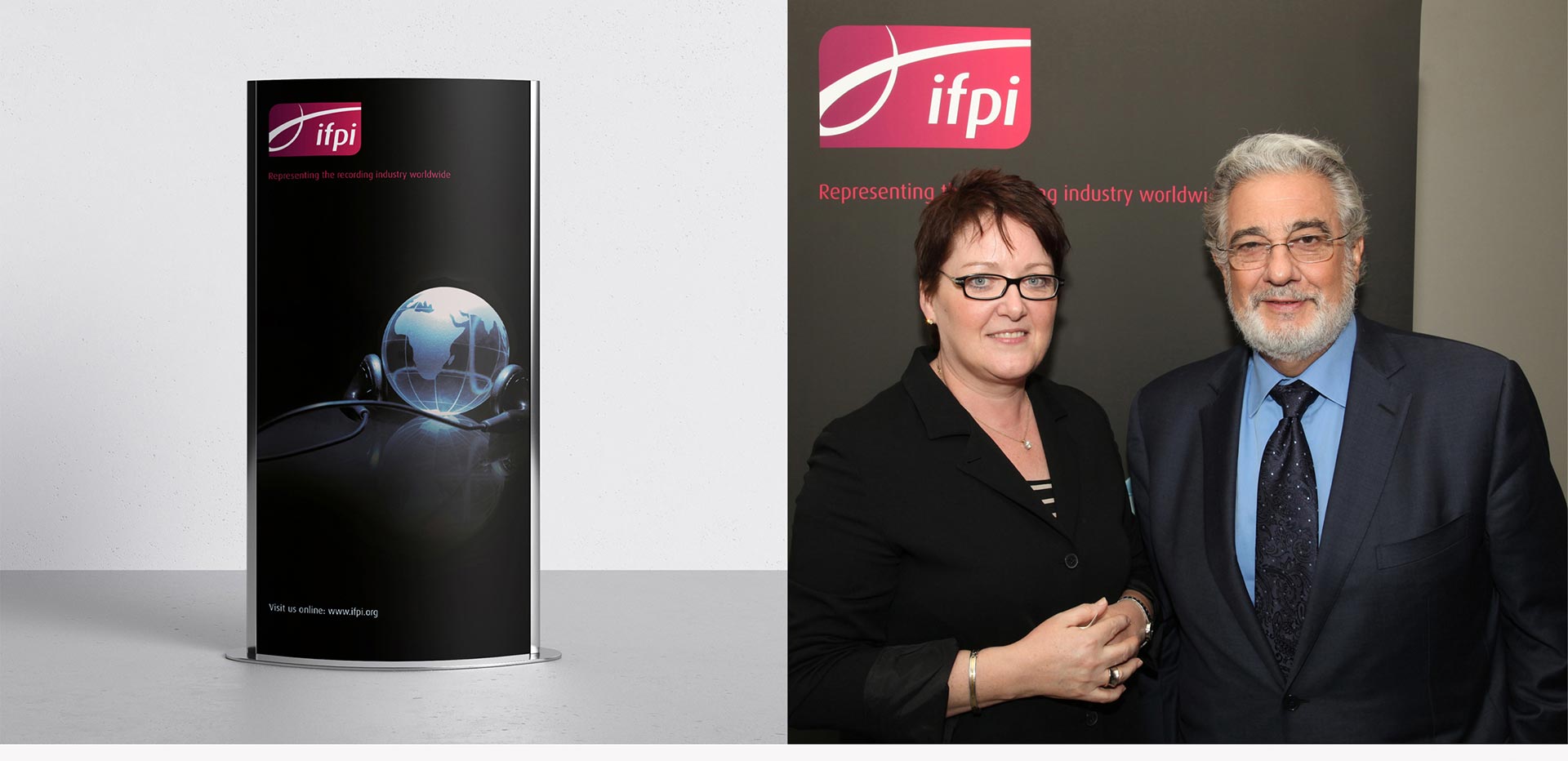 Takin' care of business
Through a collaborative and creative process, we helped raise the bar on IFPI's flagship publications.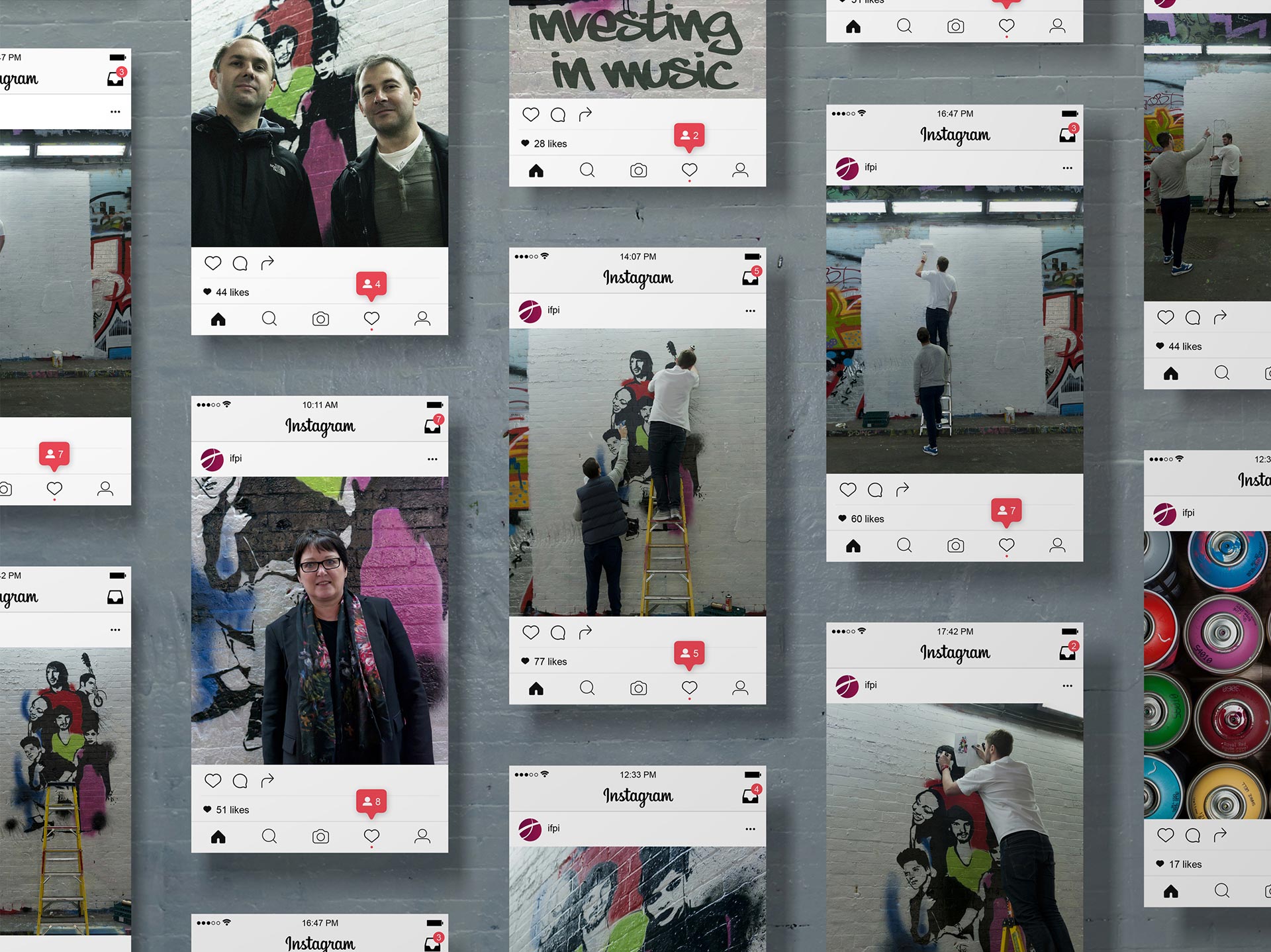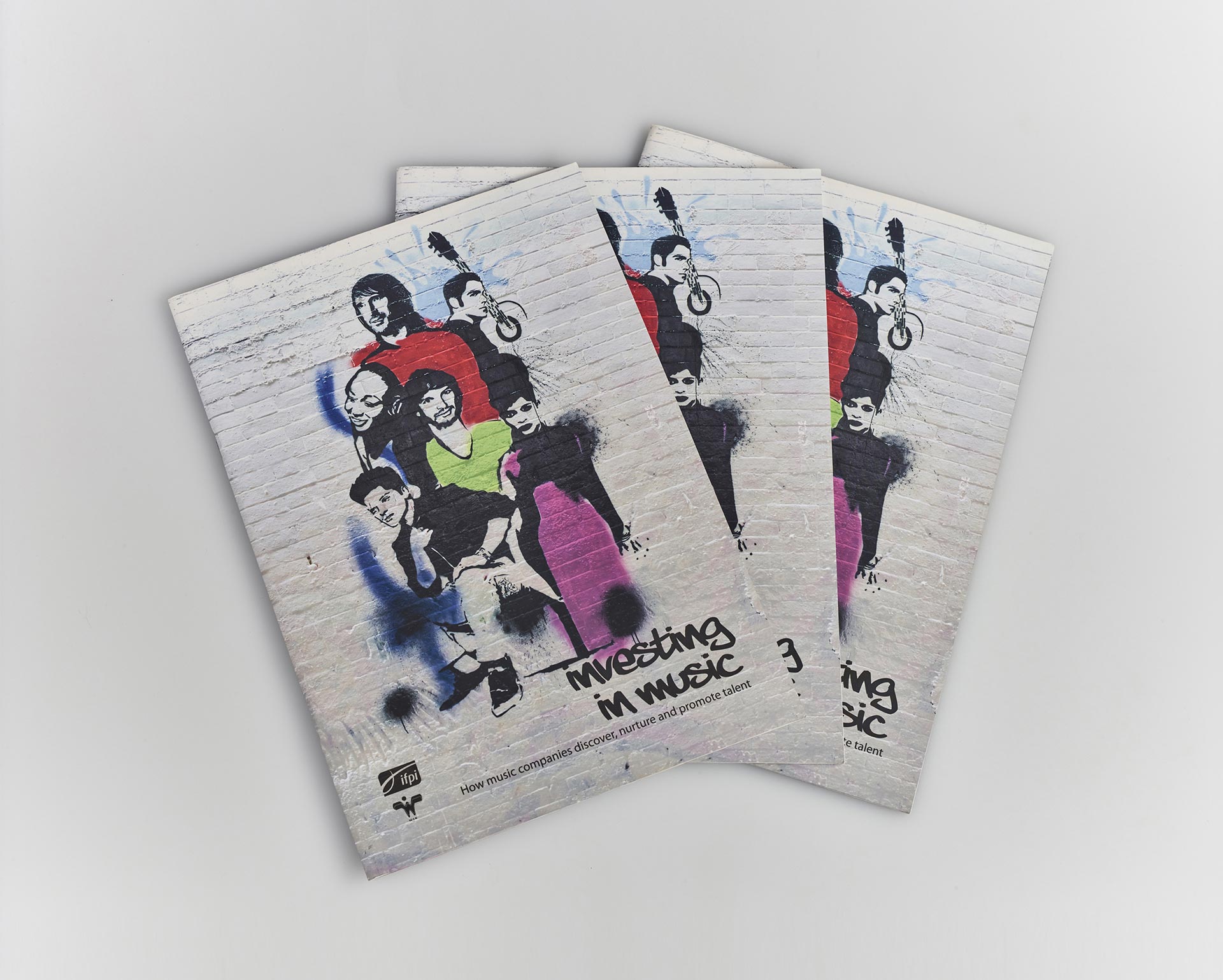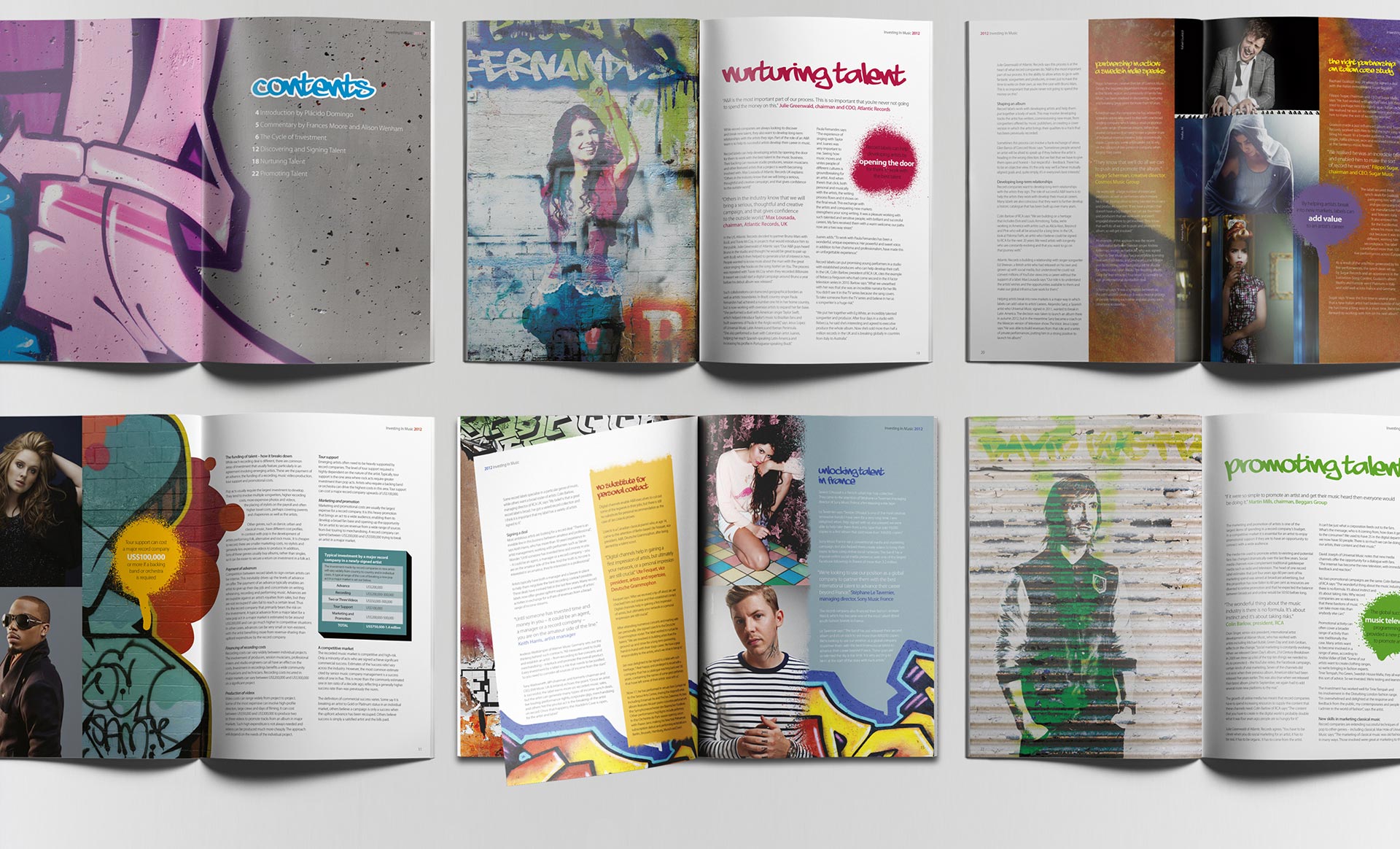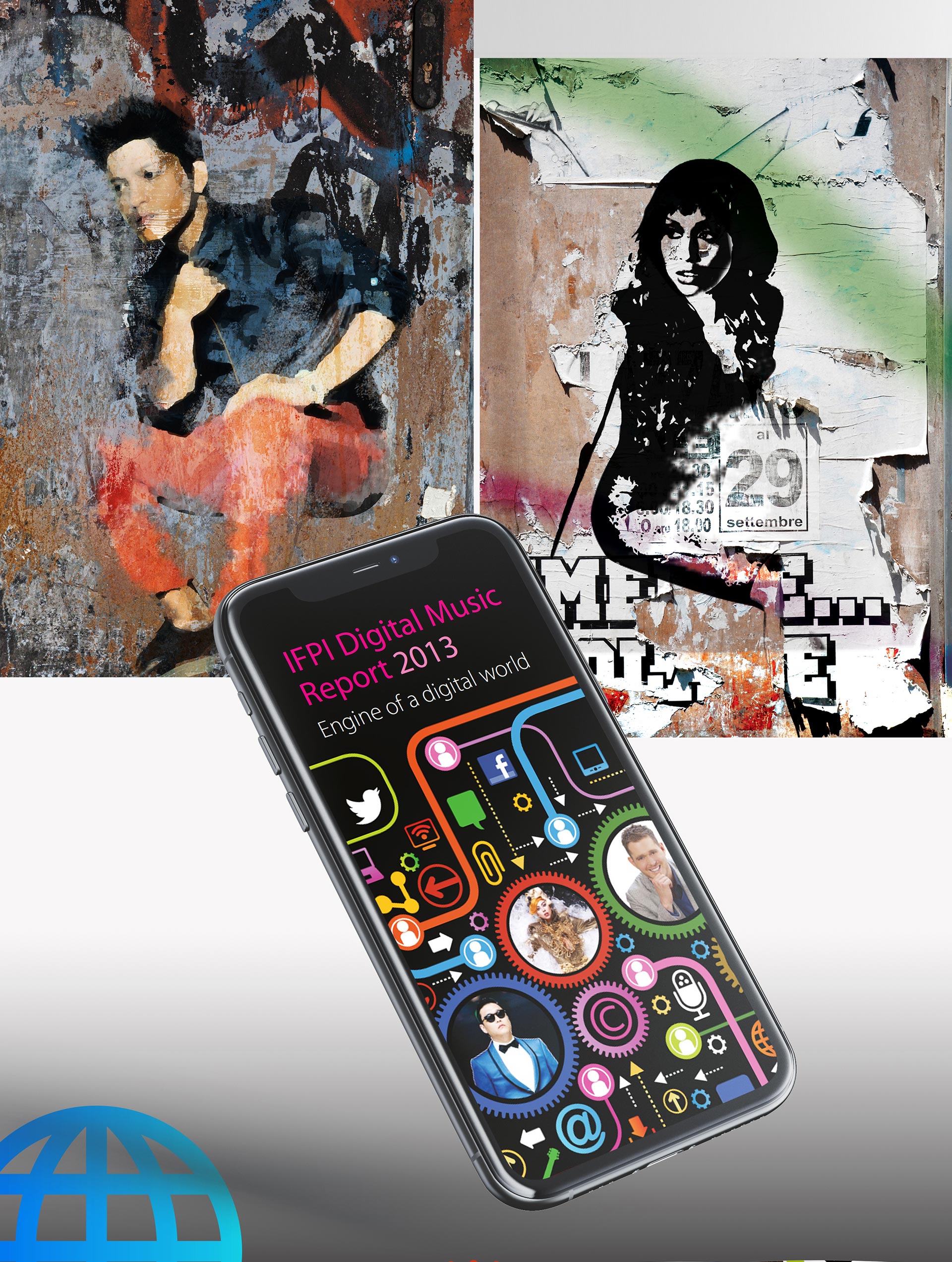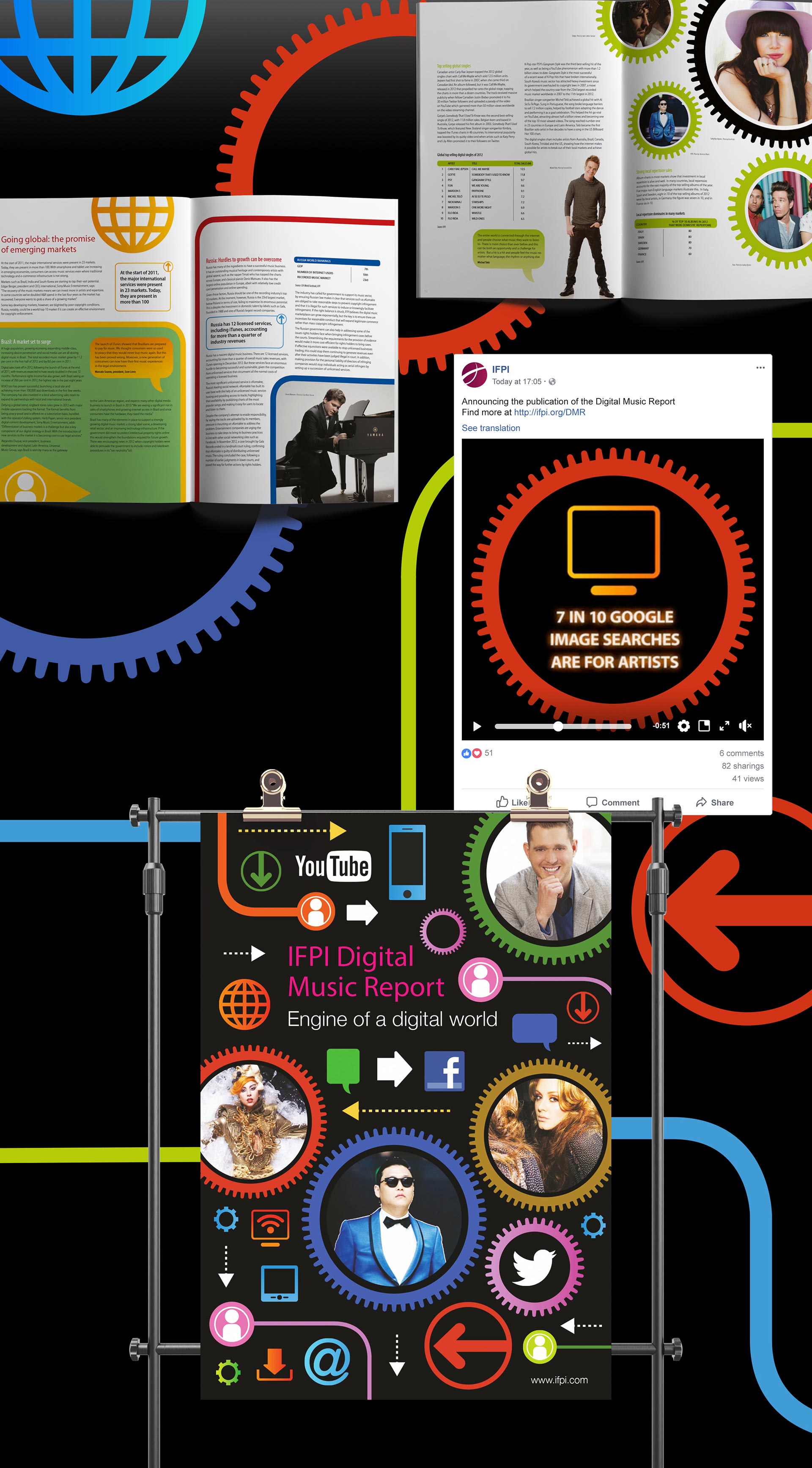 765
pages of creative content delivered across ten publications
66
countries - IFPI's global reach