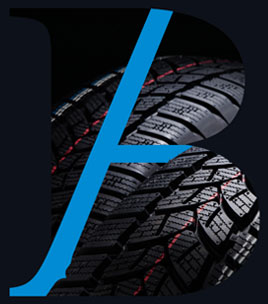 An Automotive Story
Broadway Tyres
Broadway Tyres had built a reputation and business that was second to none in the retail tyre sector. To plot future growth, to build on the successful can-do approach and to move up a gear required a review of its entire brand and corporate identity.
The opportunity
Band Agency conducted a full review of the company makeup and its mission in order to create an identity that complimented its current values. An icon was created alongside the newly commissioned and highly stylised photography to create a radical new look for the company.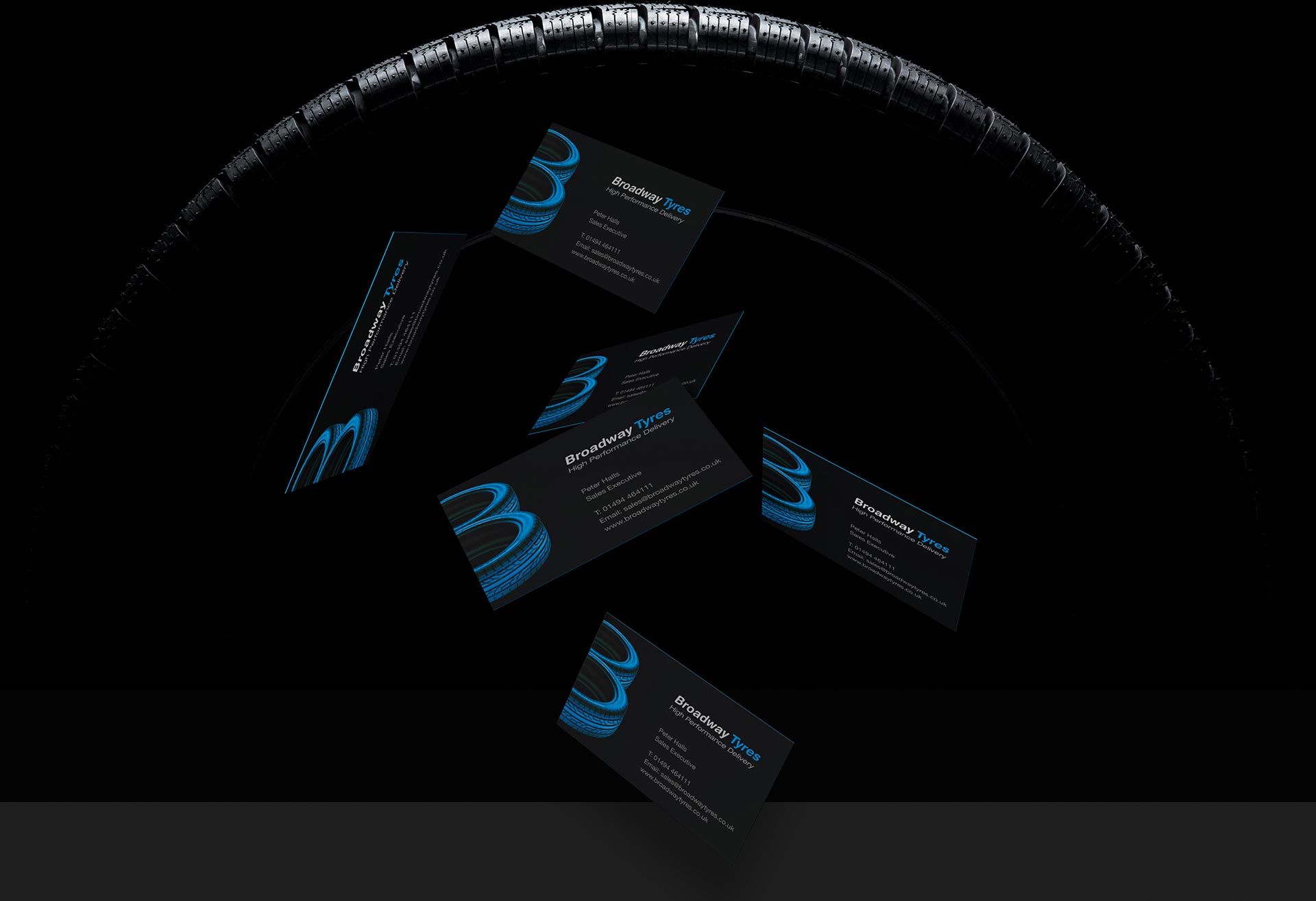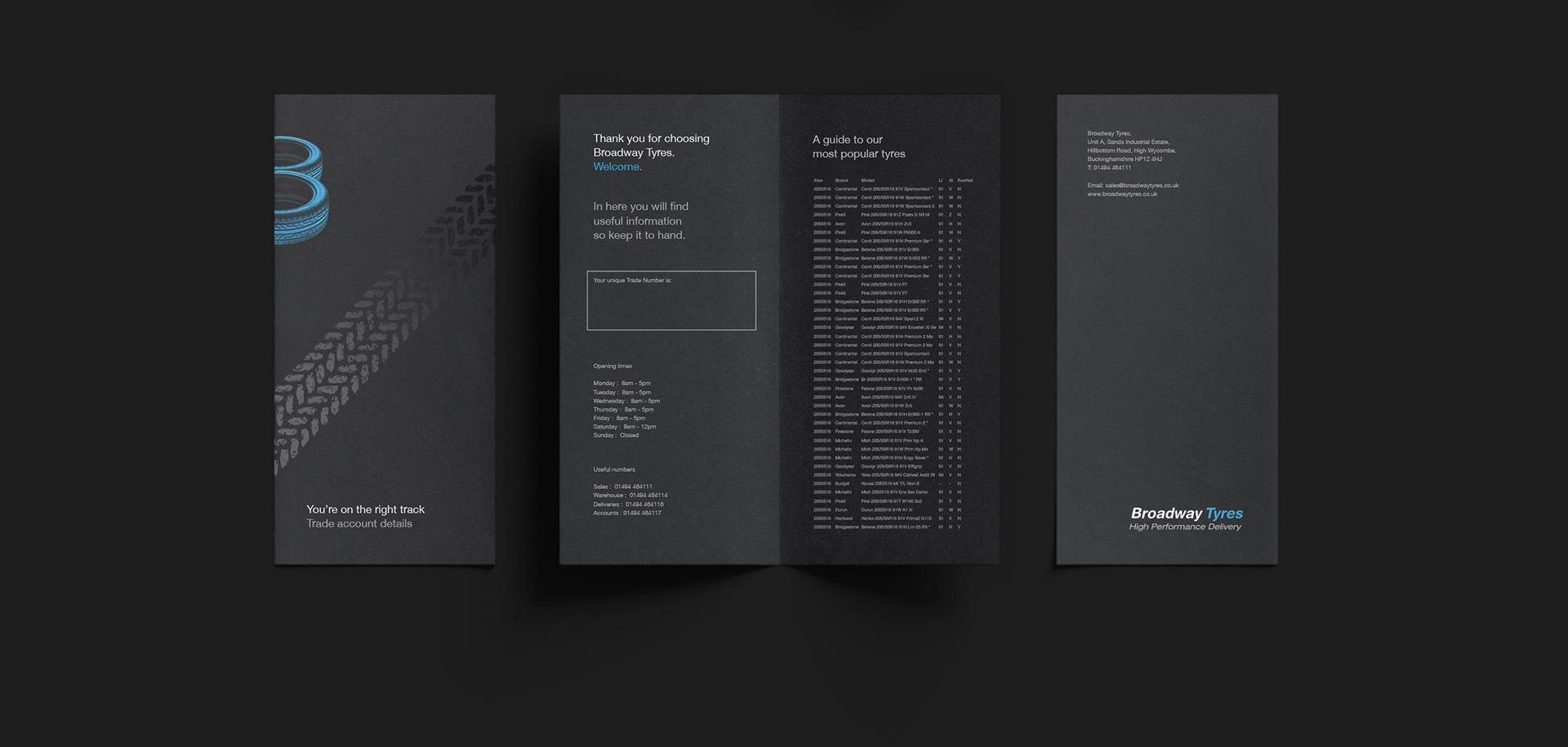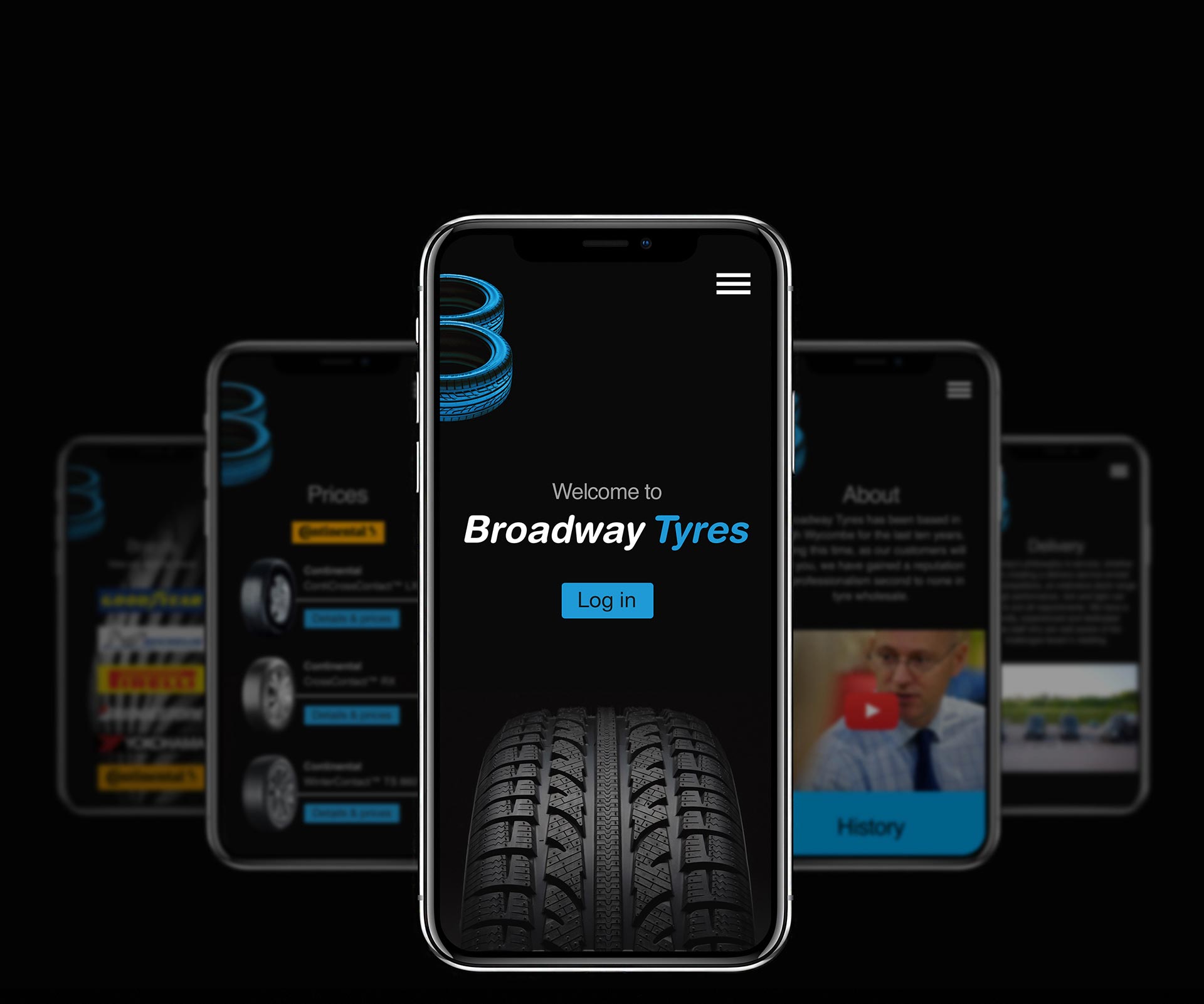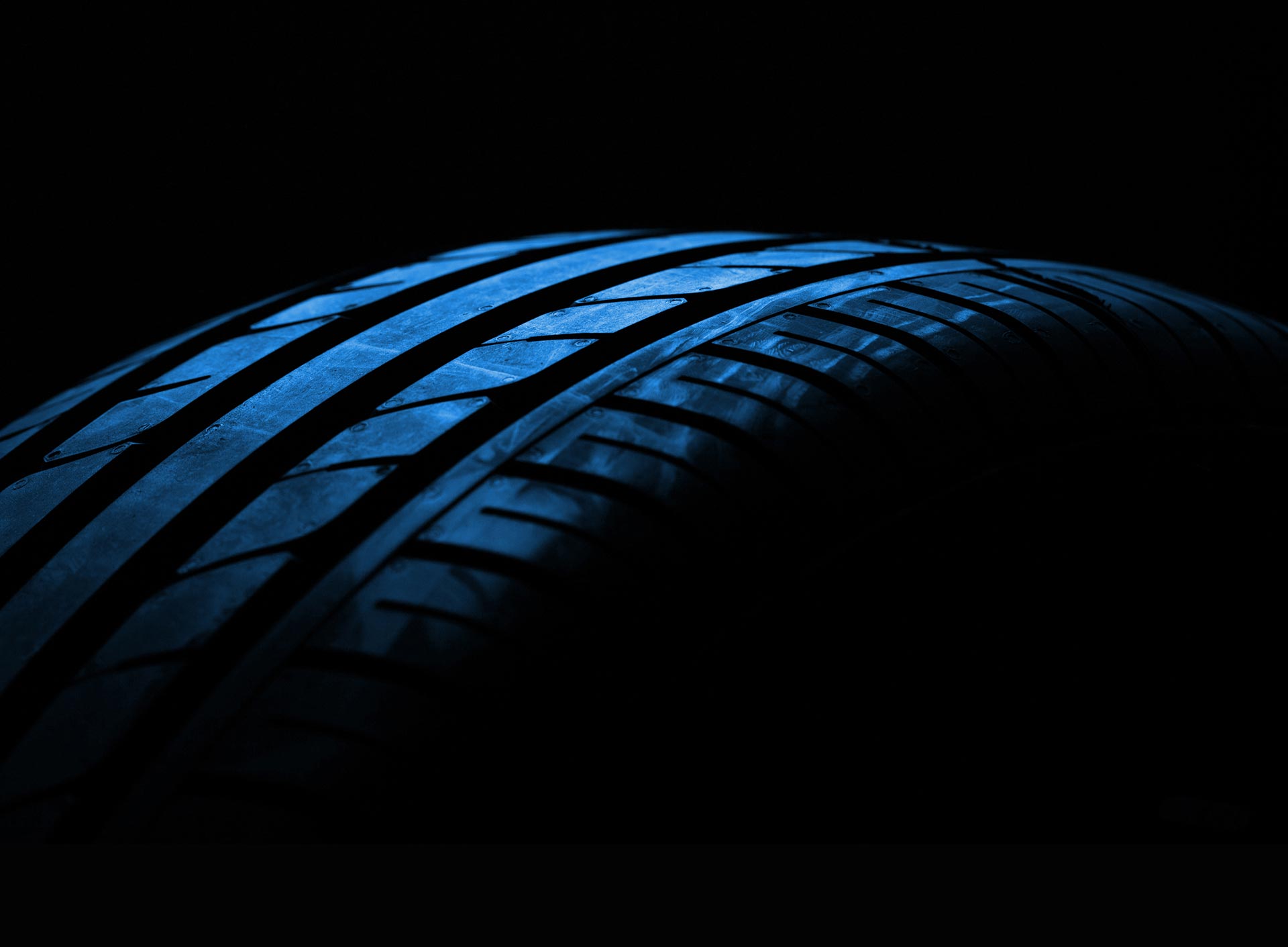 Rolling things out
We applied this personality throughout the company including vehicle livery, team wear, literature, internal and external signage, a new website and the companies internal sales and marketing tools.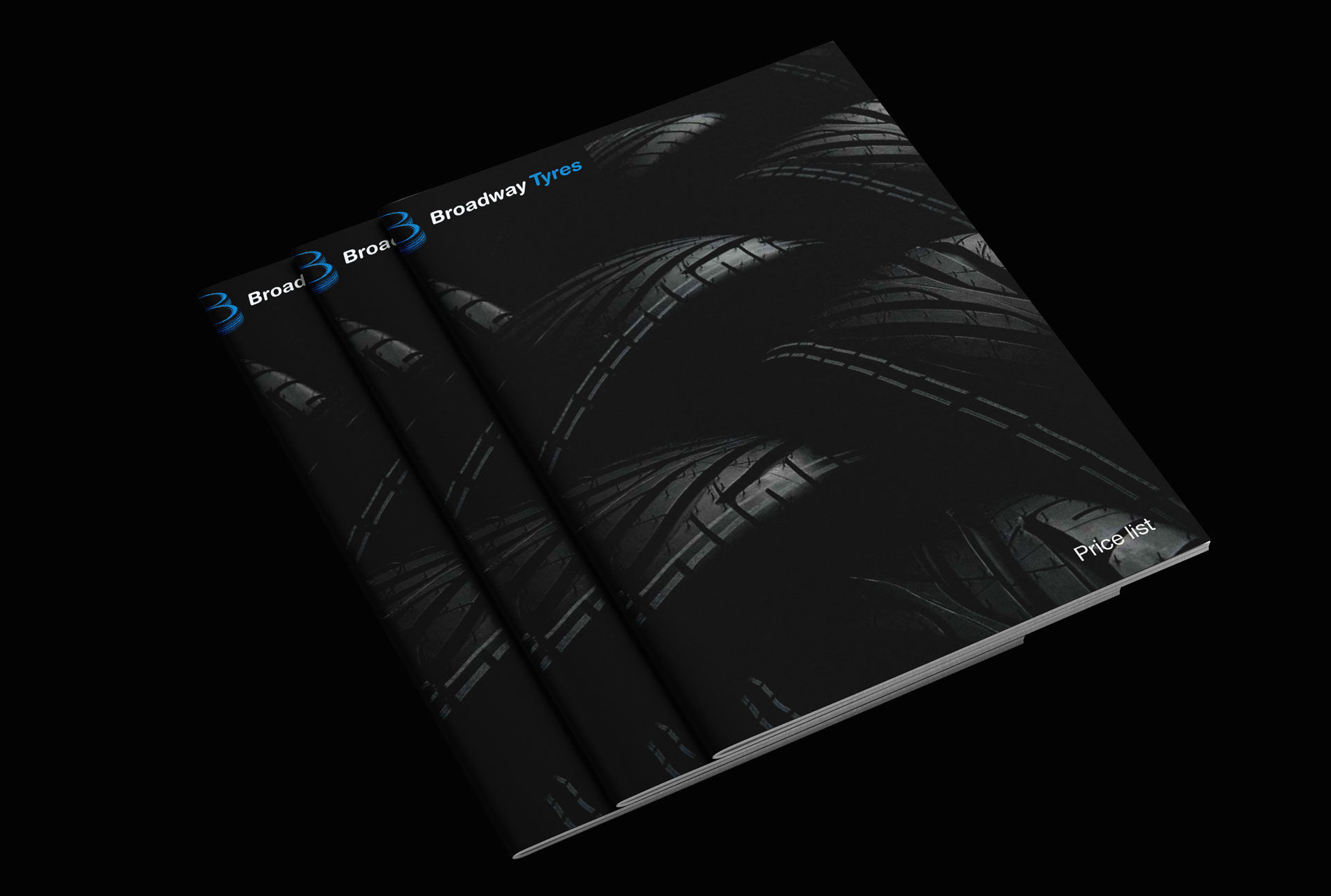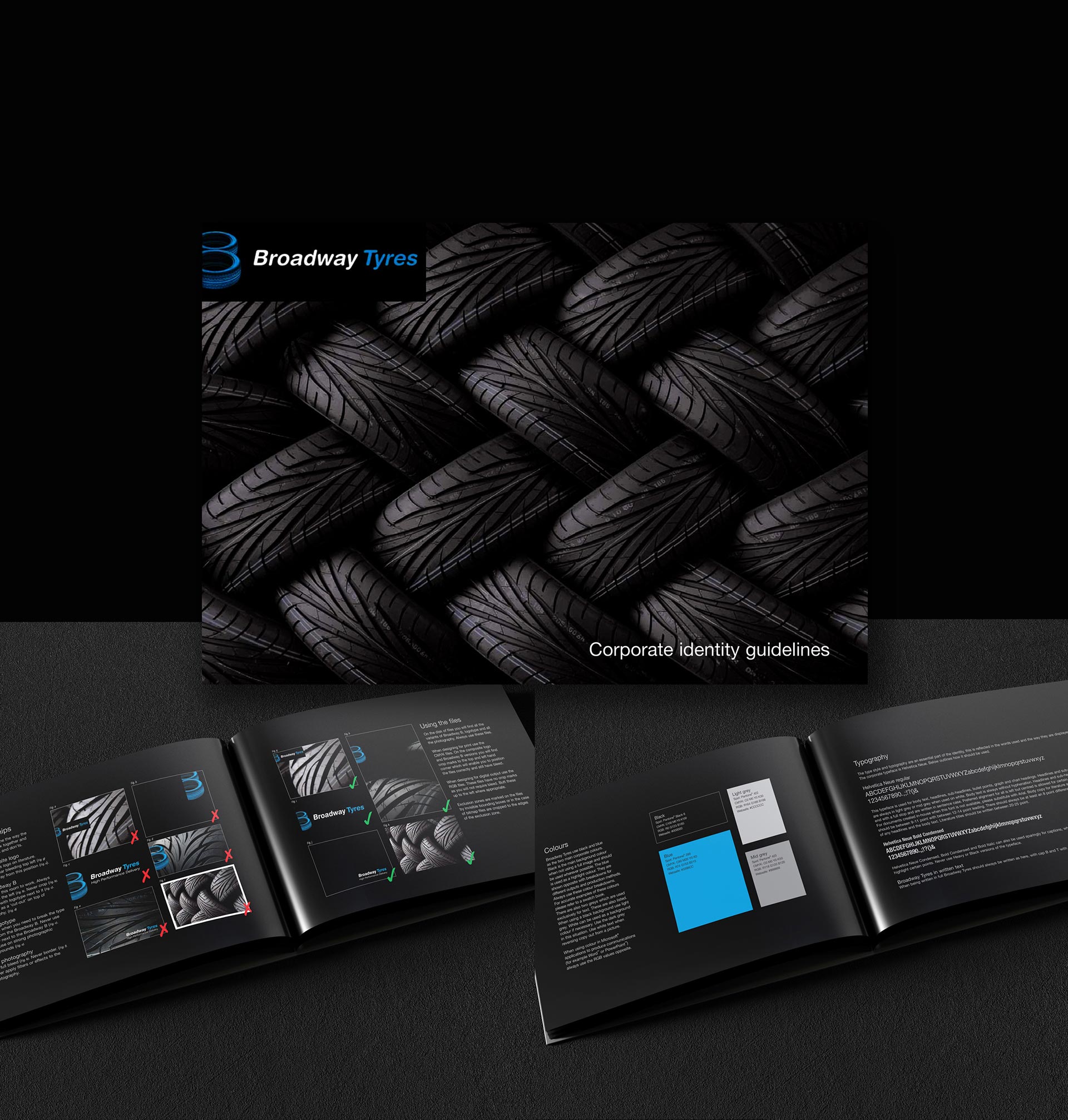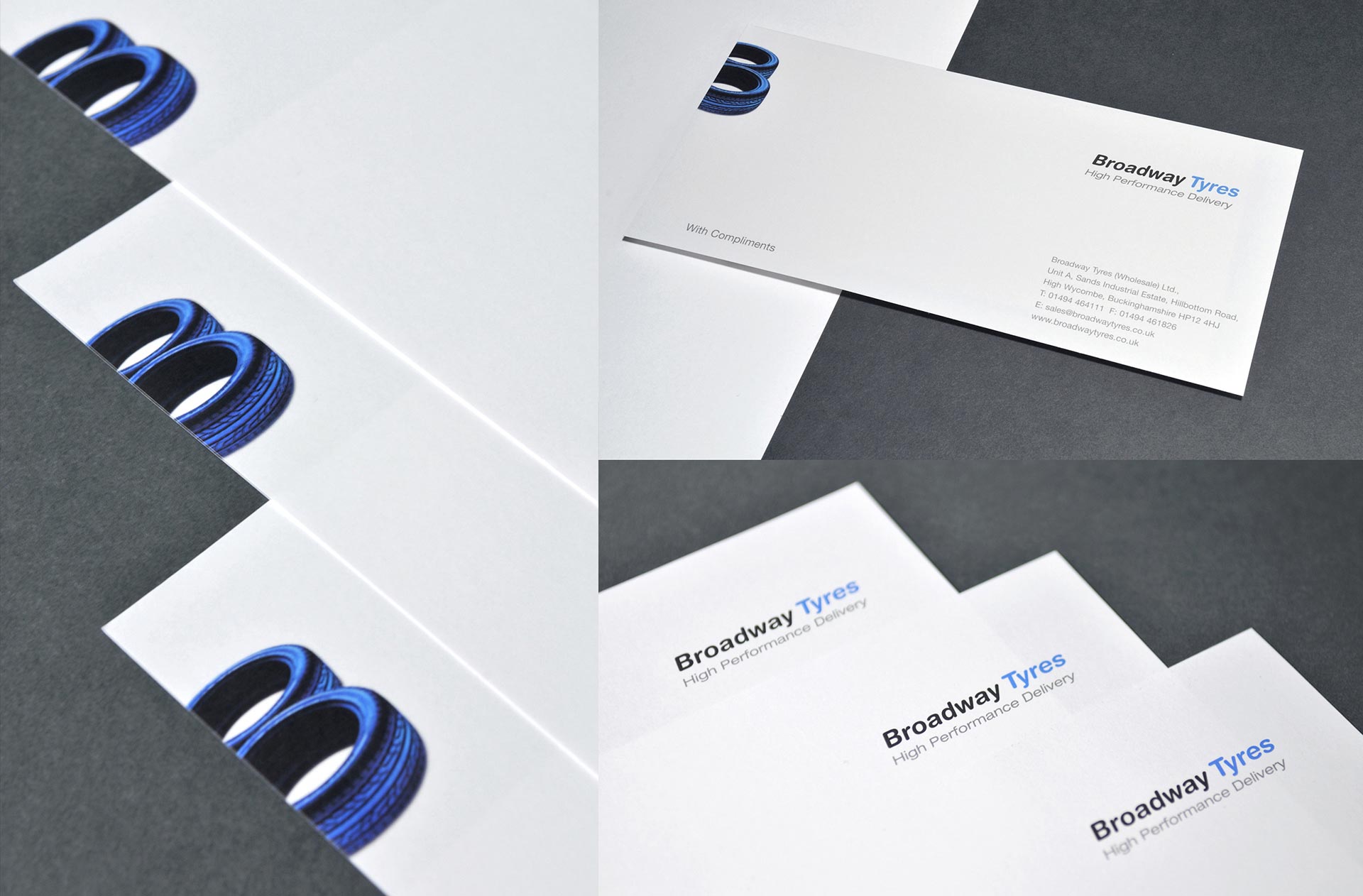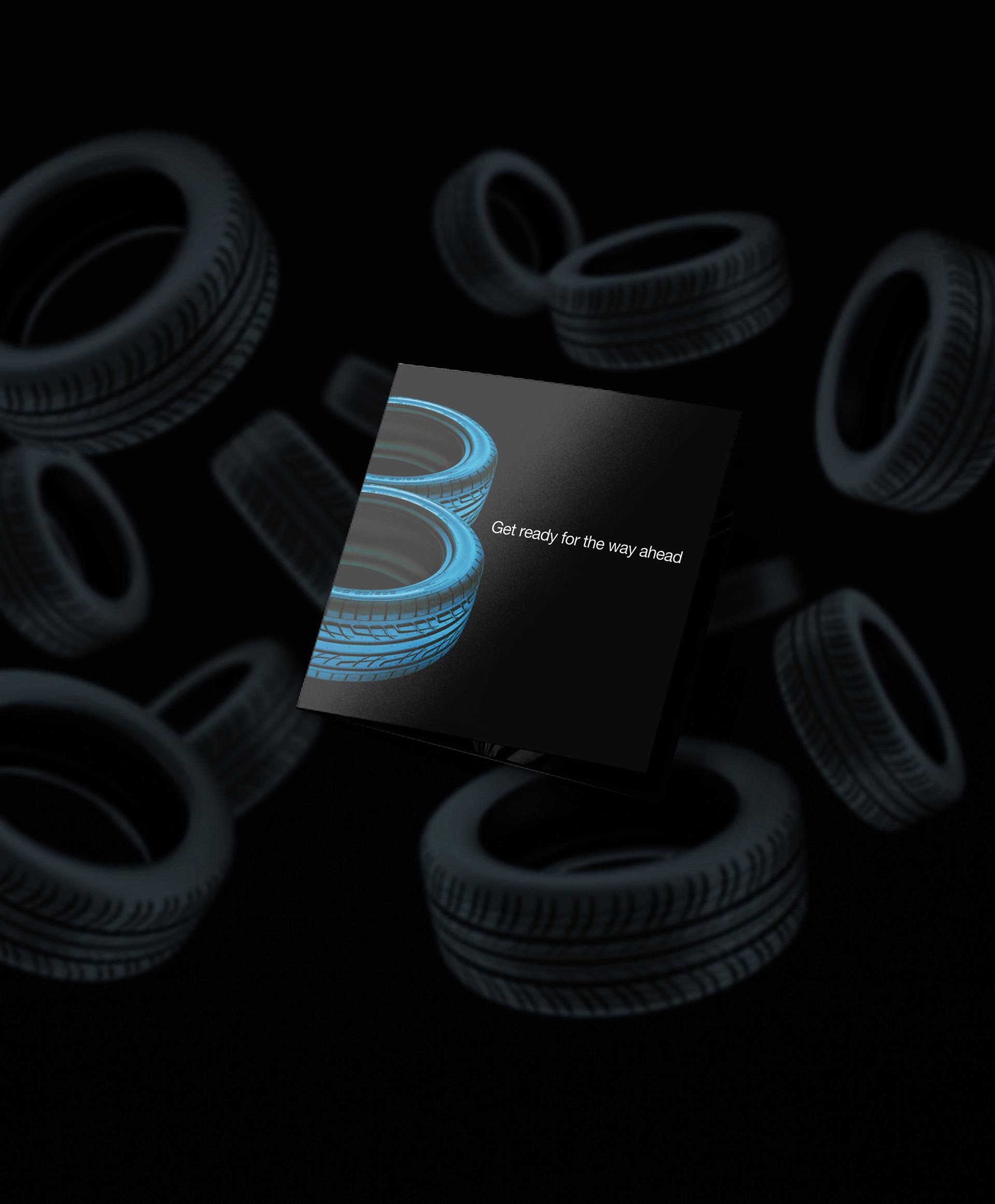 The result
We created a company and customer launch event to sell in the value of the new look to staff and customers alike, demonstrating a motivational identity, that galvanised belief in the company and provided a powerful sales tool to conquer new markets.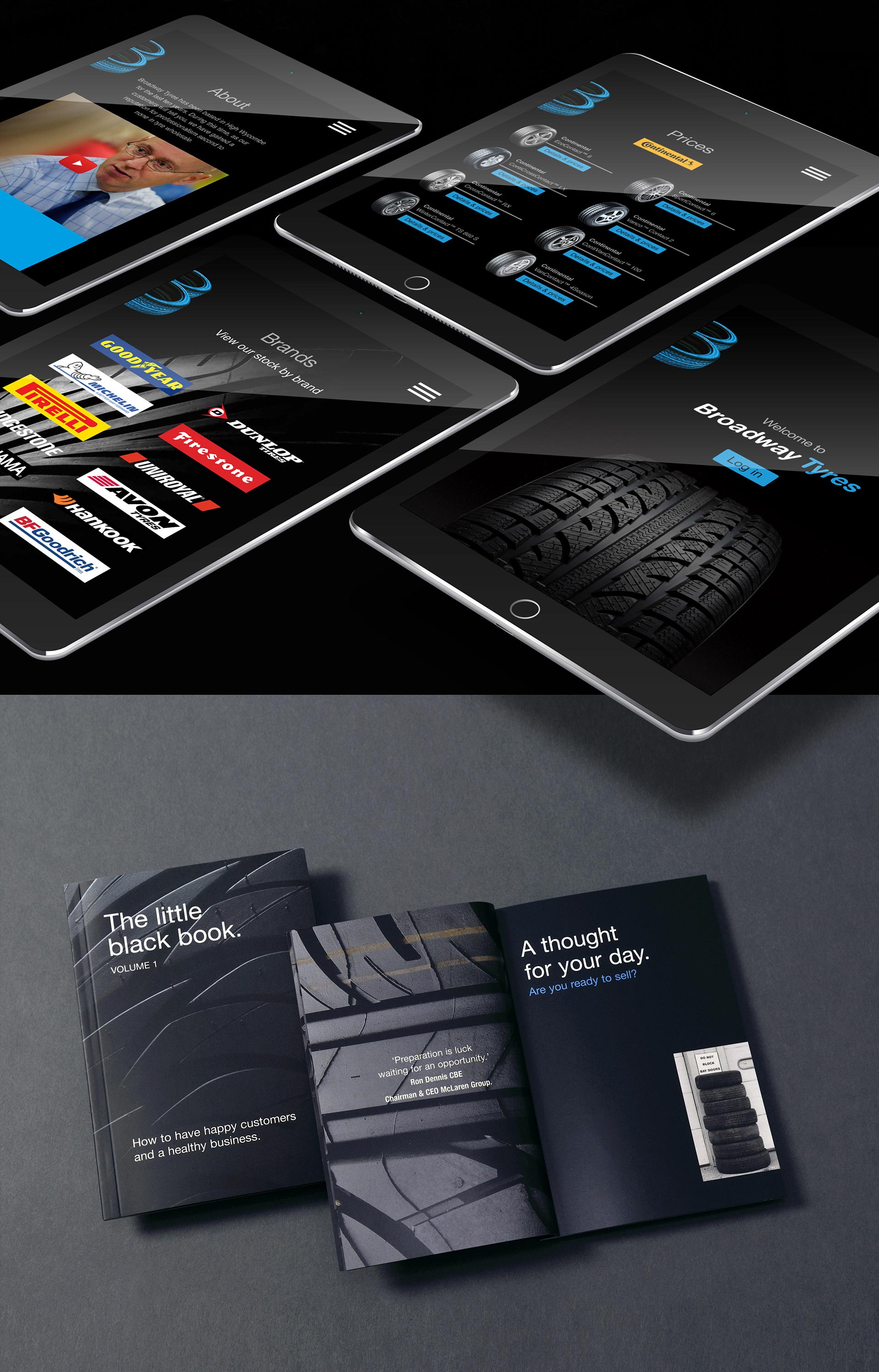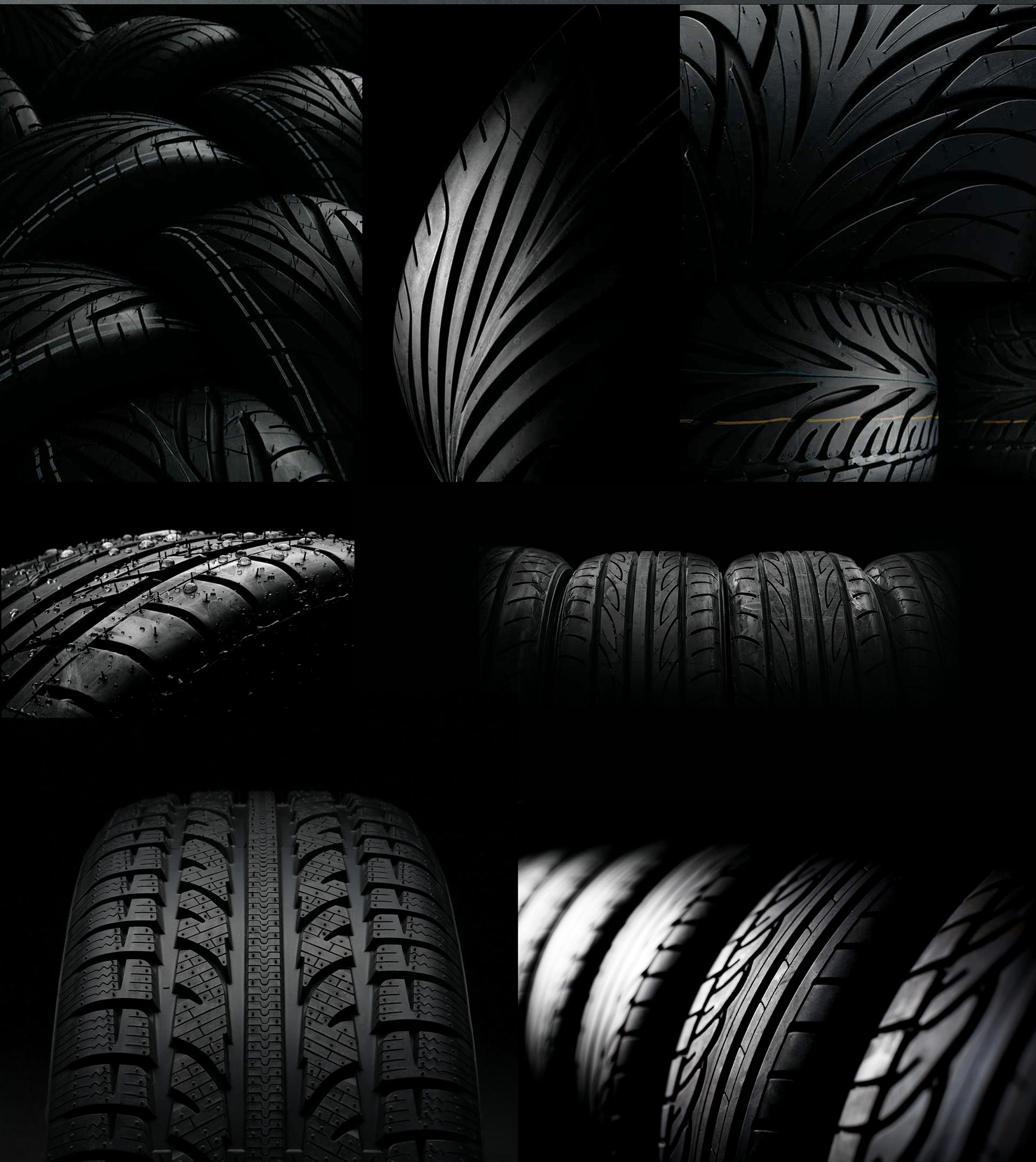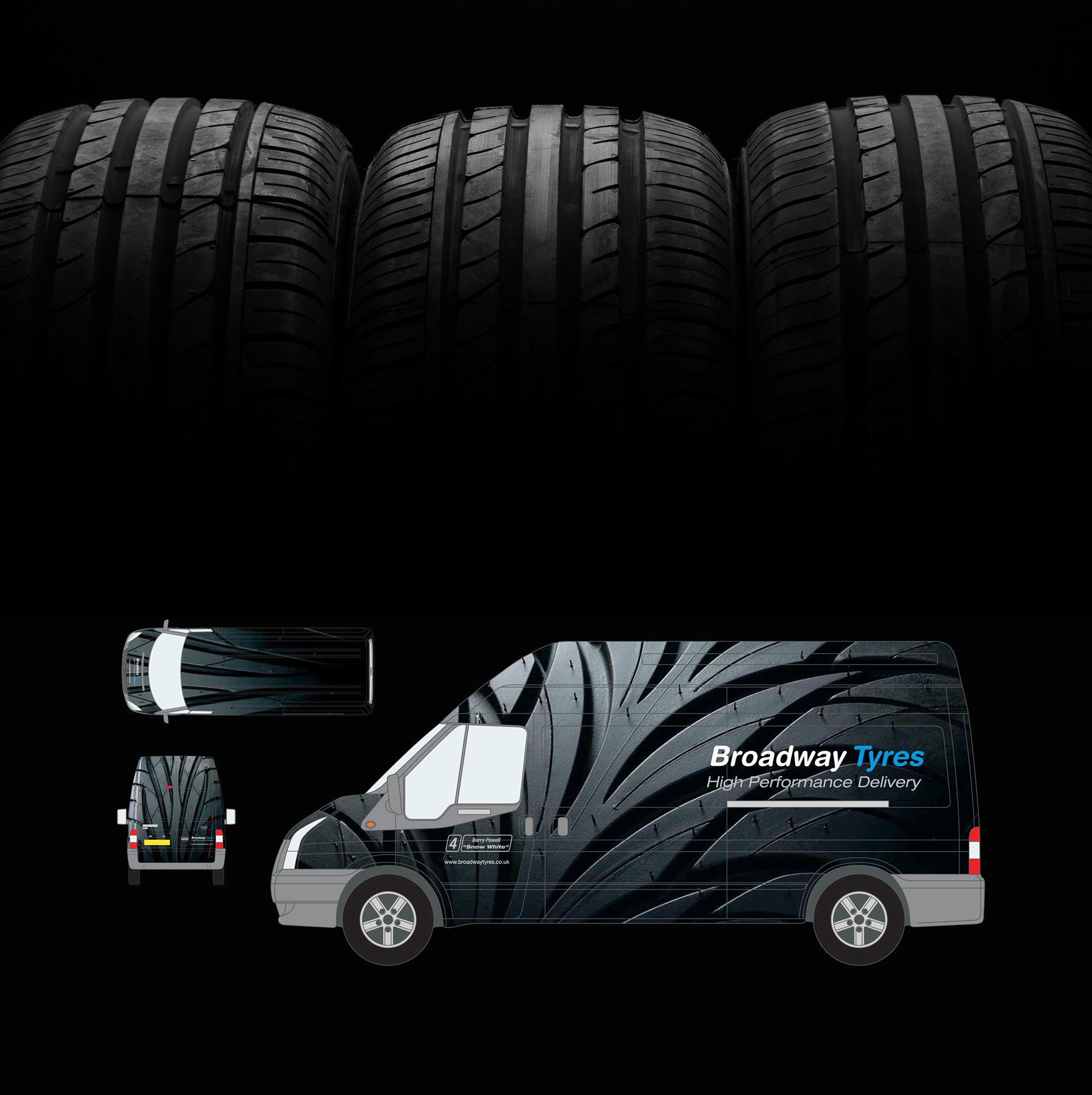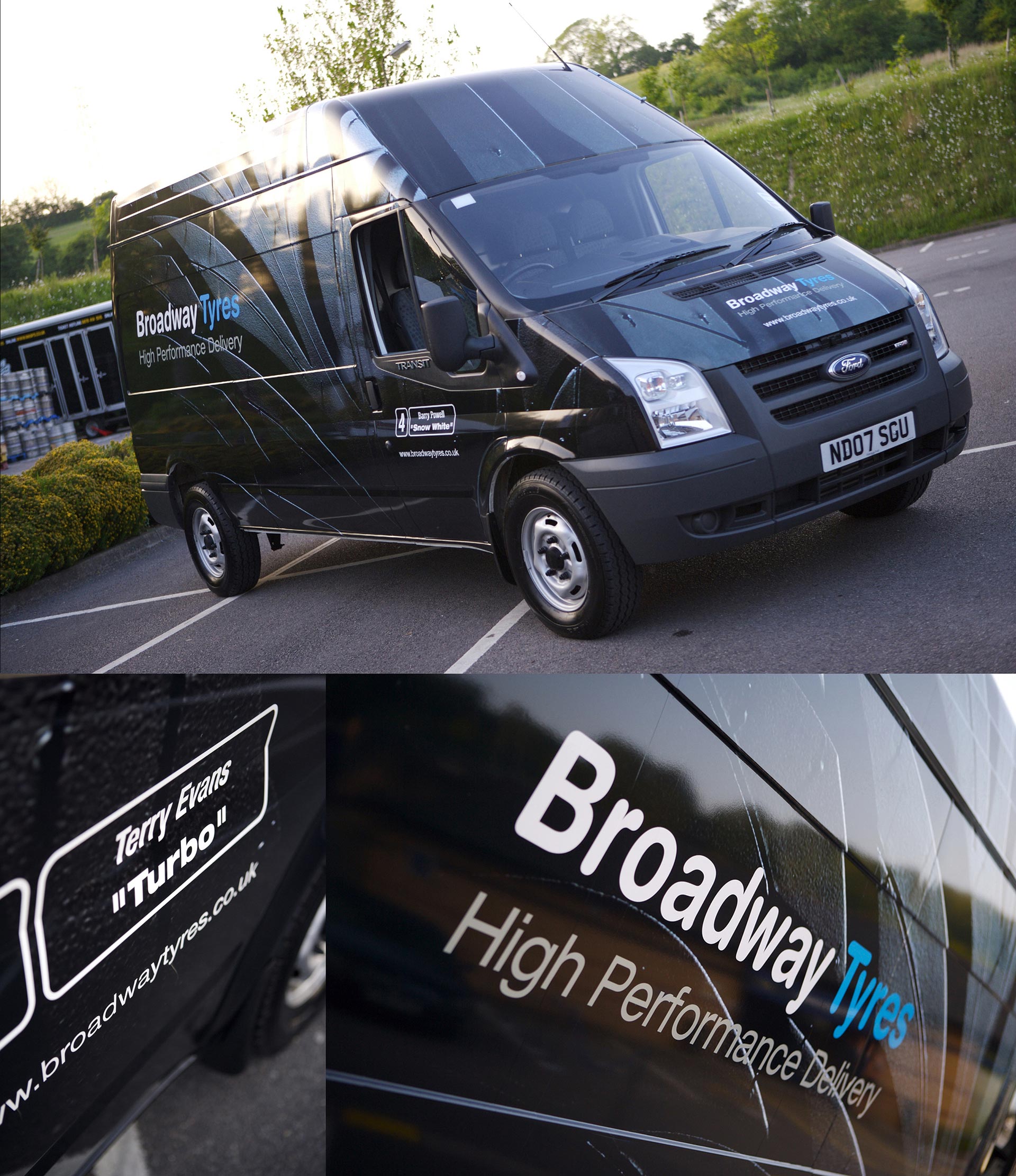 Services provided:
Brand strategy
Corporate identity
Literature