Cliff Basten and Jim Andrews co-found independent design agency BBA in Covent Garden, London. Initial clients include Findus, Whitbread, and Gallaghers Cigarettes.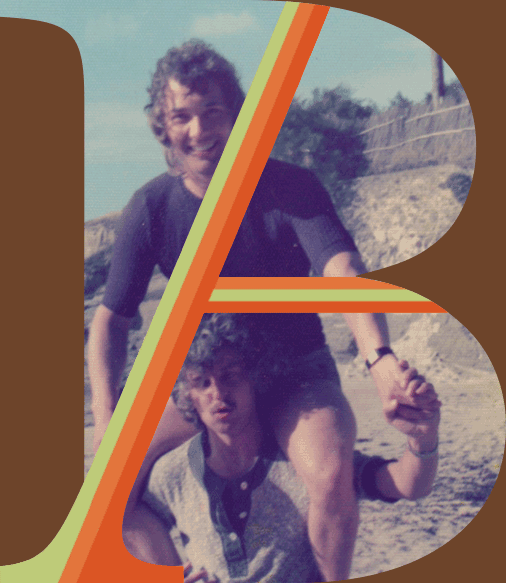 BBA invoice their first project to the newly formed BMW GB. BBA expands its full-time staff as their client base grows.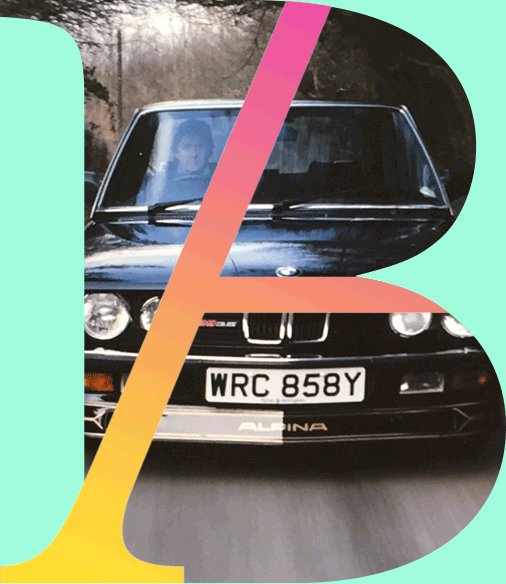 BBA merges to become BGA, expanding to over 40 staff. It consistently ranks in Design Week's Top 50 and are now brand guardians to BMW in the UK.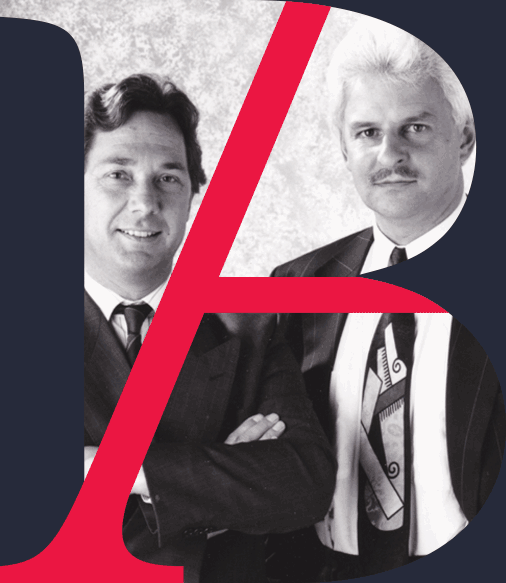 A new century creates a new outlook. Ben Basten joins Cliff and Jim adding youth to their experience. Band London opens its doors with a roster of blue-chip clients, a smaller more nimble agency, specialising in branding and communication.
After setting up Hero Creative, Danny Wellard begins the first of many collaborations with Band London. This relationship would strengthen and grow over the next decade.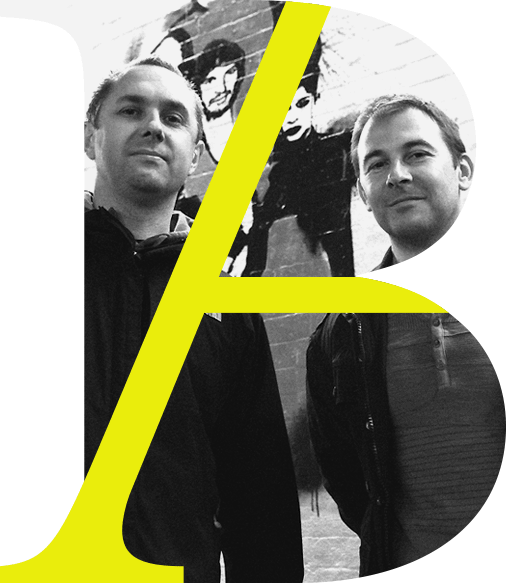 Jesse Seaward Productions (JSP) works with Band on the first of a number of high profile production projects.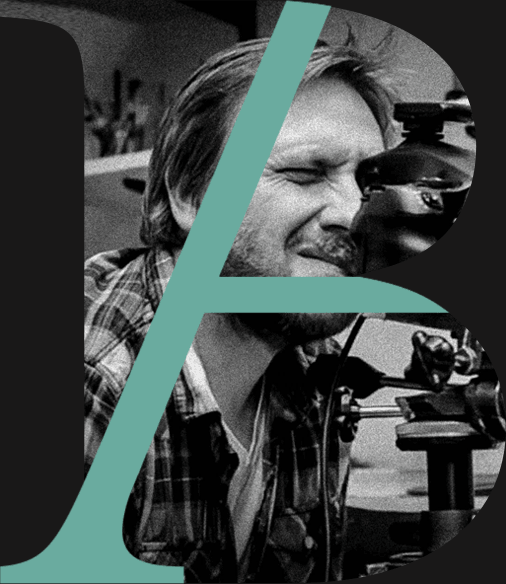 Ben Basten, Danny Wellard & Jesse Seaward begin working together as a trio, delivering several projects throughout the year. The success of the collaborations serve to highlight the strength of the union.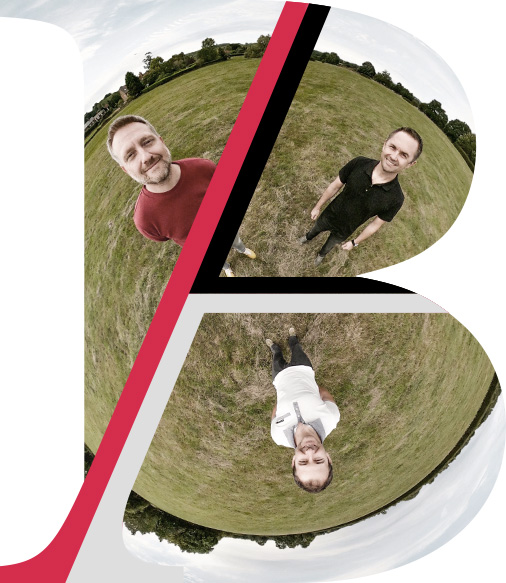 Band Agency is formed, taking the heritage, ethos and uniqueness of each former company, adding more services and a fresh outlook in an ever changing world.