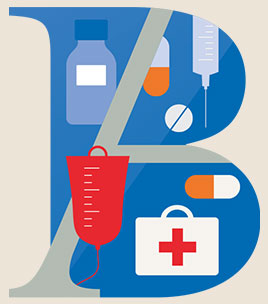 A Healthcare Story
British Medical Journal
Over a long period of time, we have been working with trusted medical publisher British Medical Journals, producing an array of marketing and communications projects. During this time work for 10 of their brands has been produced across 5 different countries. The marketing teams we have worked with have come to view us as responsive, dependable, and imaginative.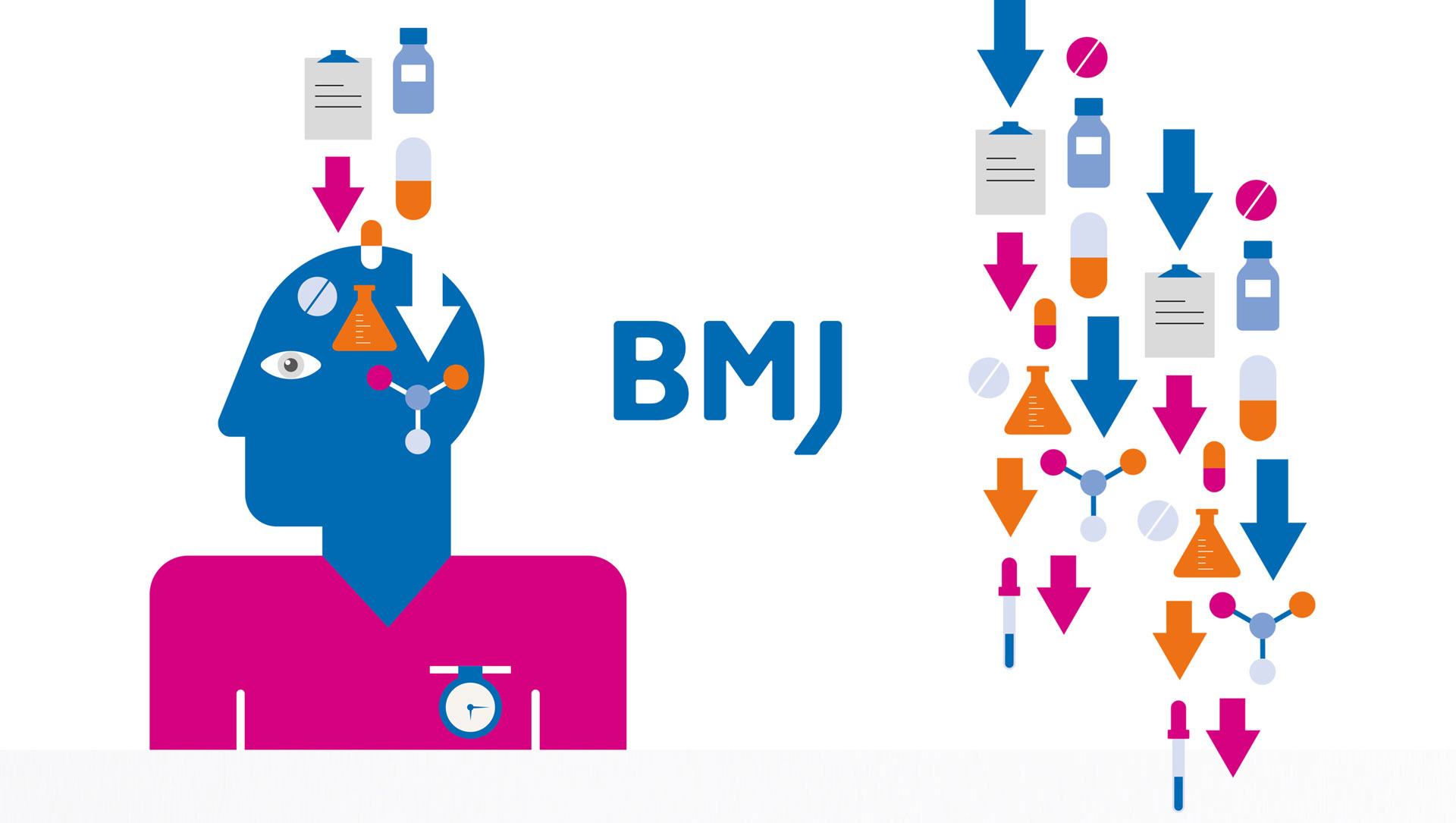 Gaining valuable knowledge to deliver time and time again
BMJ is a well-established brand, a thought-leader within the medical sector. We have gained a thorough understanding of its heritage and culture through the range of projects we have been tasked to complete. From simple day-to-day requests through to guiding BMJ brands through to a company-wide rebranding exercise upholding the values and quality expected from such an authoritative brand.
We were retained to create a visual and communications style for the London recruitment event BMJ CareersFair, a position that was held for 7 years. The concept was rolled out across all the promotional material leading up to the event, through to wayfinding and signage at the event itself. During this same period, Band were creating medical learning module packs for the team in India to sell on to their pharmaceutical clients. Required with a fast turnaround, but at the same time, needing accuracy and an eye for detail.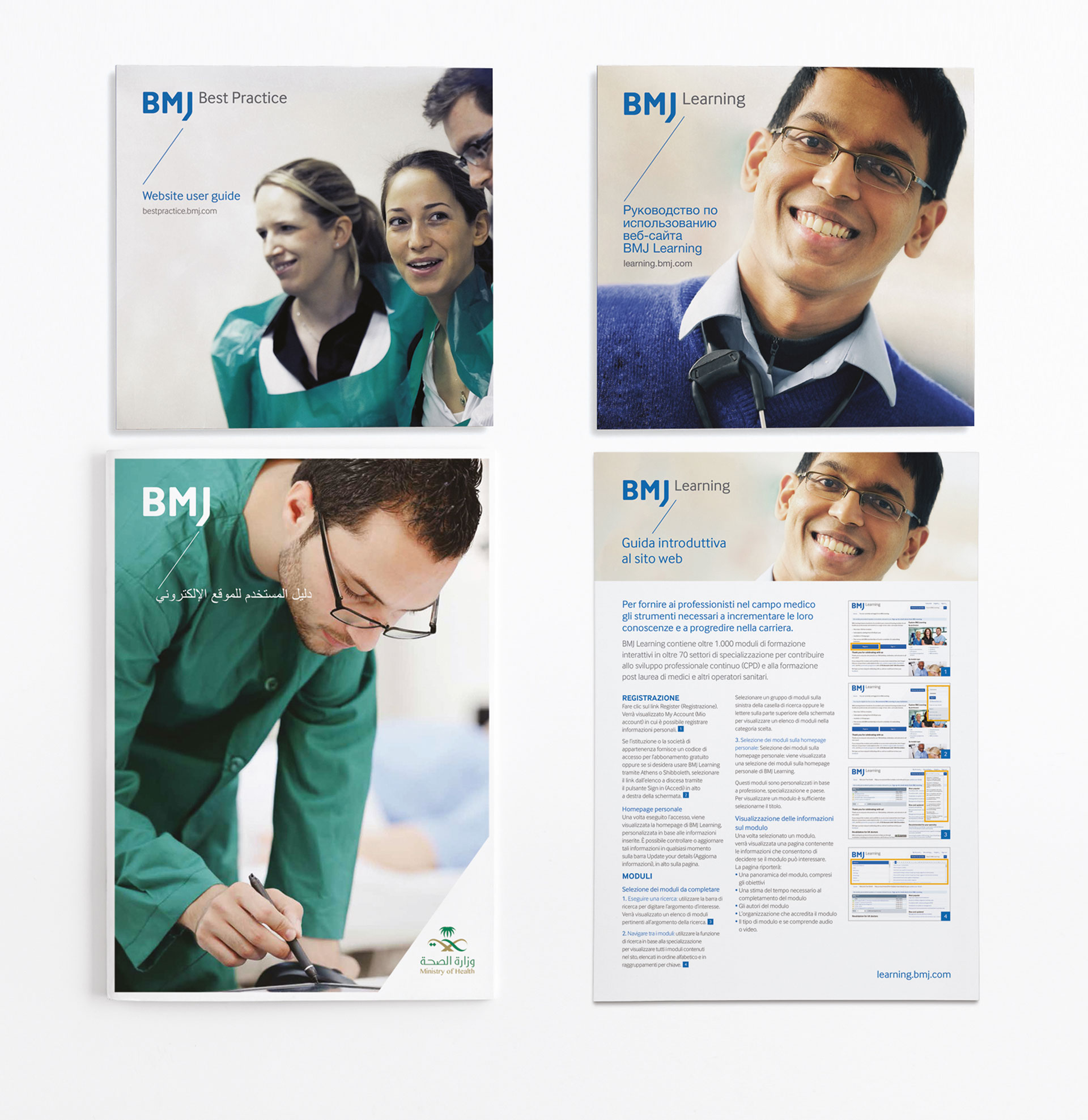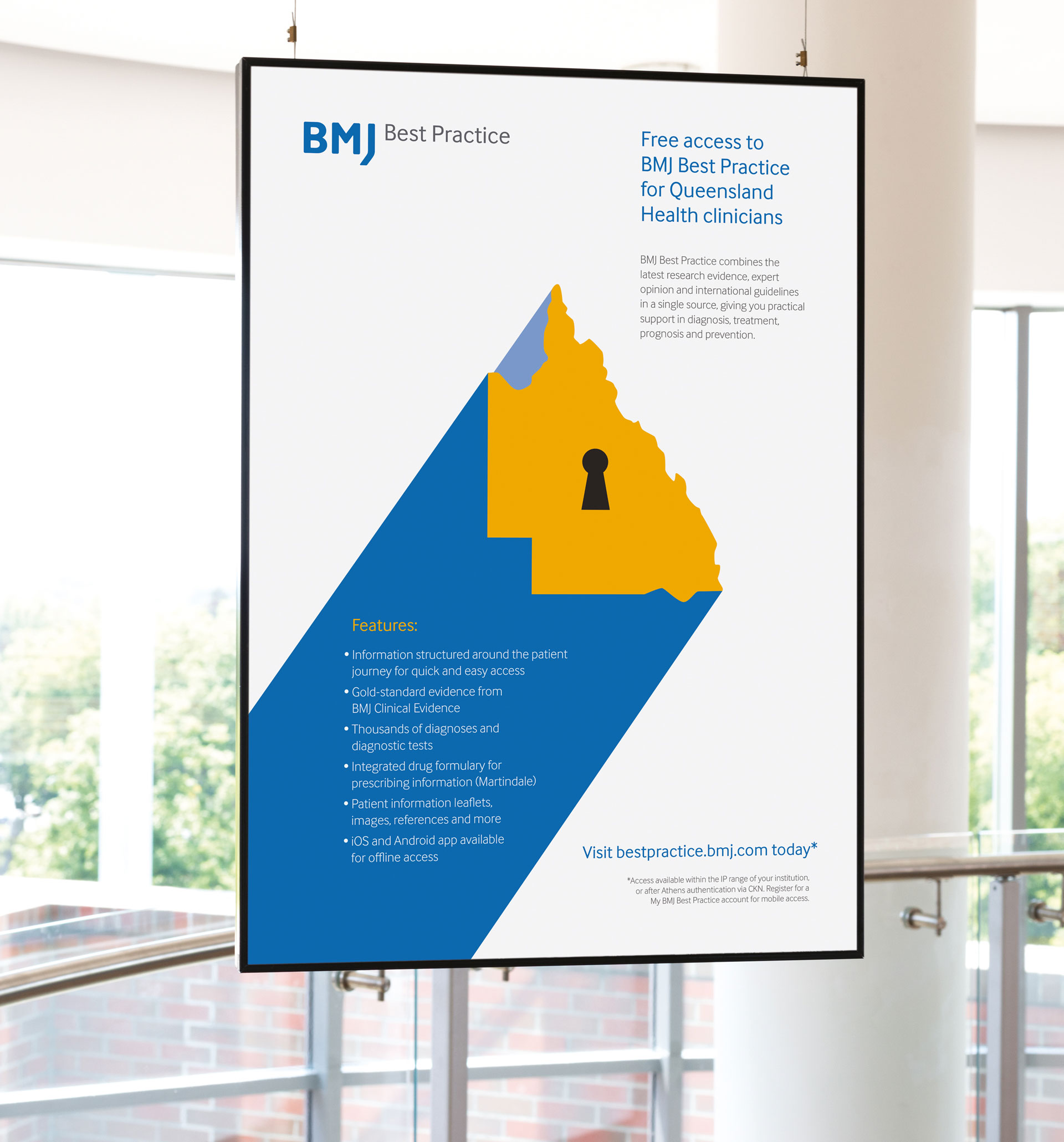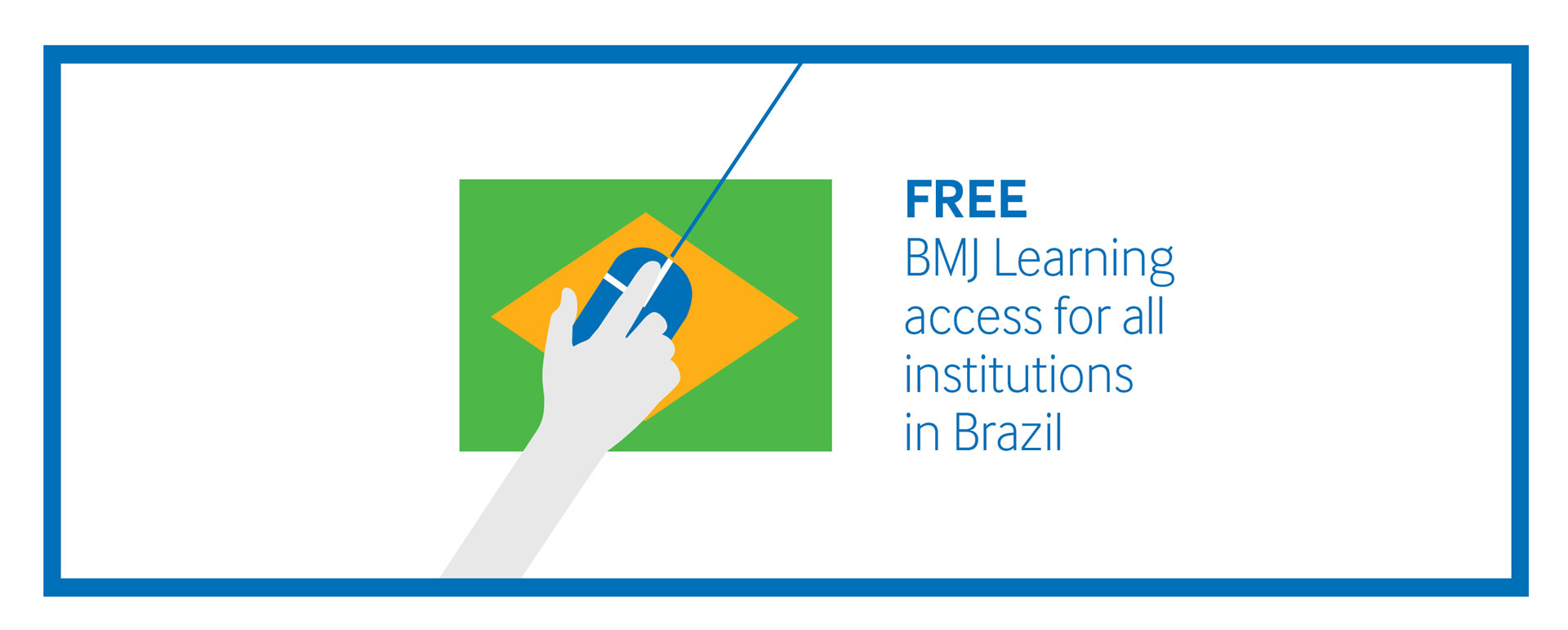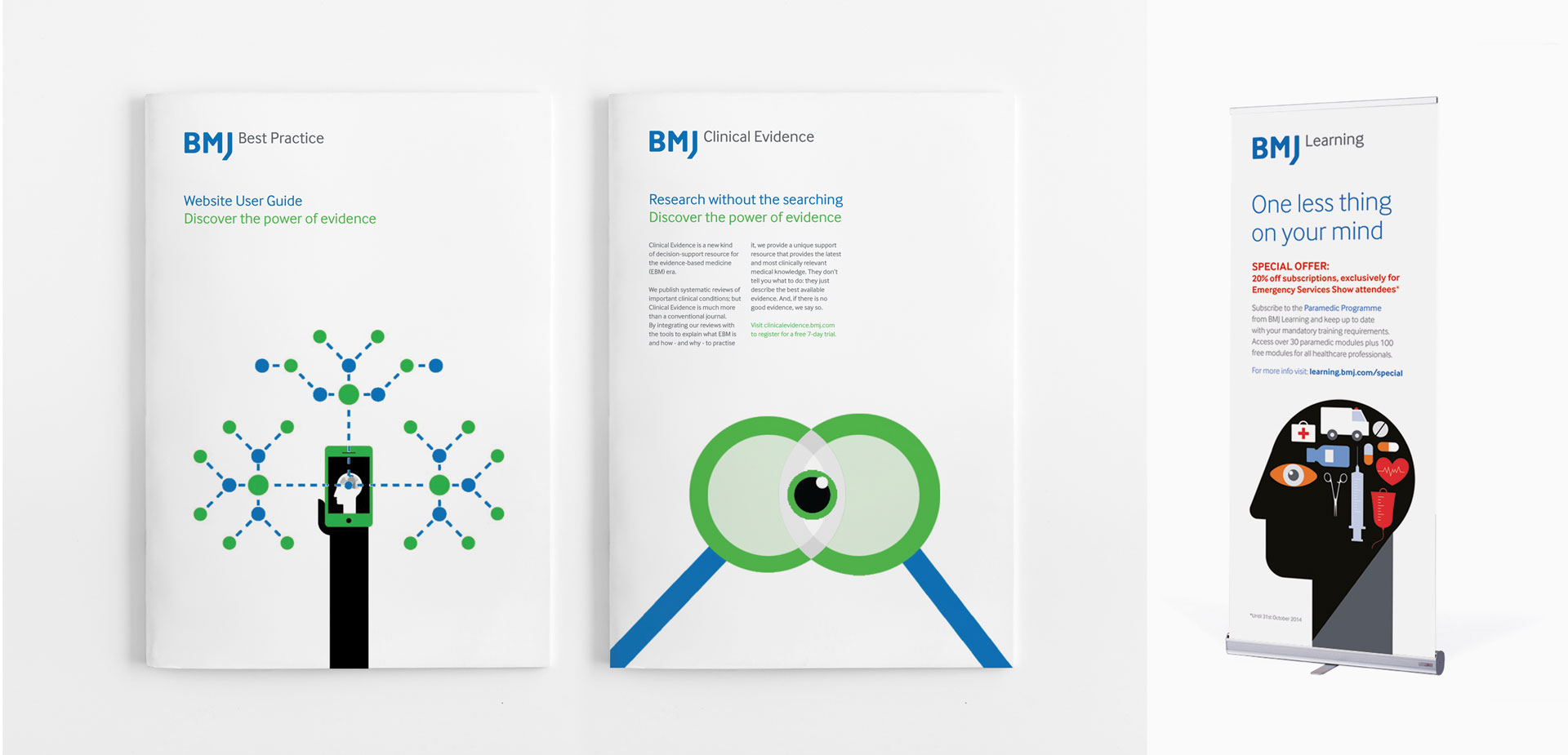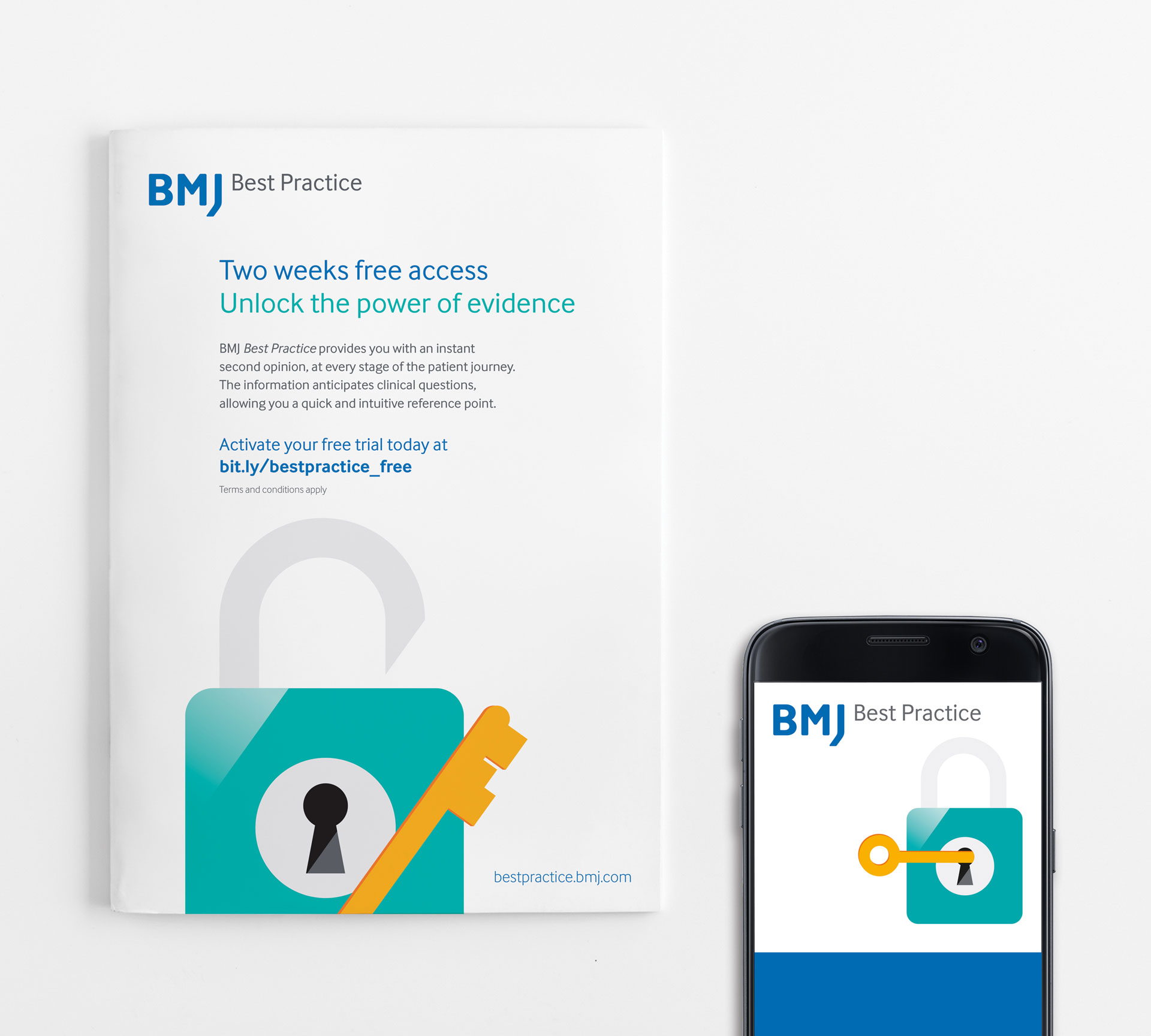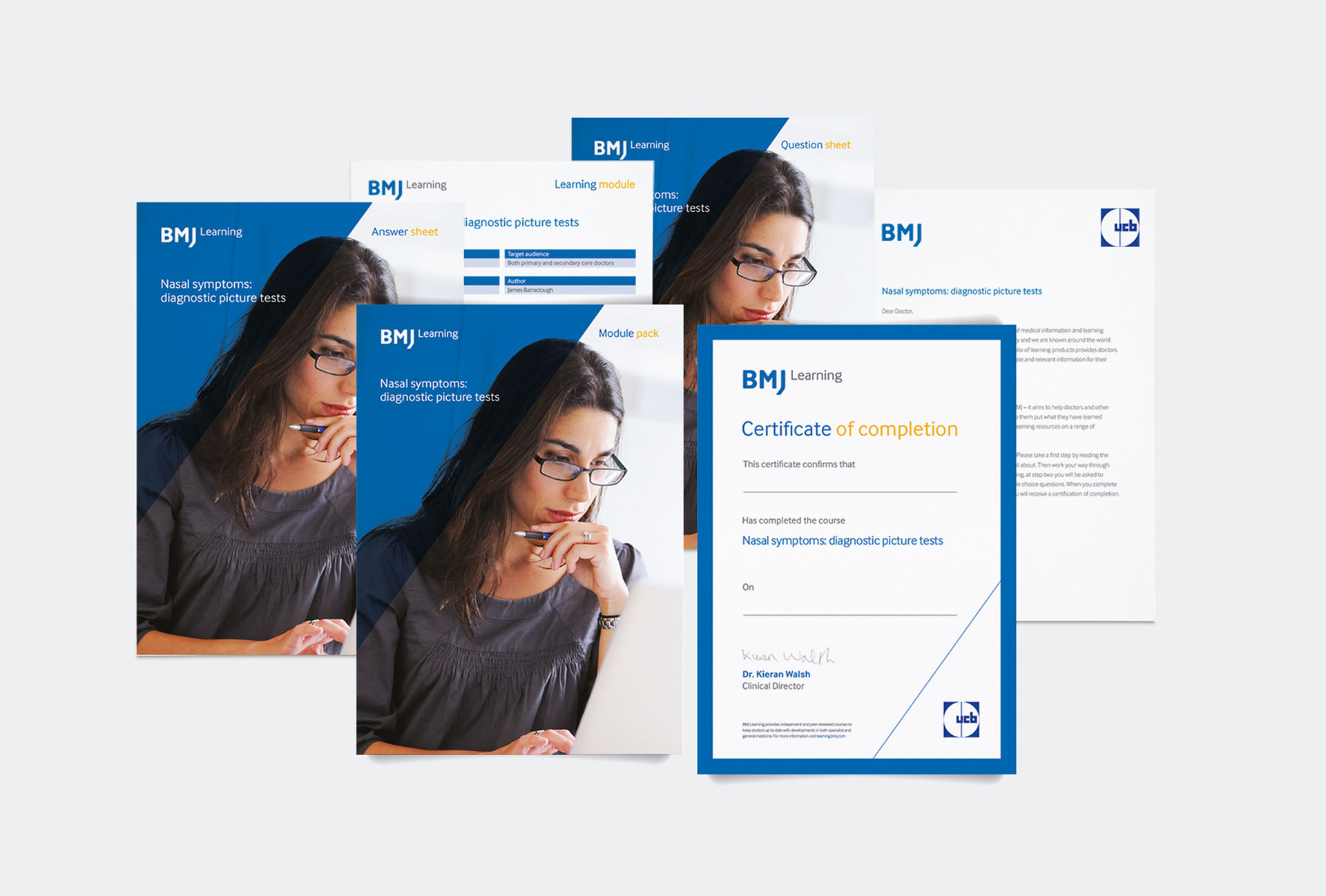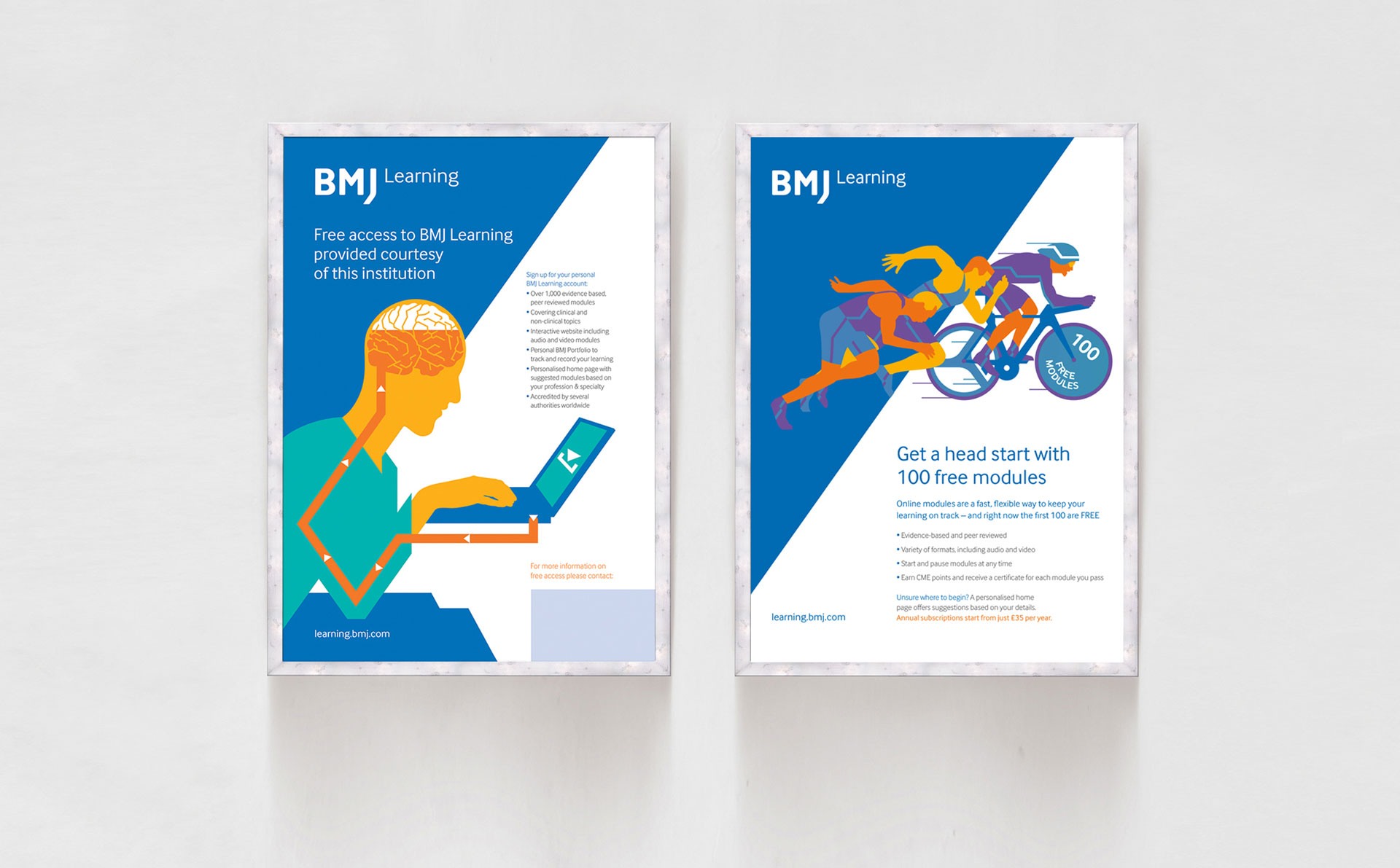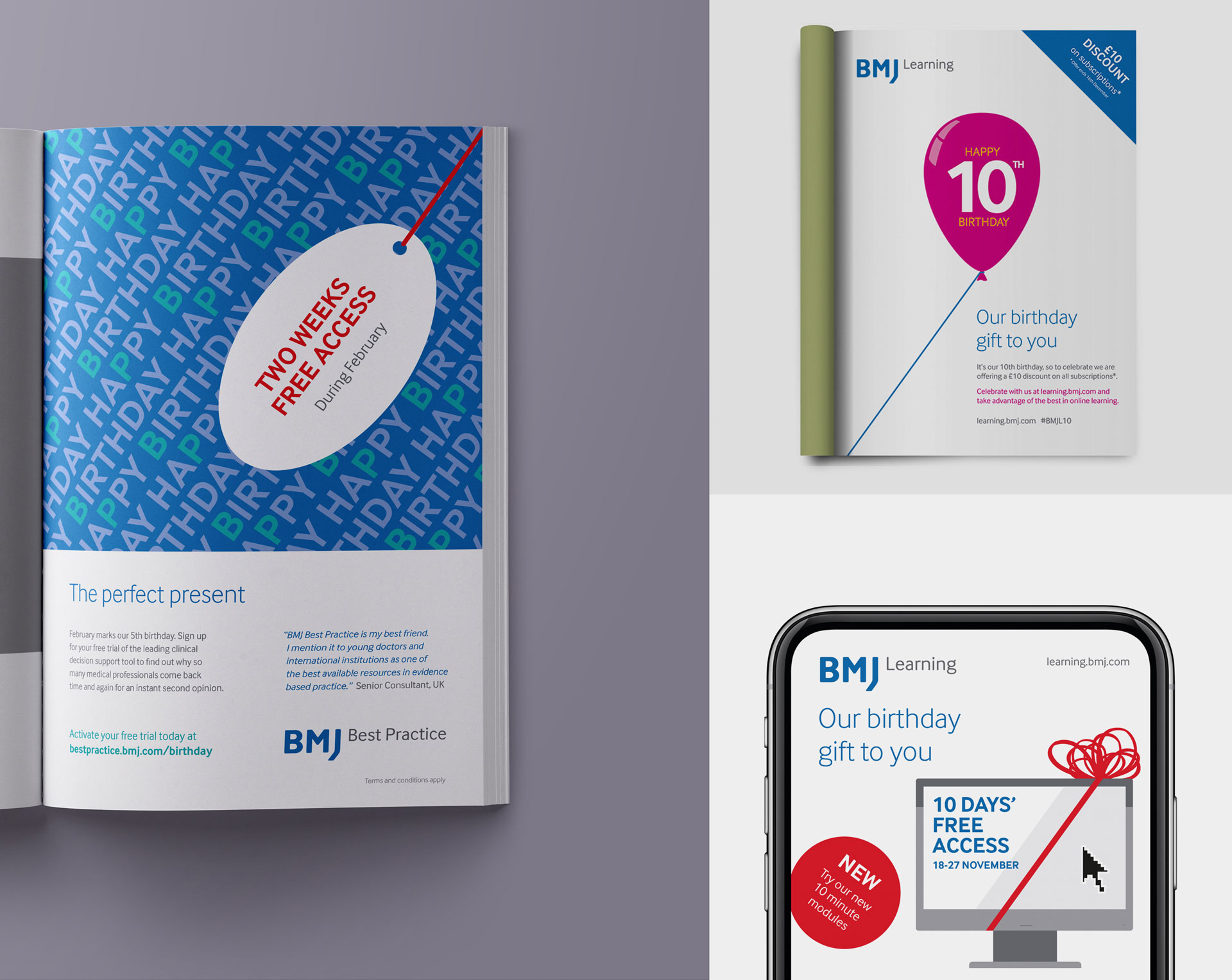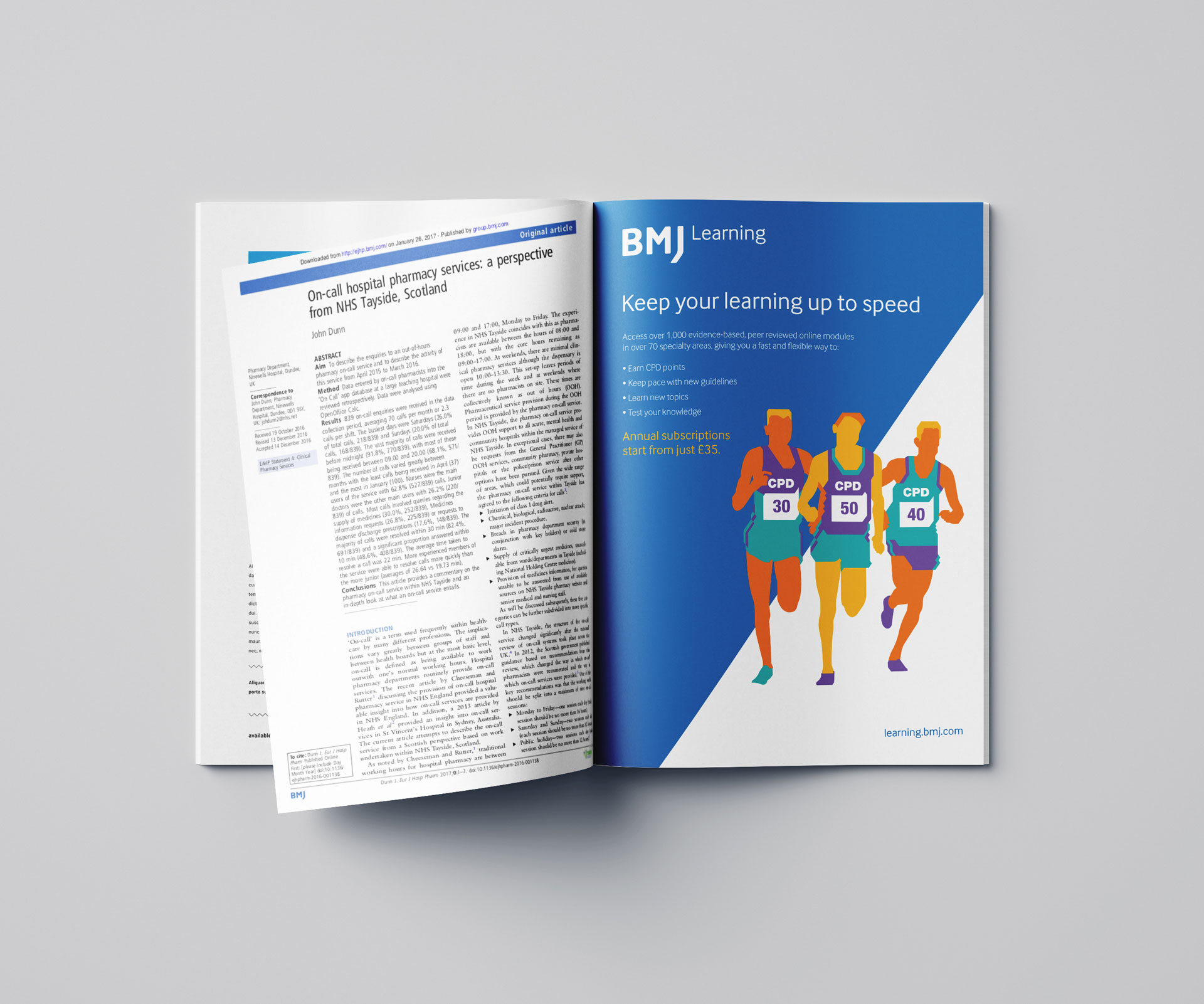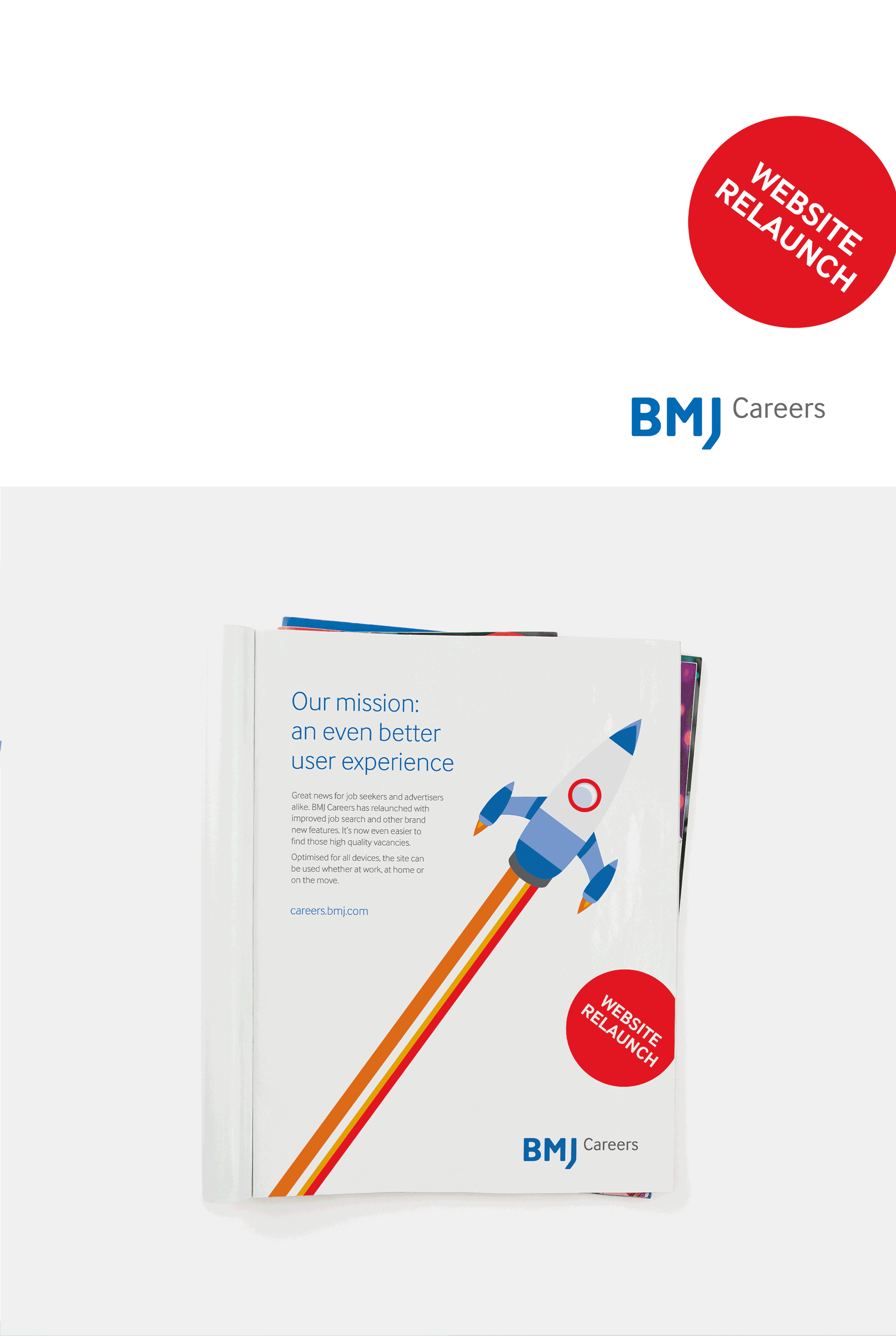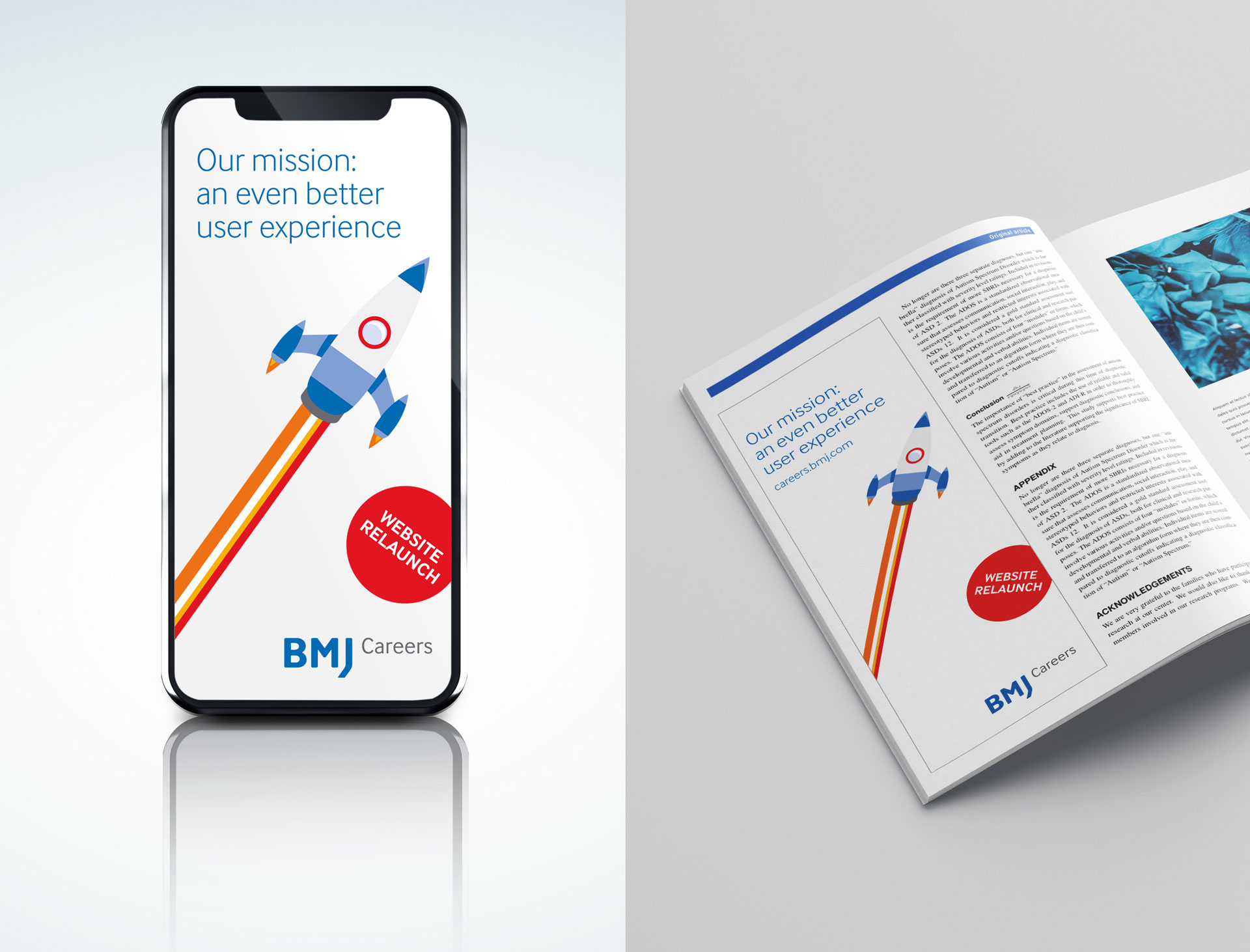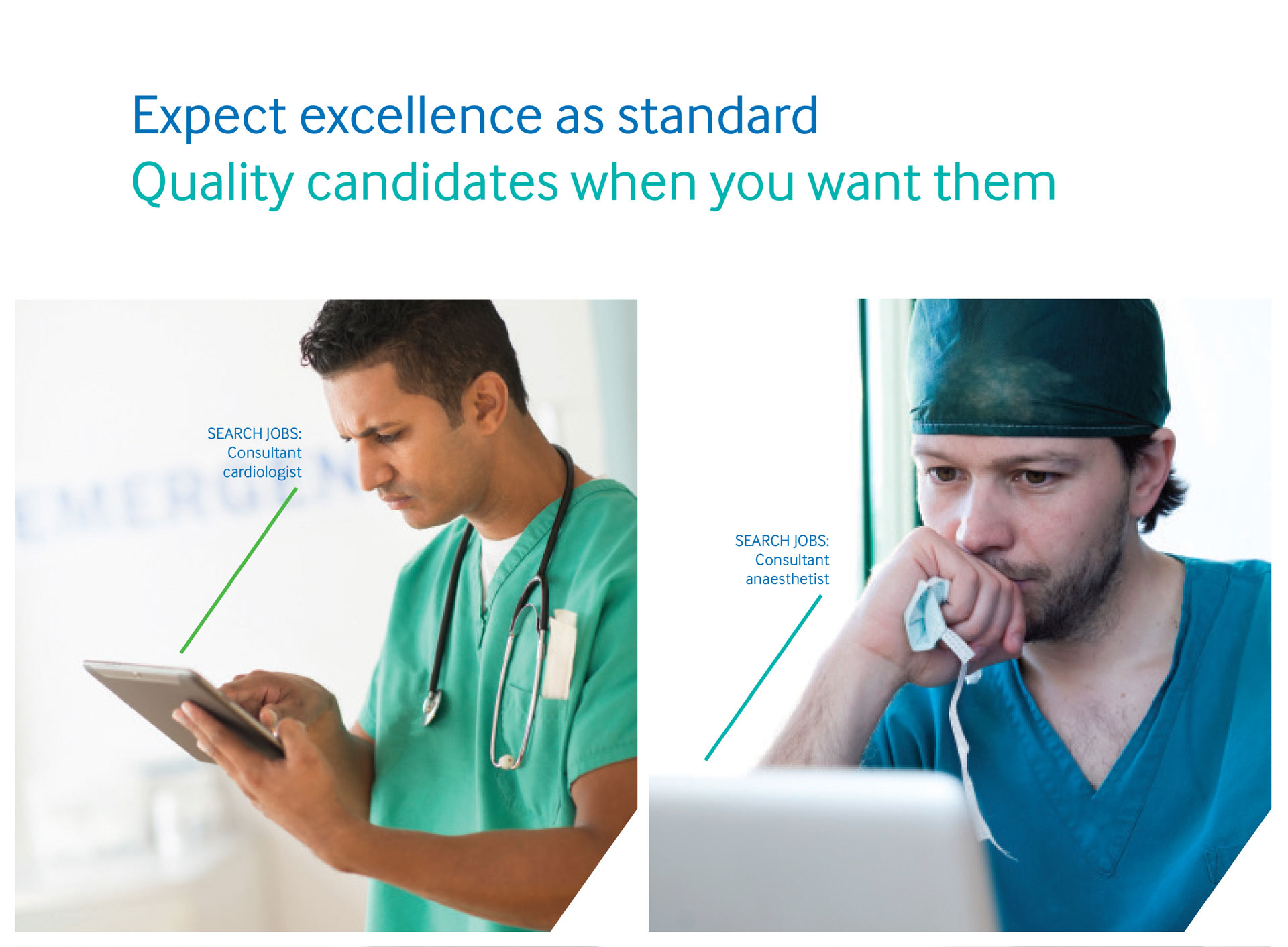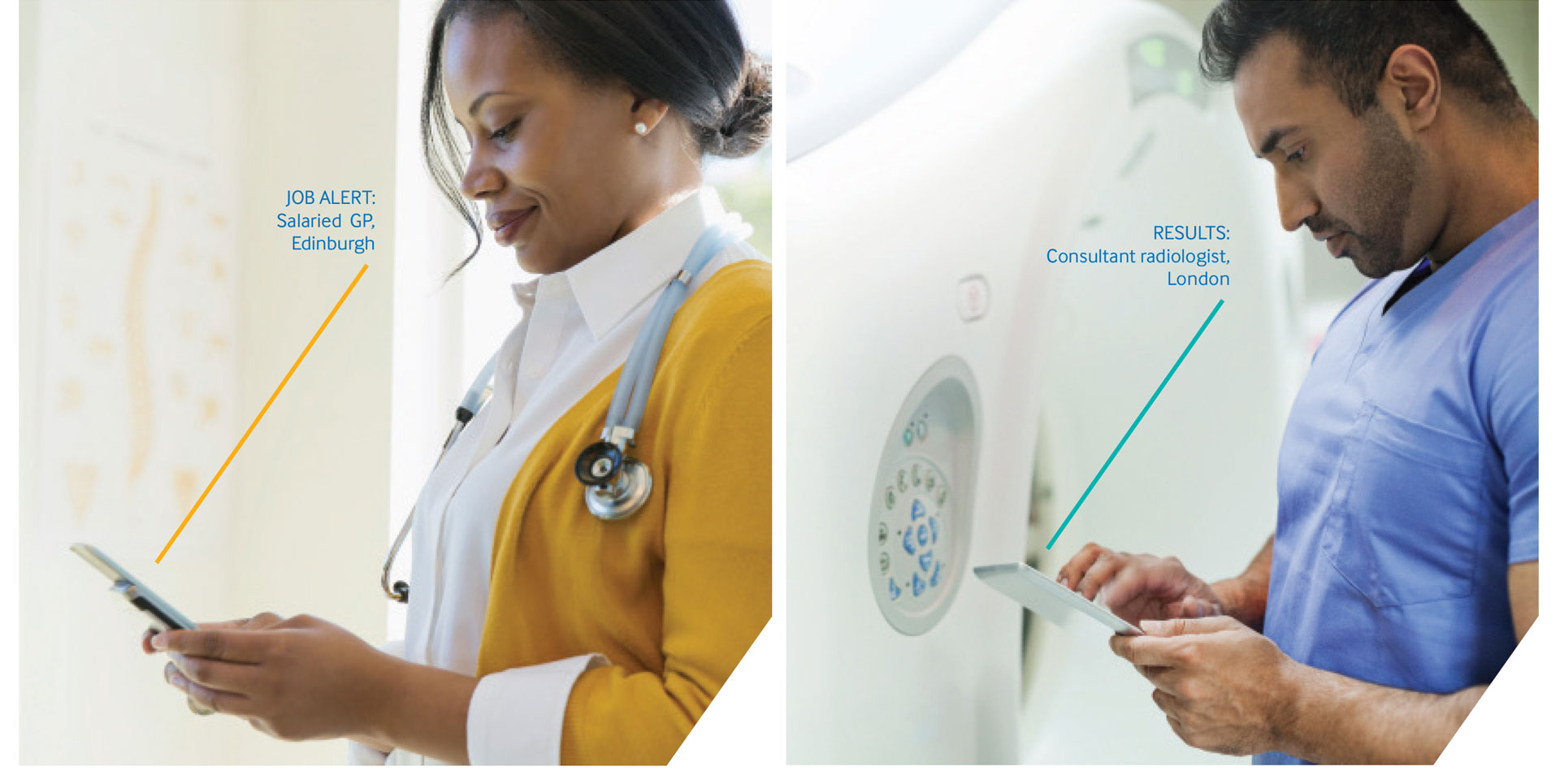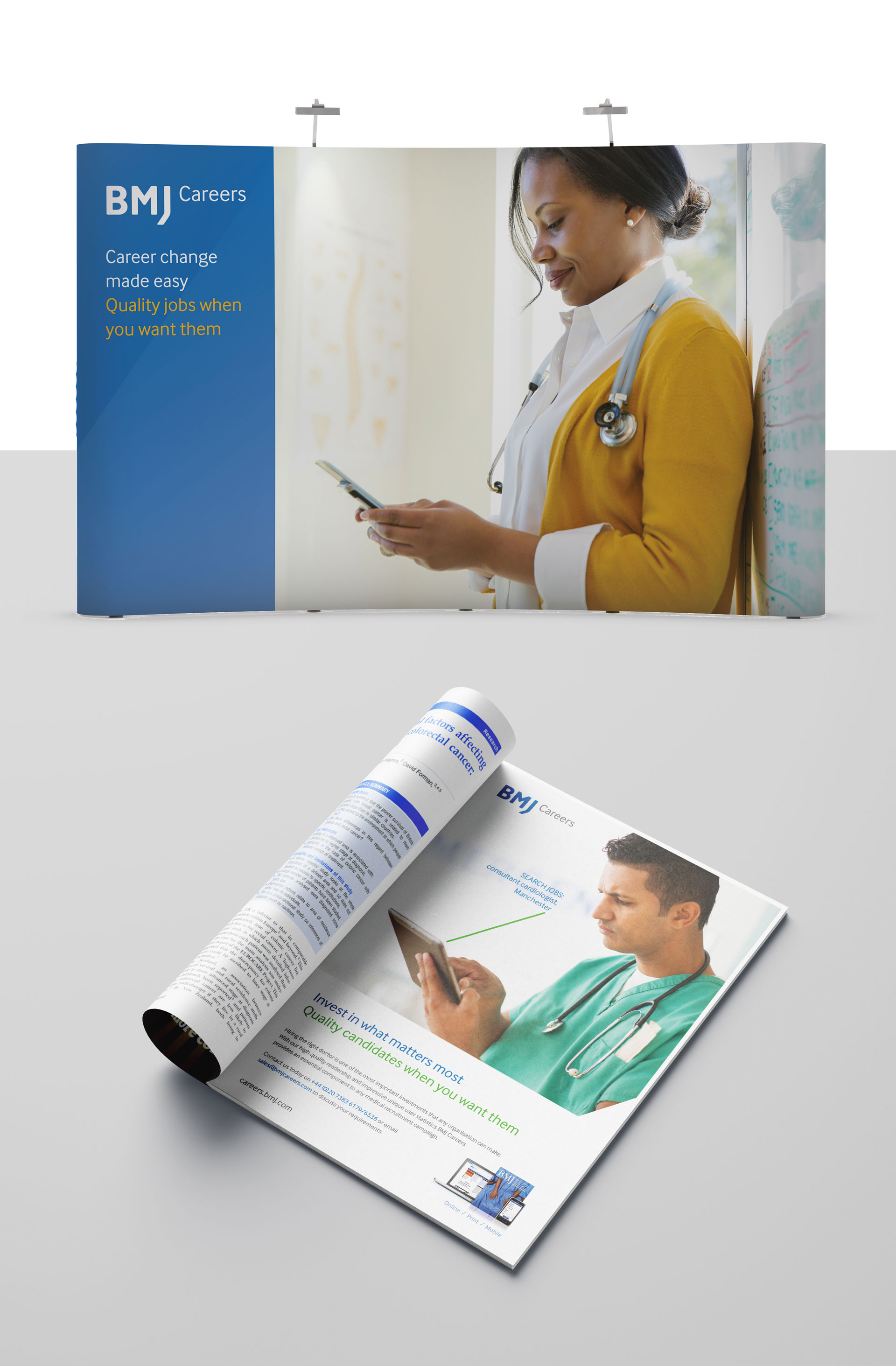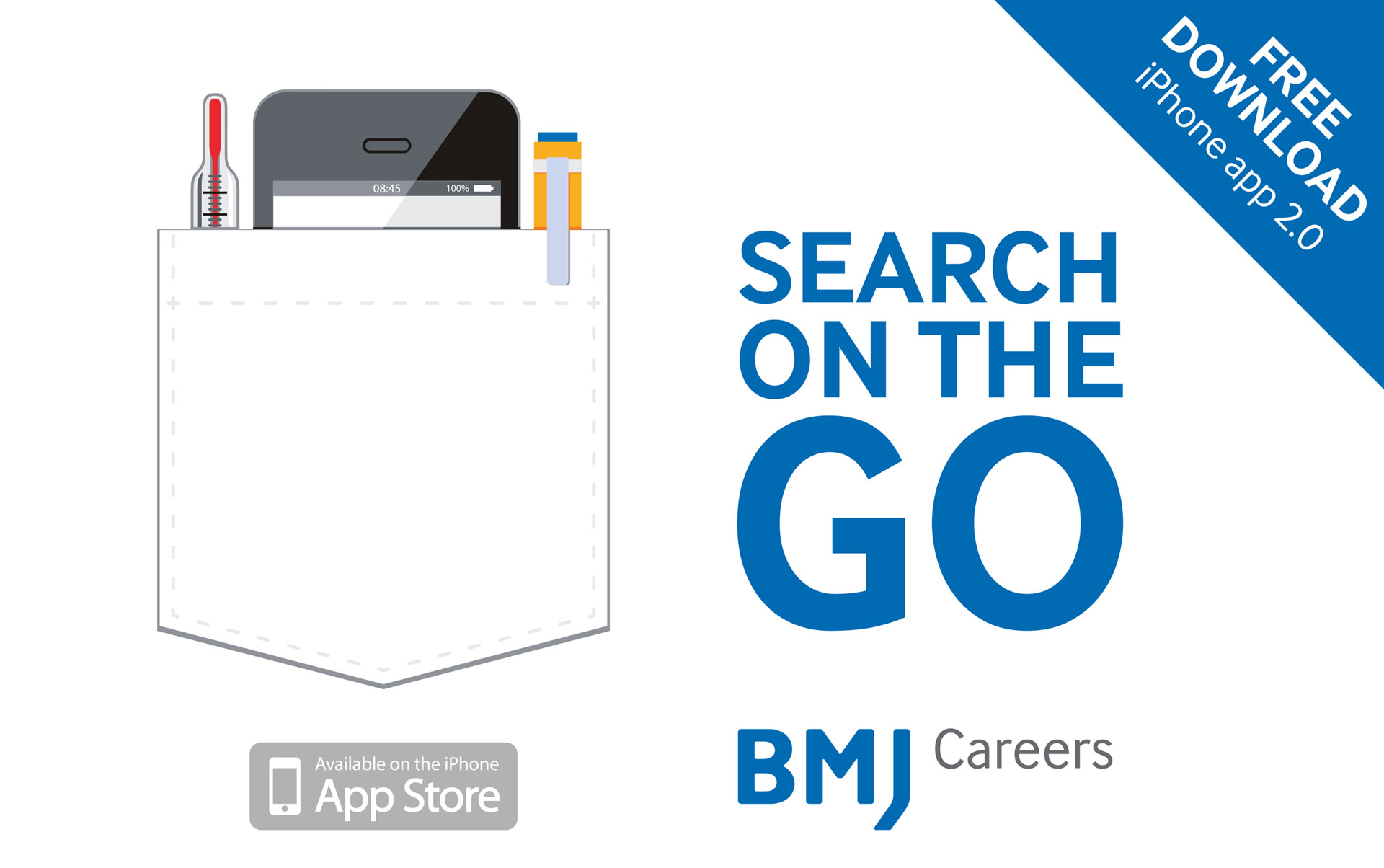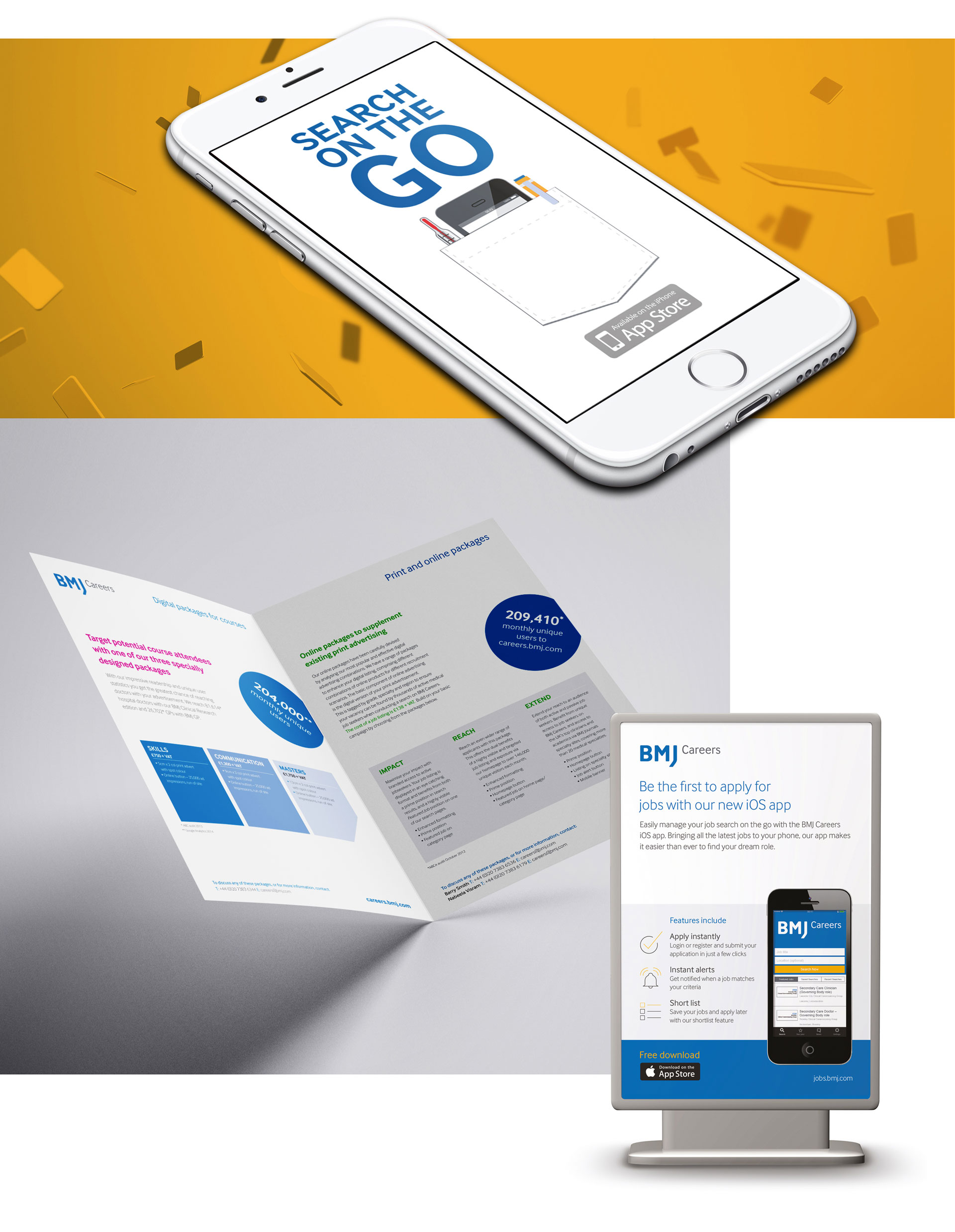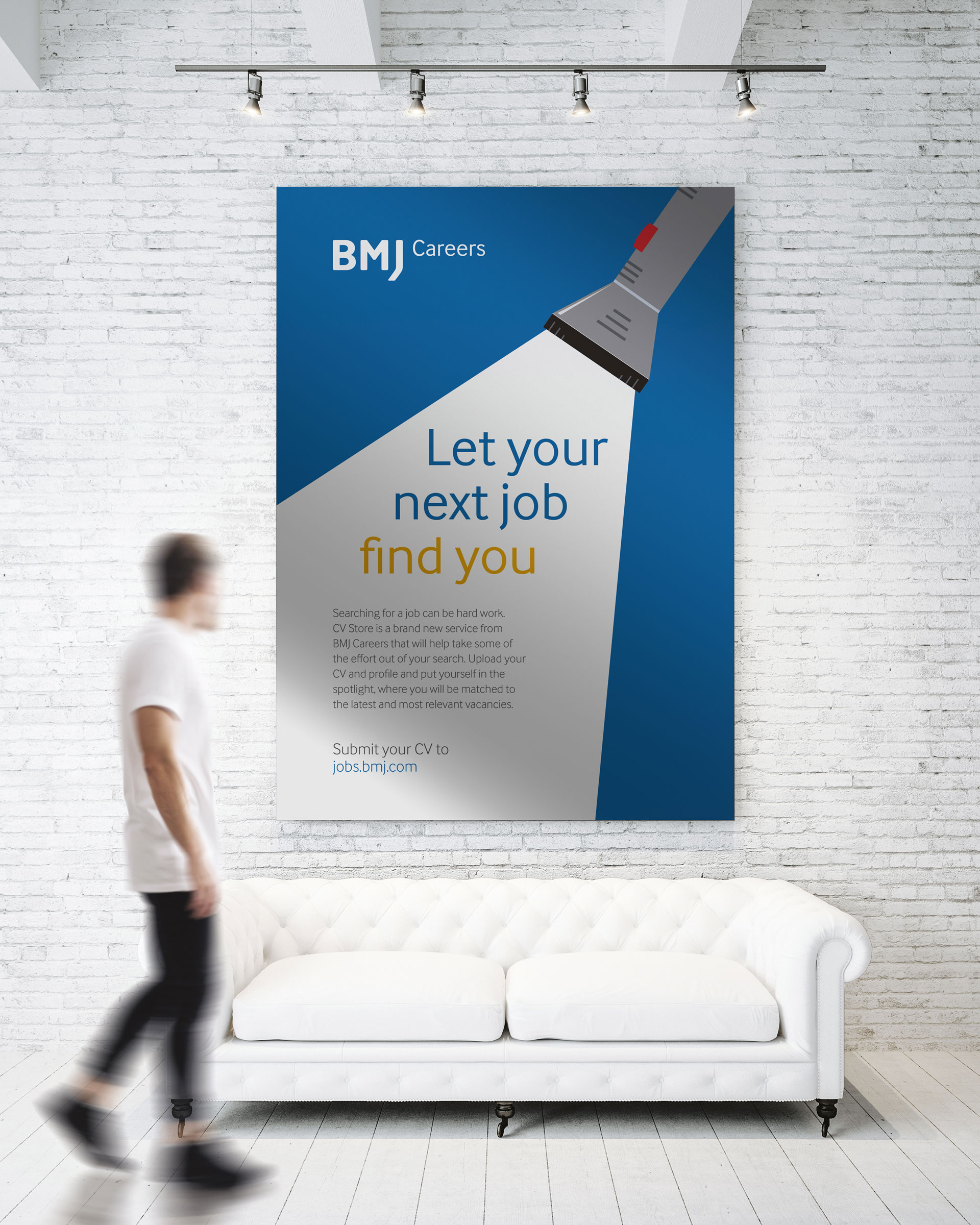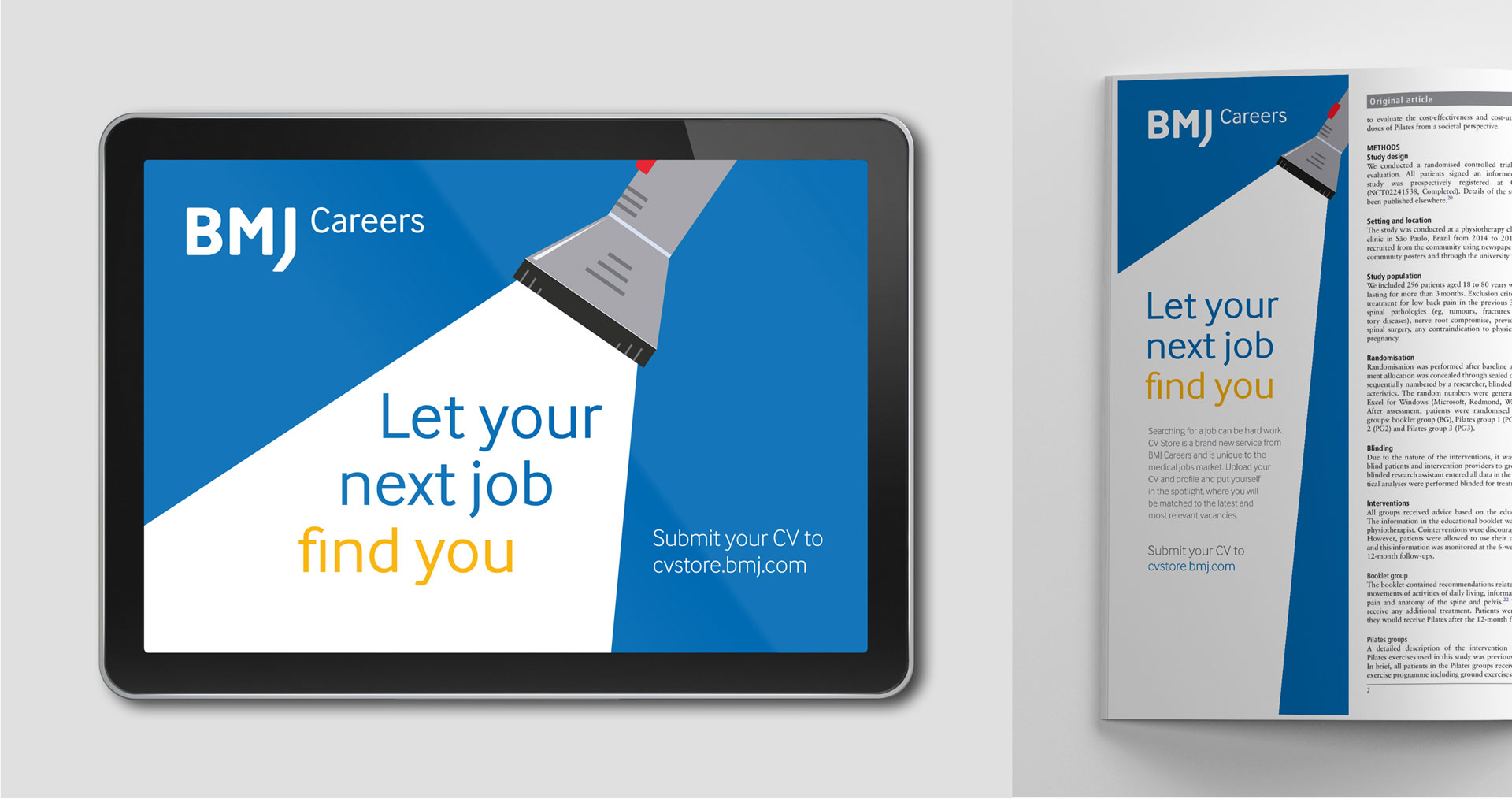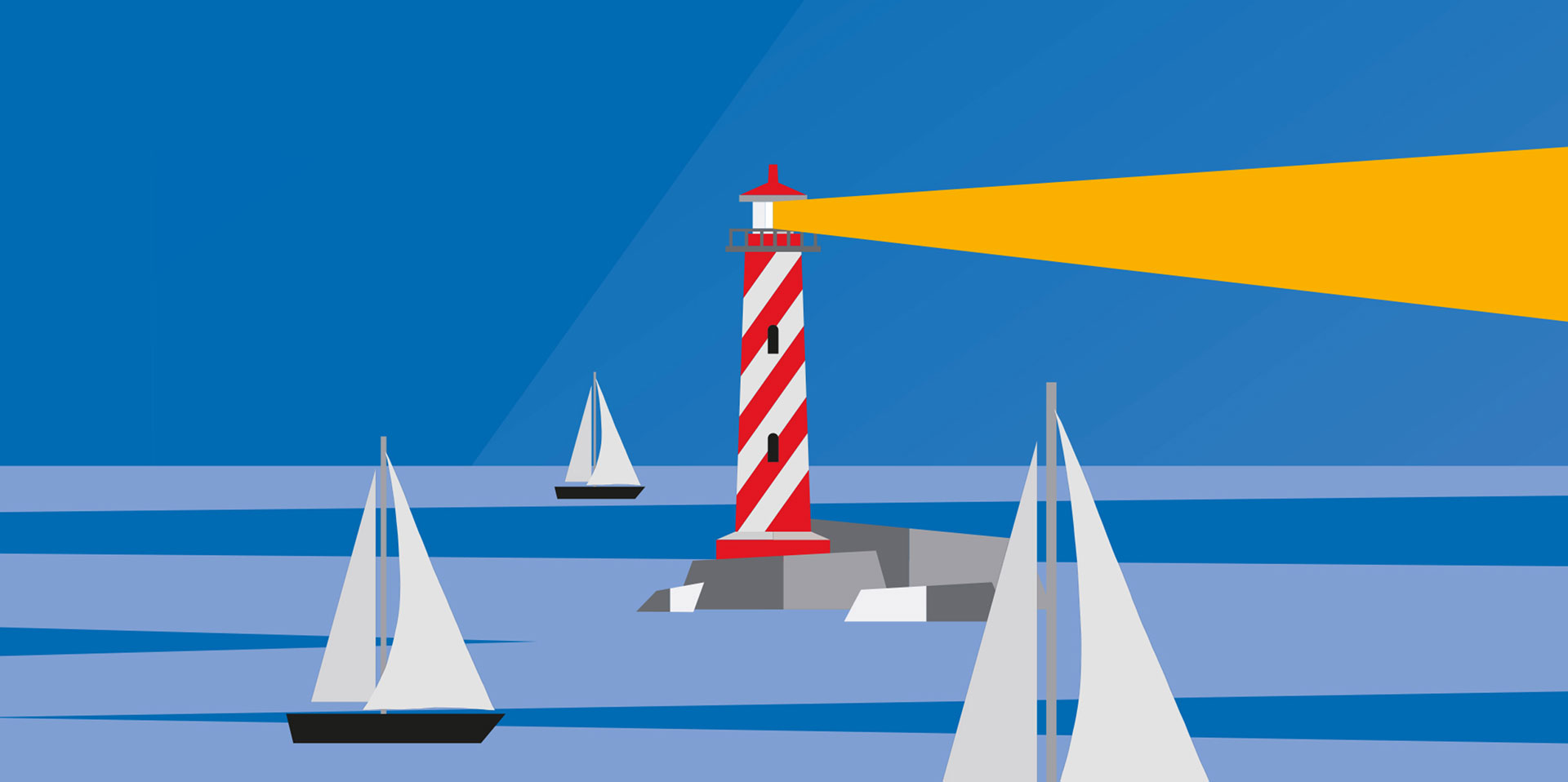 Consistently producing creative work which delivers results. Flexible, friendly and professional making them a great team to work with.
Laura Lowman BMJ Learning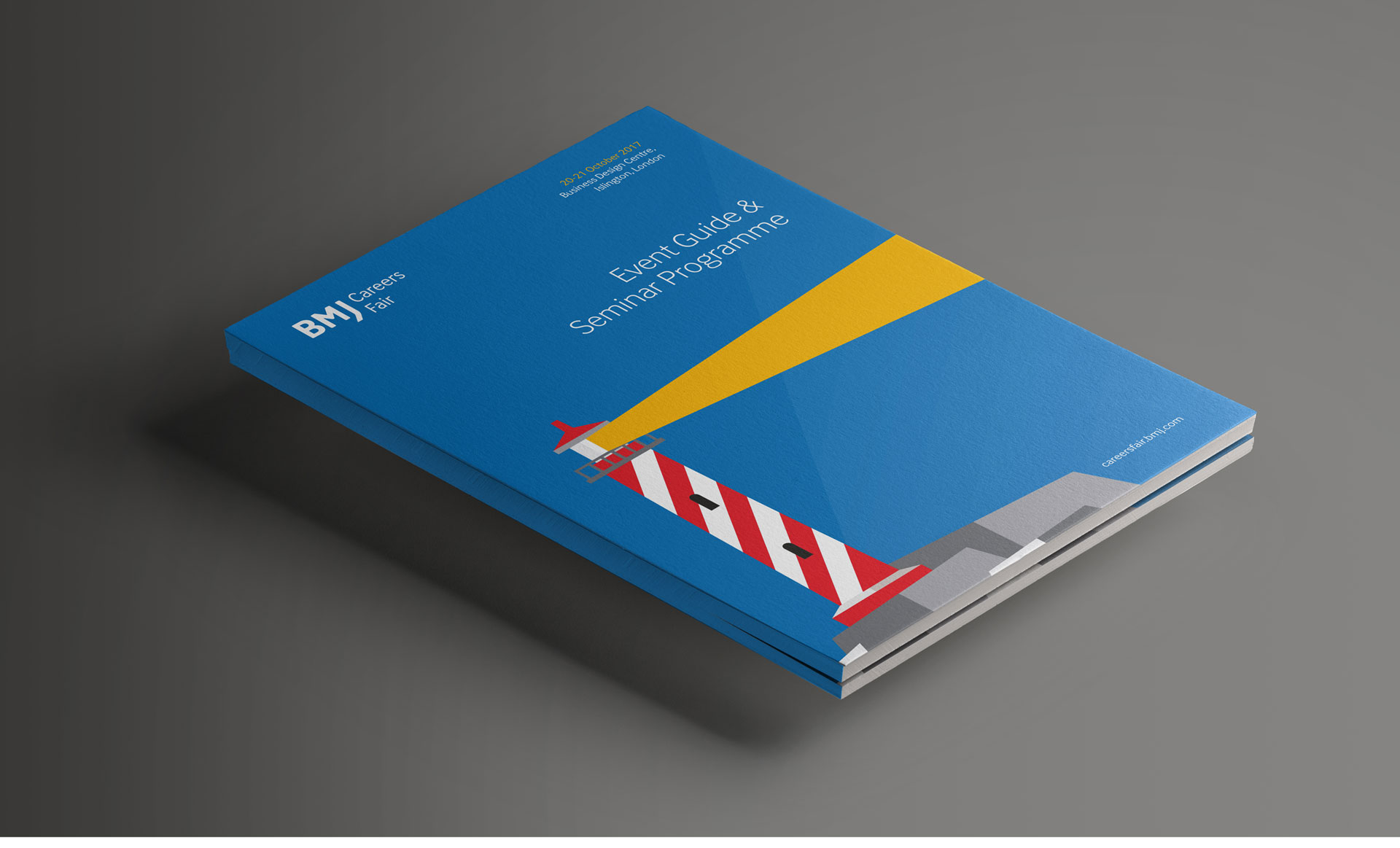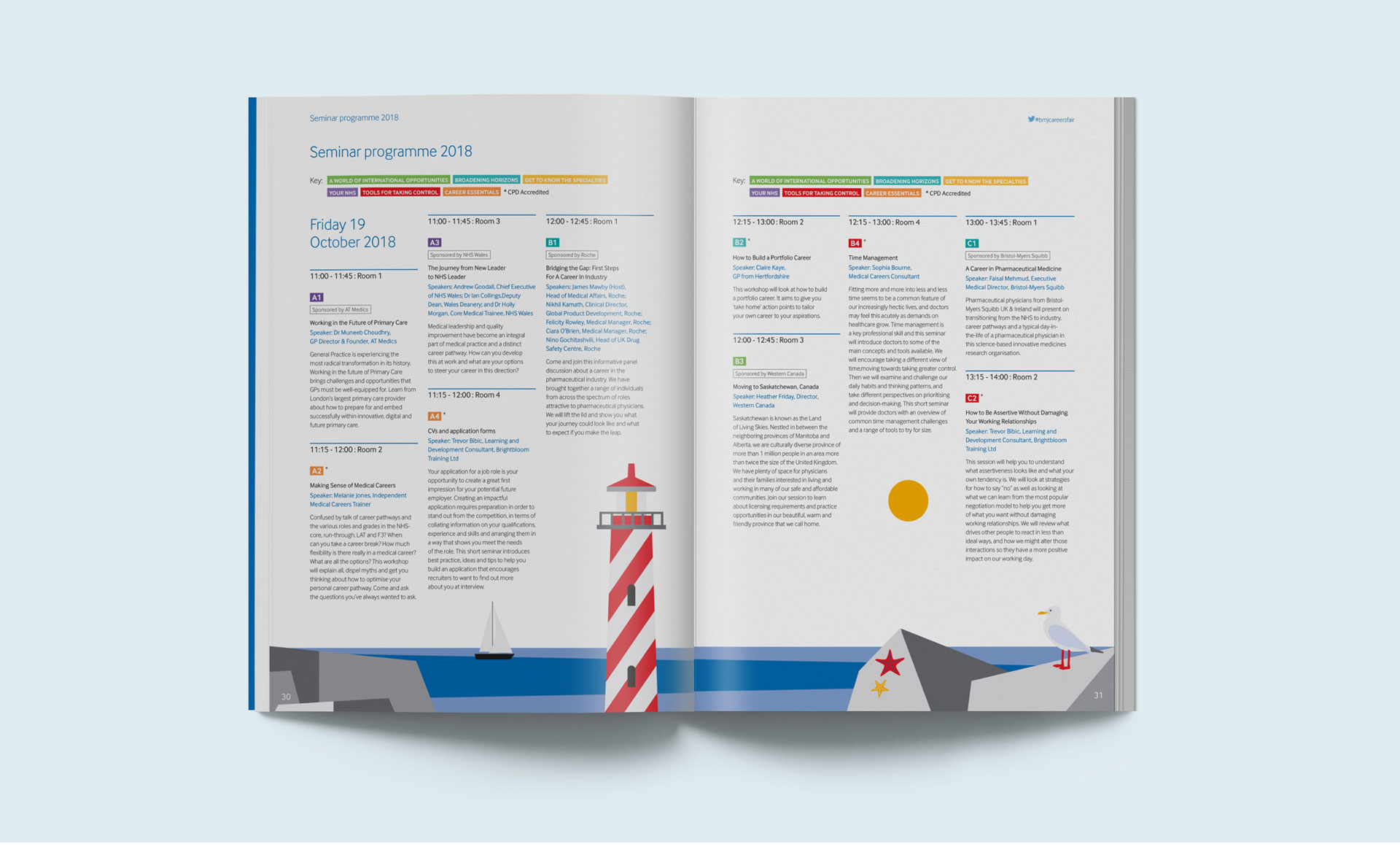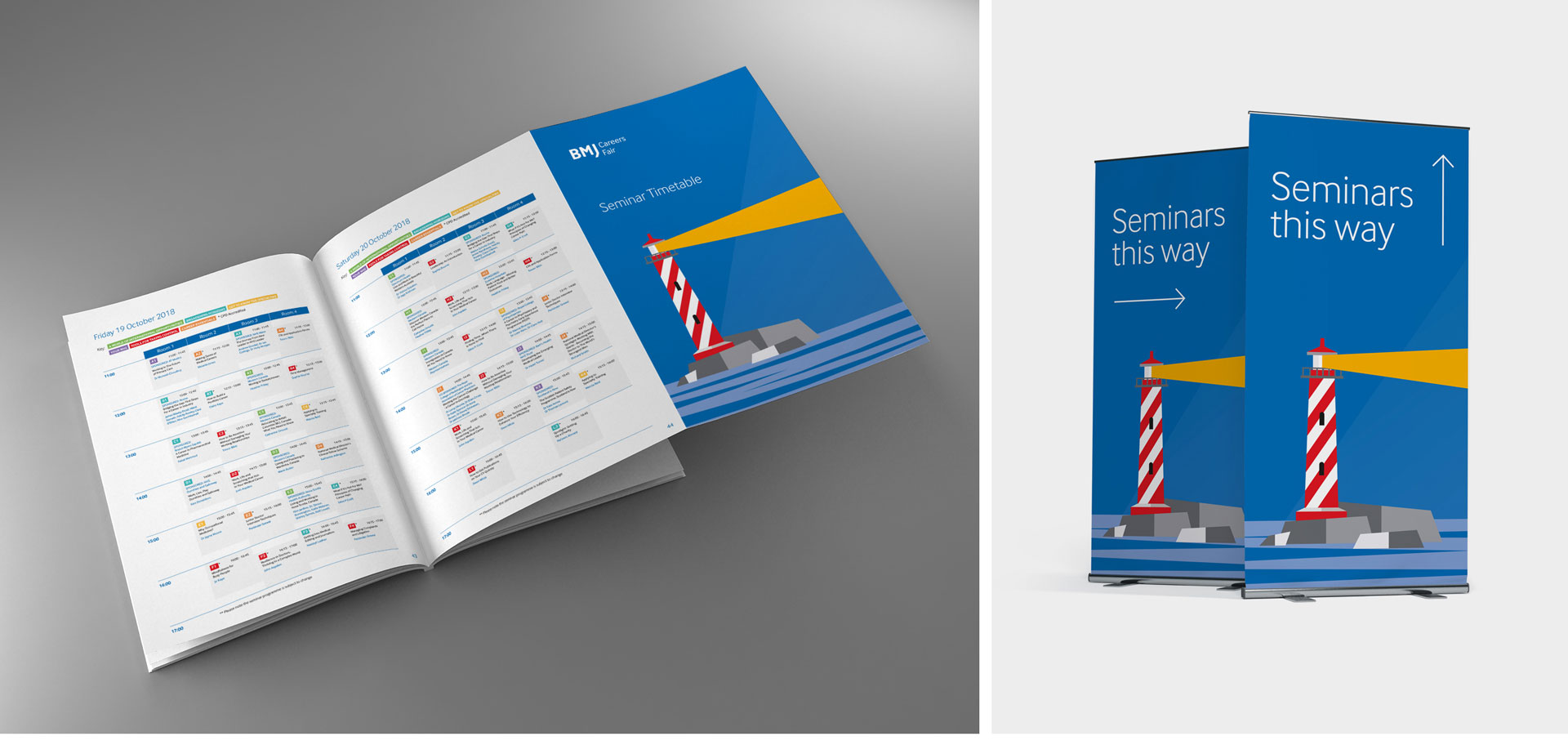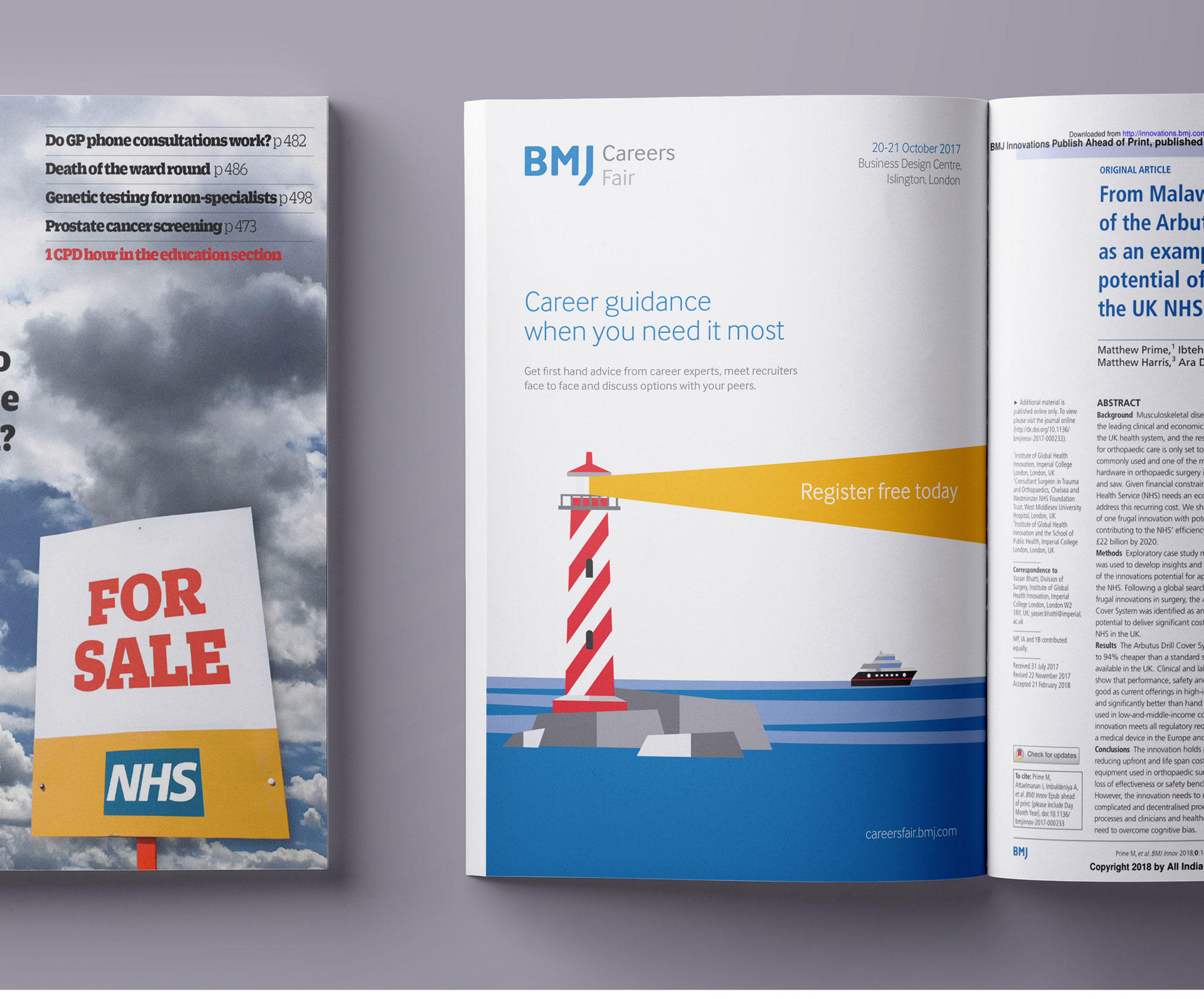 8
Number of years working with ten different BMJ brands
450
Number of projects delivered for BMJ in five countries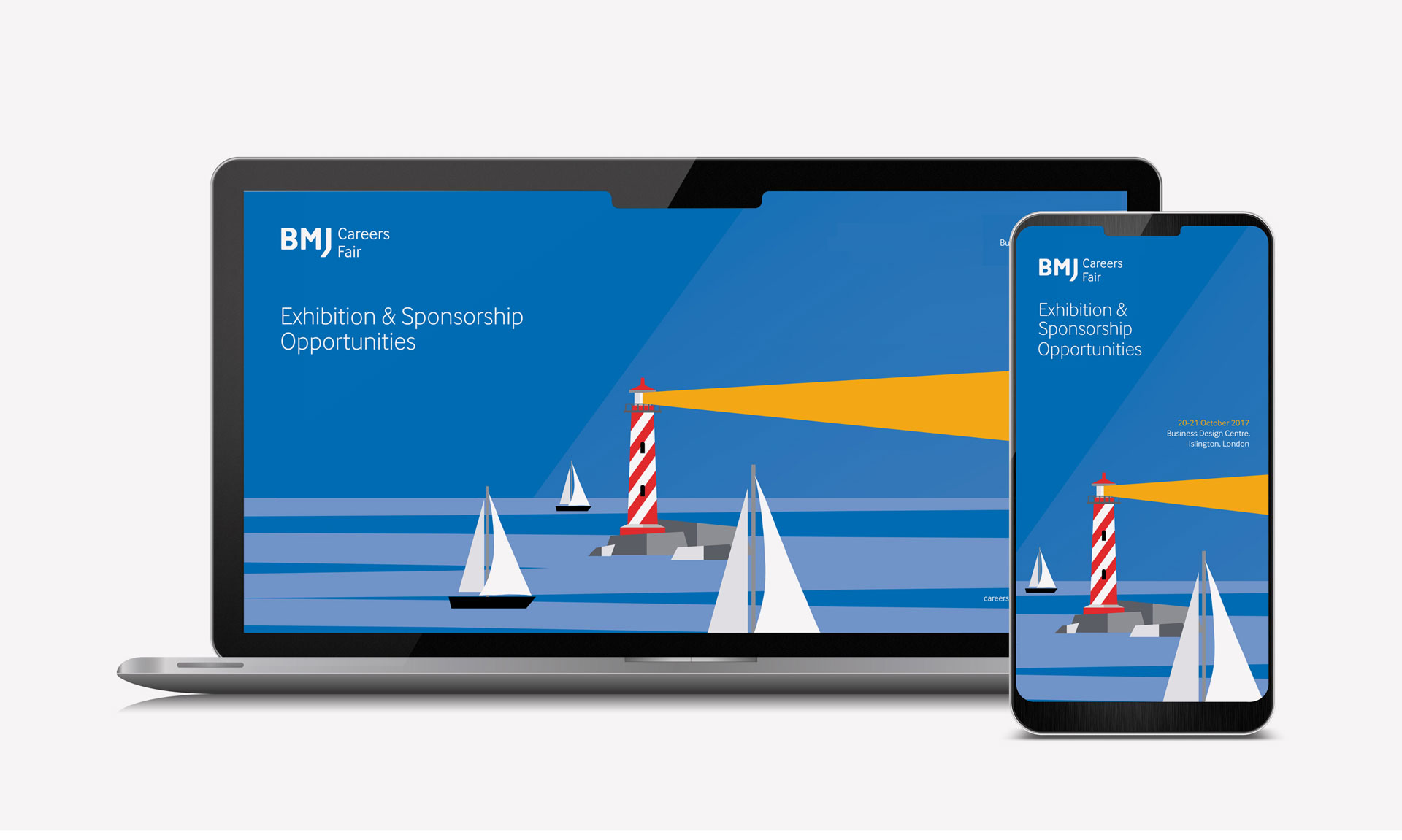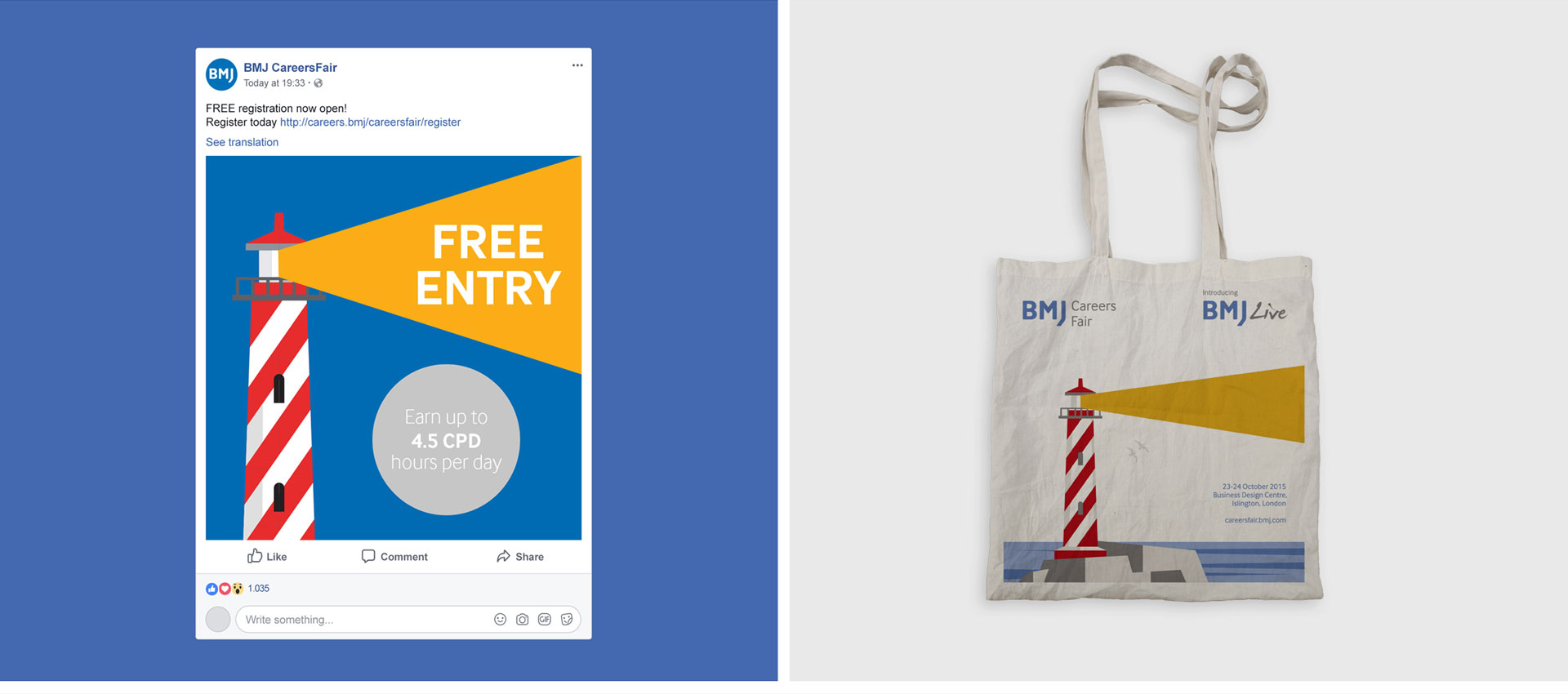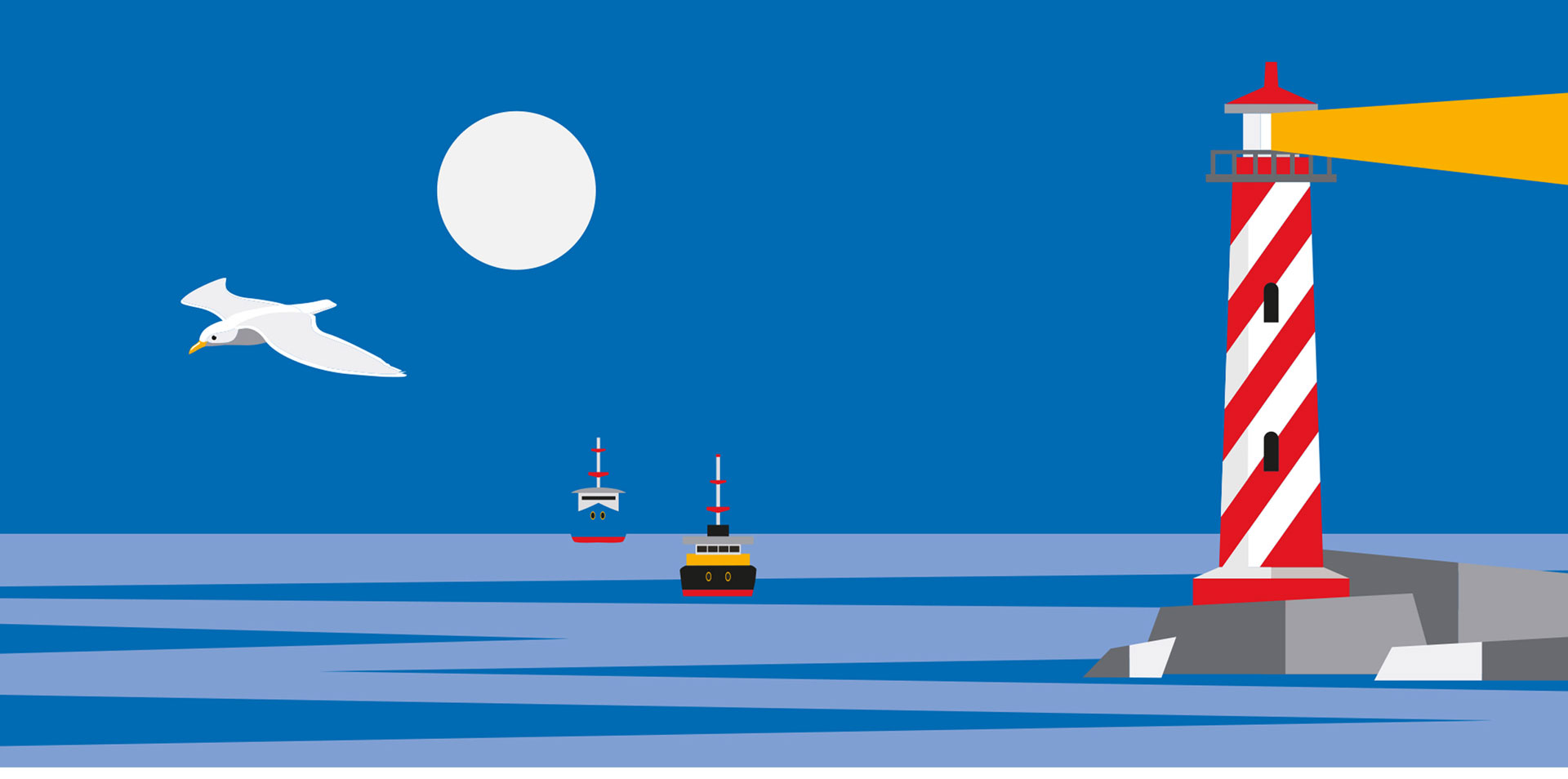 Results
A huge back catalogue has been created for BMJ including several key creative campaigns that are still in use years later. This has provided great value to BMJ and we are still trusted to deliver to their requirements, big or small.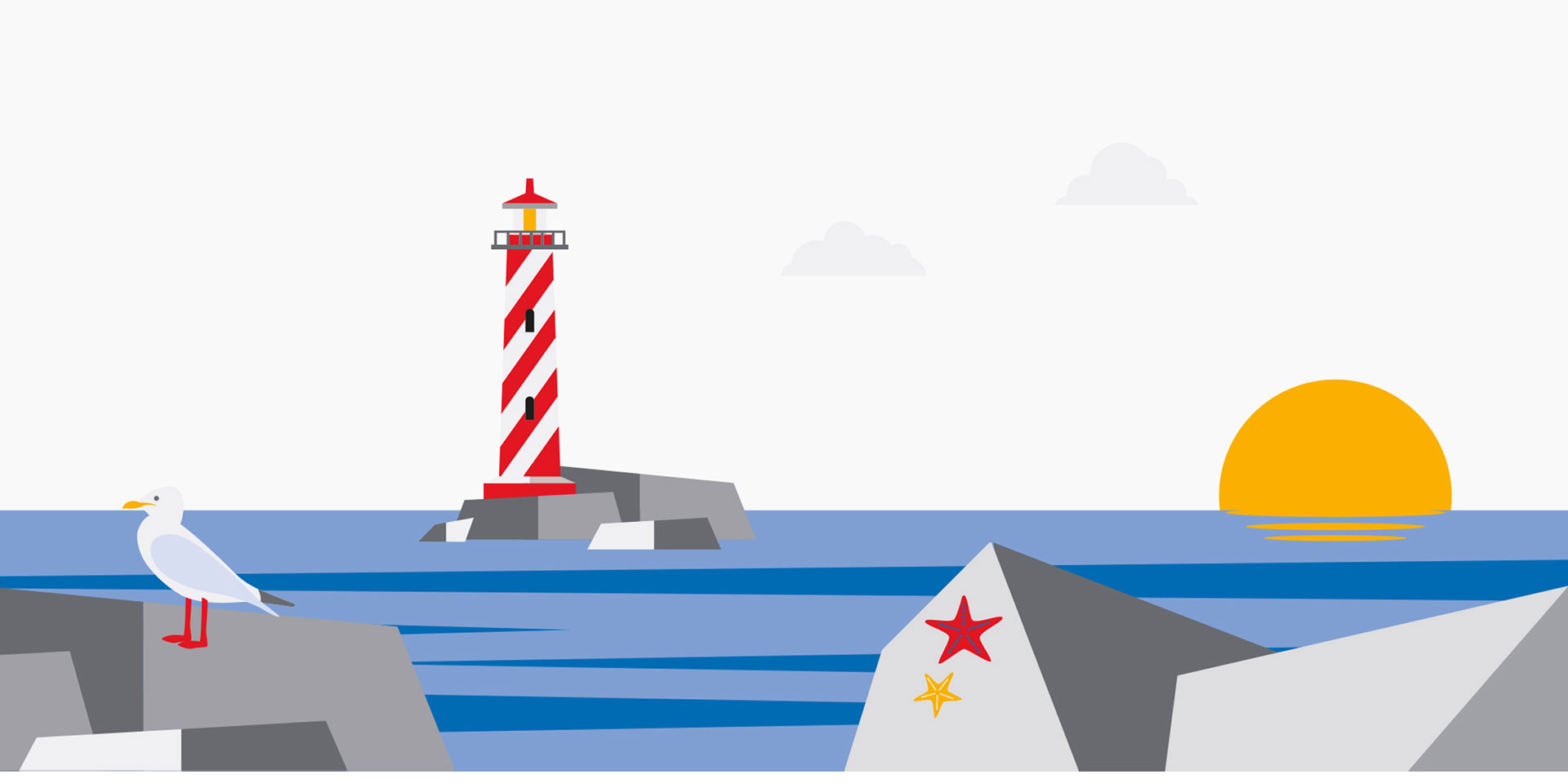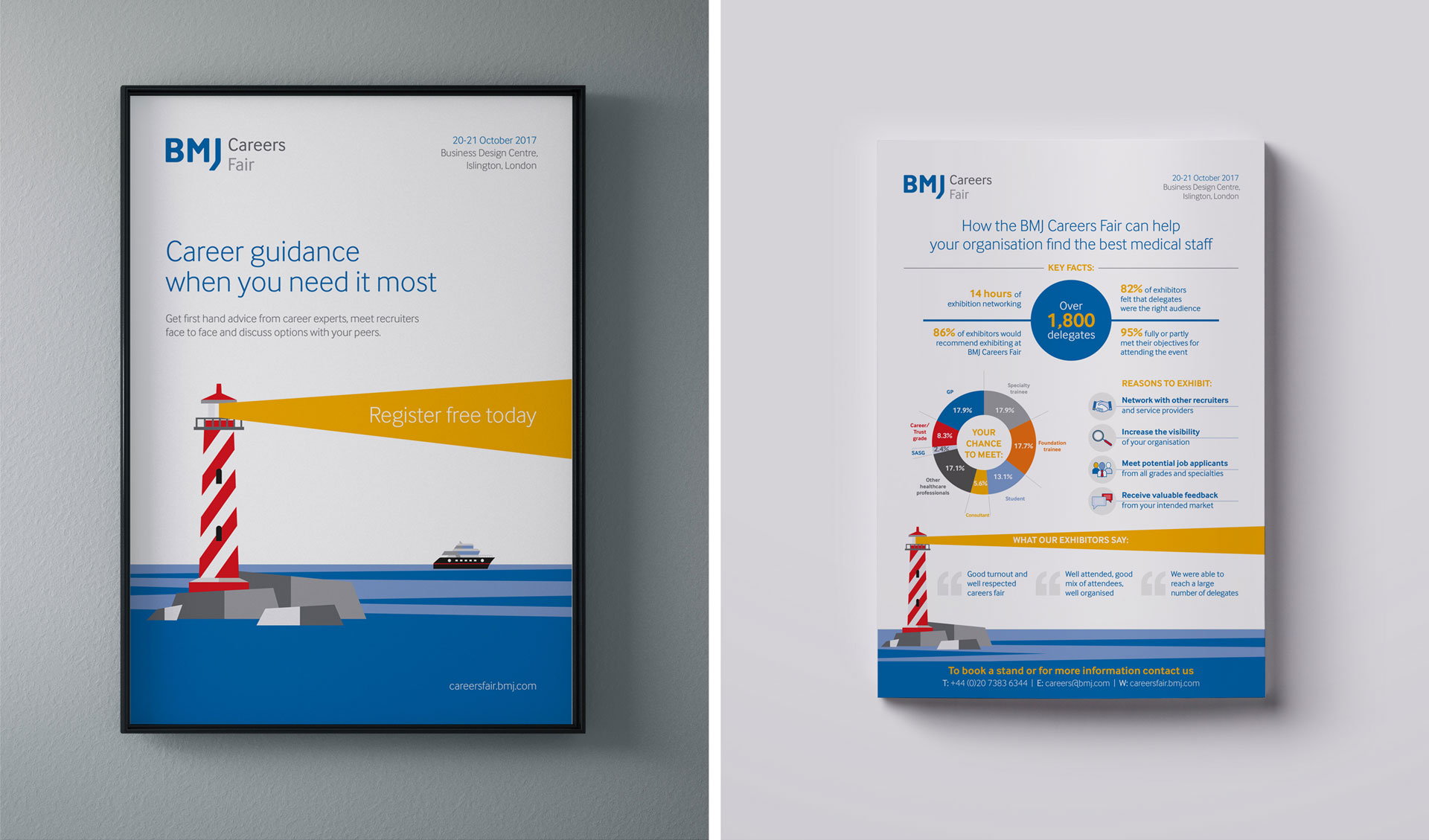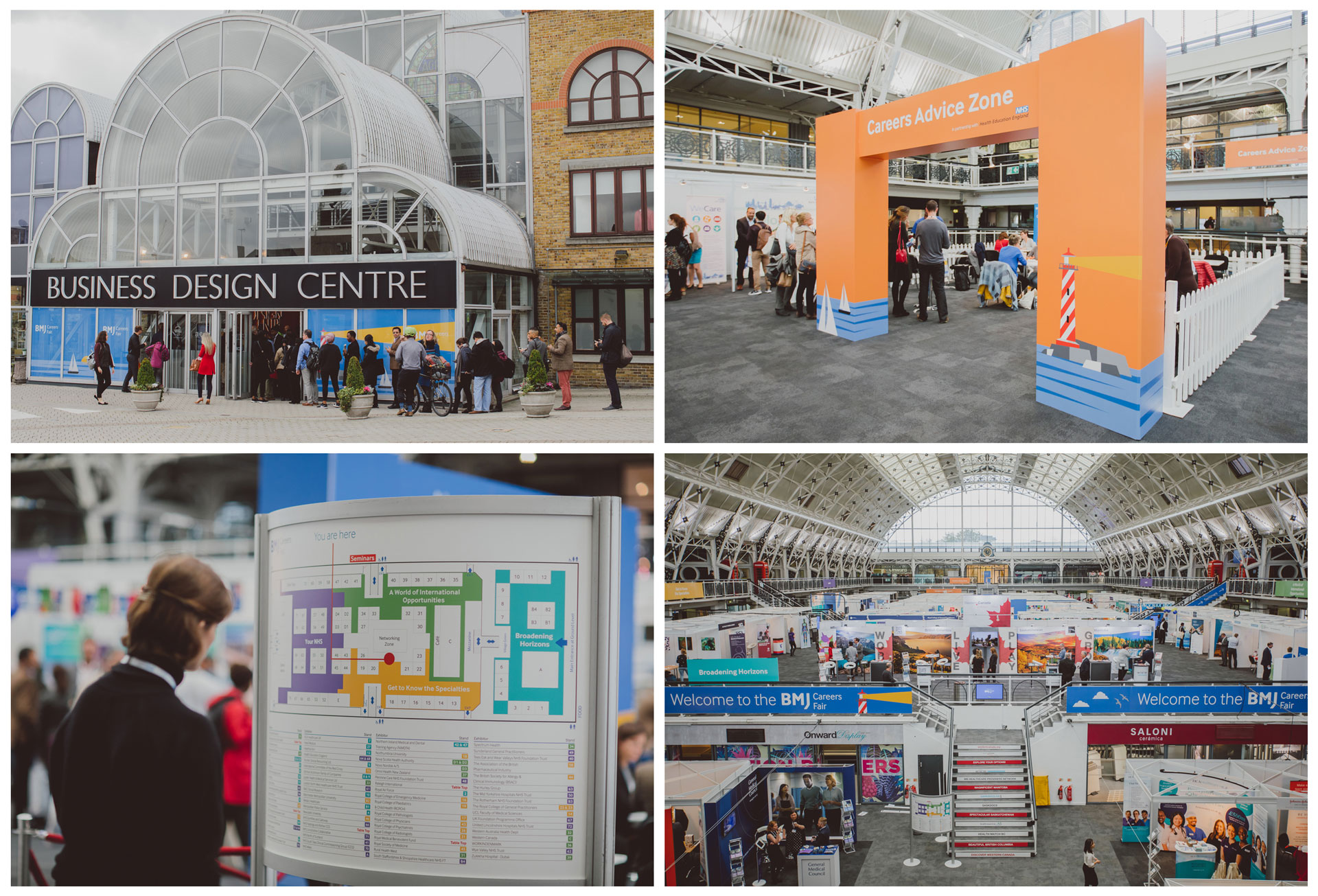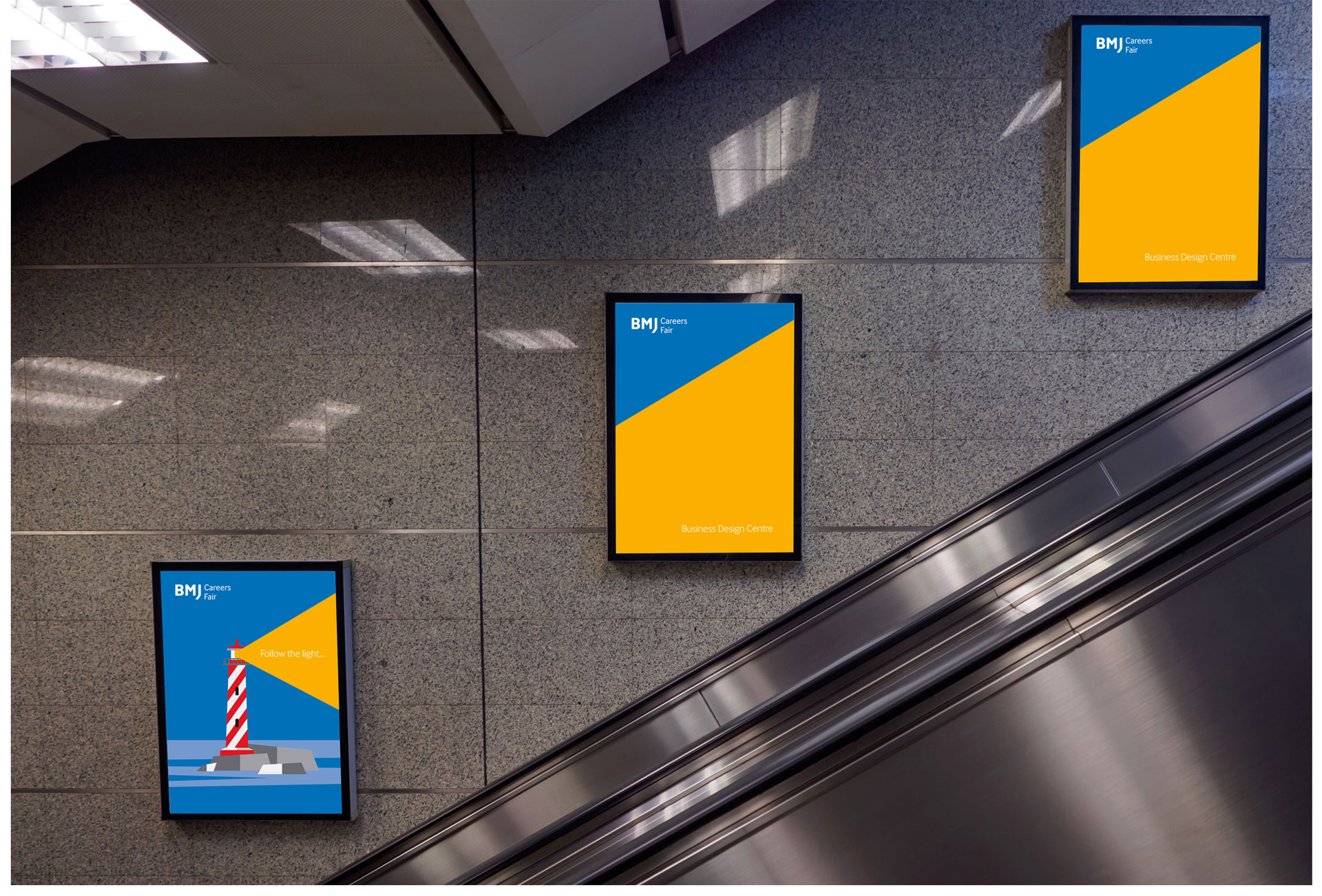 Services provided:
Advertising campaigns
Literature
Digital campaigns
Foreign language communications
Exhibition material
Positioning & propositions
Email campaigns
Communications
Learning modules
Social media
Illustrations