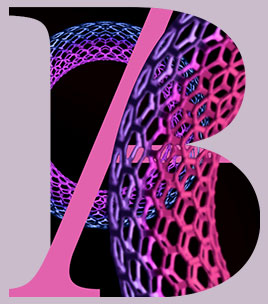 A Construction Story
Lendlease
Lendlease is a large, global real estate services company of Australian origin. A PLC which is listed on the Australian market. In 1999, Lendlease purchased Bovis, the prestigious British construction and real estate company. It was shortly after that Band founding partner Jim Andrews began working with Lendlease, initially on projects for the company's Pharmaceutical division.
Get under the skin of the business
Band undertook in-depth interviews with clients to get an up to the minute perception of the company's strengths and weaknesses relative to their competitors.
Having established an understanding of what clients thought about both businesses, their competitors and of course what the clients themselves required, we ran a number of workshops with the company's senior management in different locations throughout the world.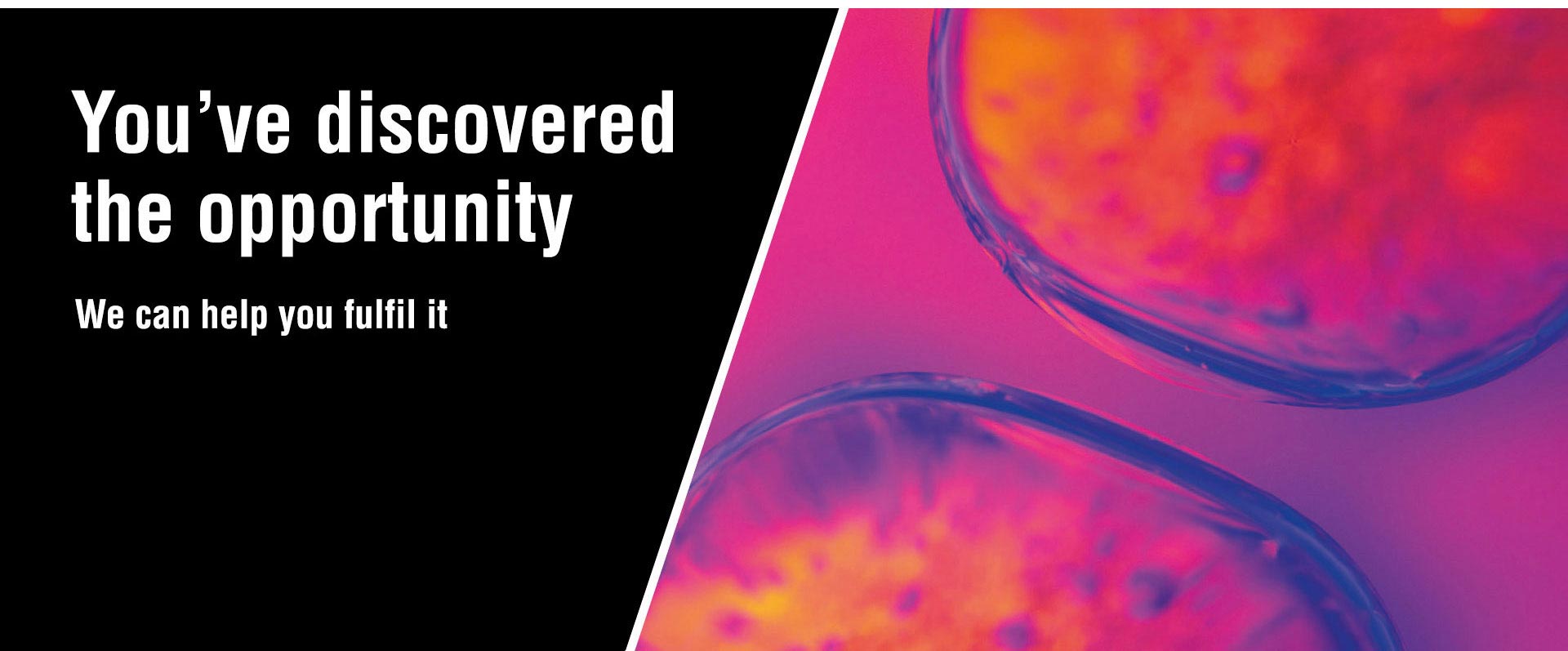 Develop the proposition
In collaboration, we established a compelling core brand proposition, which truly described what the businesses had to offer and what made them unique.
With the strategy set we helped develop budgets, prepared a media plan and PR strategy. As the campaign unfolded, Band put in place a series of proactive initiatives. Specialist exhibitions were booked, stands designed, advertising written, literature created, support materials and interactive invites. A quarterly technical trade journal produced. The annual report revitalised, corporate brochures designed and websites overhauled.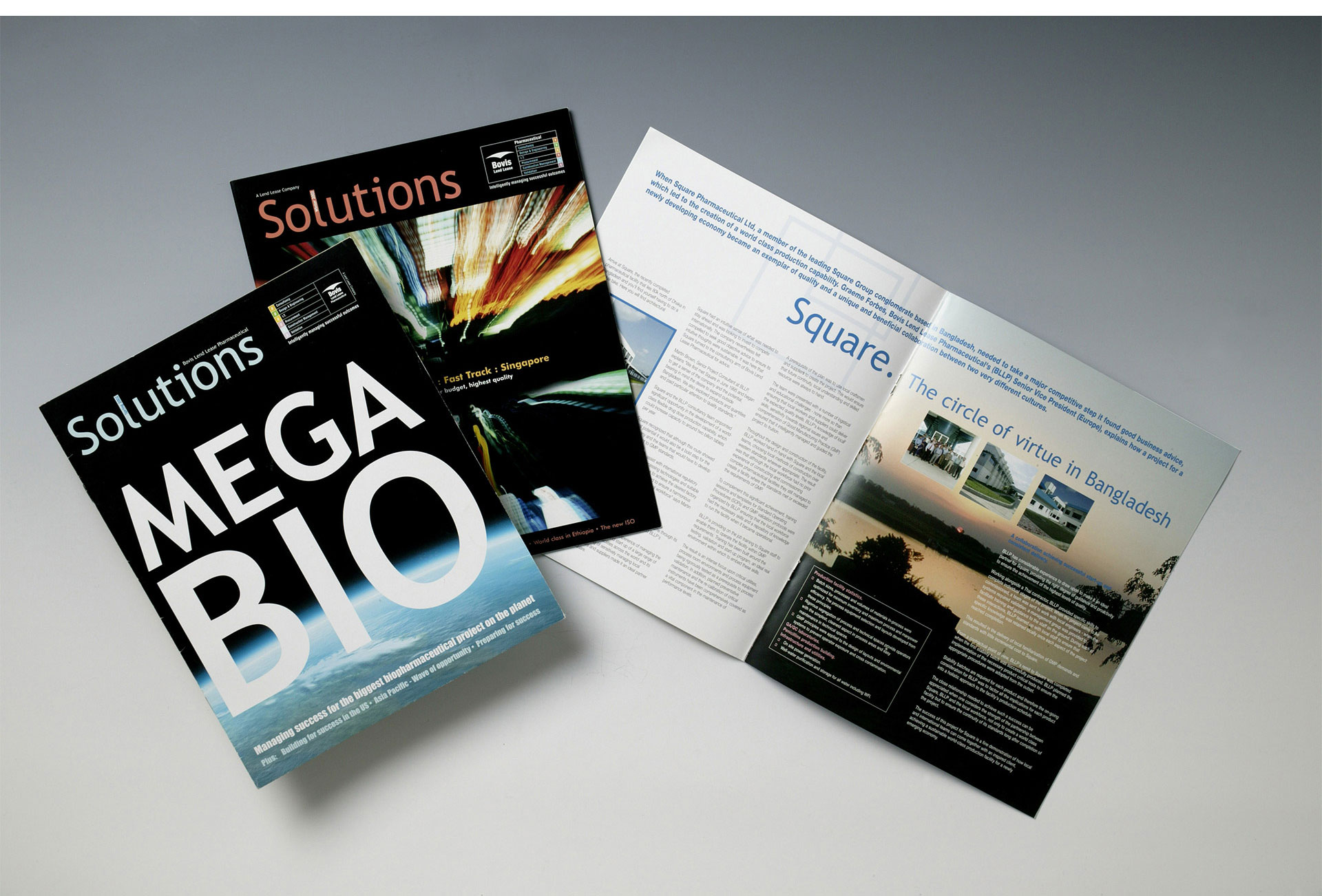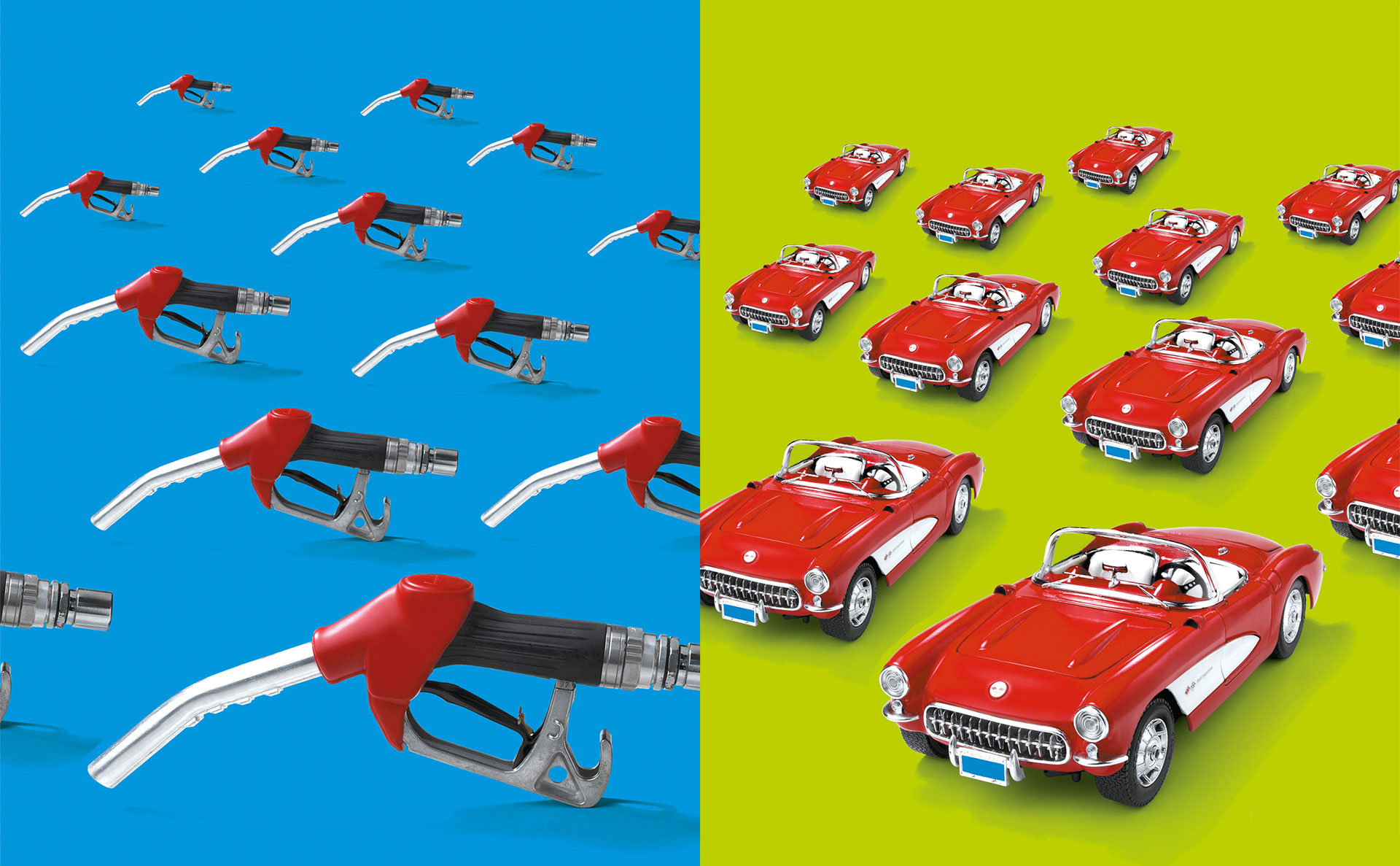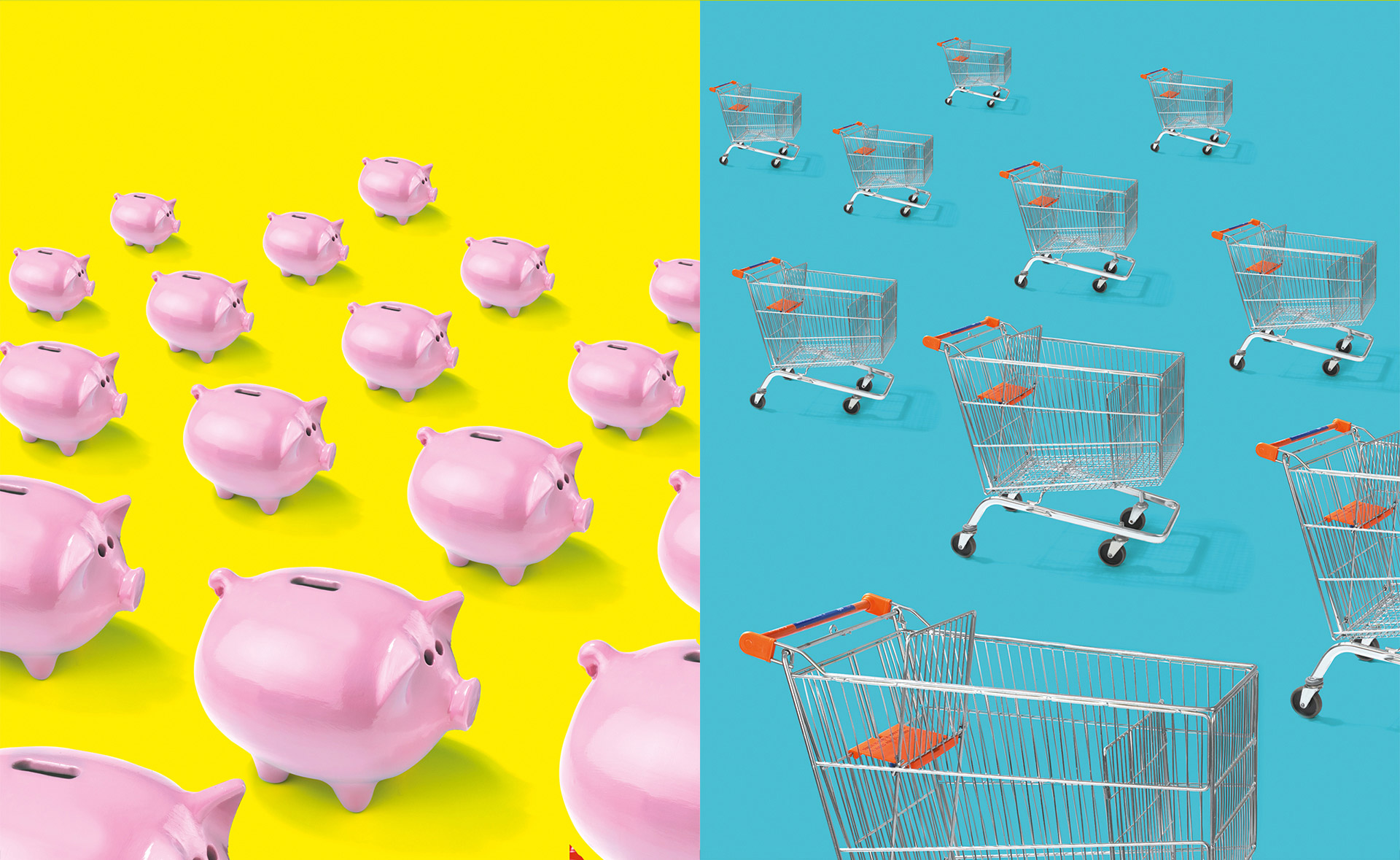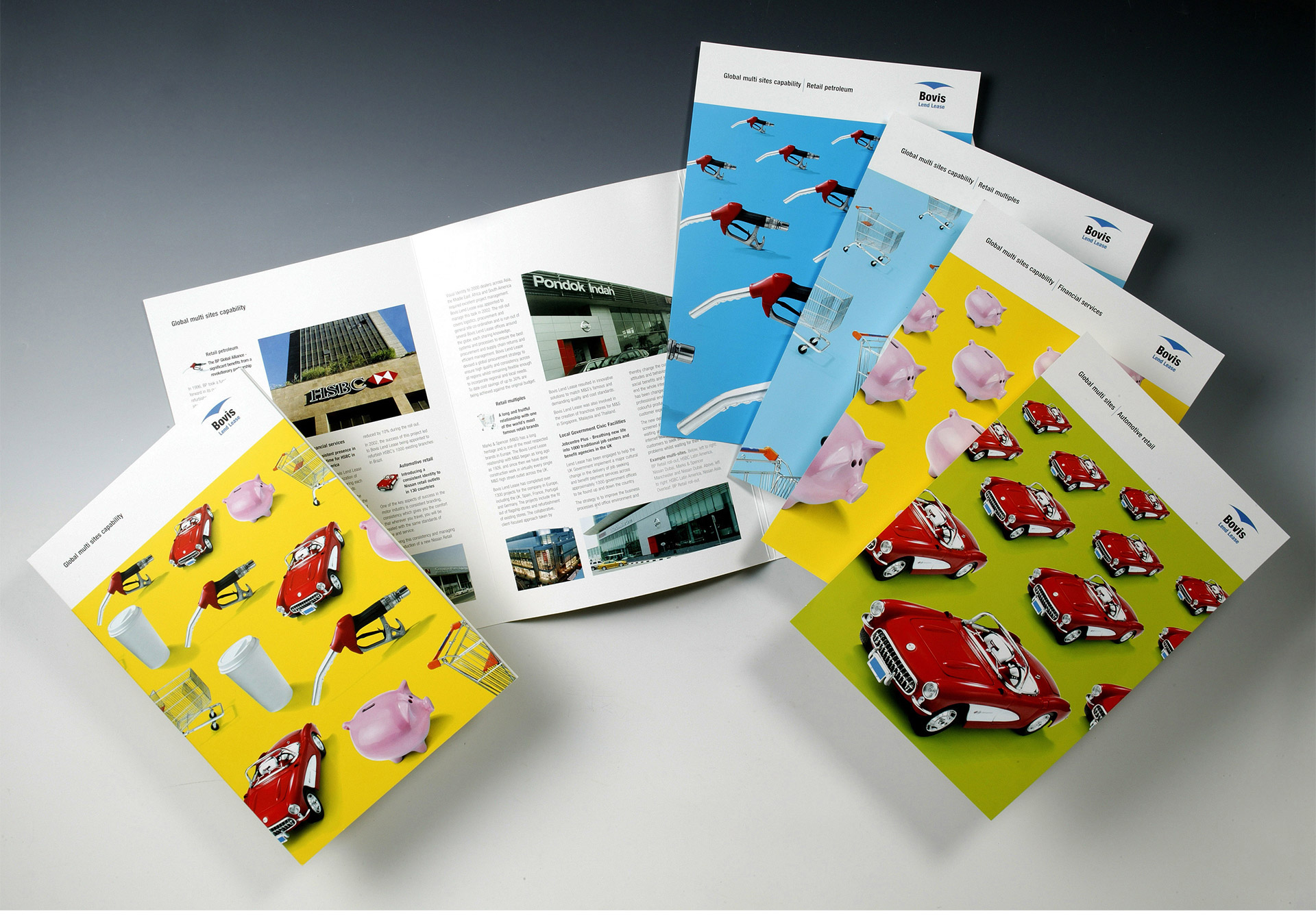 Band Agency's creative methodology helped differentiate our business. They brought it to life visually, in an inspiring and innovative way.
Robert Leisk Life Science consultant and Former VP Lendlease US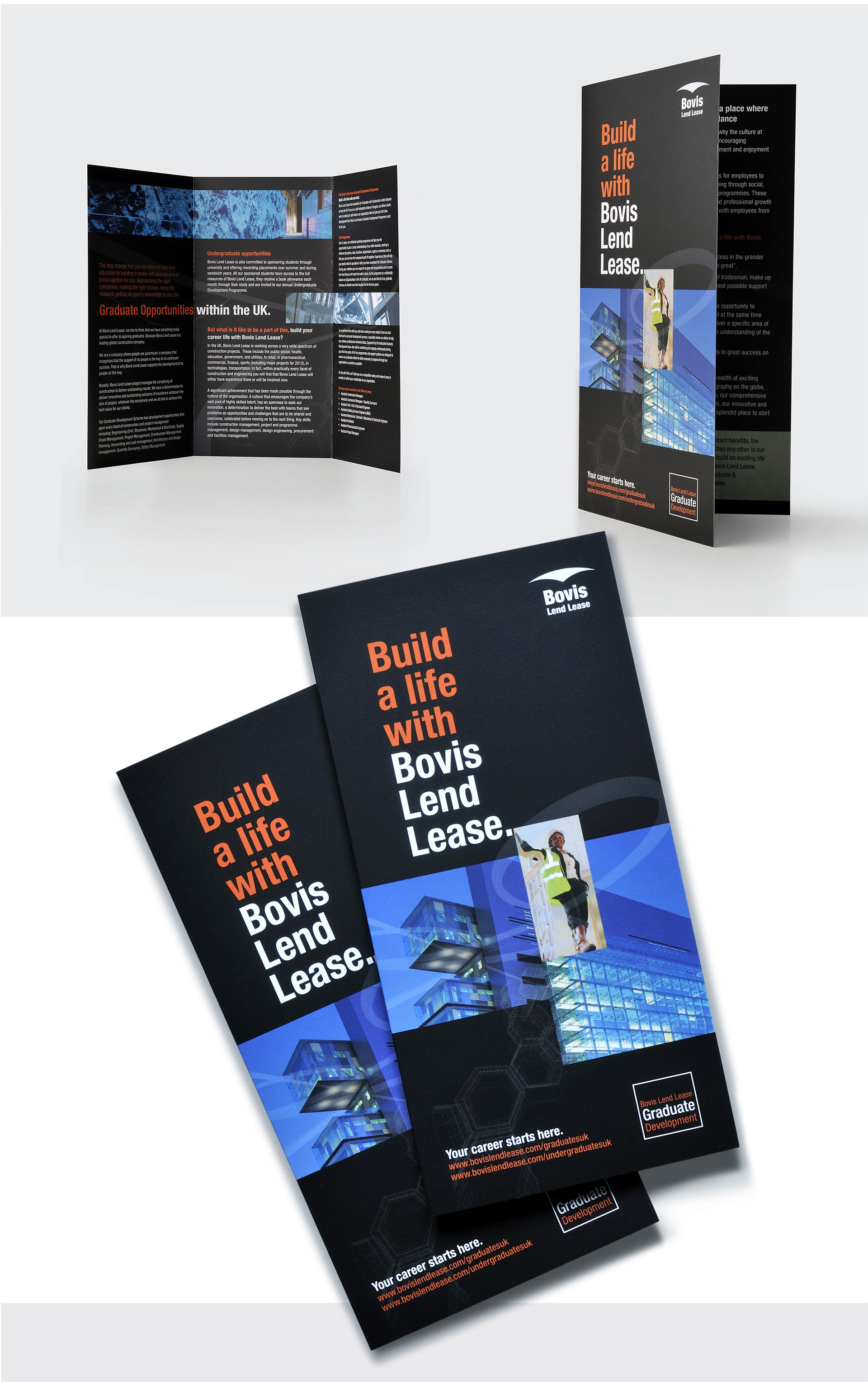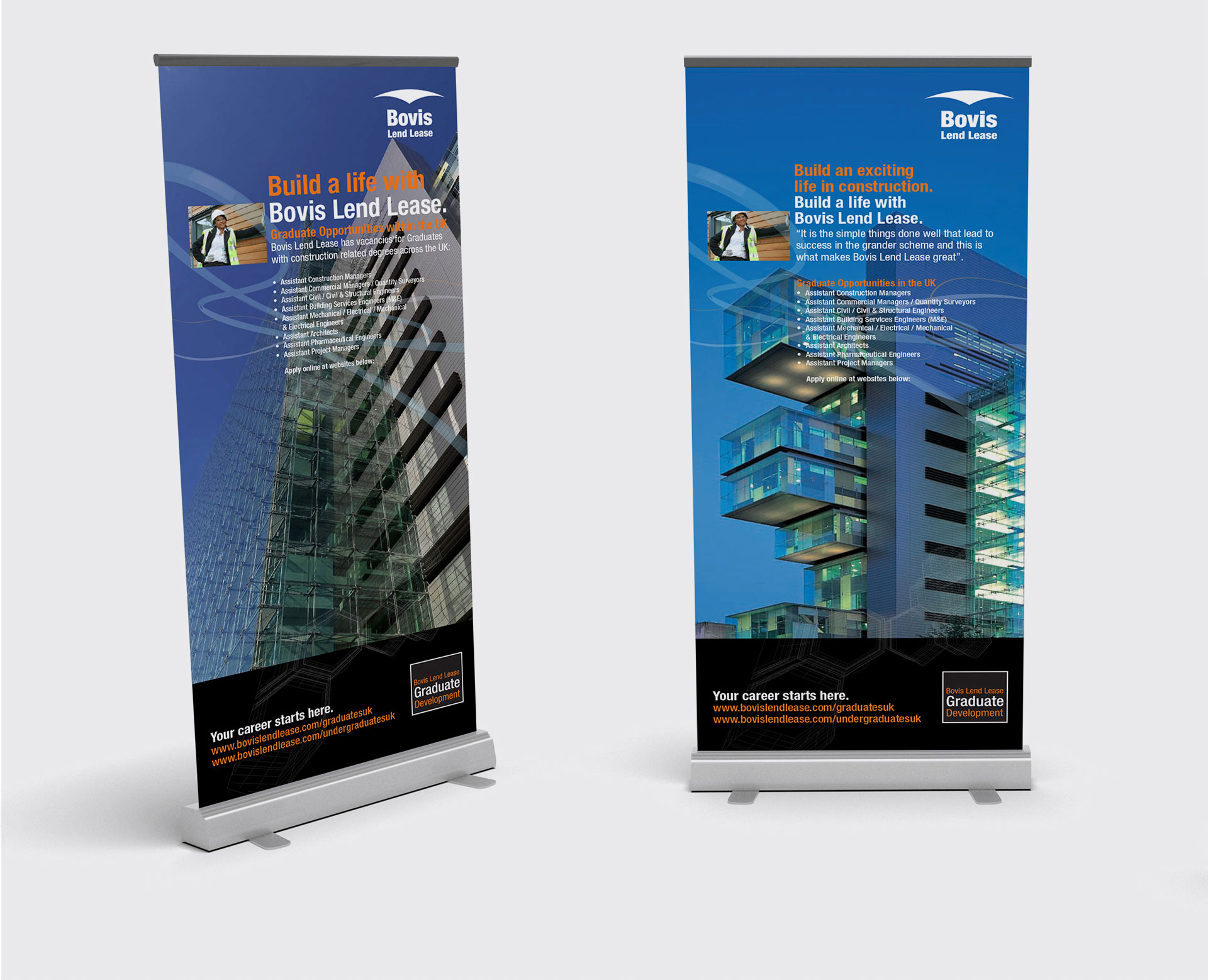 15
Number of years collaboratively working with this blue chip business
Bovis Lend Lease rank 9th overall in a crucial Financial Times pharmaceutical report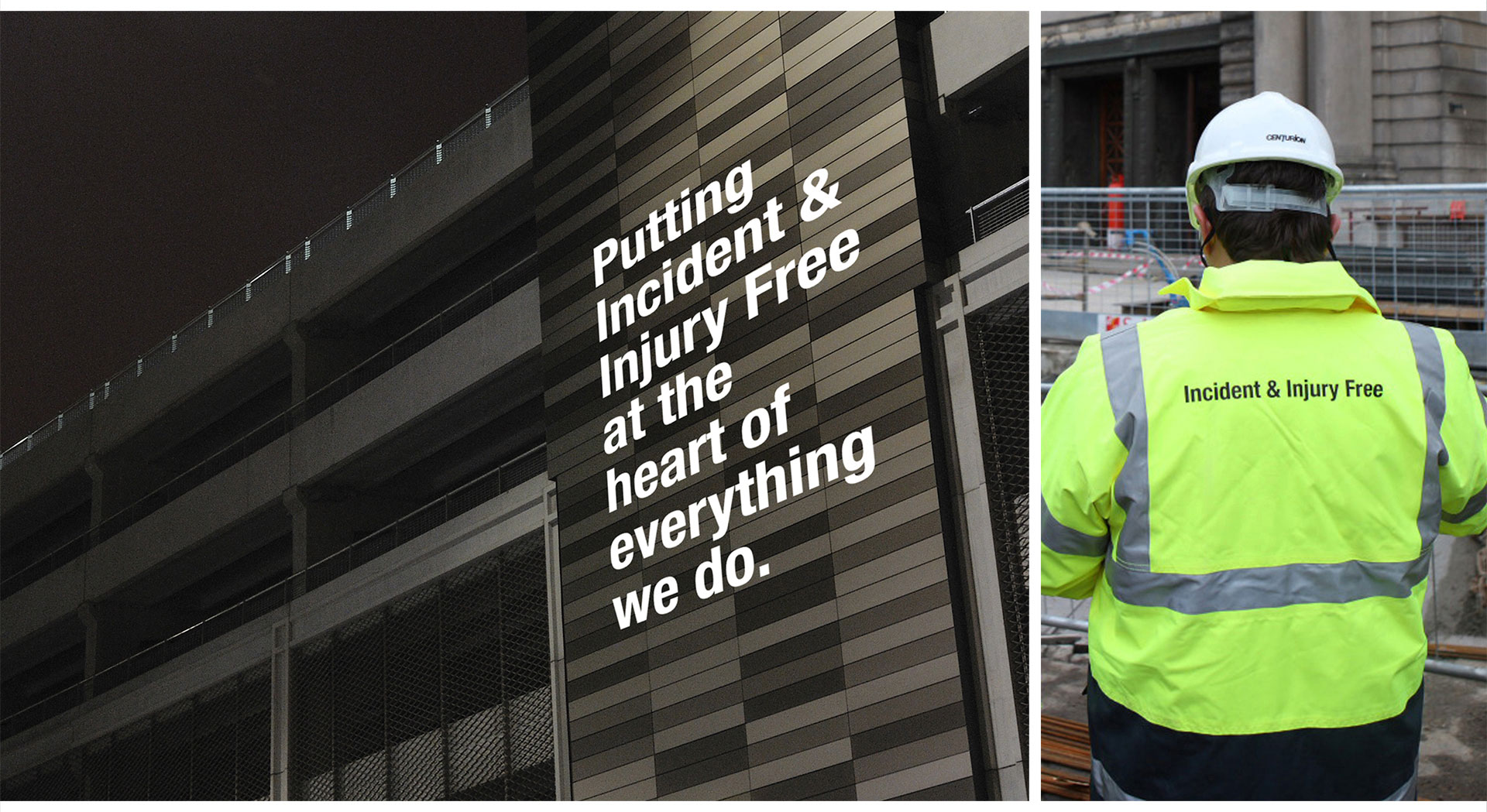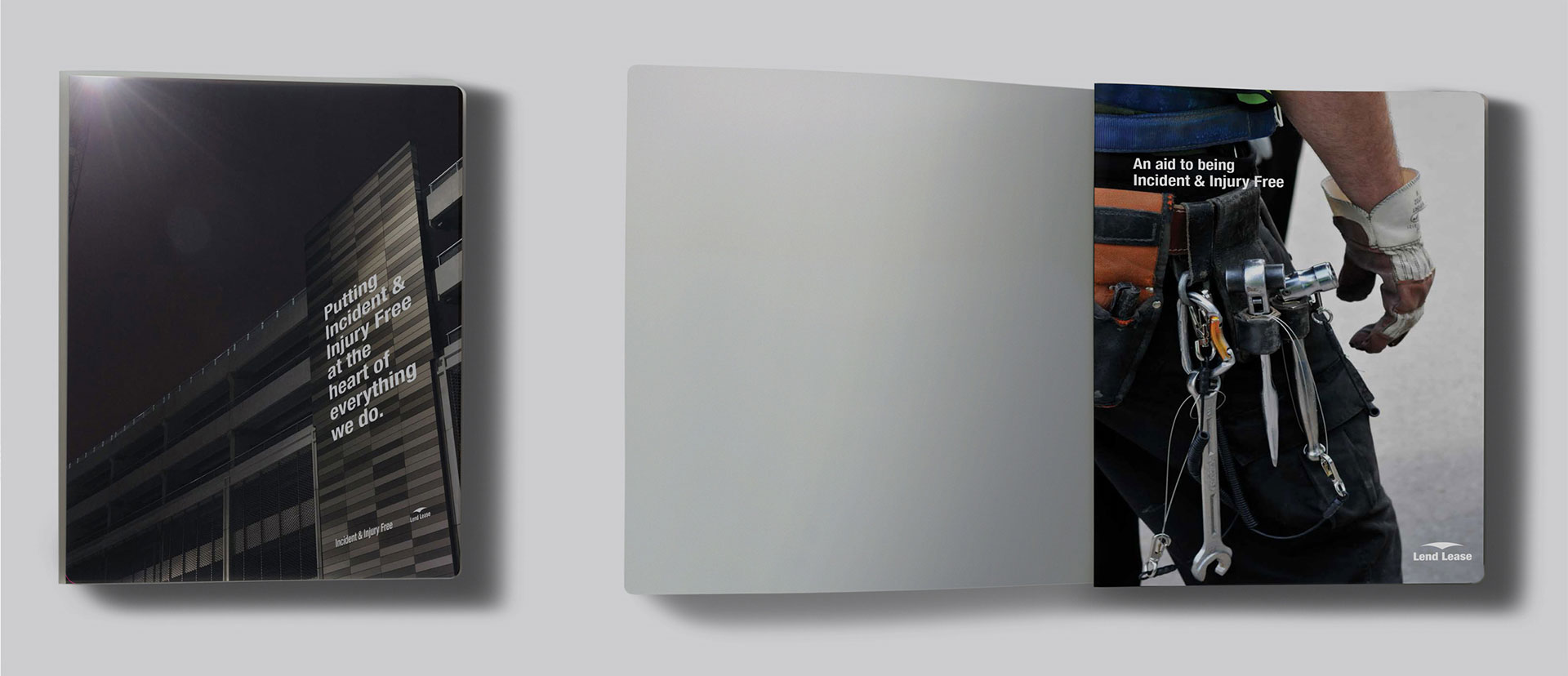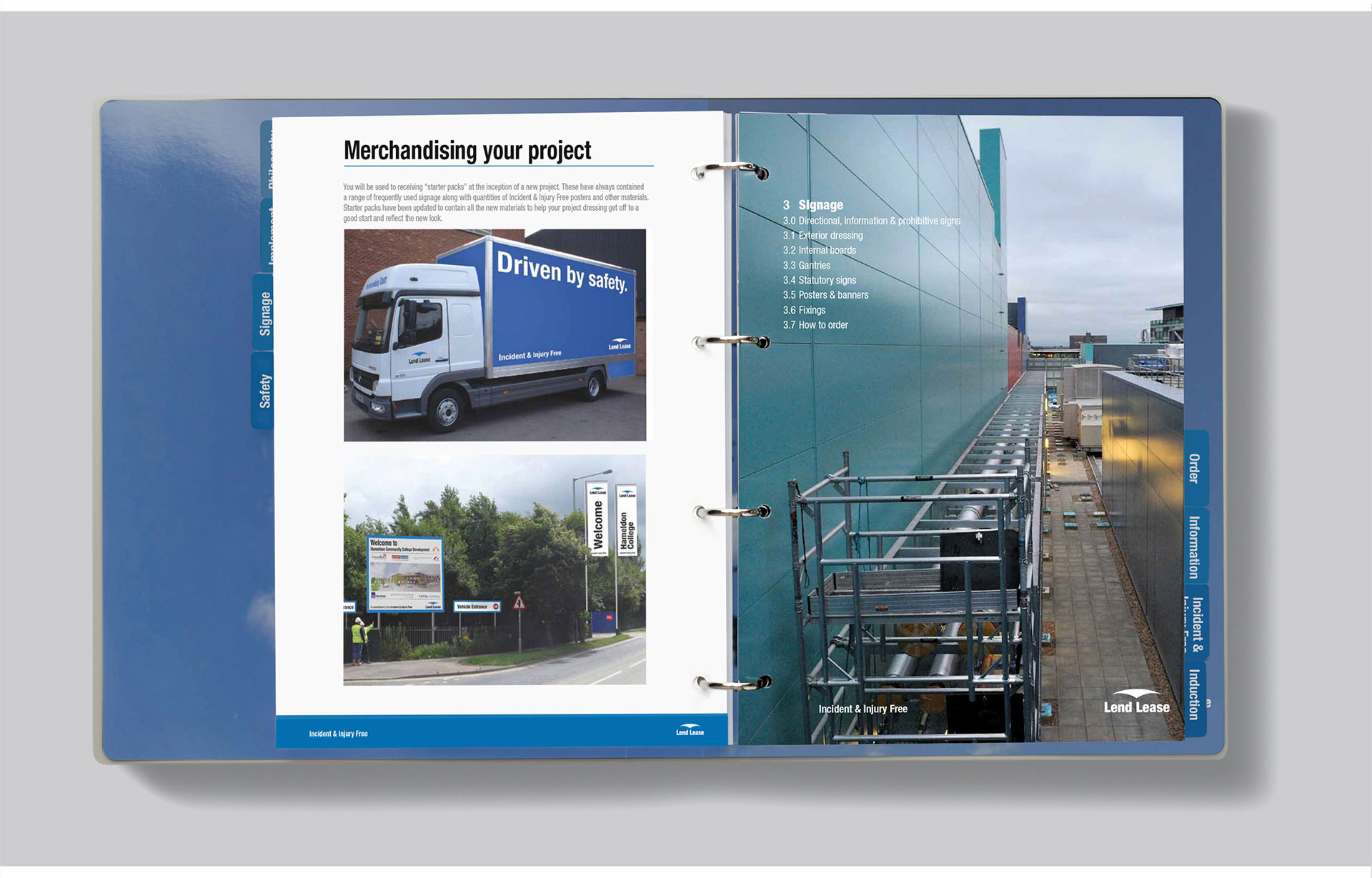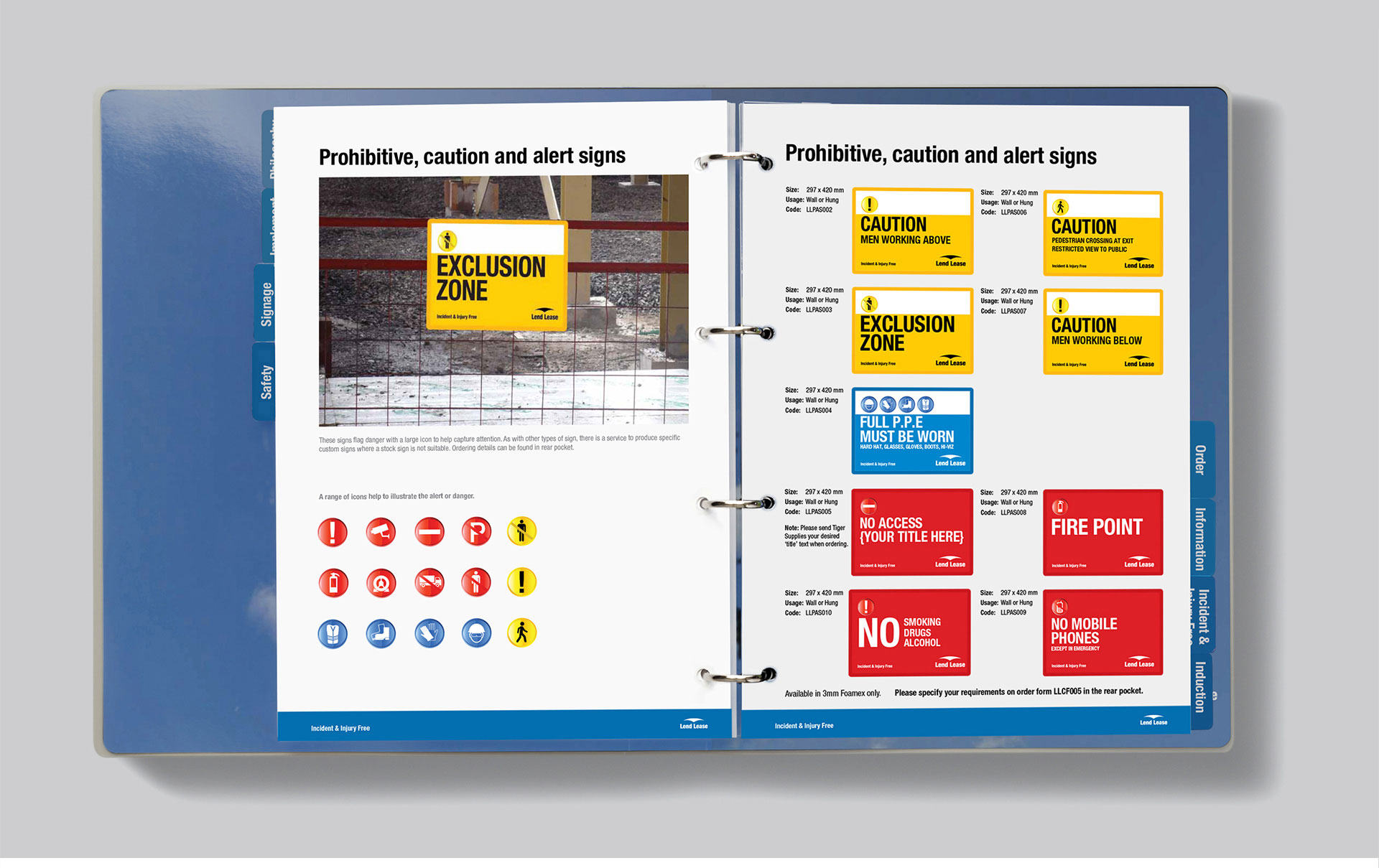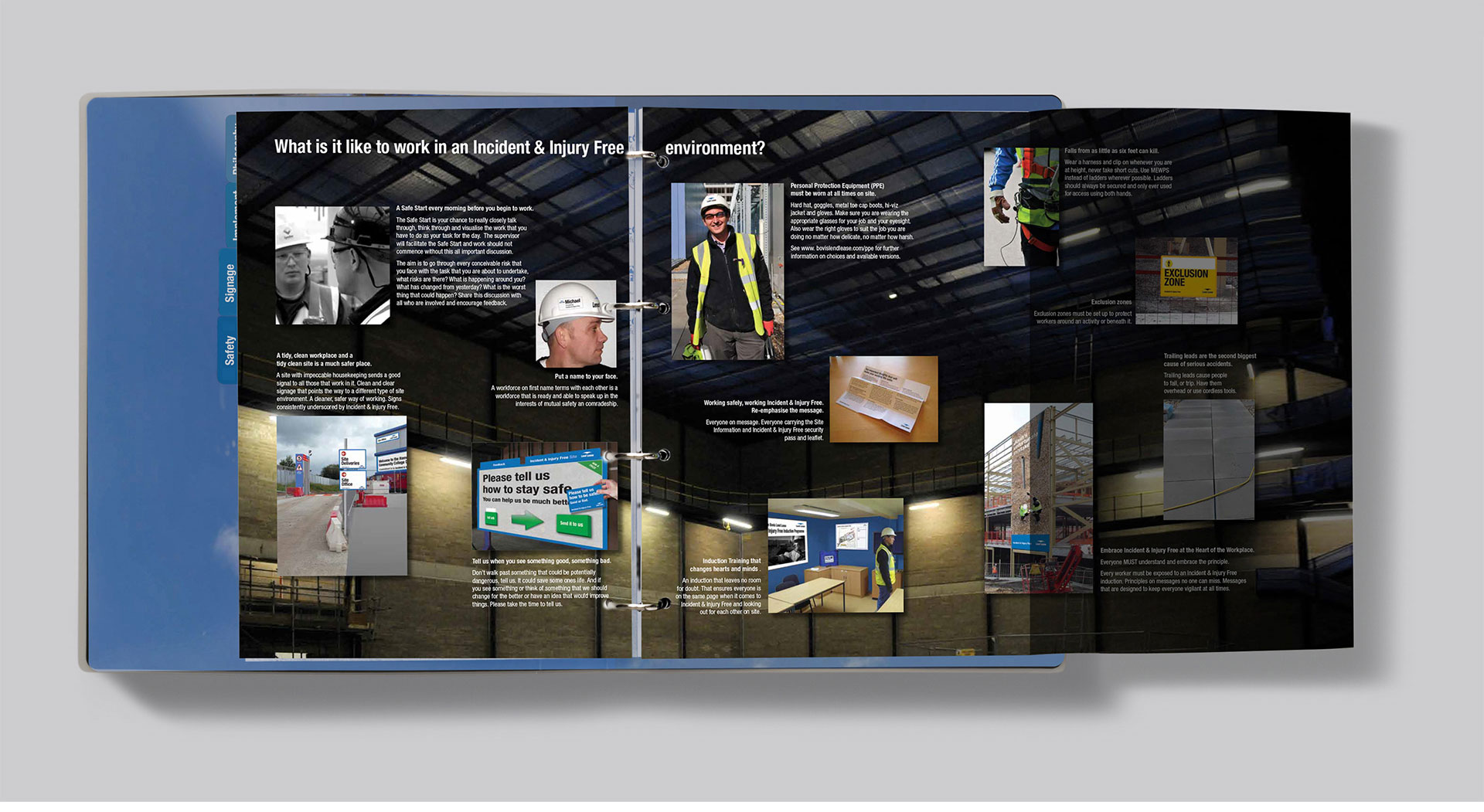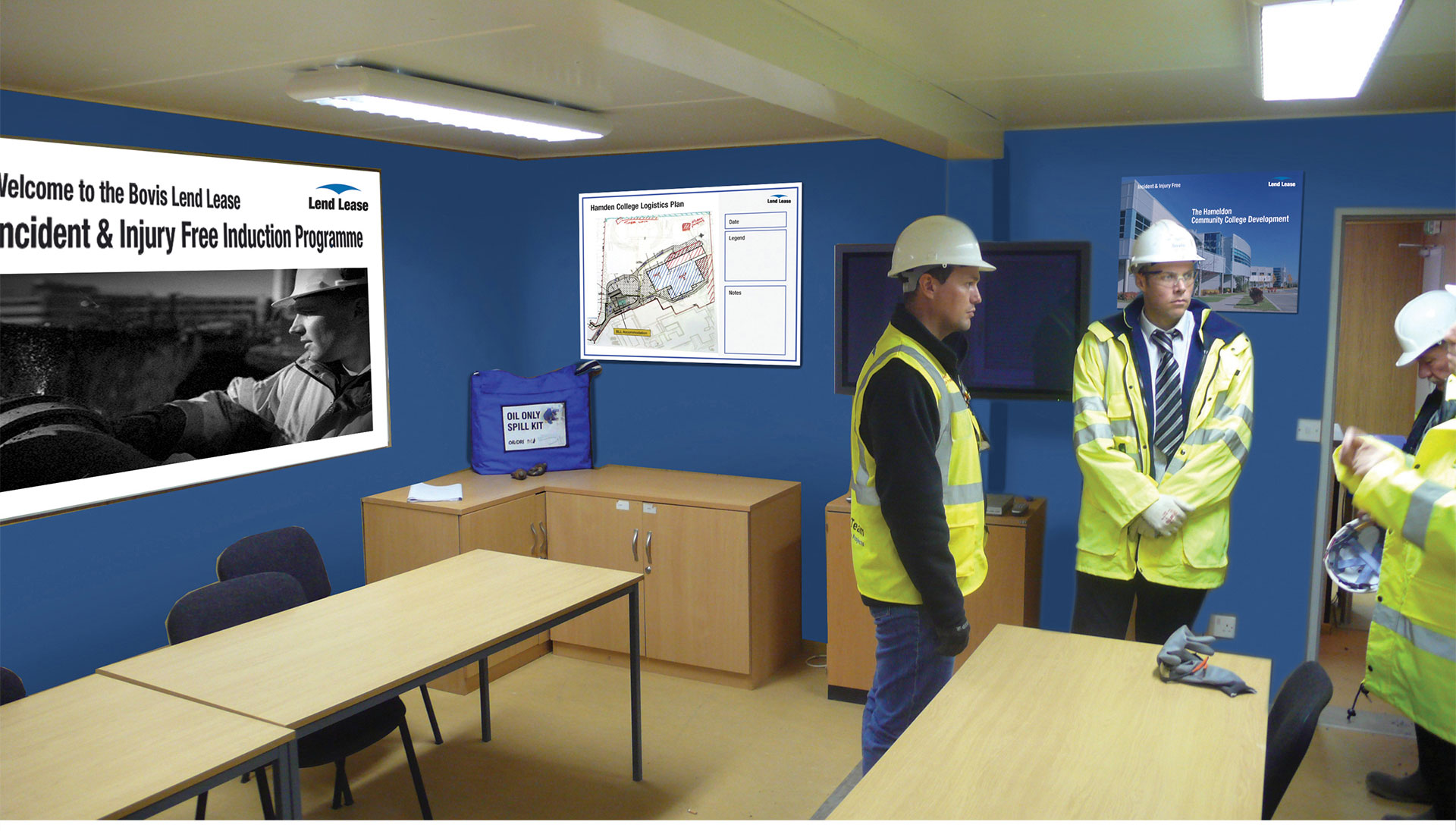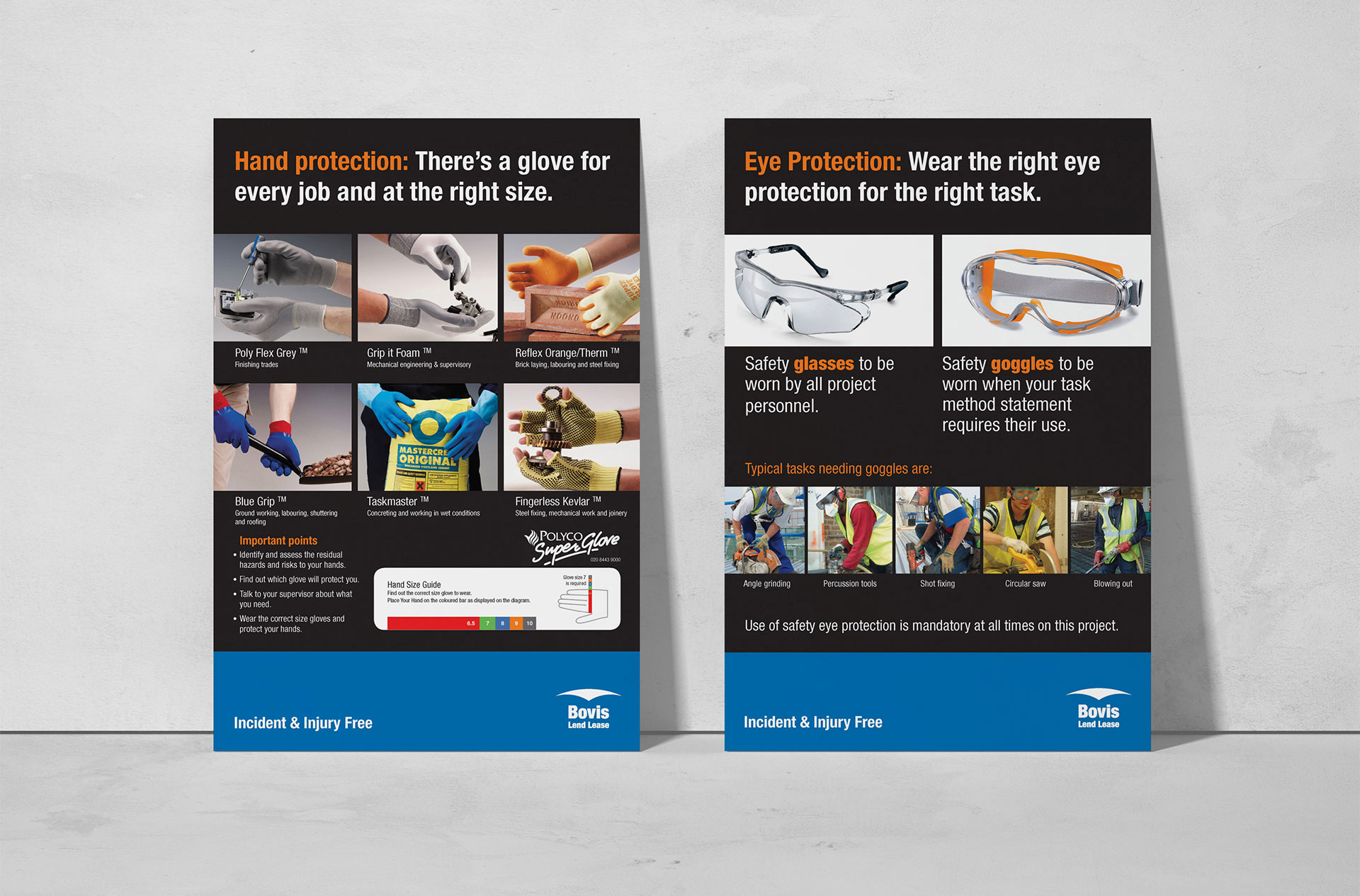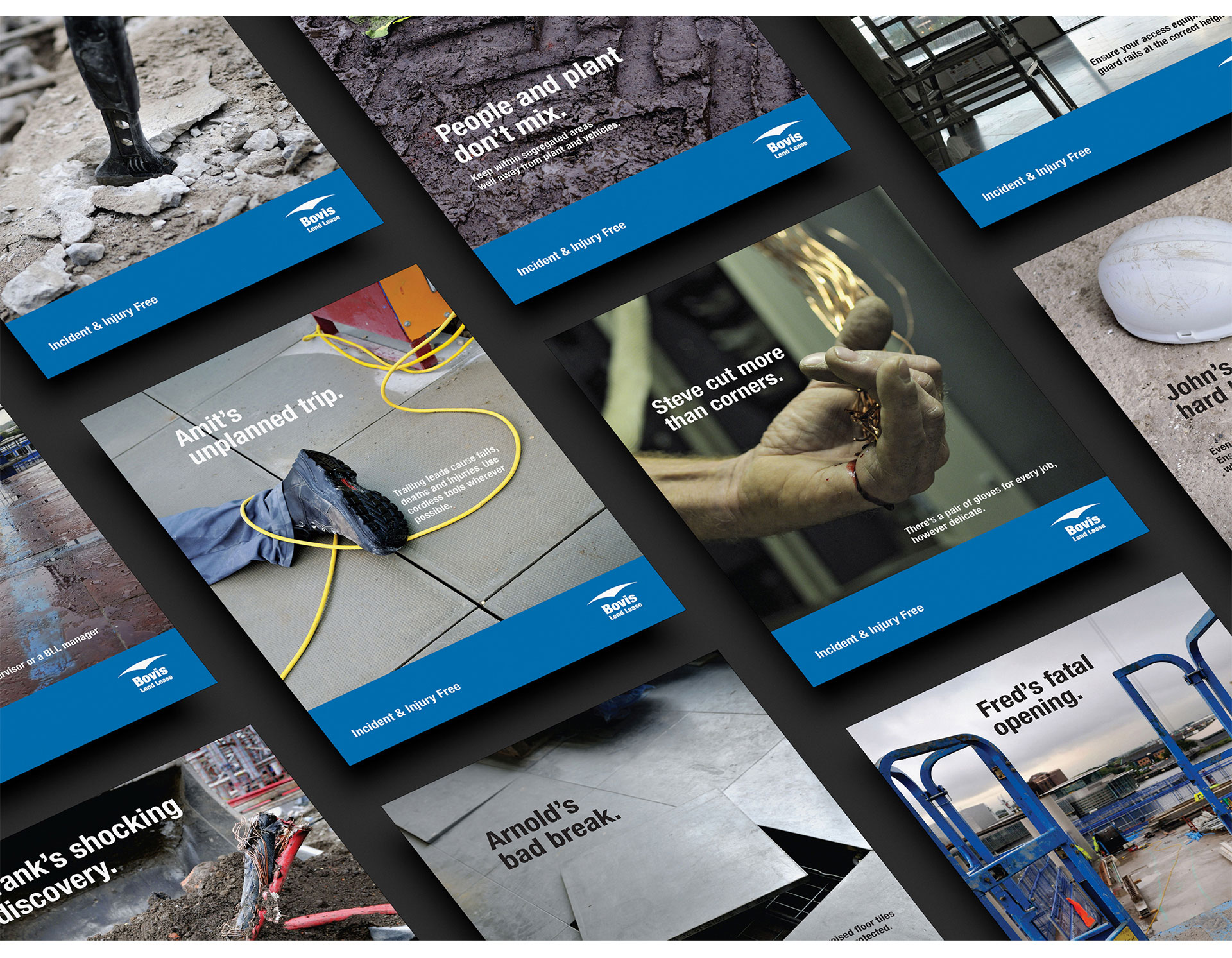 Results
At the time a survey commissioned by The Financial Times on the world's most respected companies ranked Bovis Lend Lease Pharmaceutical 9th in the top ten companies in Energy and Chemical alongside DuPont, BP, Royal Dutch Shell, Bayer, and Exxon Mobil. A remarkable and important turnaround in the awareness and status of this company.
Largely due to the success of our early work, Band were tasked with working across numerous areas of the business over the coming decade, including their graduate recruitment program, tender documents and board-level films. We developed the communication and strategy for the Incident & Injury Free safety initiative as well as literature for their Multi-Site and Life Science divisions.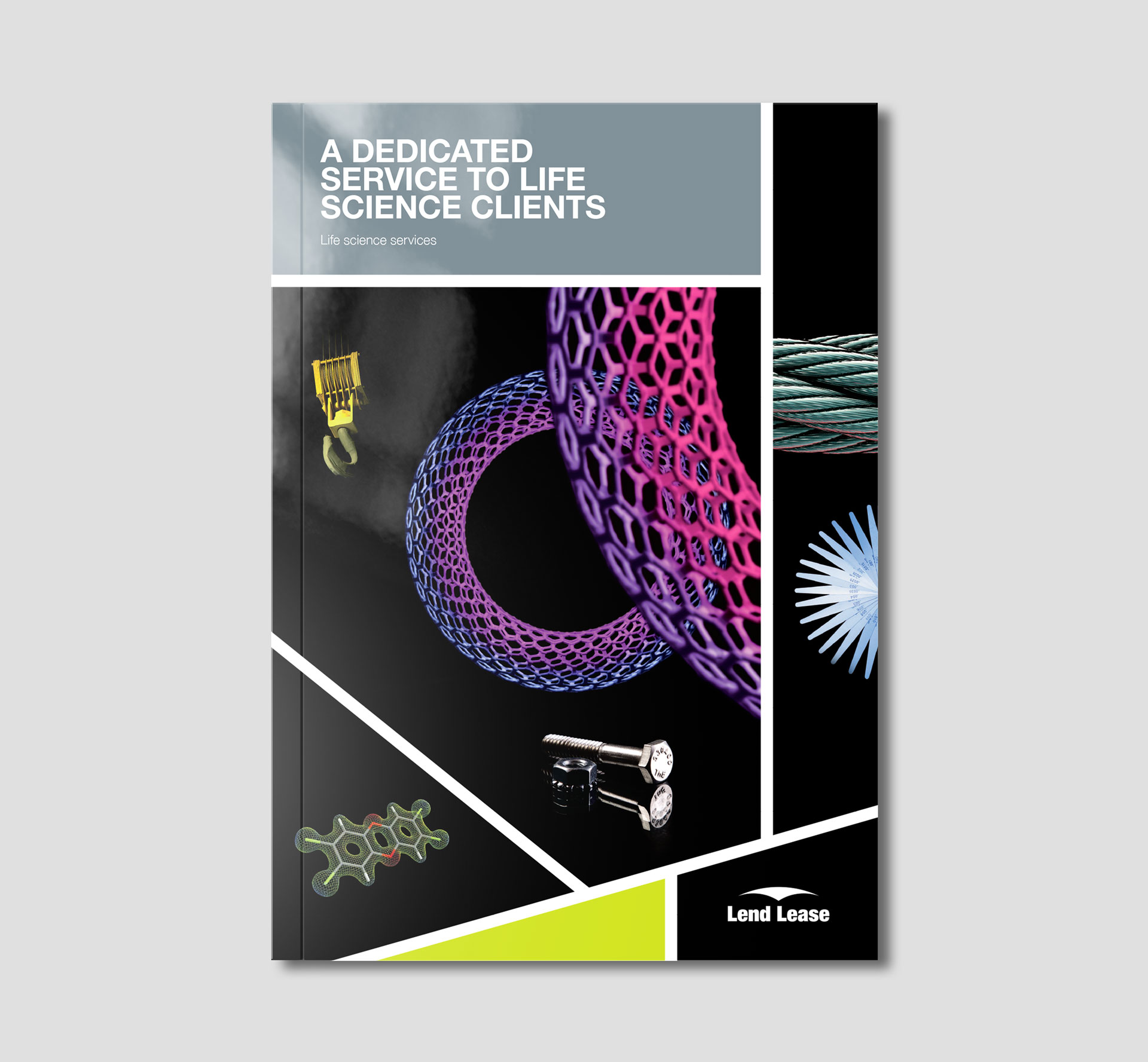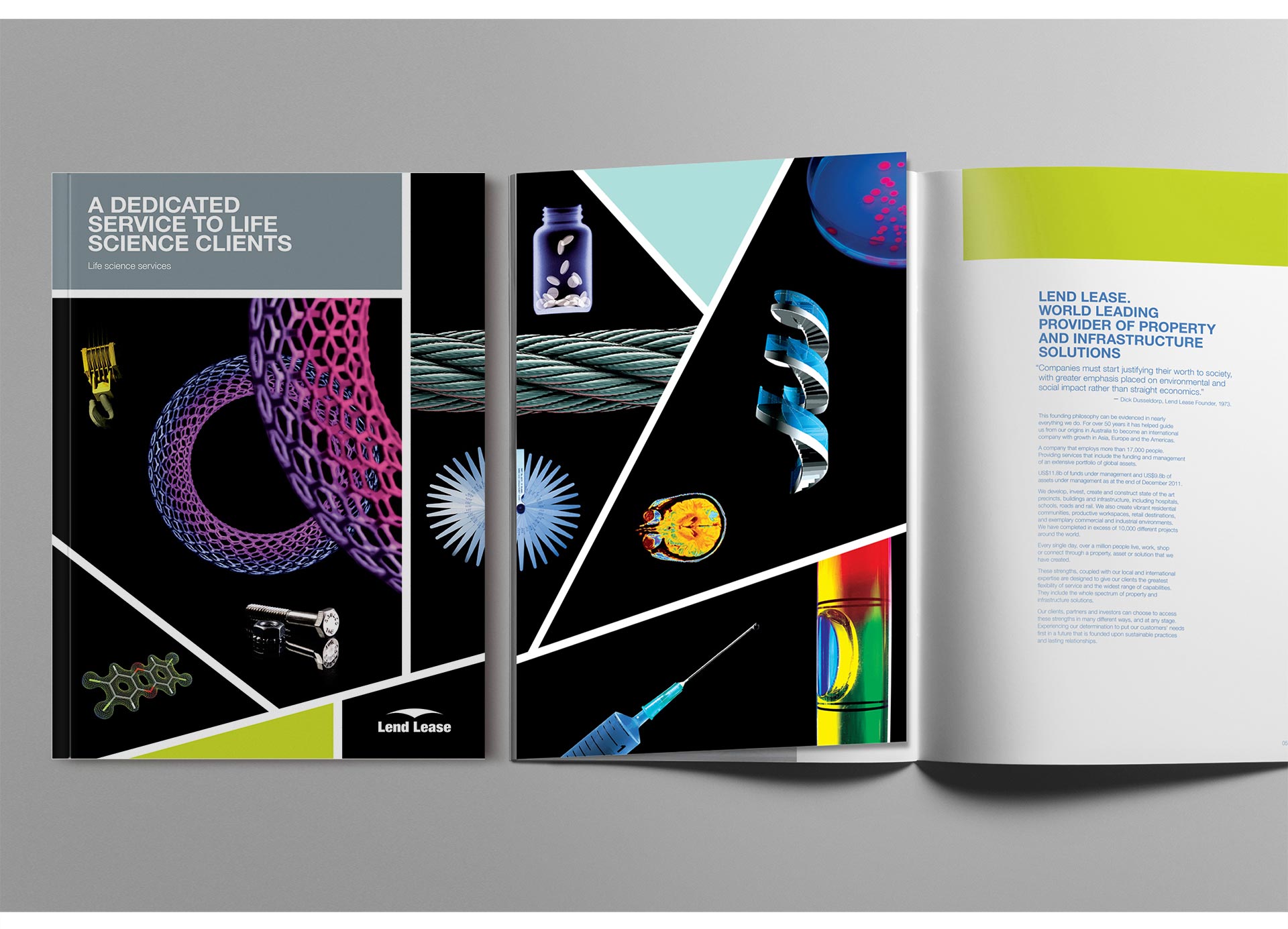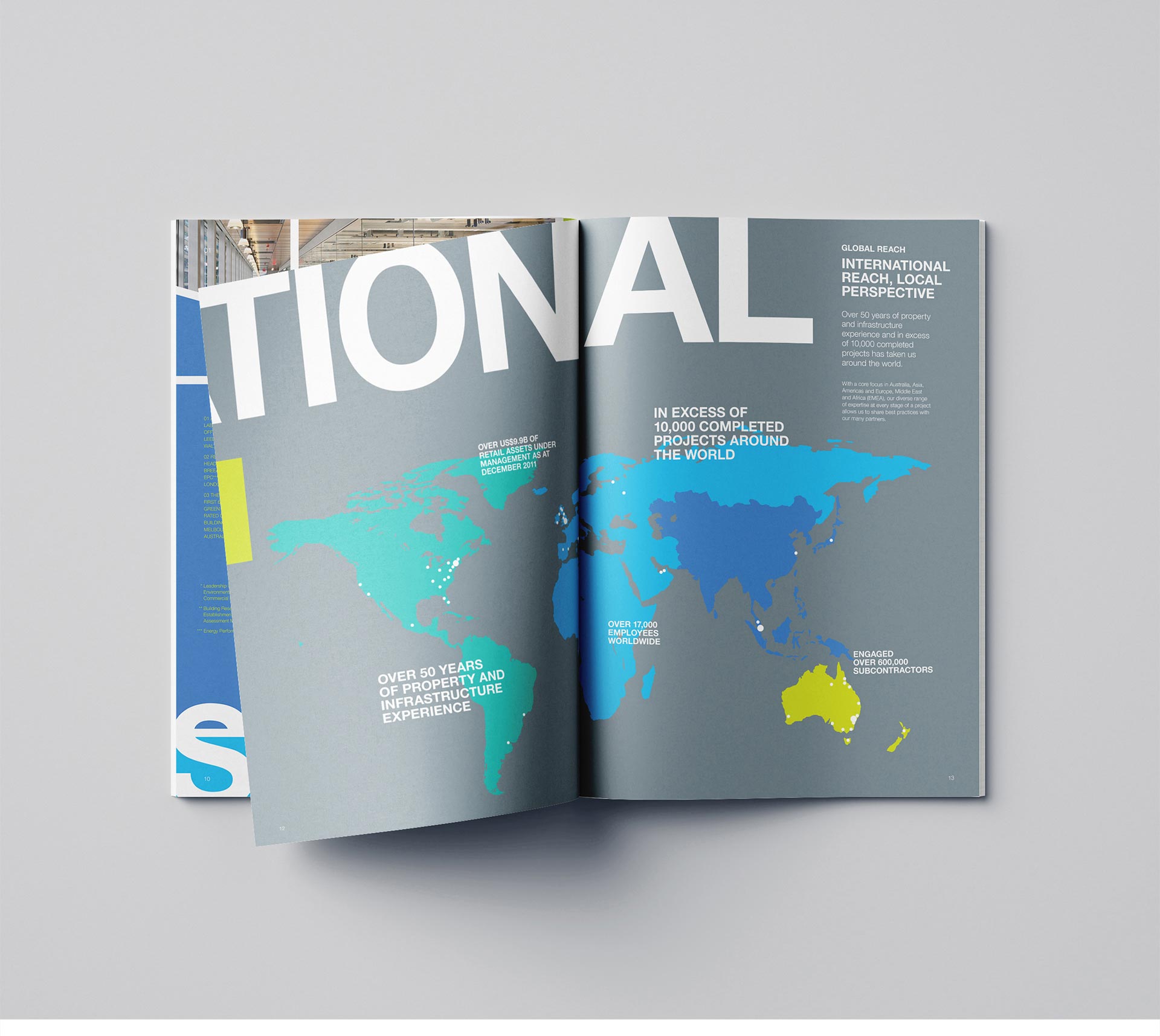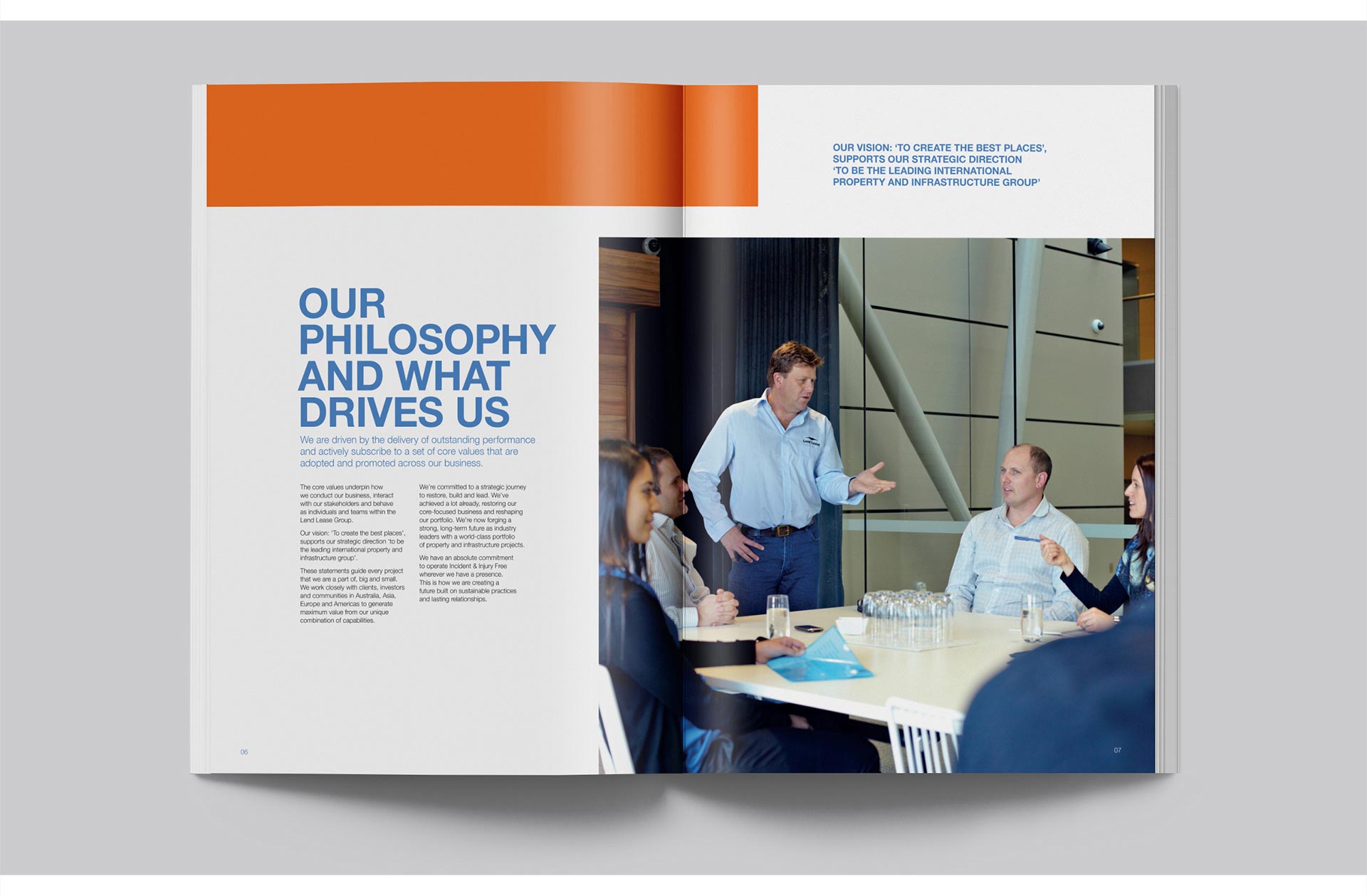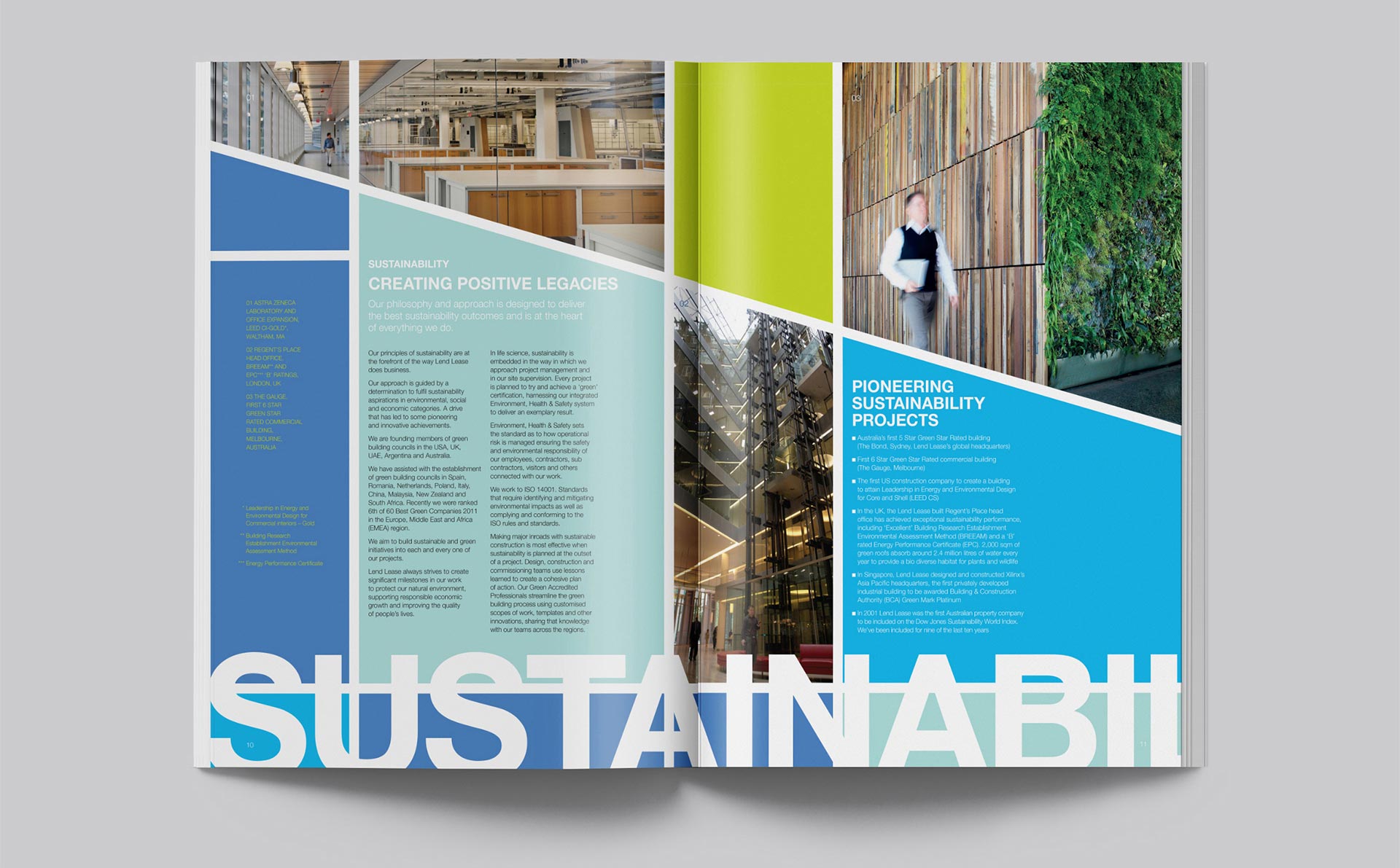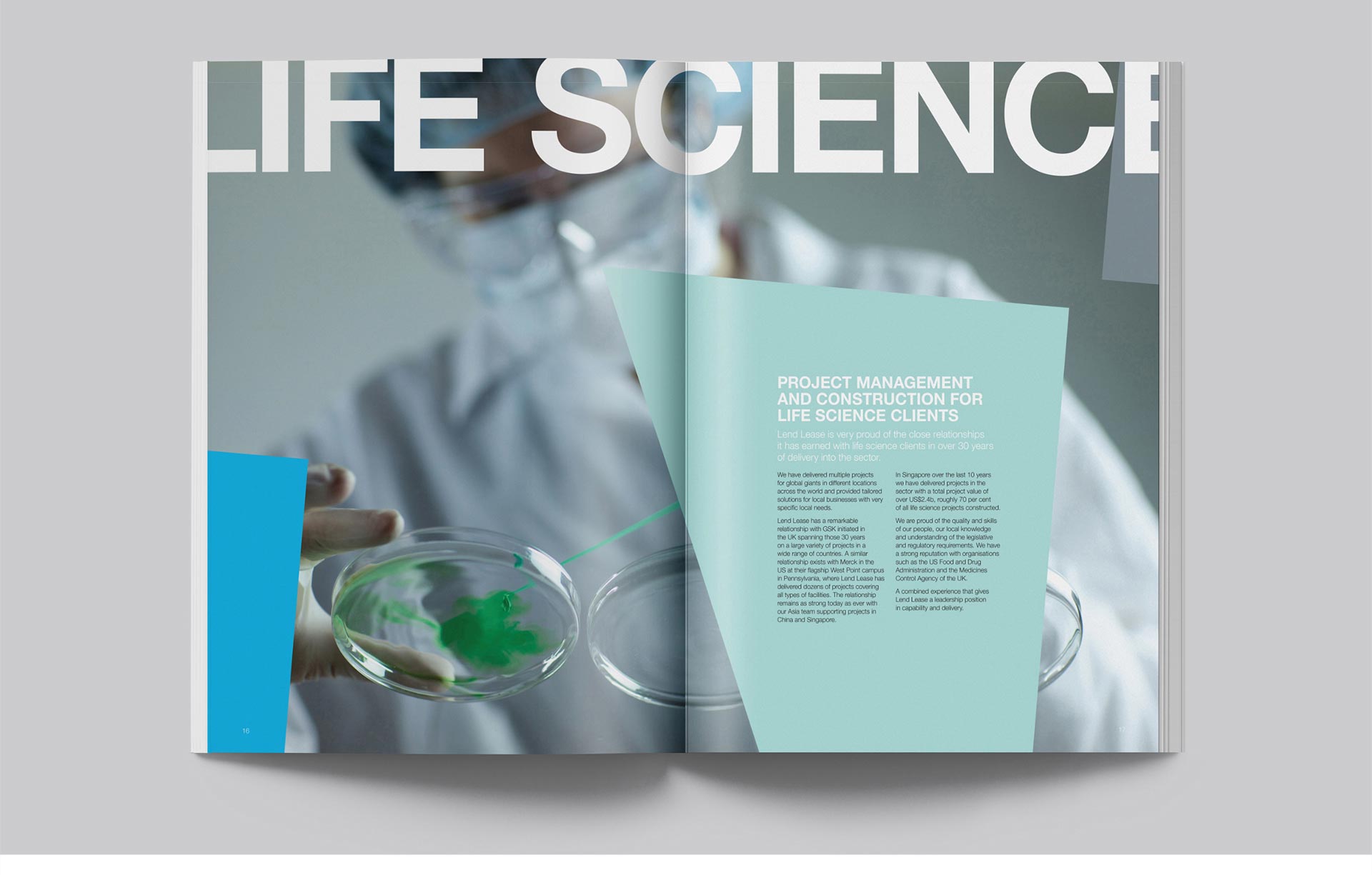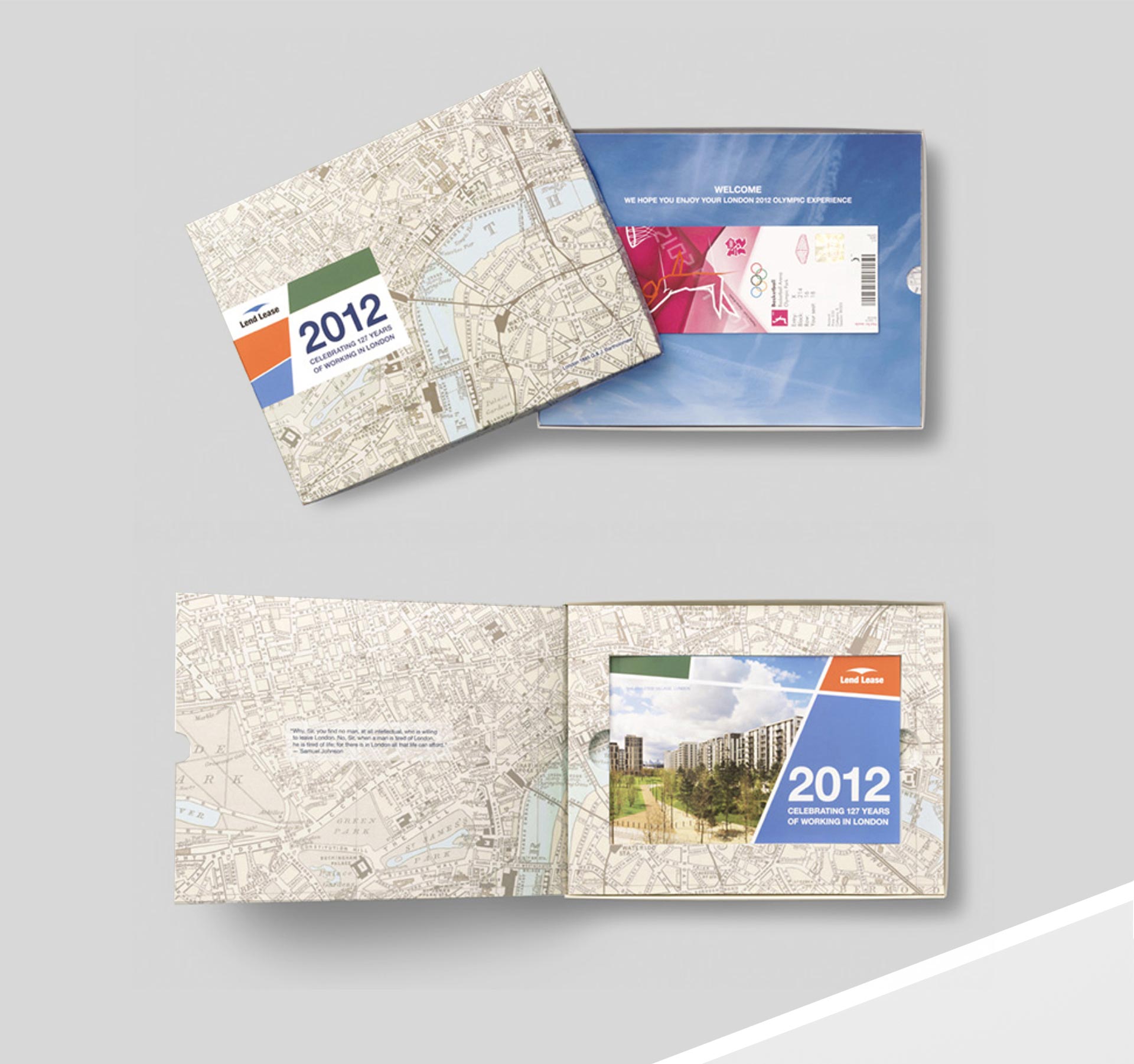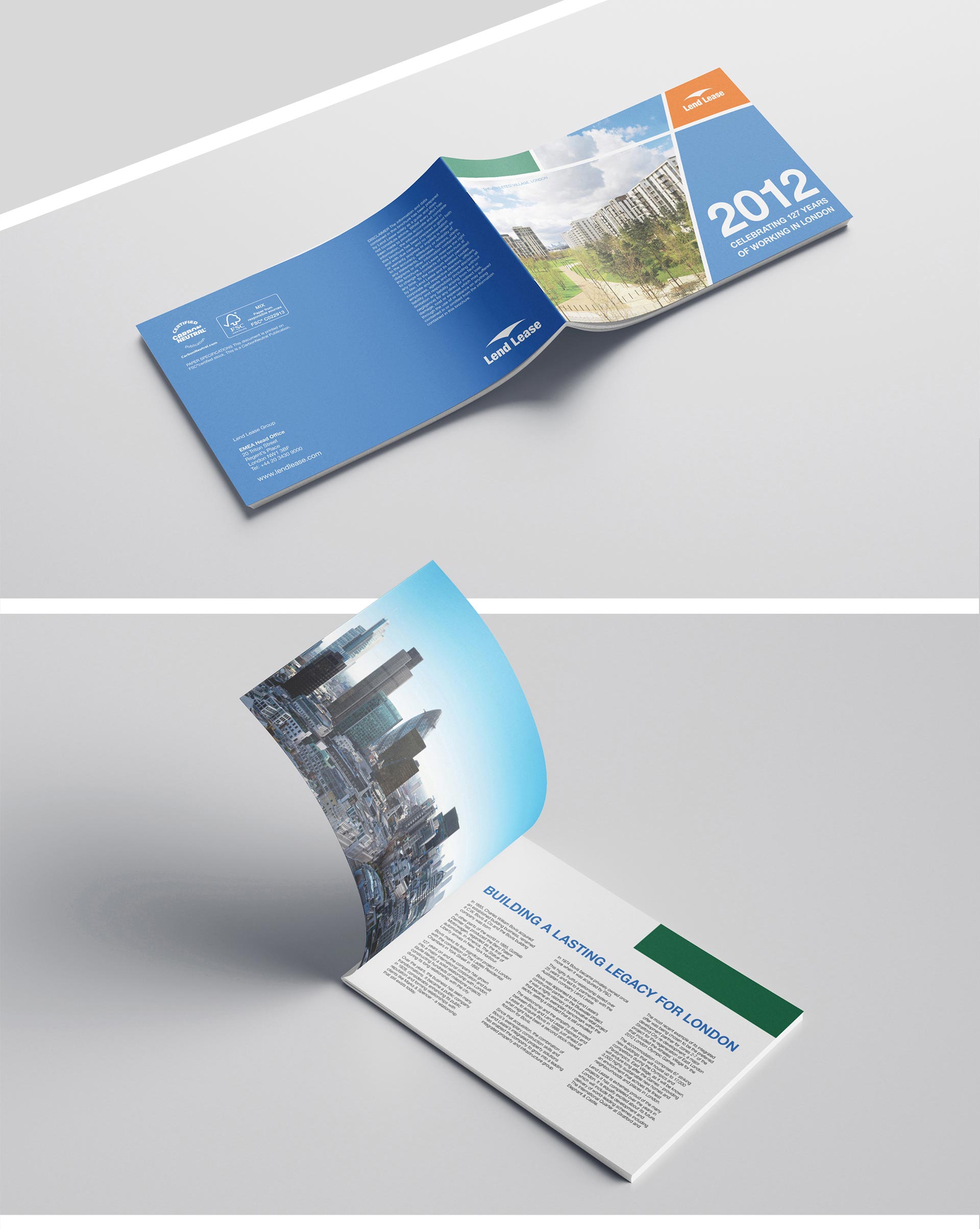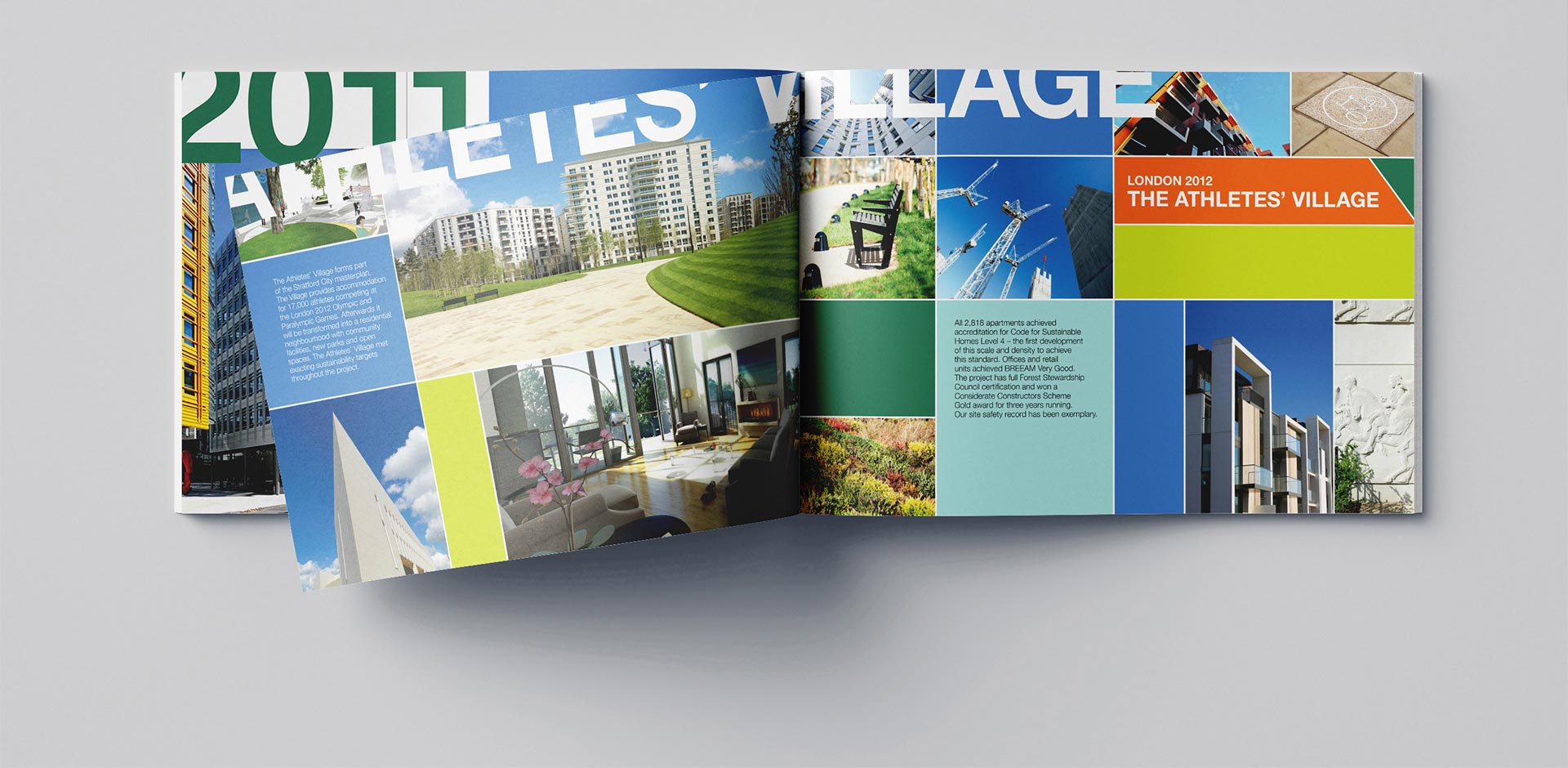 Services provided:
Strategy
Literature
Communications
Health & Safety comms
Exhibition material
Advertising
Digital content
Photography
Video production
Presentations
Way finding and site signage
Websites