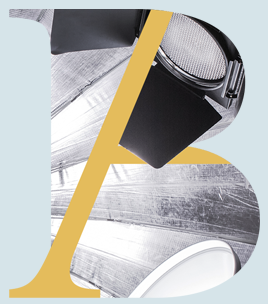 Art Direction & Photography
We have extensive experience in all areas of still image production. Together we can tailor the way your content portrays your brand, from concept to production across all of your channels. We will find the right photographer to suit your style and budget as well as handling the fine details. We have our own fully equipped studio outside of London, suitable for most smaller productions, portraits and product shots.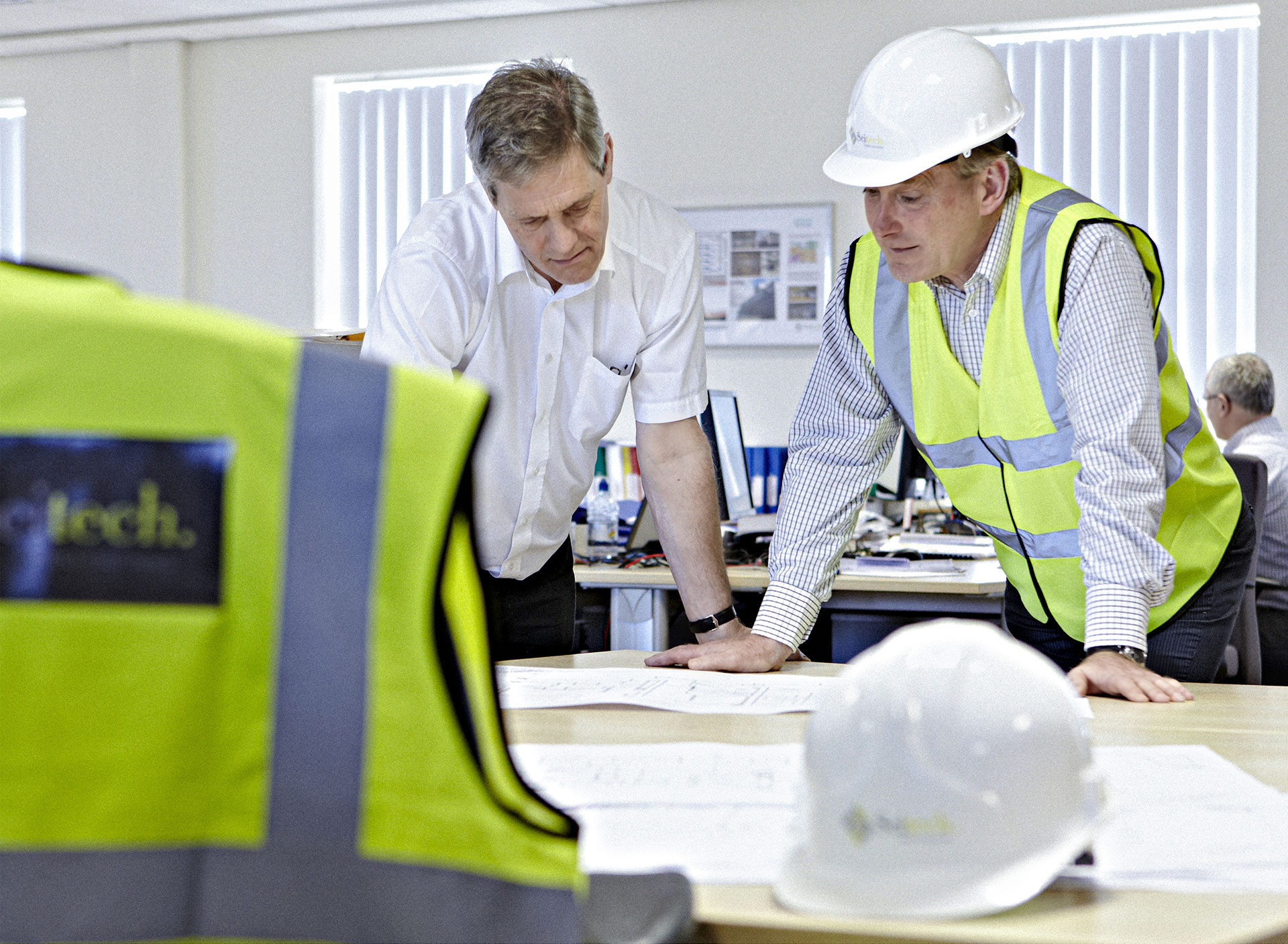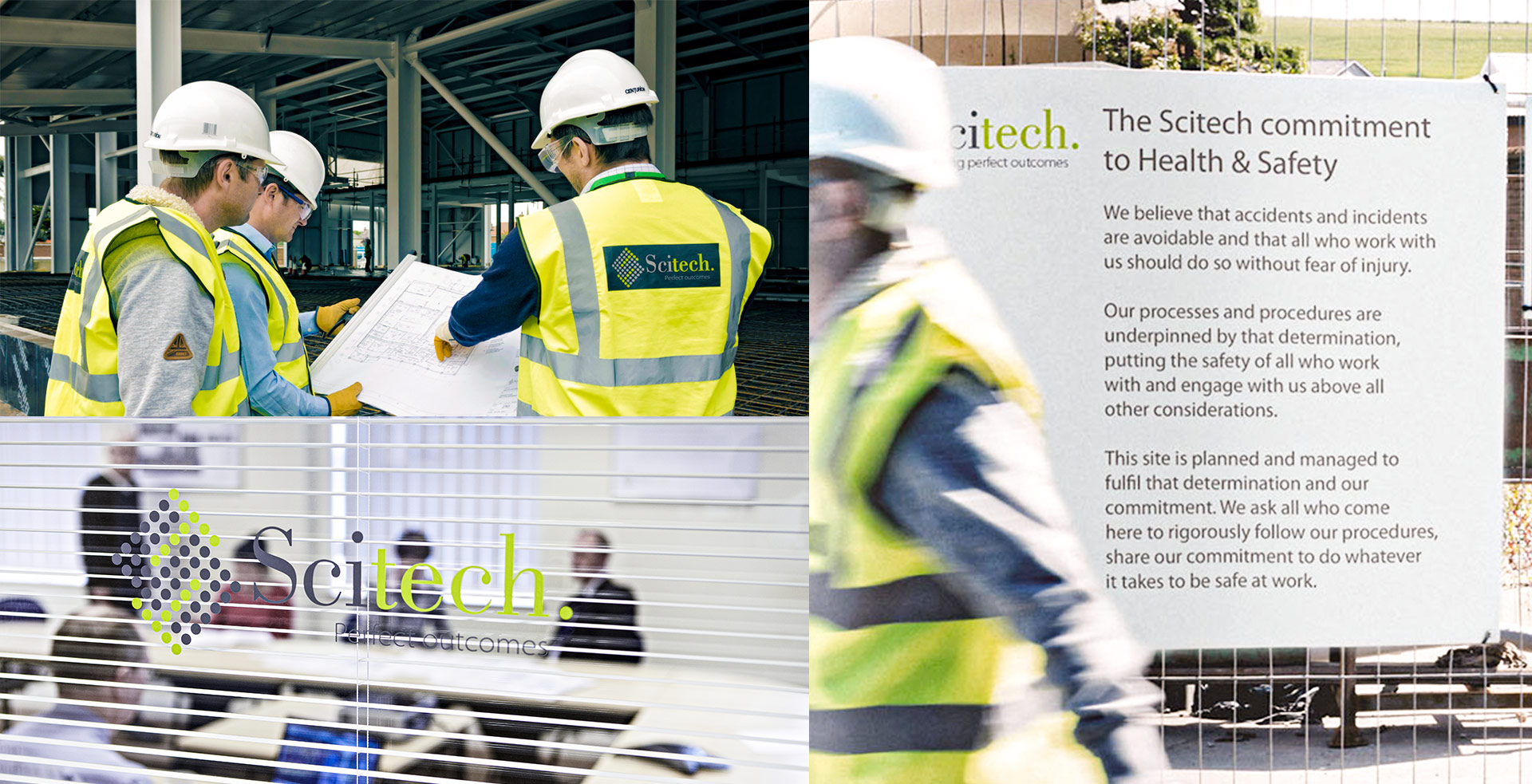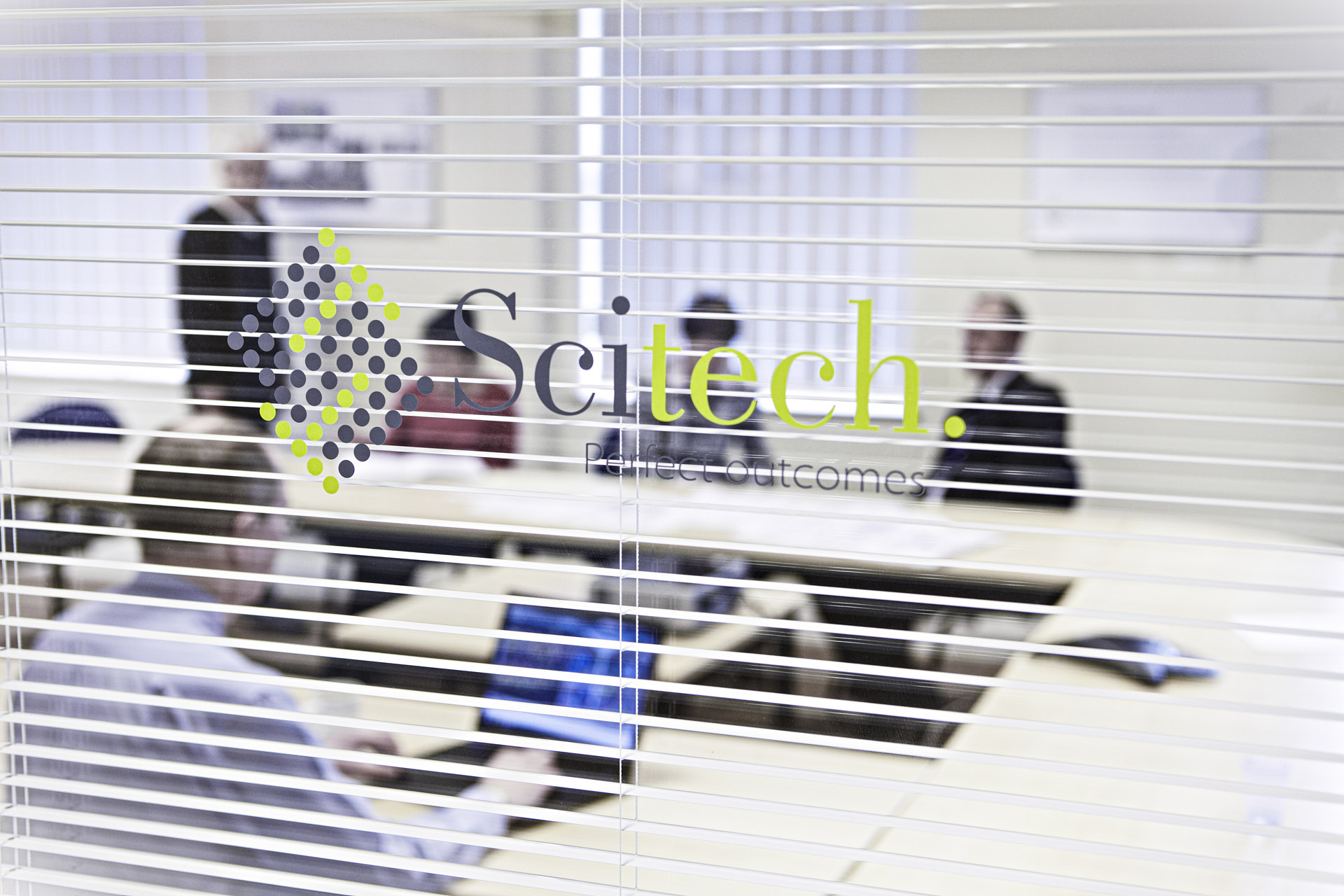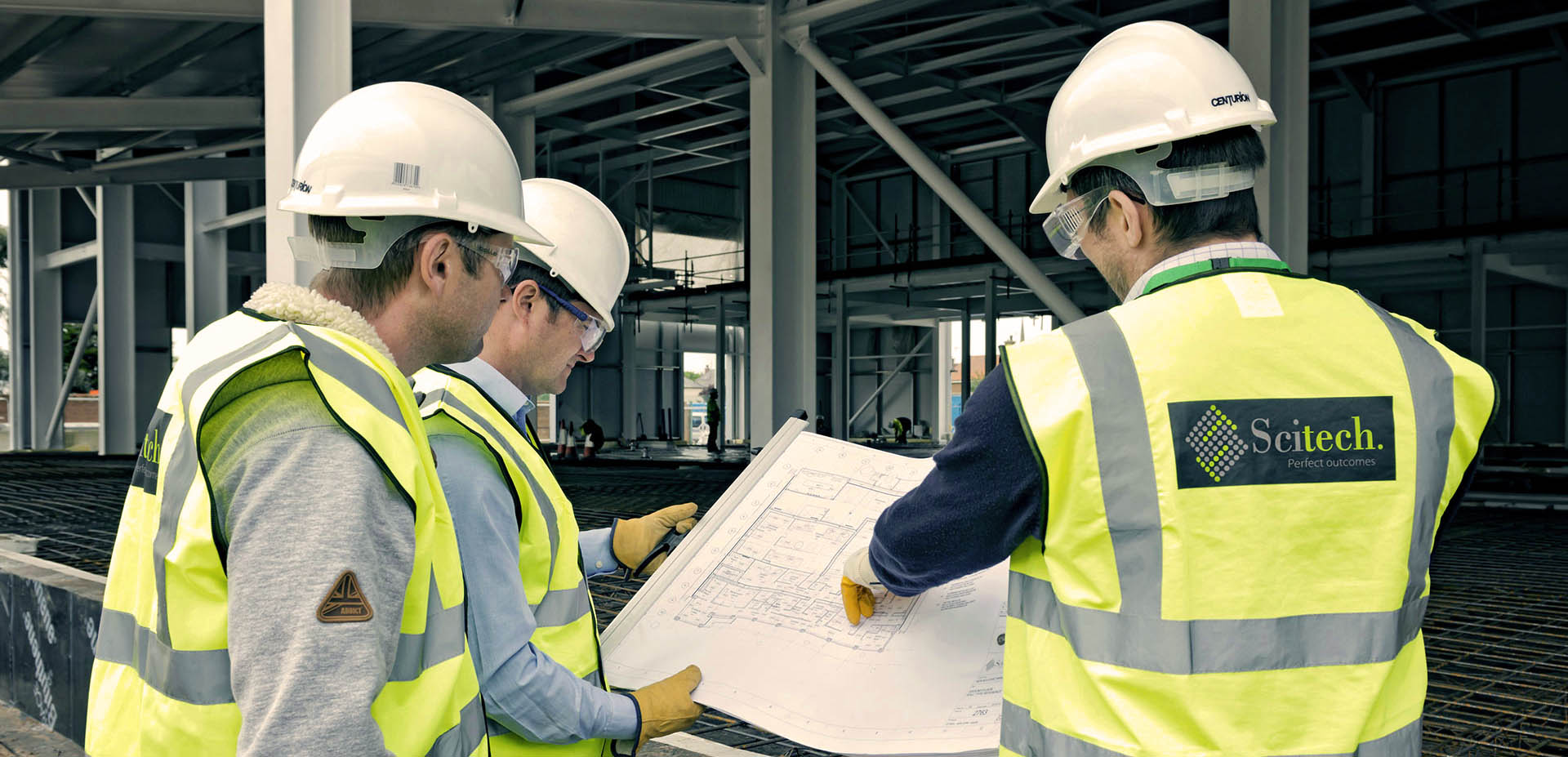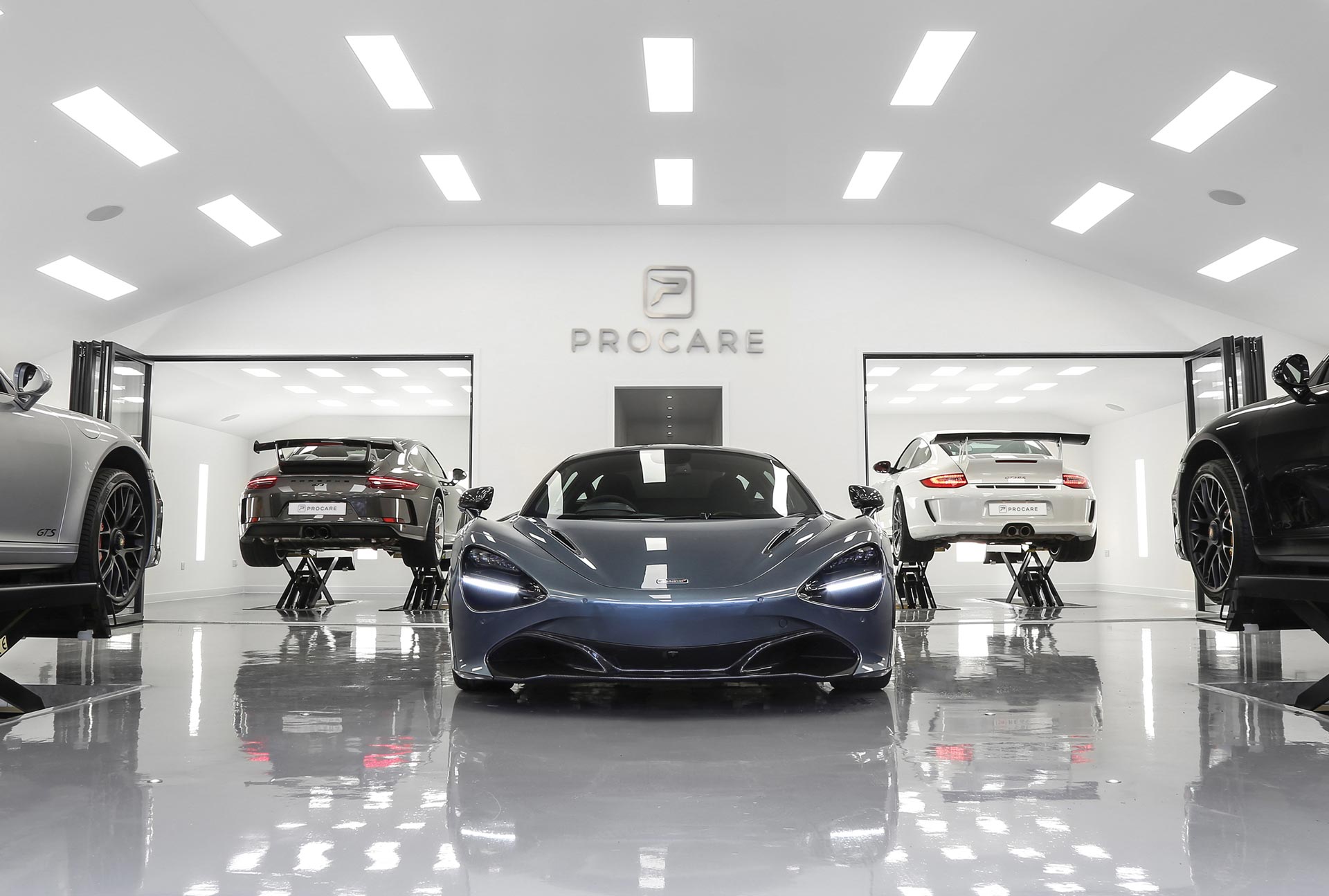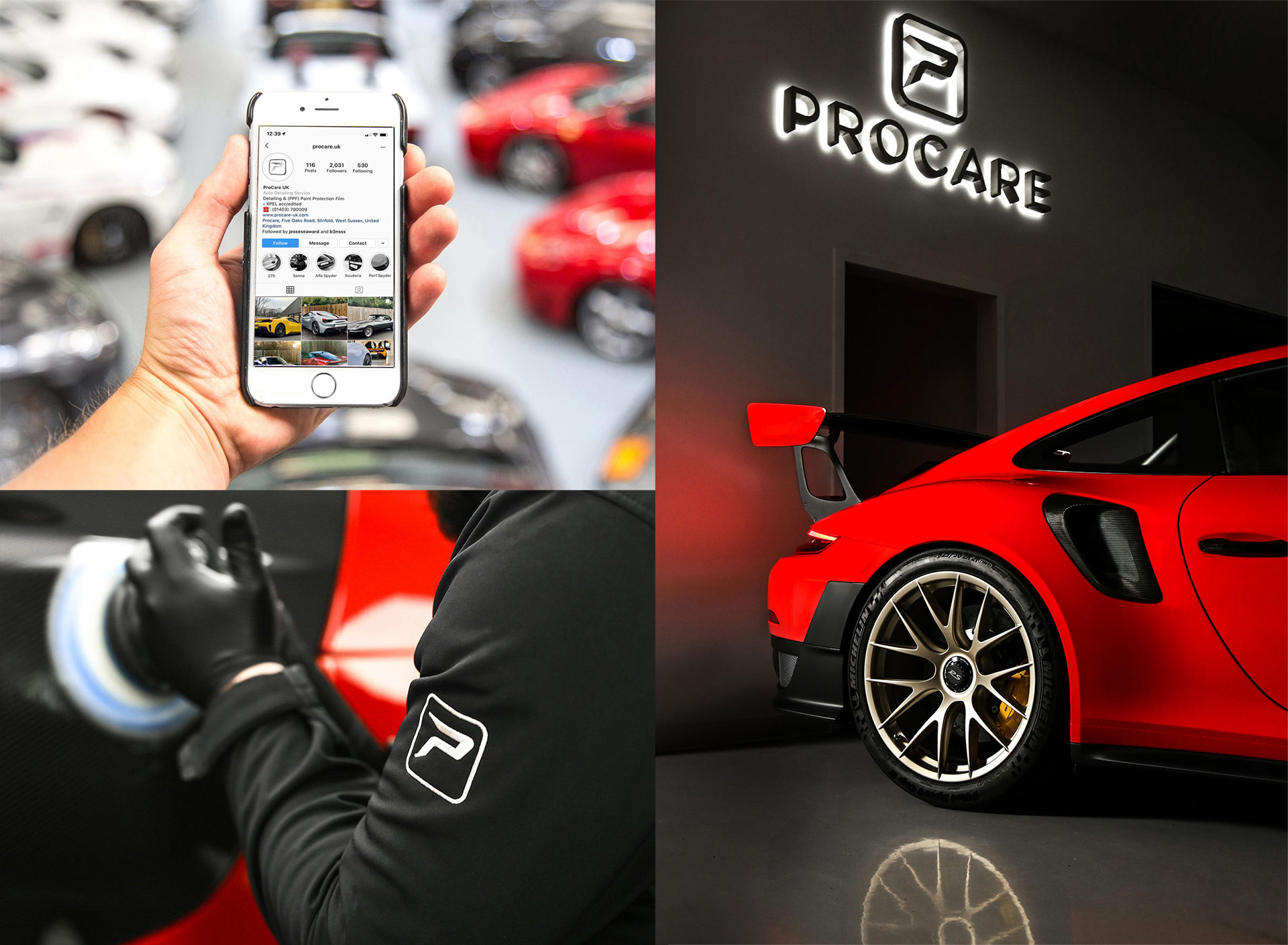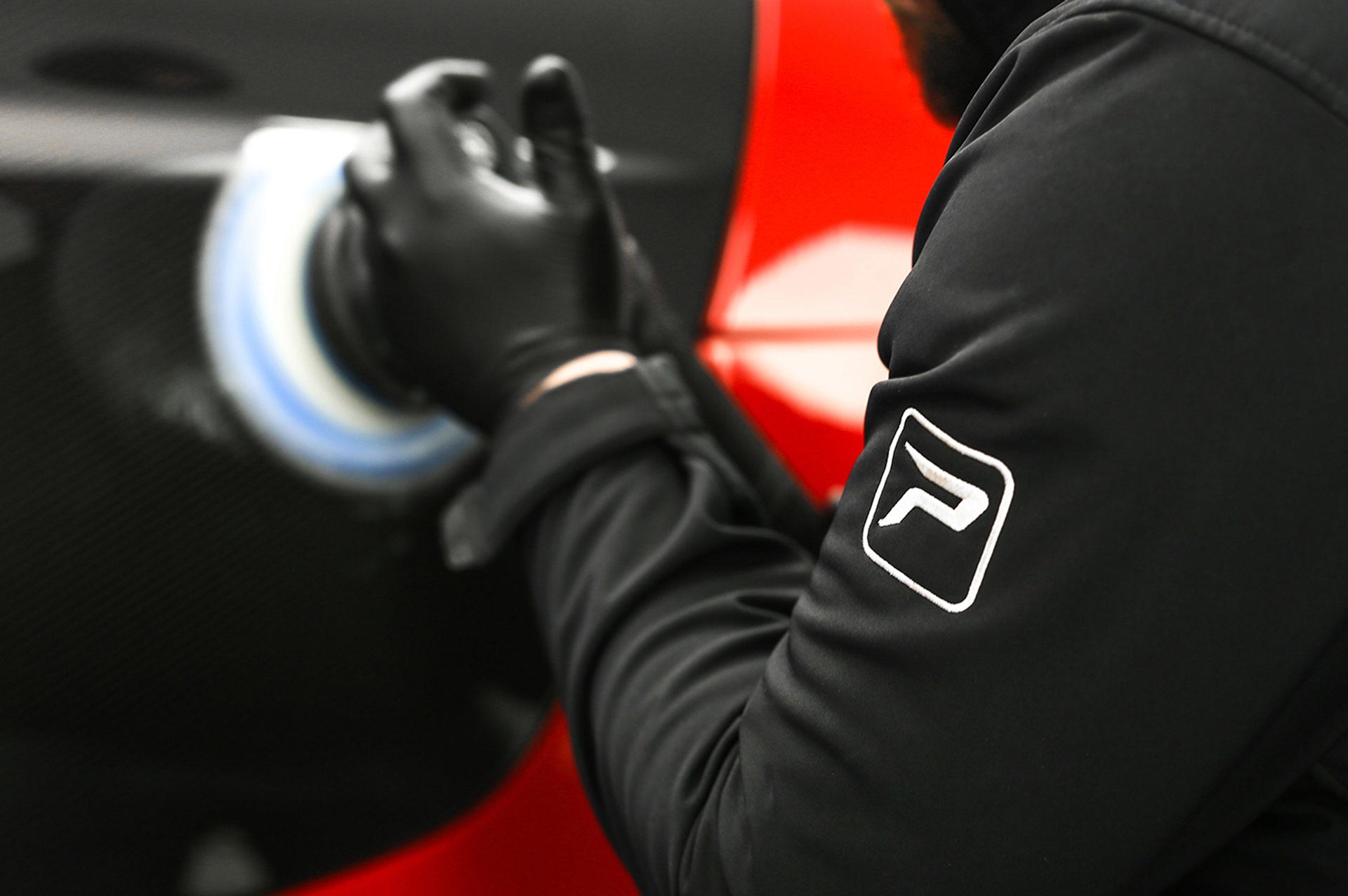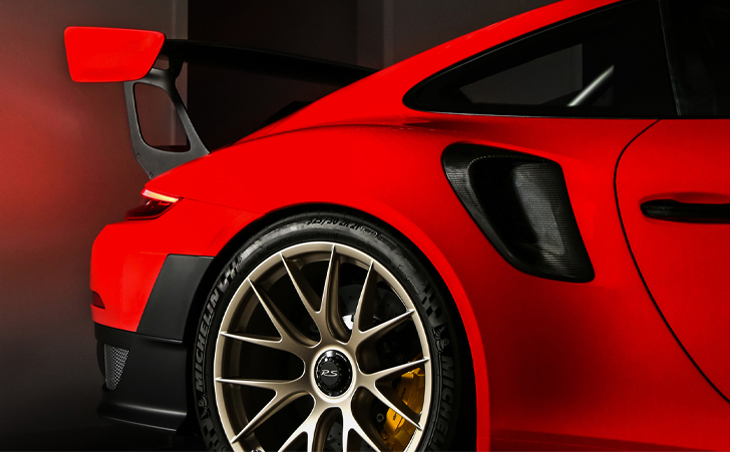 Areas of expertise
Stills Photography
360 image capture
Art Direction
Location Production
Retouching, SFX & Parallax
Studio Photography & Spin Photography
Content Audit
Content Development
Drone Photography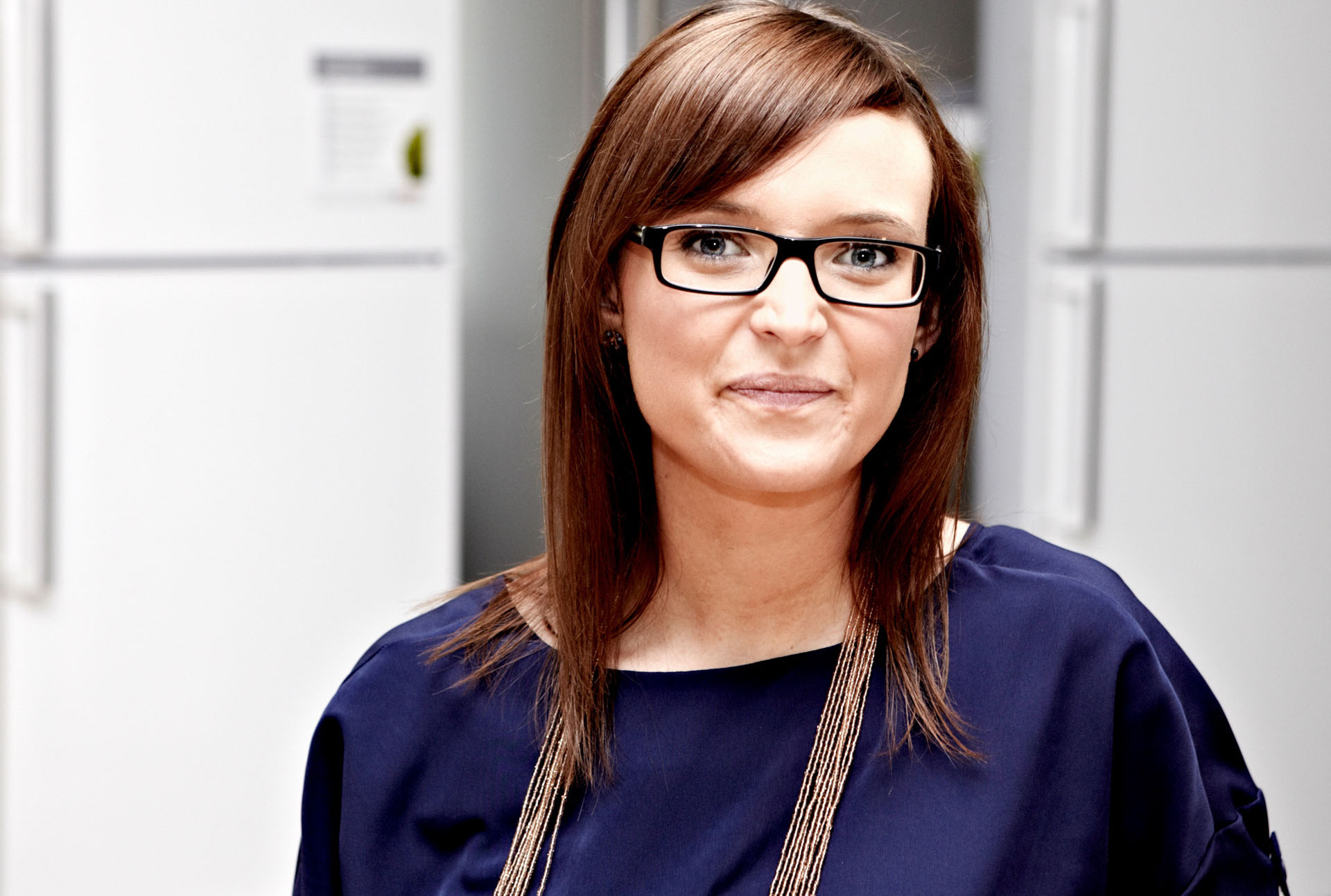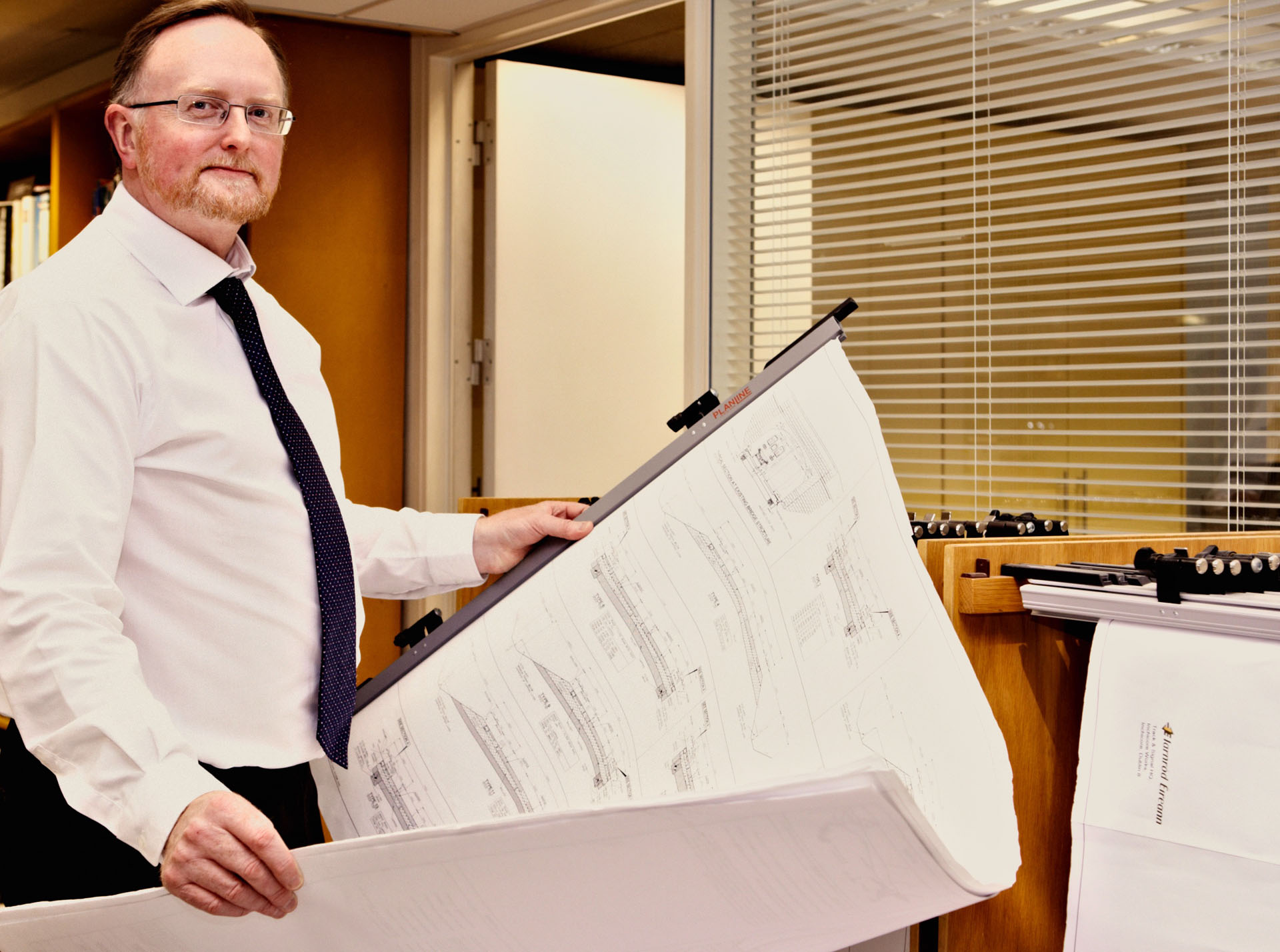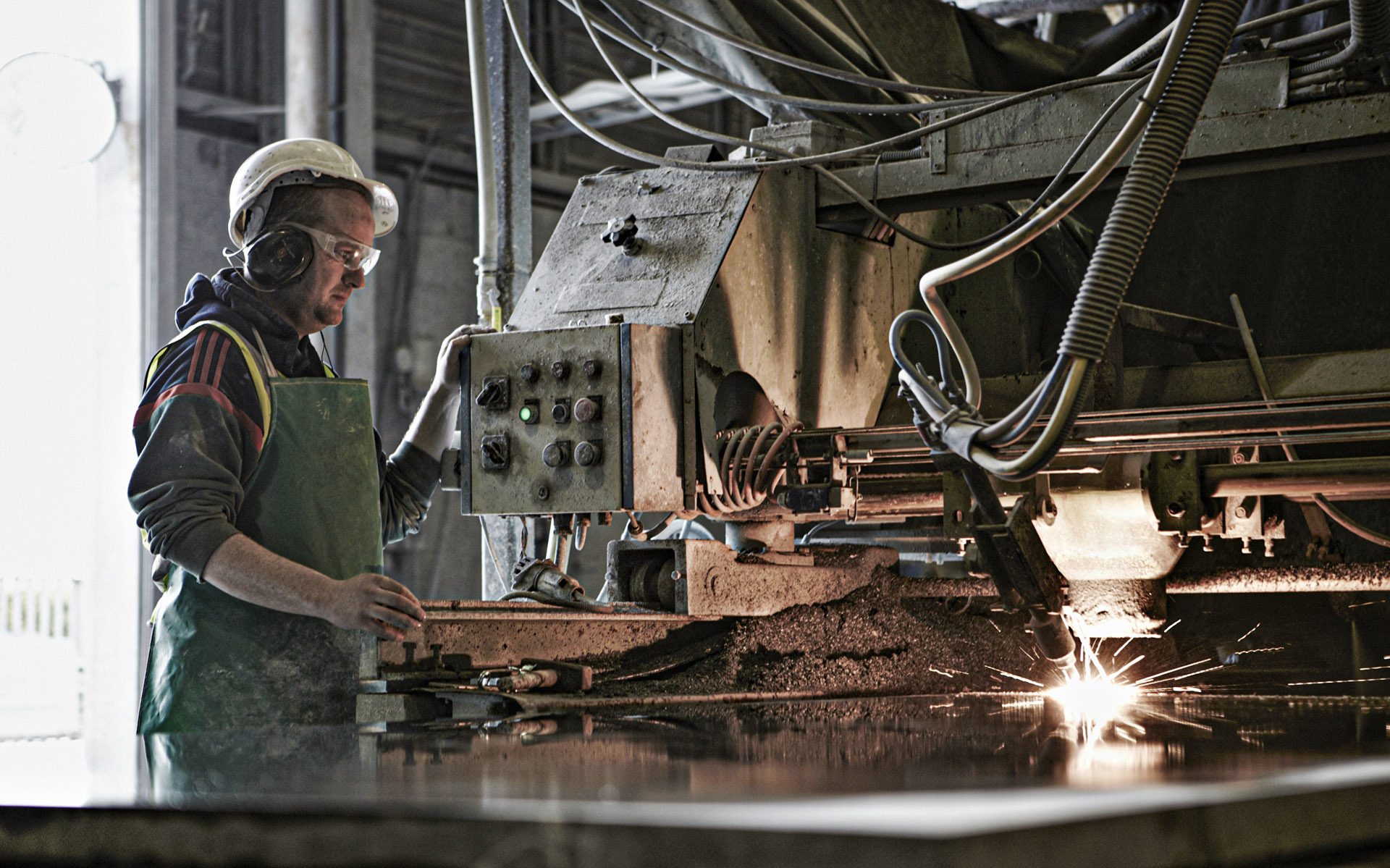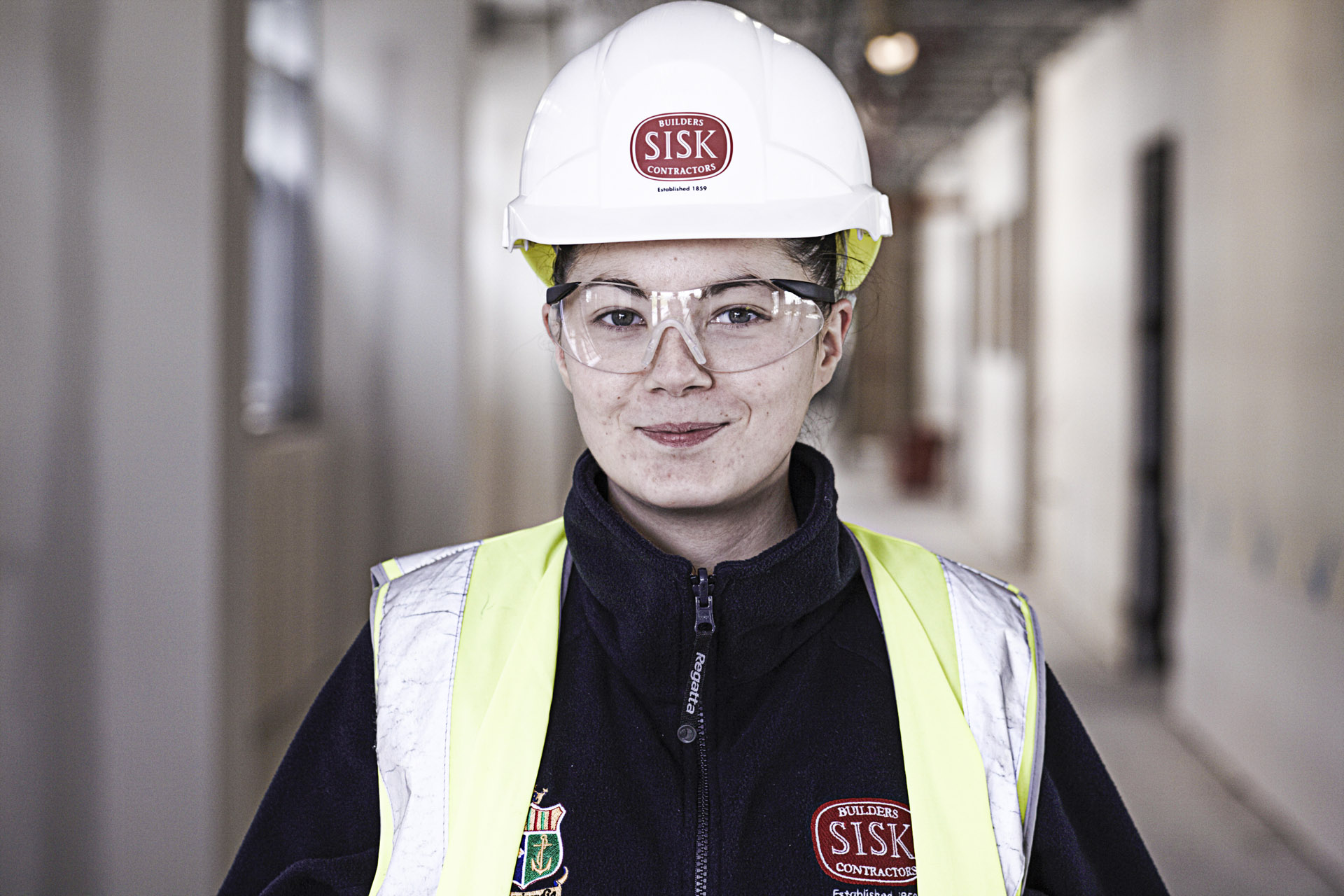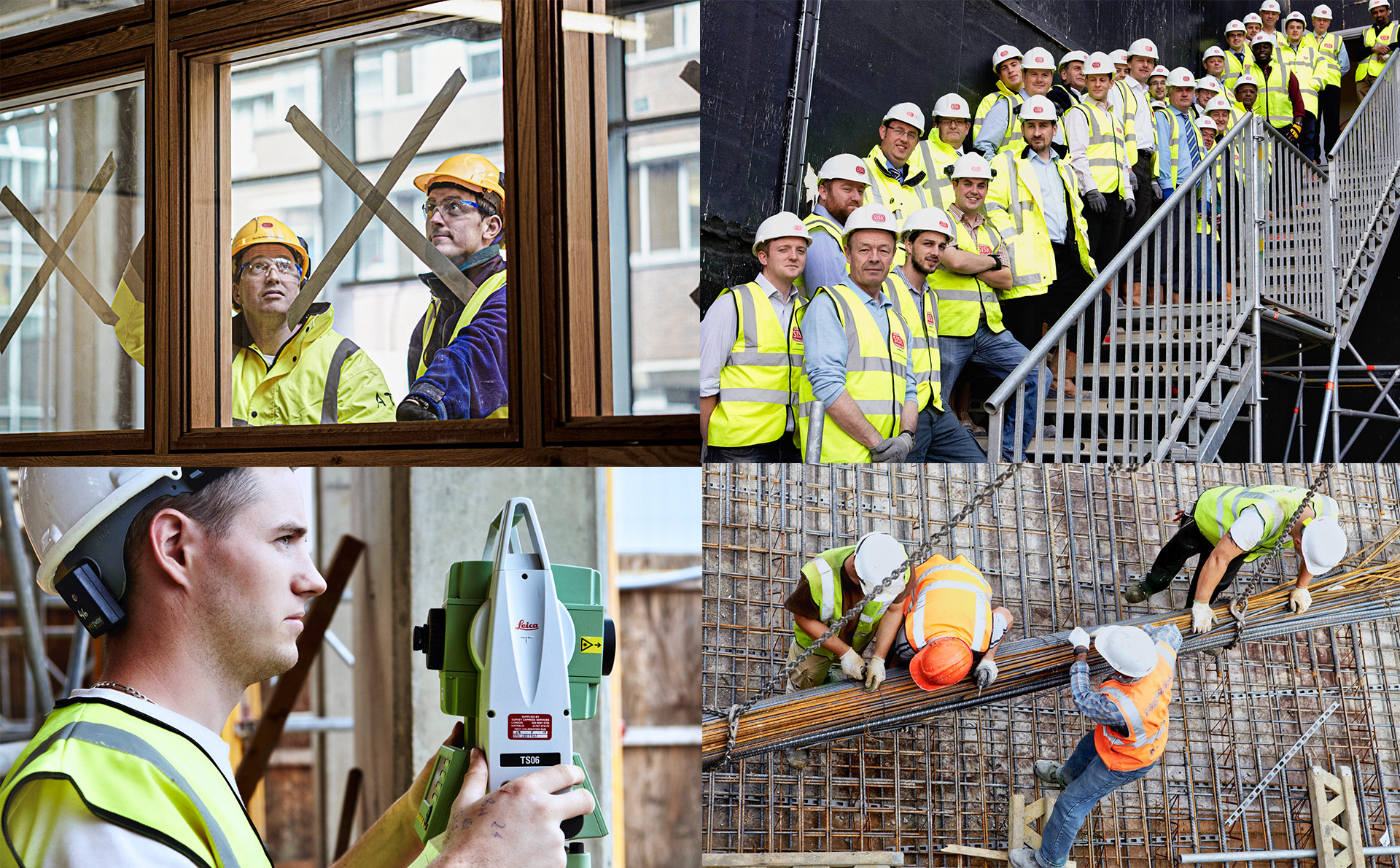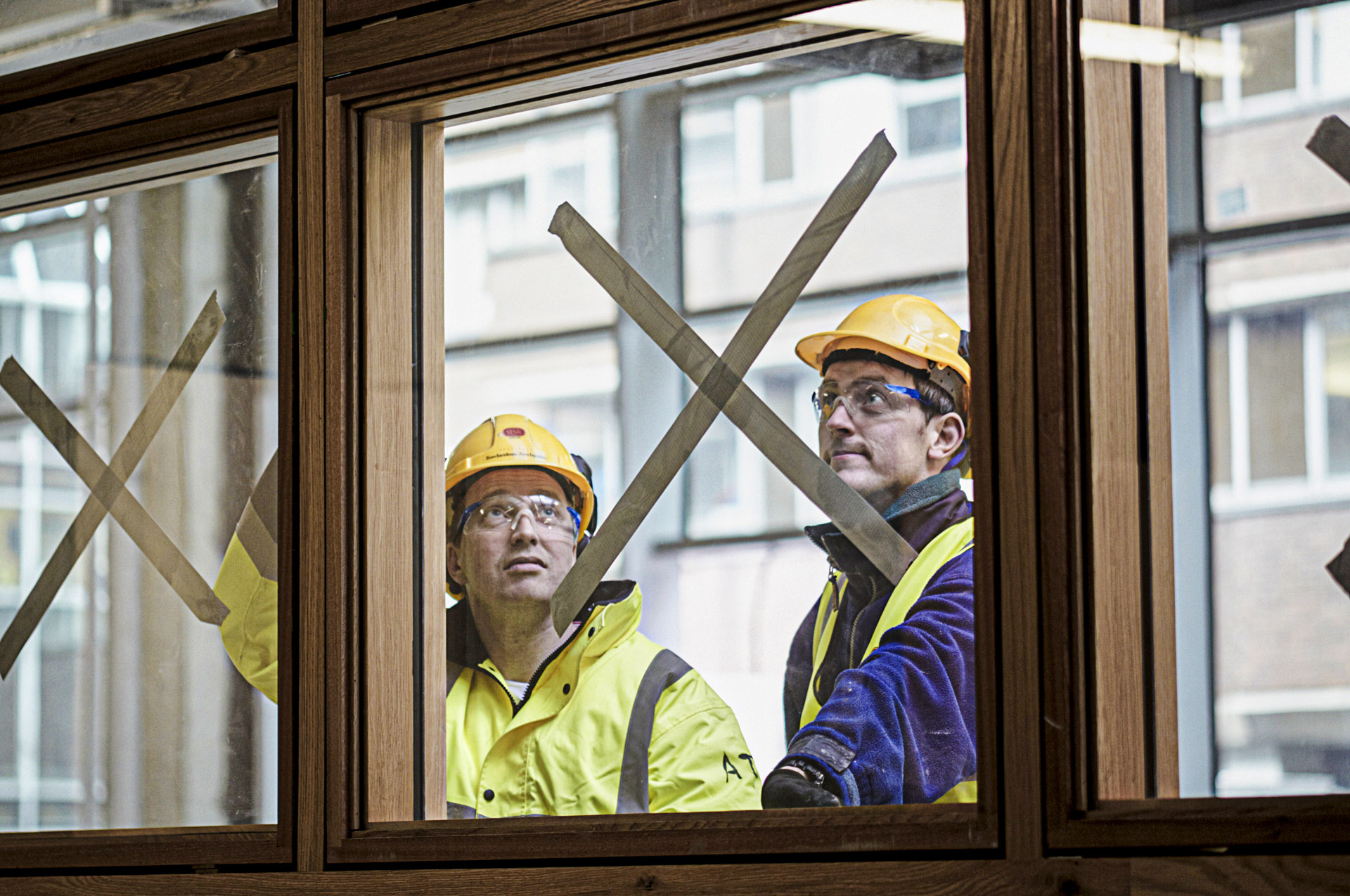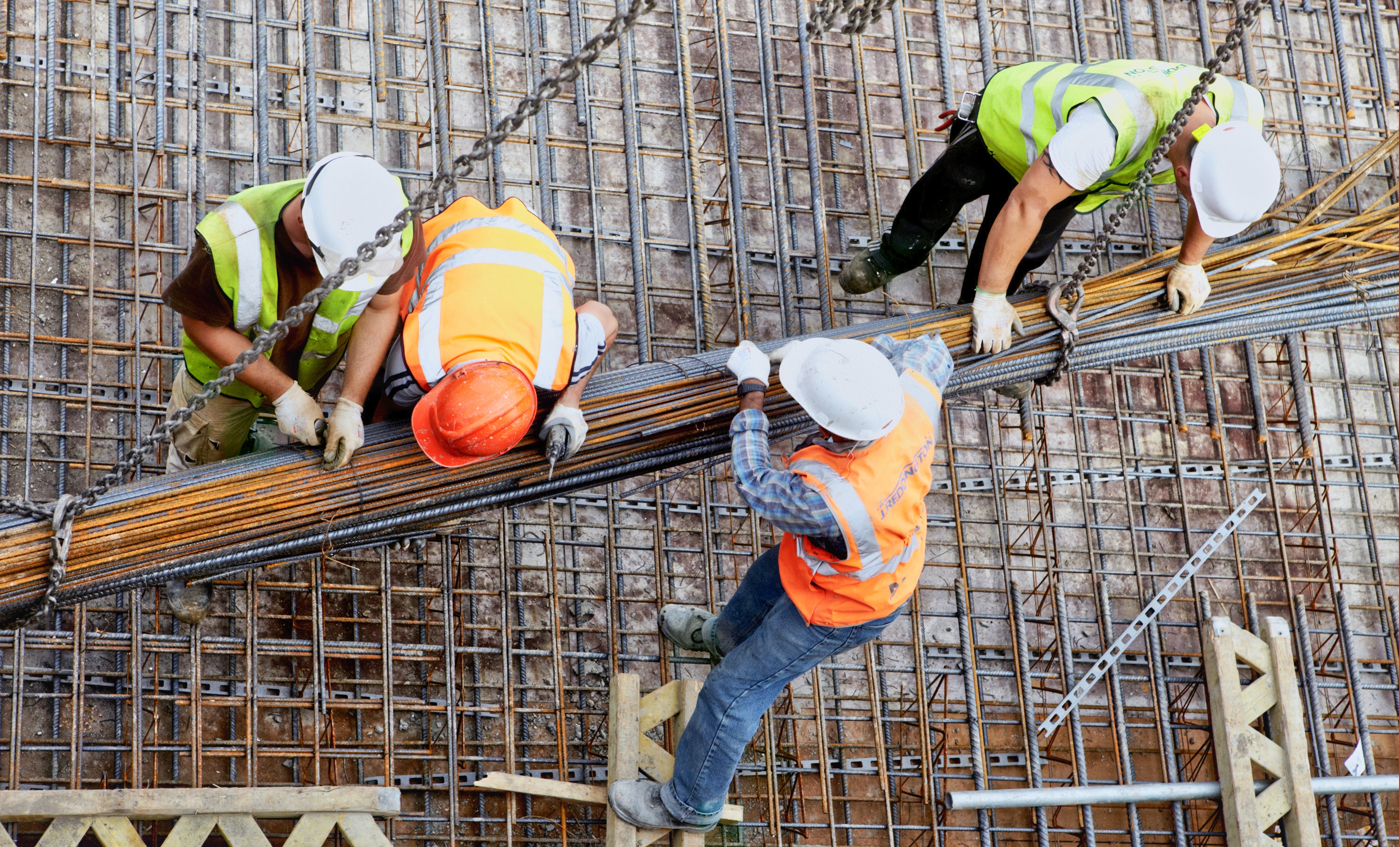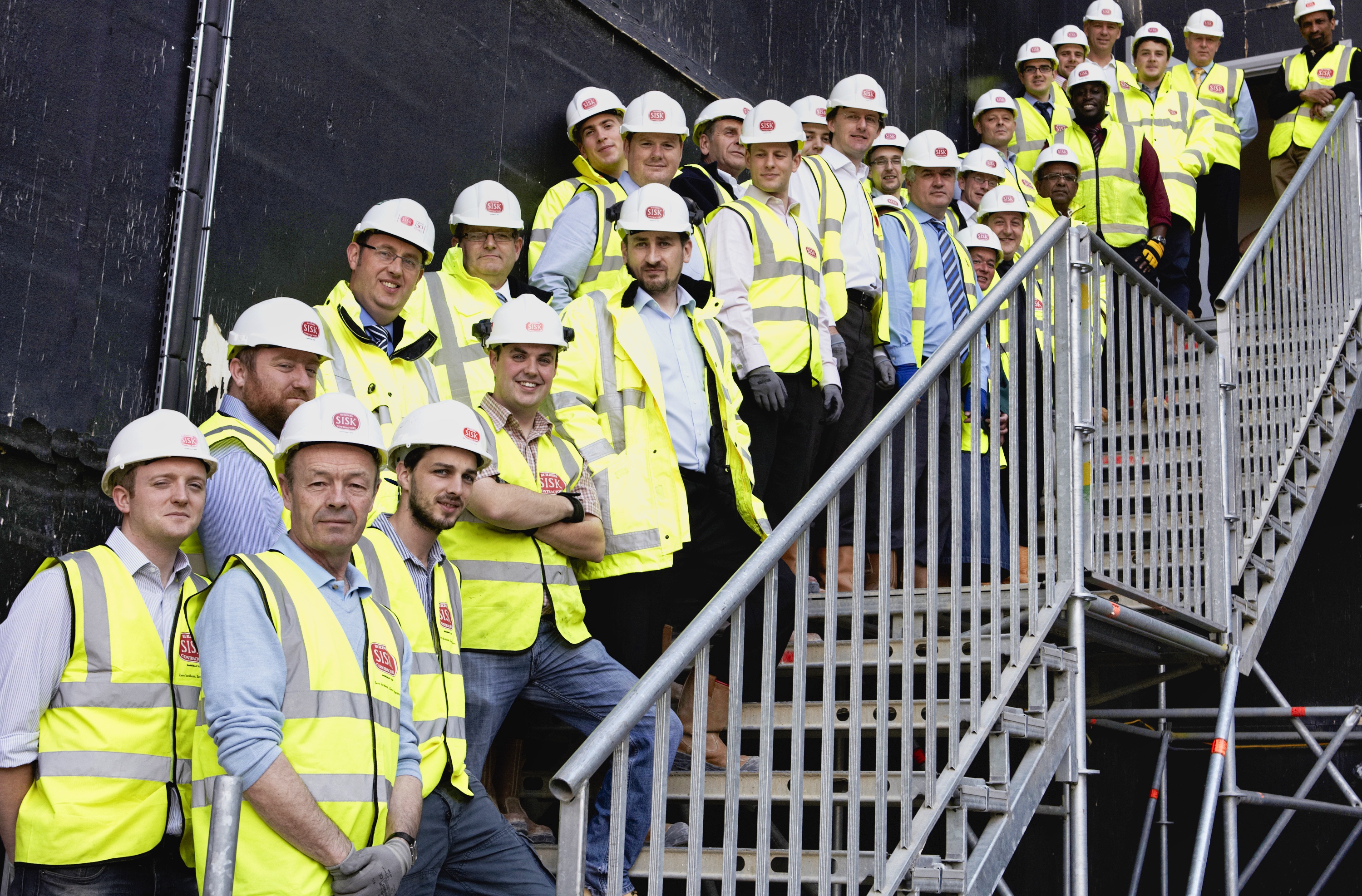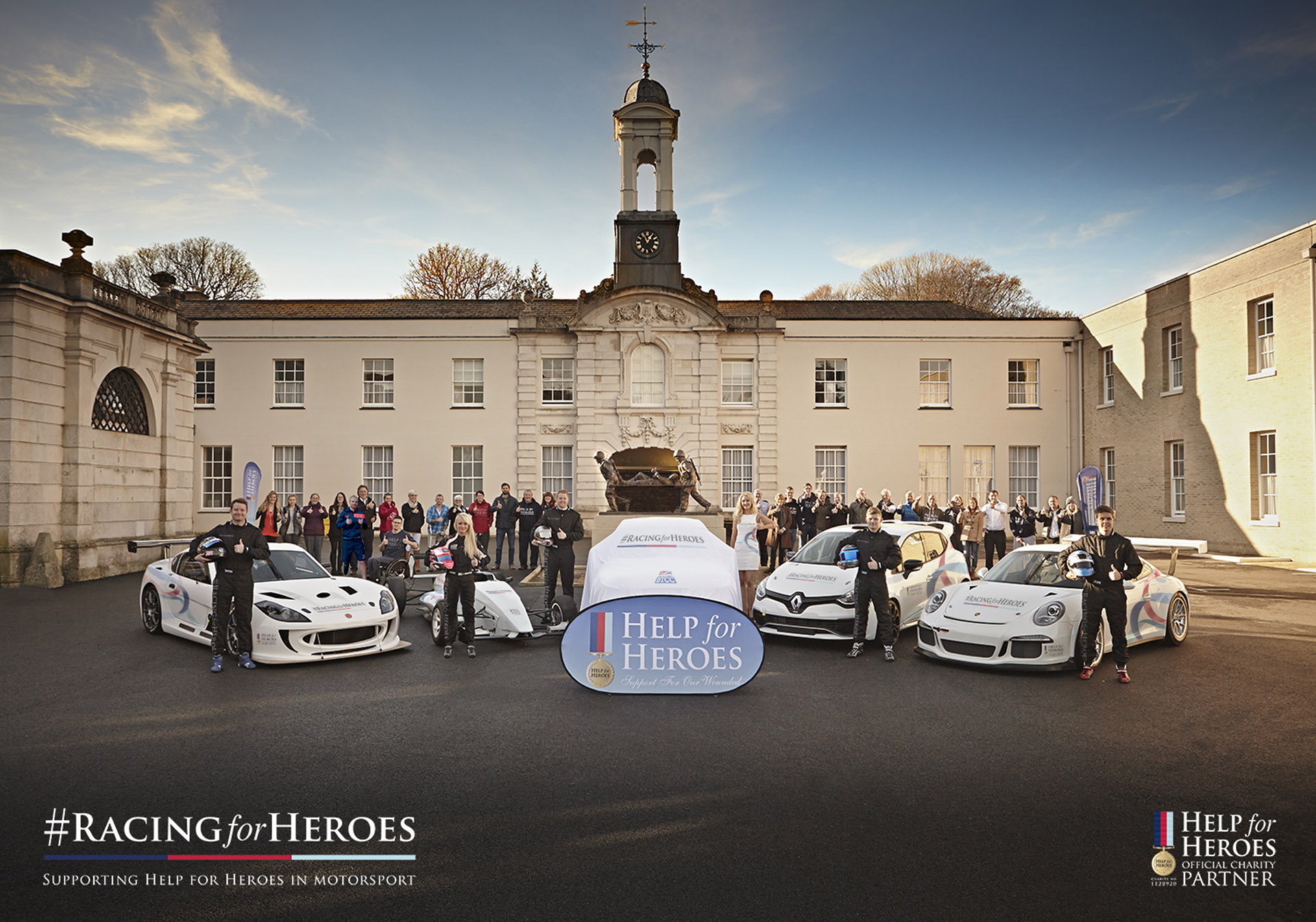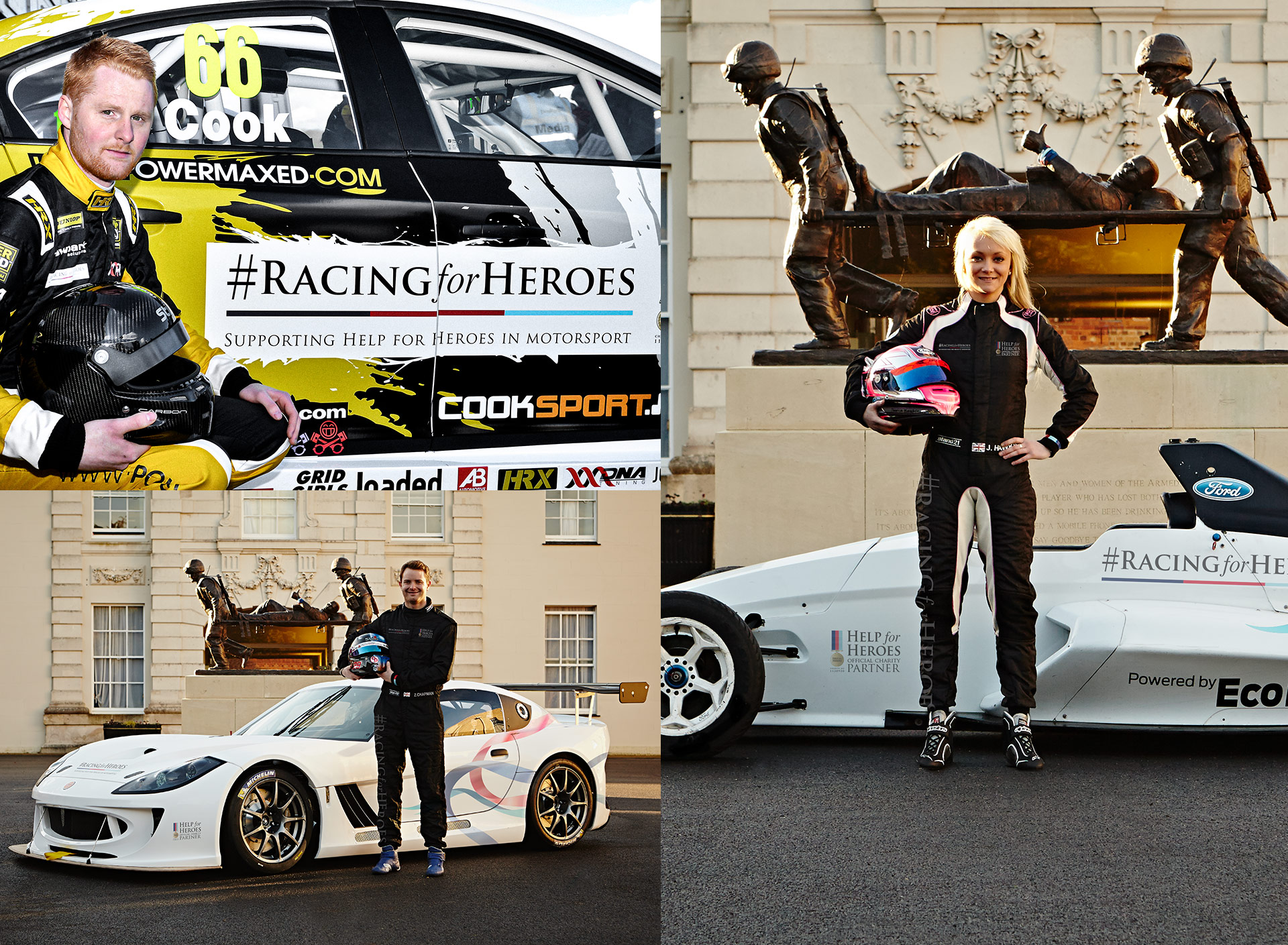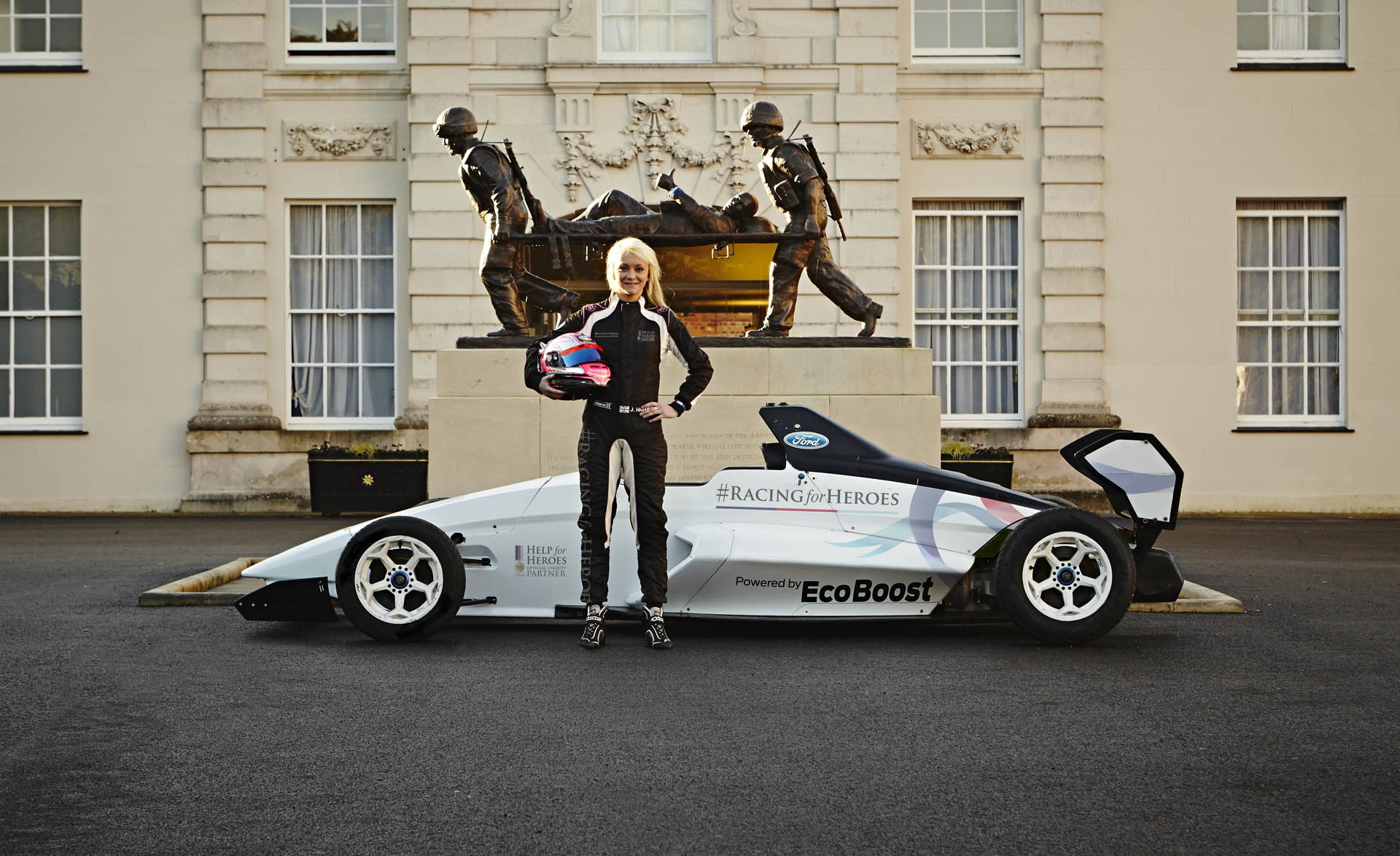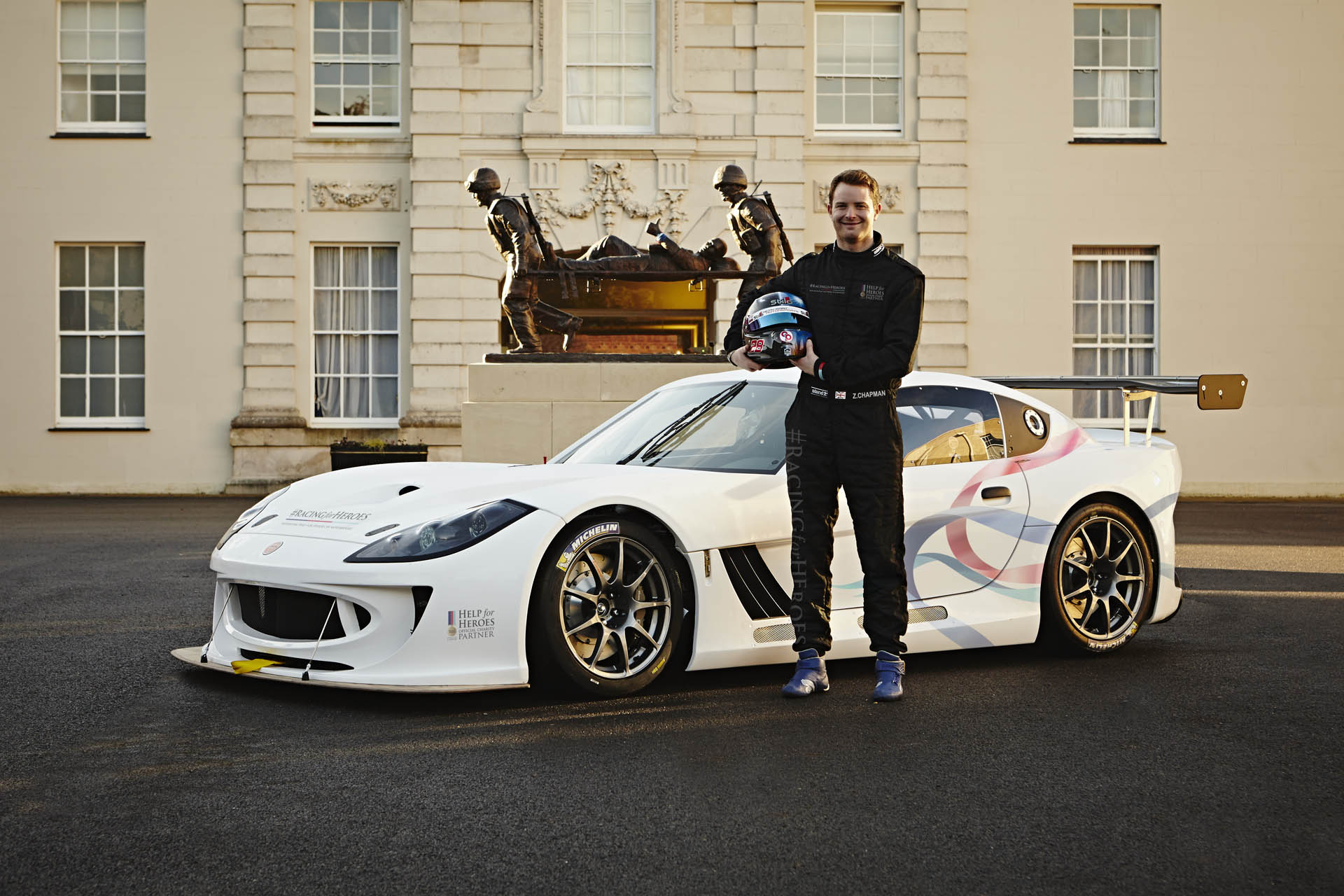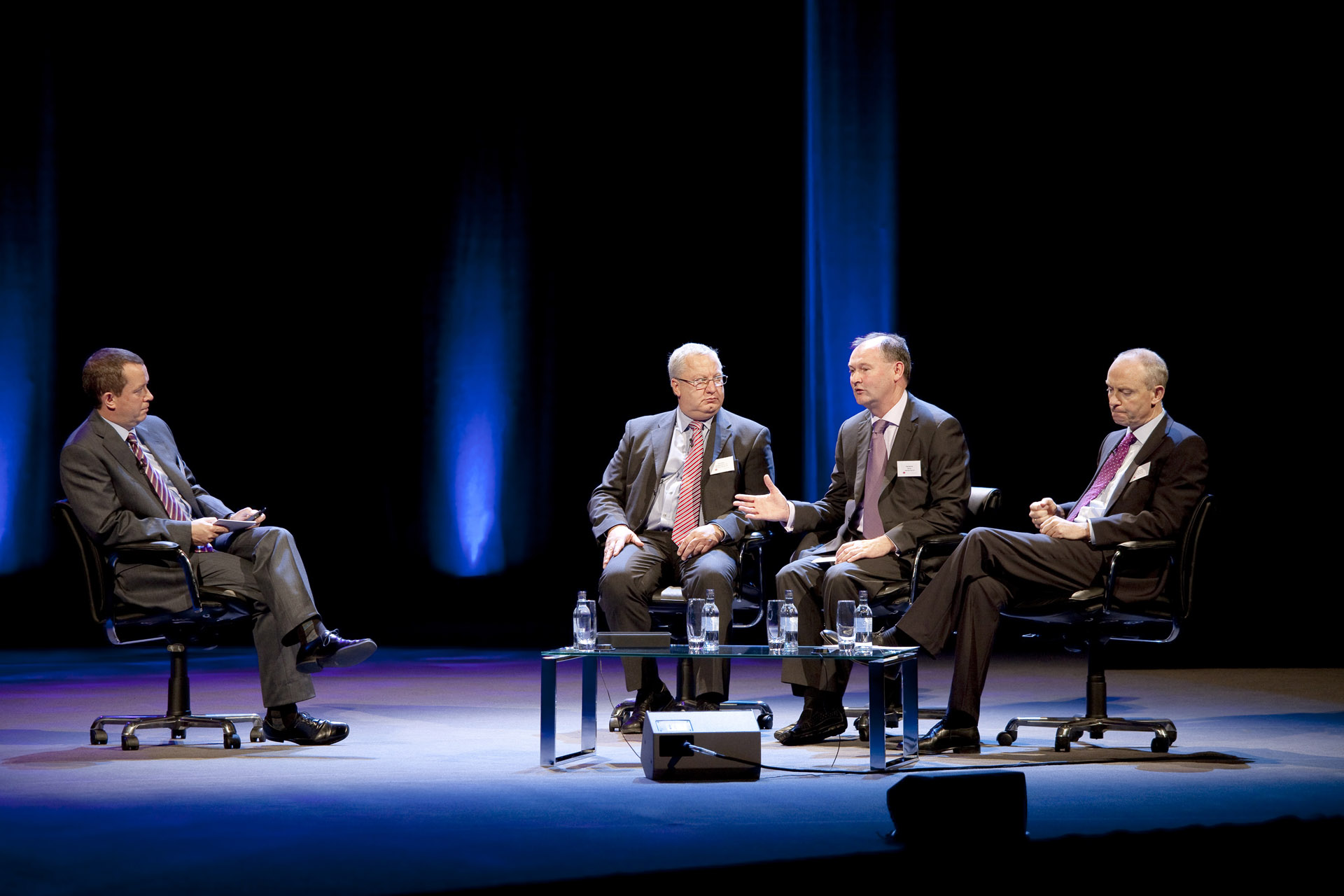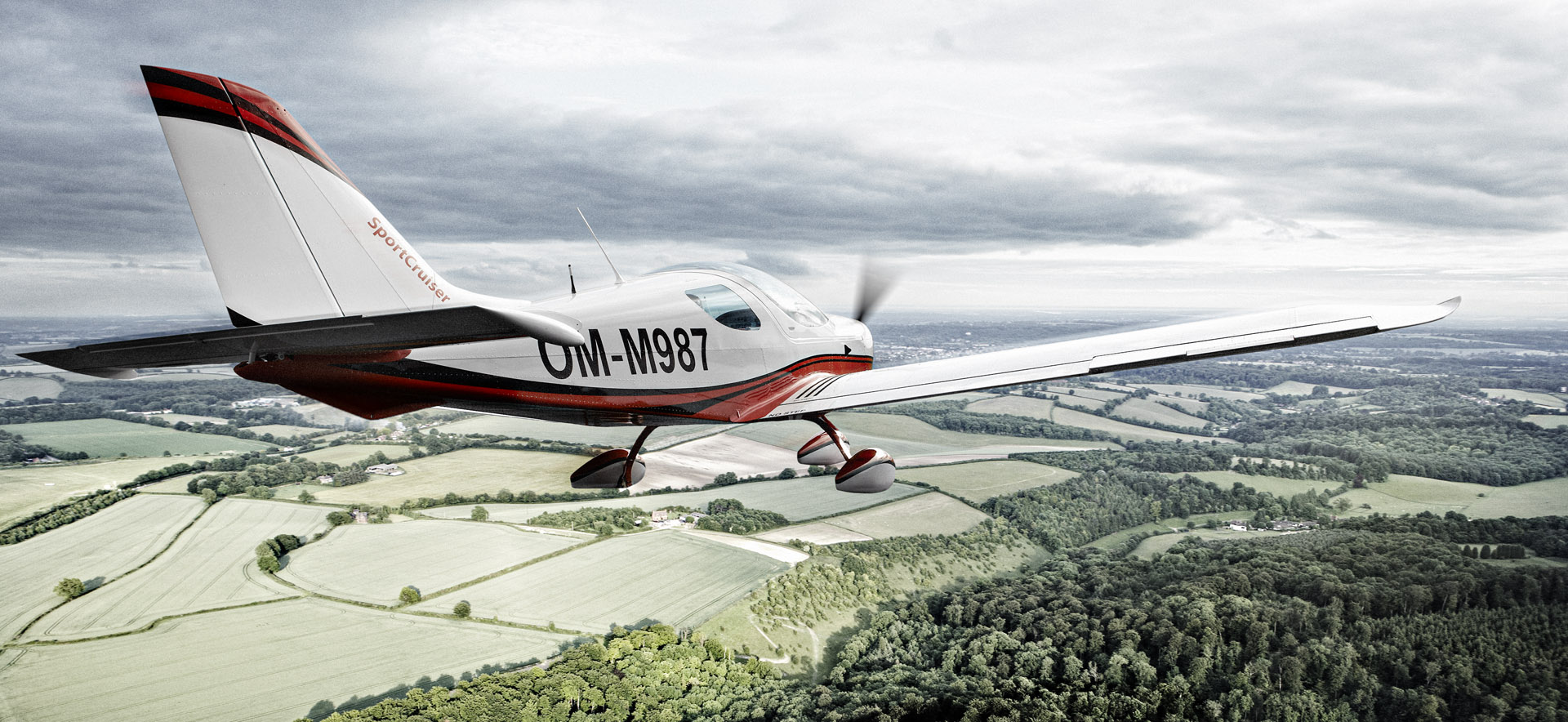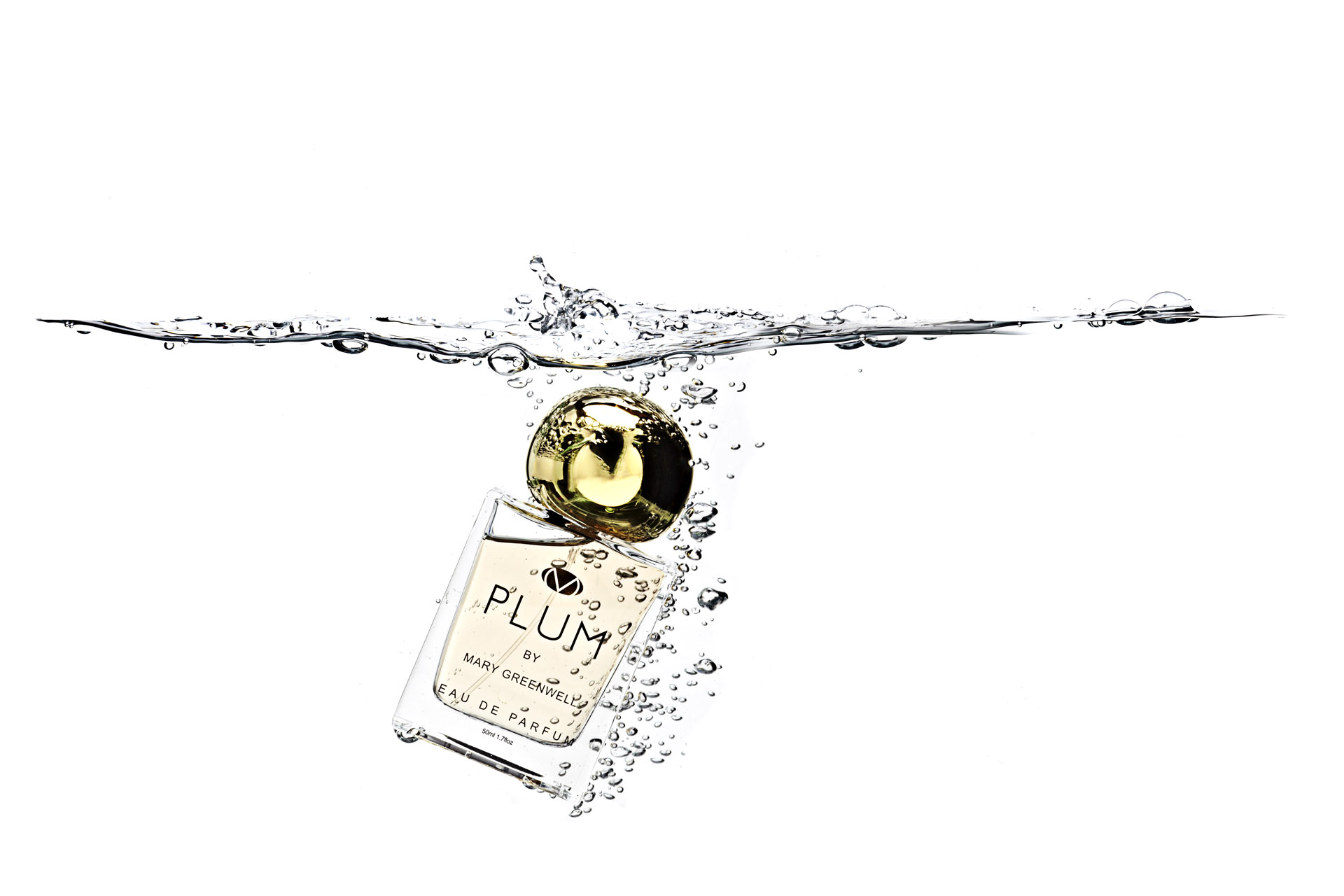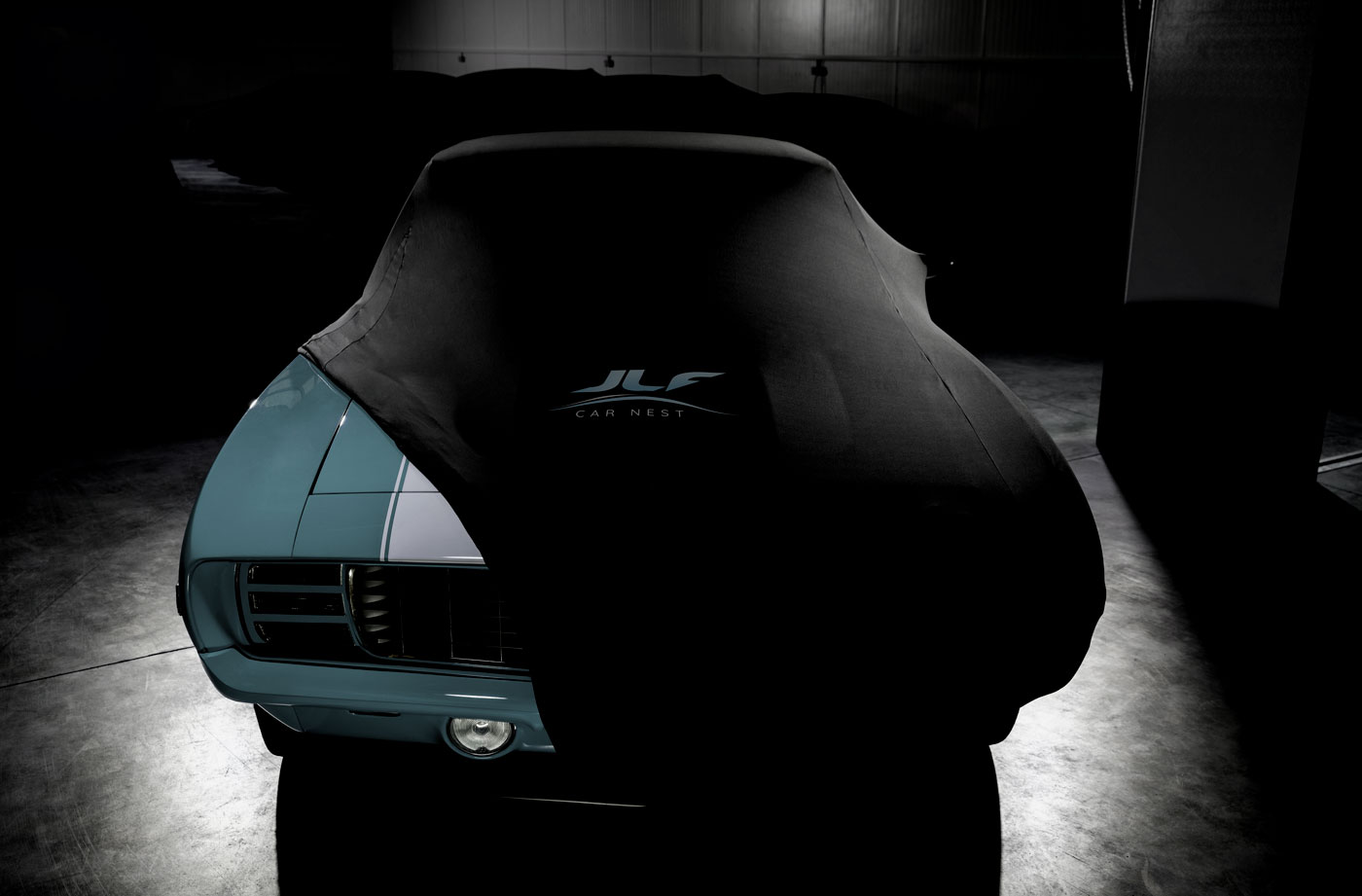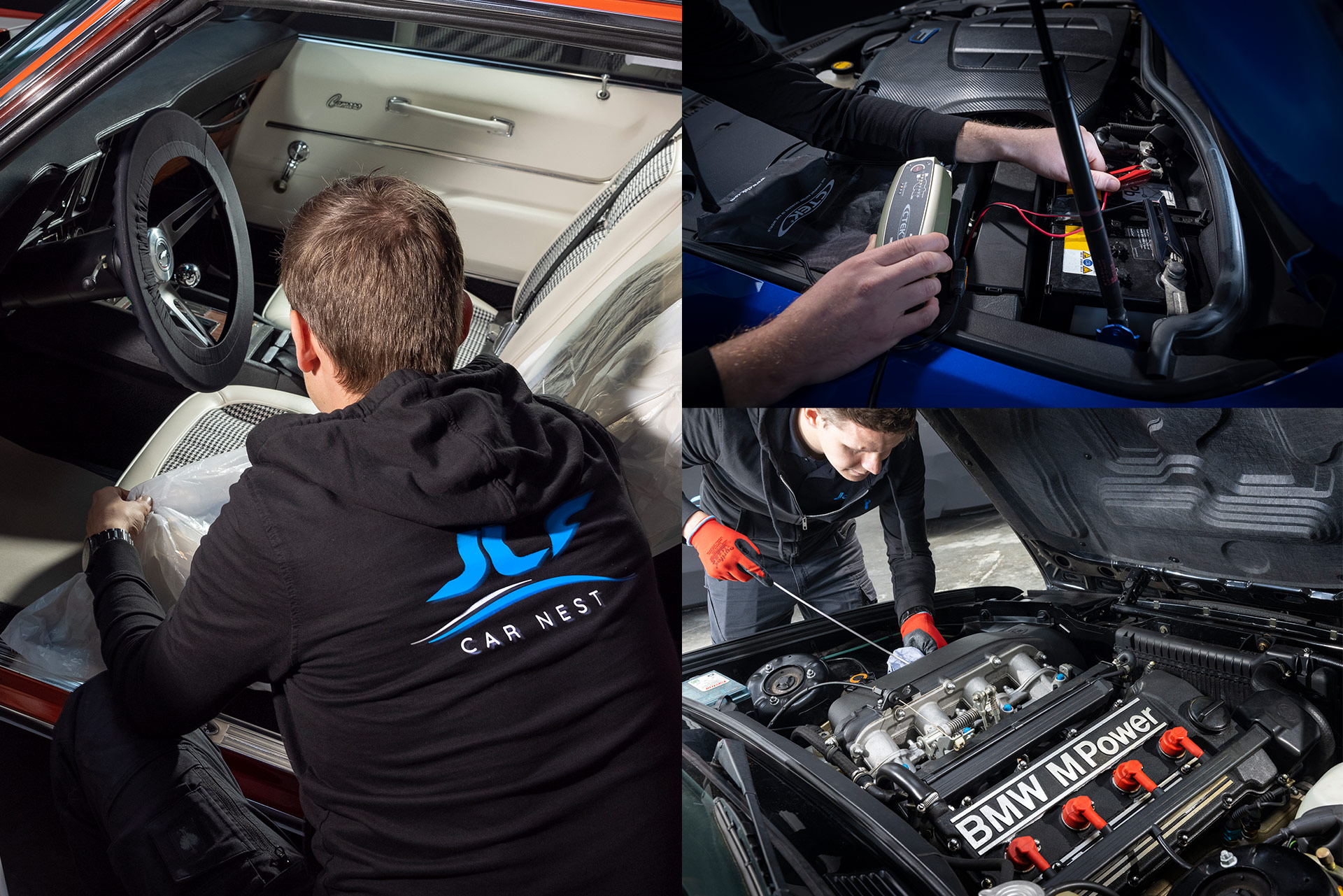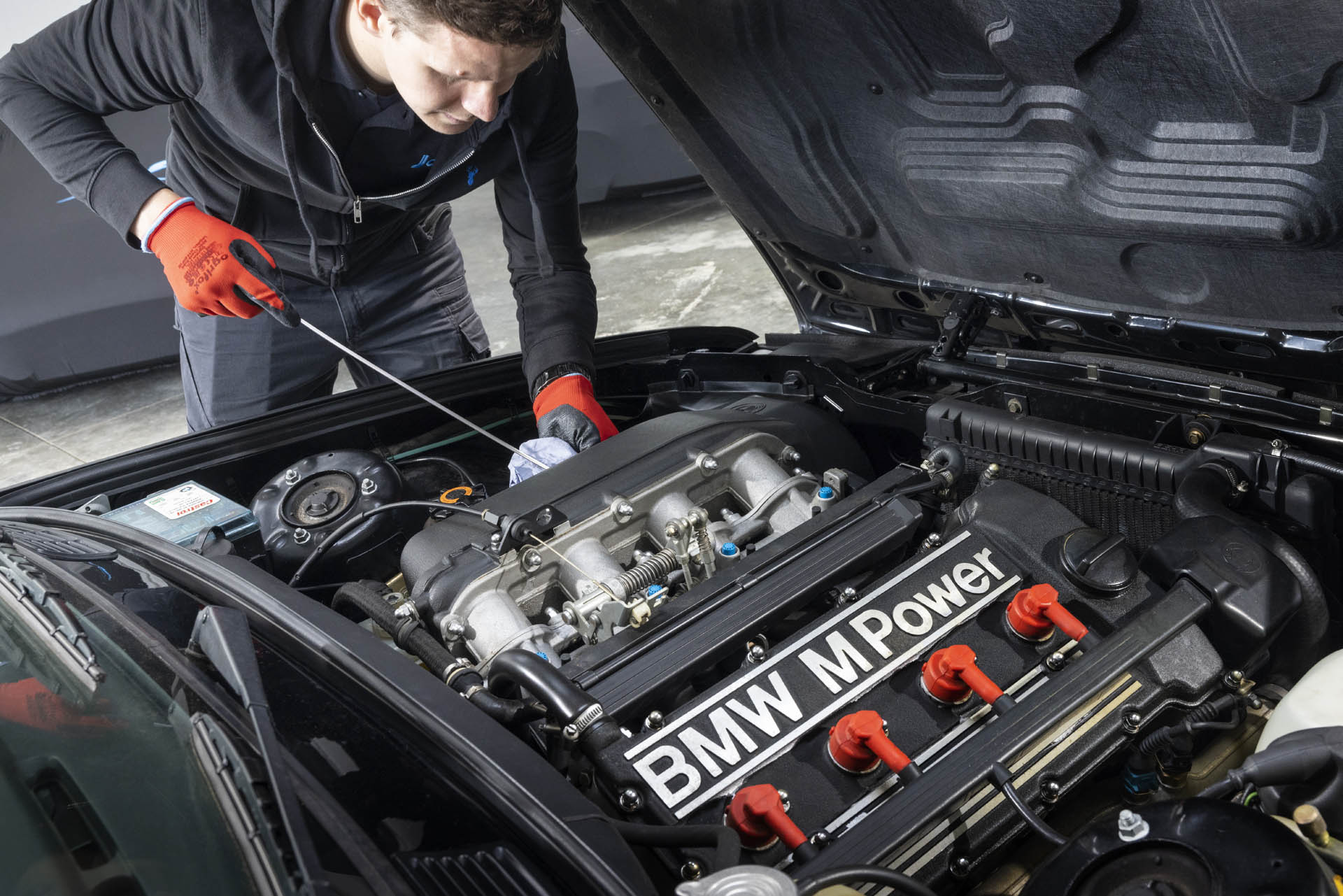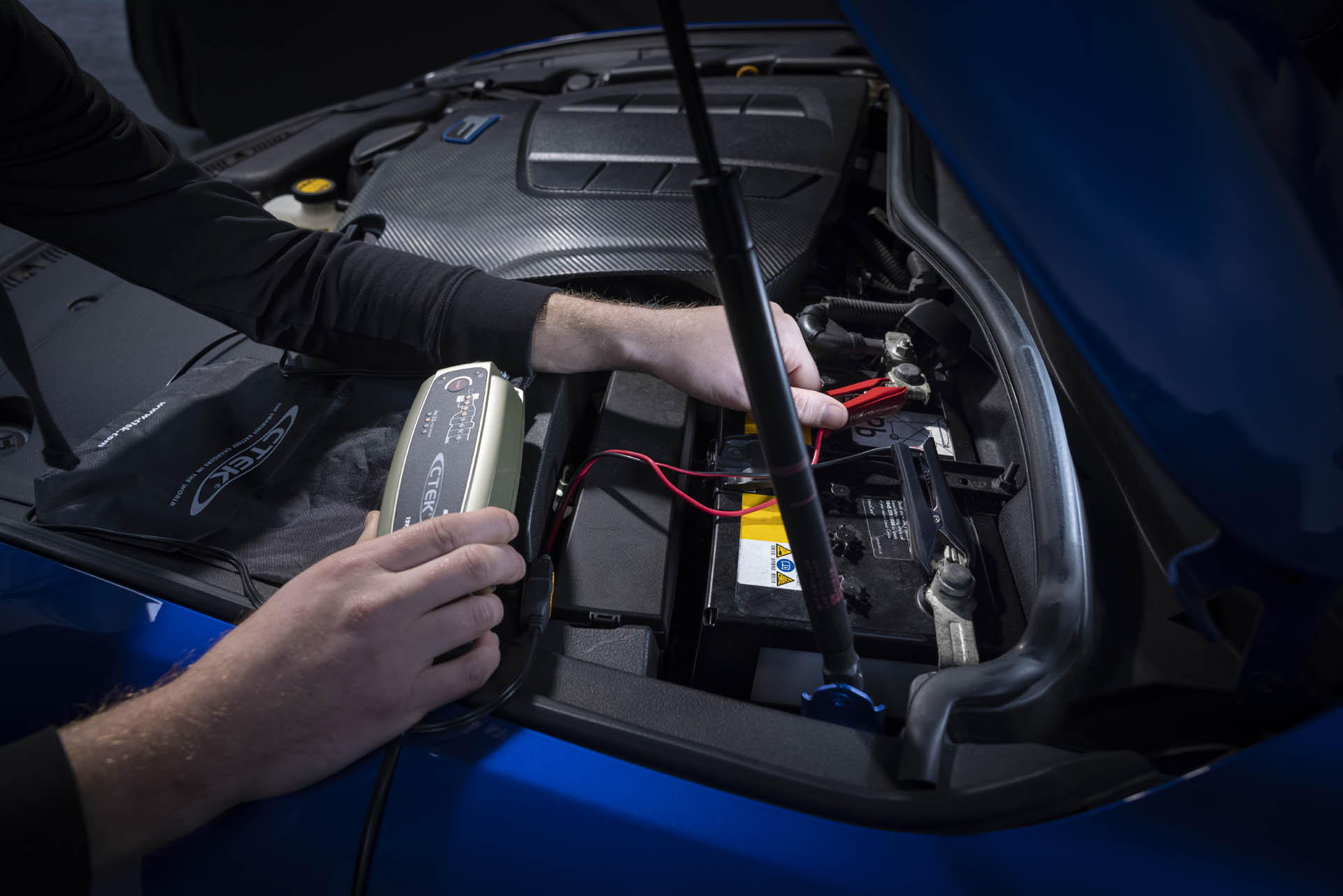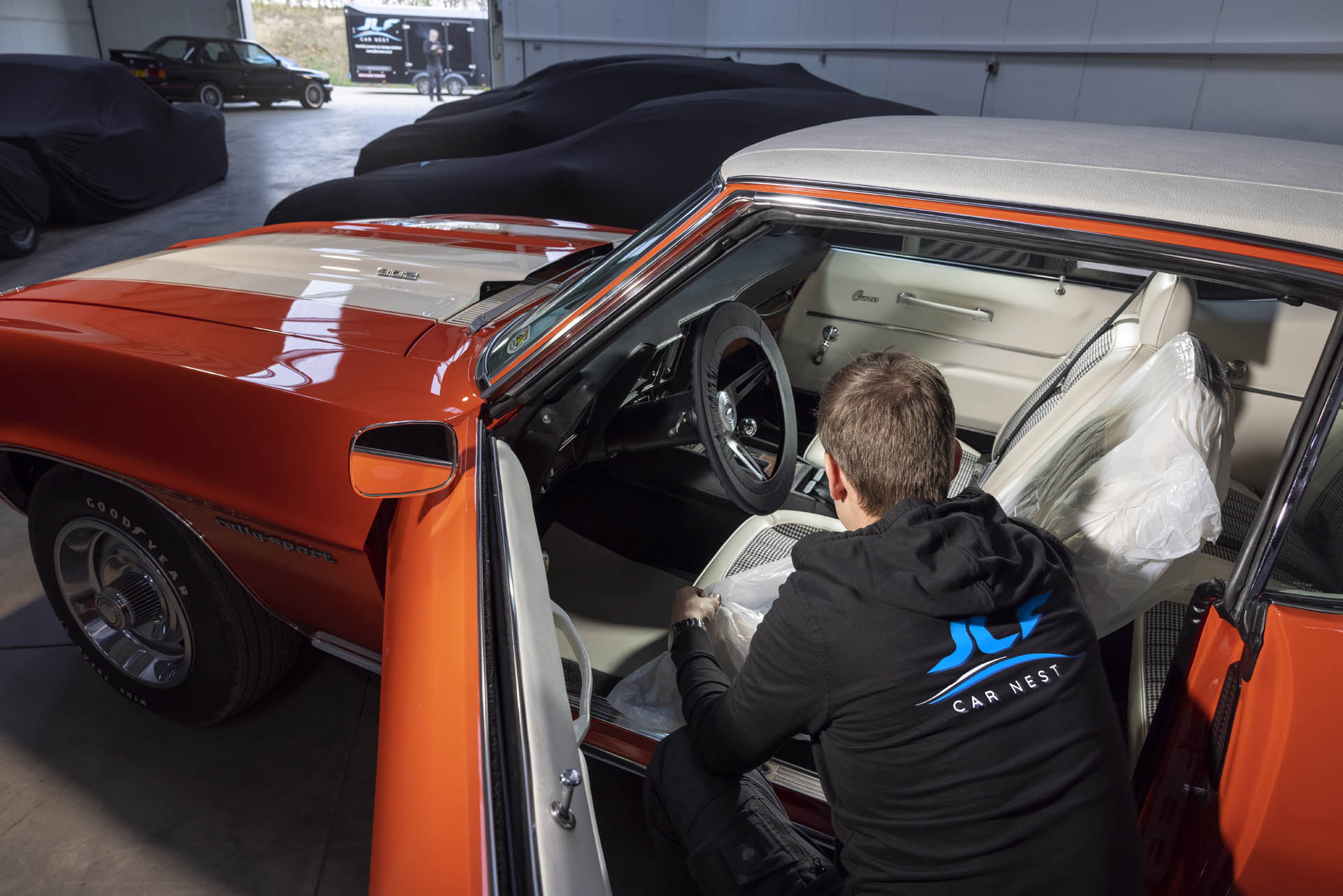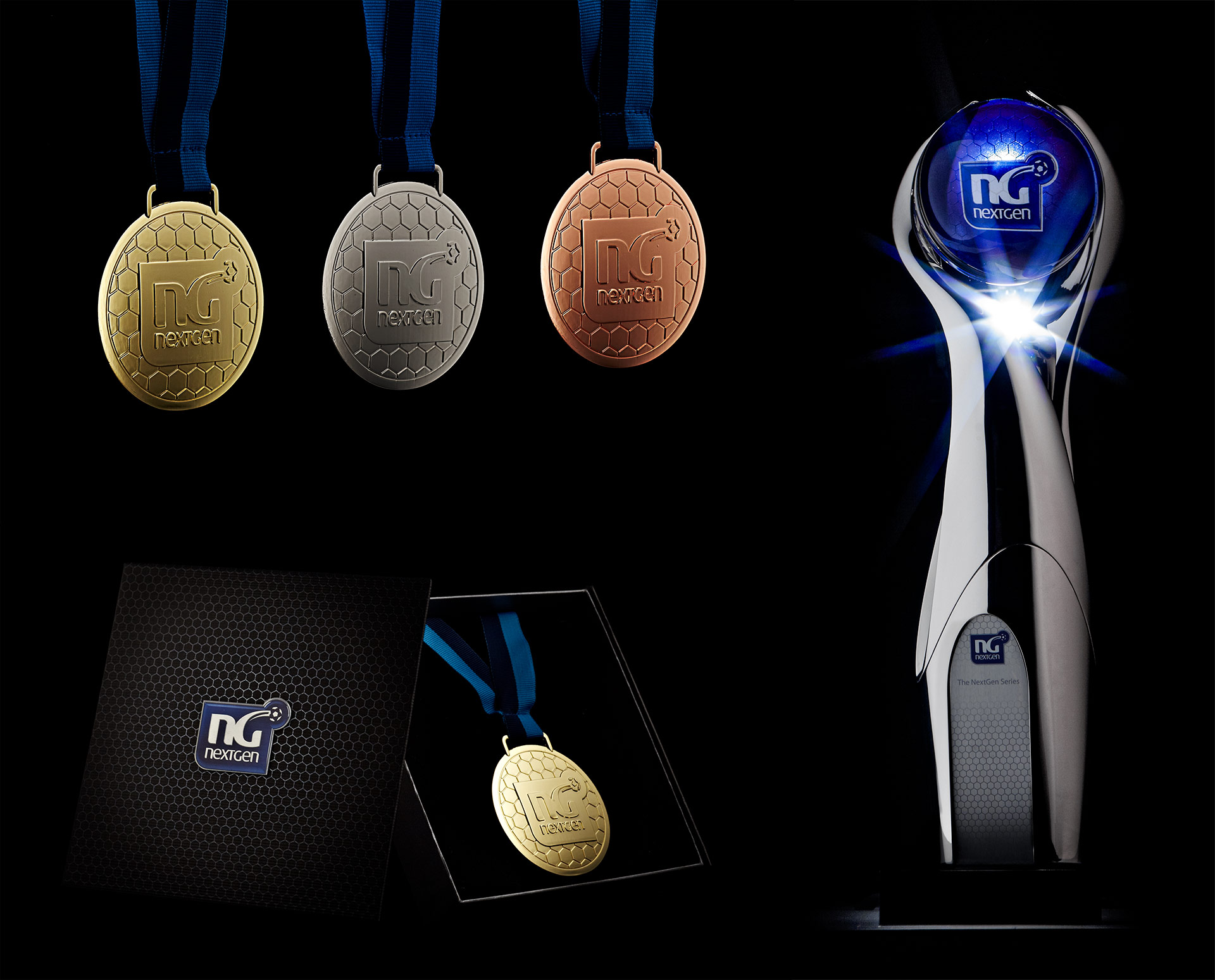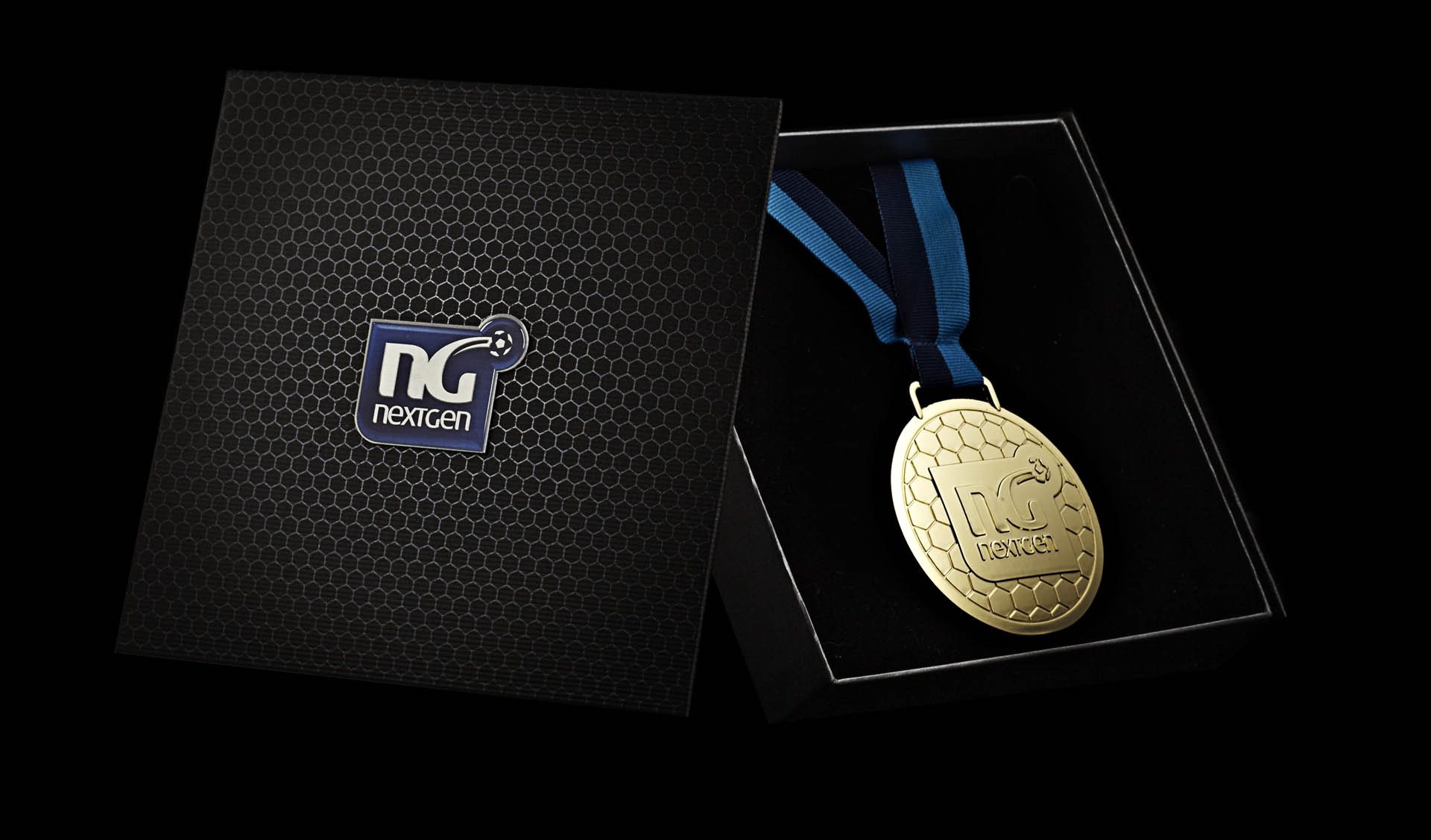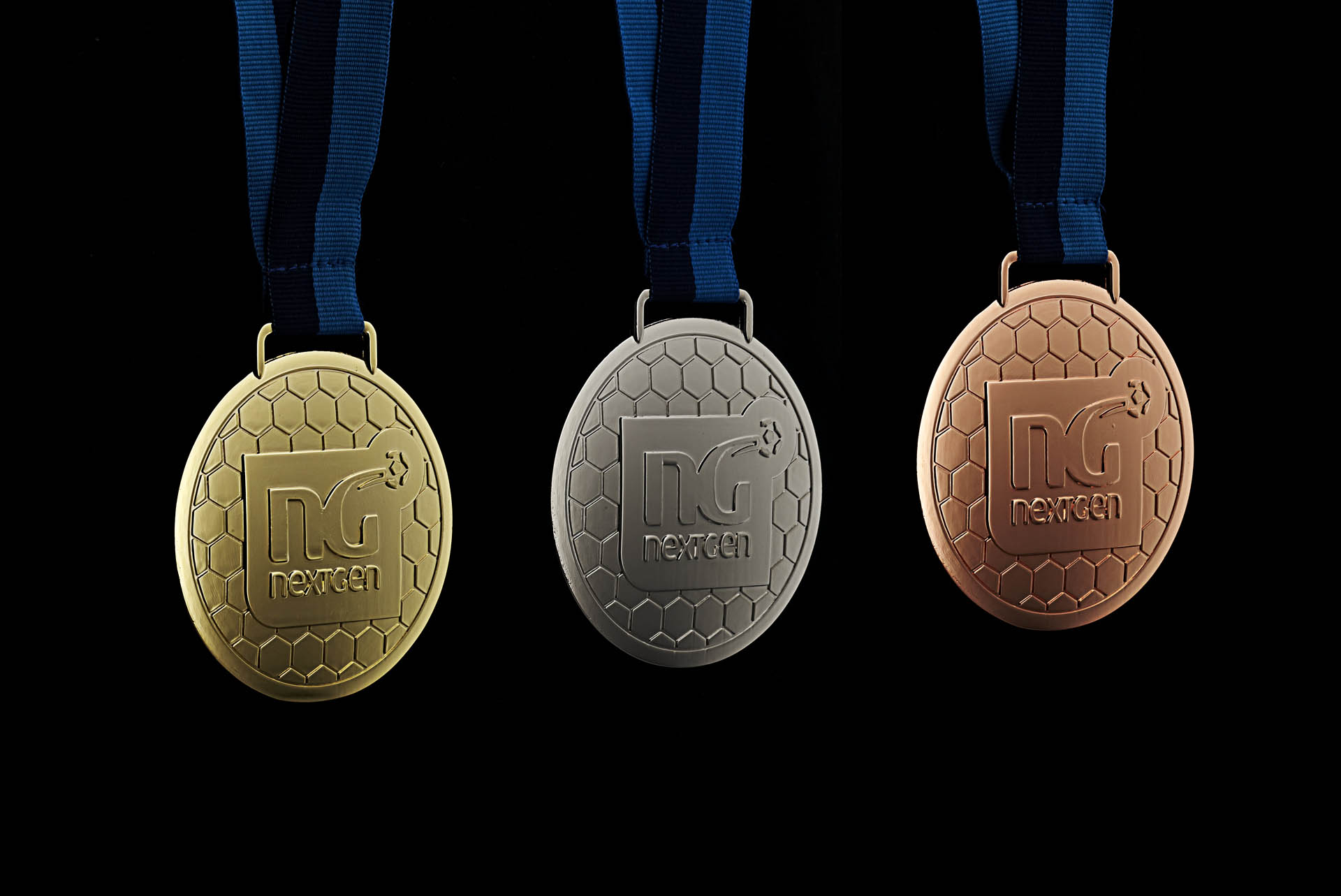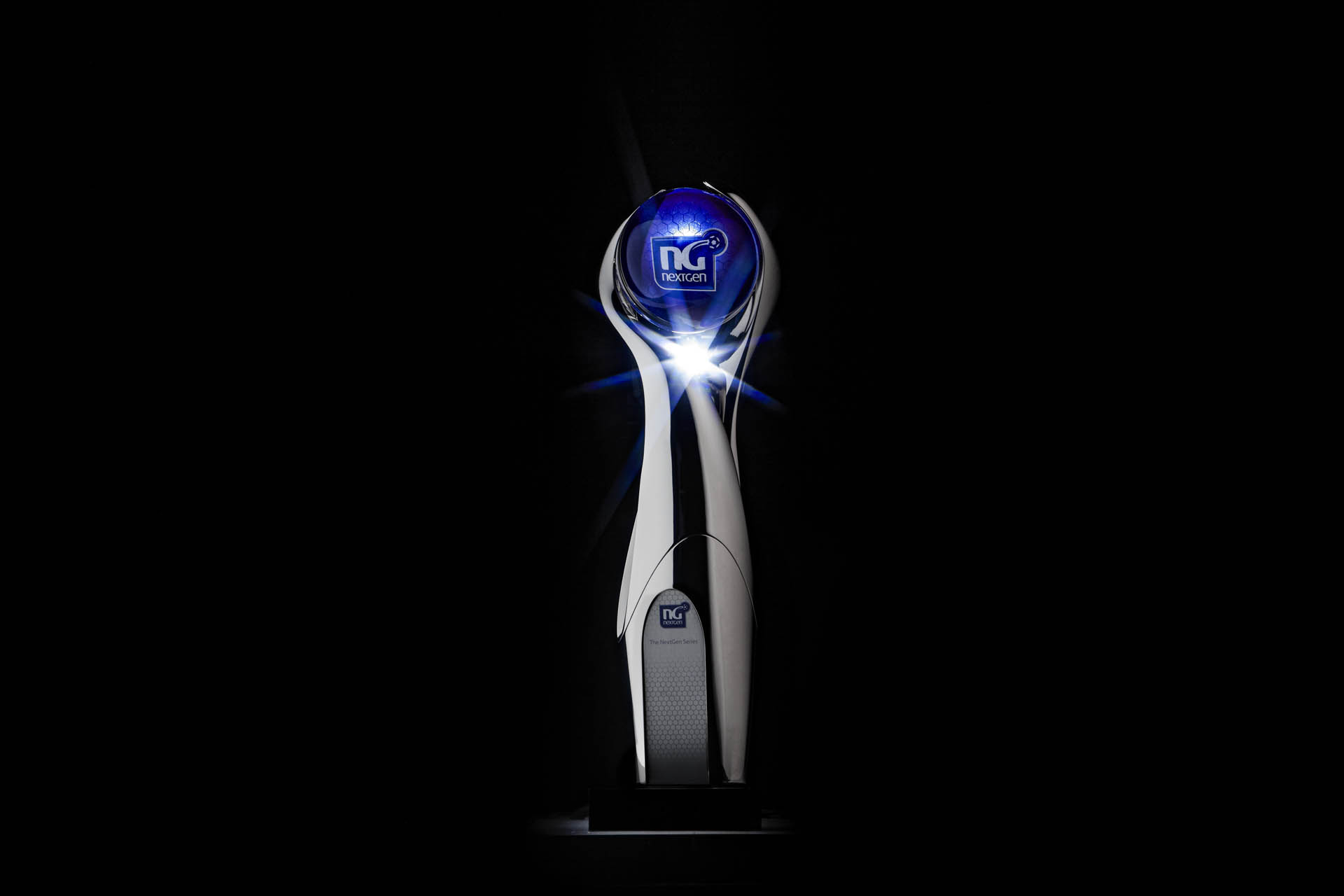 Beautifully considered photography really helped to kick-start our new car storage facility.